---
View current page
...more recent posts
---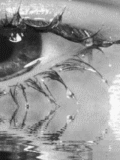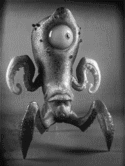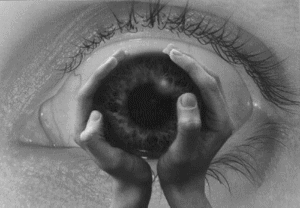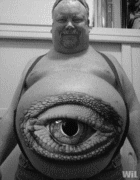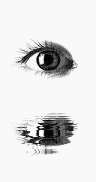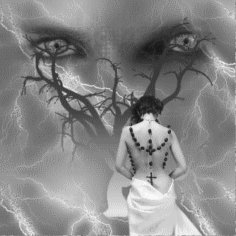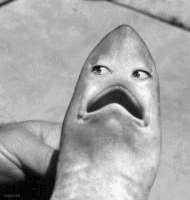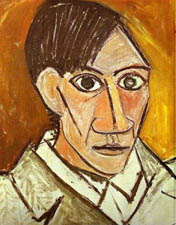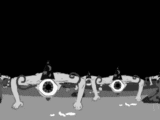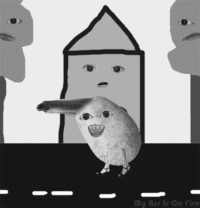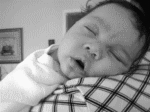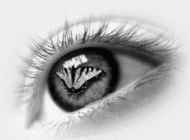 (found)
---

Images Festival is wrapping up this week and you can read about it on their
blog
with writers and artists we like such as
Andrew J. Paterson
,
Gabrielle Moser
and
Sholem Krishtalka
. But no blingees, so from our Himalayan heights of Web 2.0 art practice, we can't take it very seriously as an art site.
---
Libby Hague
's excellent installation
One Step at a Time
is on at the
Art Gallery of Mississauga until May 10 (click the
link
for an essay by me).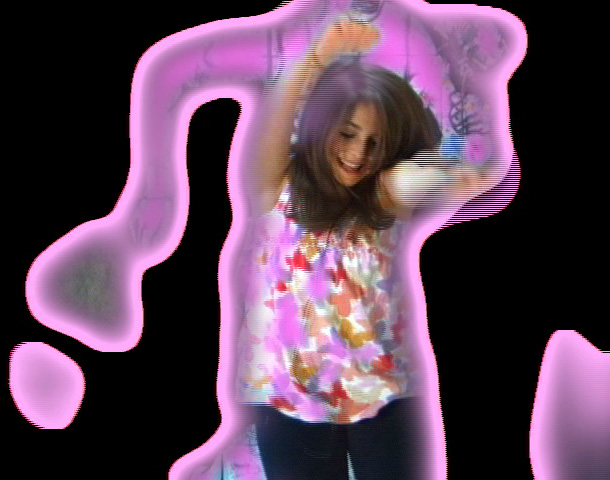 ---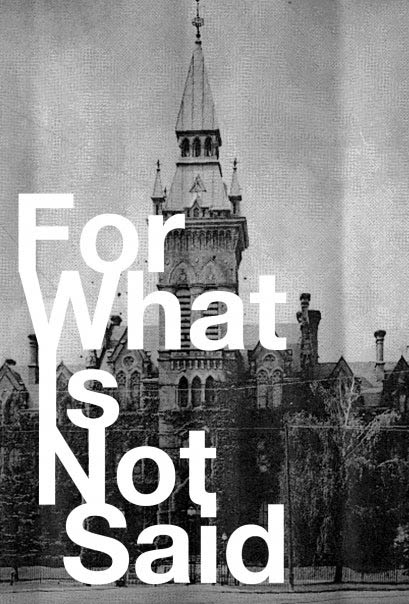 An exhibition with
Julia Abraham
,
Nicole Clough
,
Lauren Dzenis
,
Kira Kastner
,
Duaa Mansour
,
Alexandra Sandison
,
Dianne Shawcross
,
Macy Siu
,
Jol Thomson
, and
Rachel Wallace
at the
University of Toronto
, 1 Spadina Crescent (North of College at Spadina Circle, Entrance via East doors), Toronto. APRIL 9 to APRIL 18, 2009
Opening:
Thursday, April 9, 7-11pm, Performance at 8pm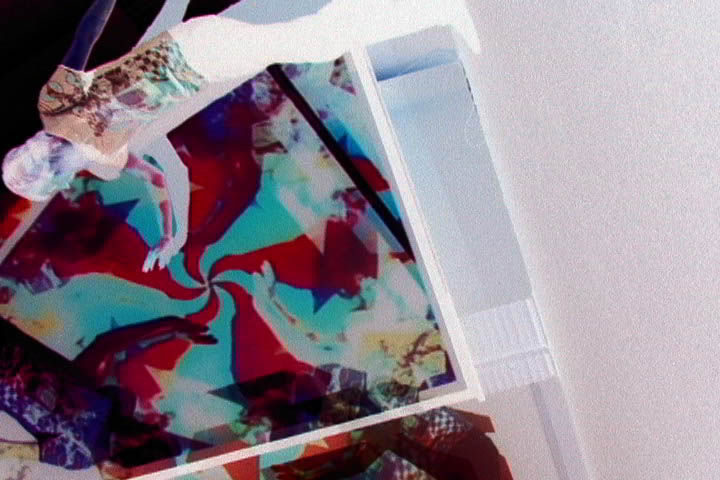 Jol Thomson - Reflex 2009 video still
---
Je vous en pris...
---
Years ago I wrote about one of the kookiest and most famous experiments in brain science (by Benjamin Libet) for my website project
The Trouble With Oscillation
. I was working from
these texts
by Stuart Hameroff, Stan Klein, Fred Alan Wolf, Dick J. Bierman and Dean Radin. In the experiment, patients were poked on the arm, and asked to note the exact moment when they became conscious of the stimulus. Brain activity was recorded. Next, the patients were poked directly on the area of the brain that had previously been stimulated. Astonishingly, the brain pokes were "noticed" significantly later than the arm pokes were. This suggested that the brain was receiving information after it was first perceived, but sending that information back in time to coincide with the moment of stimulus. I've just been reading an essay by Brian Massumi, who describes this phenomenon more beautifully than anyone else.
The researcher speculated that sensation involves a "backward referral in time" — in other words, that sensation is organized recursively before being linearized, before it is redirected outwardly to take its part in a conscious chain of actions and reactions. Brain and skin form a resonating vessel. Stimulation turns inward, is folded into the body, except that there is no inside for it to be in, because the body is radically open, absorbing impulses quicker than they can be perceived, and because the entire vibratory event is unconscious, out of mind. Its anomaly is smoothed over retrospectively to fit conscious requirements of continuity and linear causality. Brian Massumi, "The Autonomy of Affect," in Parables for the Virtual: Movement, Affect, Sensation (Durham & London: Duke University Press, 2002) pp.28-29
The follow up experiment was even more interesting and for some people more disturbing.
Brain waves of healthy volunteers were monitored by an electroencephalogram (EEG) machine. The subjects were asked to flex a finger at a moment of their choosing and to recall the time of their decision by noting the spatial clock position of revolving dot. The flexes came 0.2 seconds after they clocked the decision, but the EEG machine registered significant brain activity 0.3 seconds before the decision. [...] Asked to speculate on what implications all this might have for a doctrine of free will, the researcher, Benjamin Libet, proposes that "we may exert free will not by initiating intentions but by vetoing, acceding or otherwise responding to them after they arise." Brian Massumi, ibid., p.29
---
Sunday - Edwin Hawkins Singers

Lay down - Melanie with the Edwin Hawkins Singers (I love this footage)


Father's House
---
Email from
Rob Cruickshank
: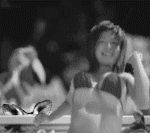 (repaired)
---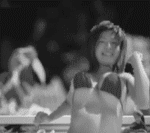 (found)