---
View current page
...more recent posts
---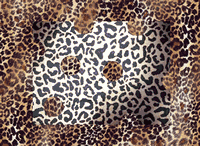 had to make an homage gif to go with post below...
---
One Night Stand Invitation
The Cat Came Back: Films from the Kate Craig Archive
Kate Craig Films:
The Pink Poem (1977), Shark Fin Dance (1975), Flying Leopard: Episode Six (1975)
Special guest Hank Bull in conversation with Mollly Sigalet aka Rose Bee
Sun. May 31 2009 from 8:00 – 10:00 pm
At the Beehive:
92 Amelia St. Cabbagetown, Toronto
The Woodn't Bees cordially invite you to The Cat Came Back: Films From the Kate Craig Archive. The event features three short films by Kate Craig that have been recently uncovered from her apartment at the Western Front where she lived and worked for over twenty years. Artist Hank Bull, Craig's partner and collaborator, and Kate Craig scholar Molly S. (Rose) will animate a selection of three short films. The Pink Poem (1977), Shark Fin Dance (1975), and Flying Leopard: Episode Six (1975) highlight Craig's practice as a performance artist, her use of clothing and costume as a medium, her sewing expertise and her early experimentation with film.
Craig was a multidisciplinary artist who worked in mediums including video, textile, performance, clothing and costume. In 1973, she co-founded the Western Front Society in Vancouver with eight other artists. At the time, Craig was better known as Lady Brute, her altar-ego performed in collaboration with her then husband Eric Metcalfe, also known as Dr. Brute. Craig became Lady Brute by dressing up in leopard print clothing and accessories from her collection of over 100 pieces. After a five-year performance as Lady Brute, Craig began to accumulate pink clothing, accessories, and household items that culminated in an extensive collection titled The Pink Poem. During the time of The Pink Poem, pink became a part of Craig's everyday attire.
The Woodn't Bees are a collective that hosts an array of One Night Stand events that frivolously cross visual, audio, performative, tactile, taste, nasal and movement based modes of production in the bedroom of a Cabbagetown Victorian townhouse known as the Beehive.
Please R.S.V.P. by contacting the Woodn't Bees at woodntbees@gmail.com. Guests are encouraged to wear their favorite leopard print and/or pink fineries. We will be serving pink desserts. Please bring a beverage of your choice.
E : woodntbees@gmail.com F : Woodn't Bees on facebook Blog : woodntbees.weebly.com (under construction)
Special thanks to our sponsors : Sigalet & Company and Sheila Dawson Knight
---
An alternate version of my entry for
Week Two
of
REPLYall
presented by
Art Metropole
and
SAVAC
:

---
Email from
Chantal Rousseau
: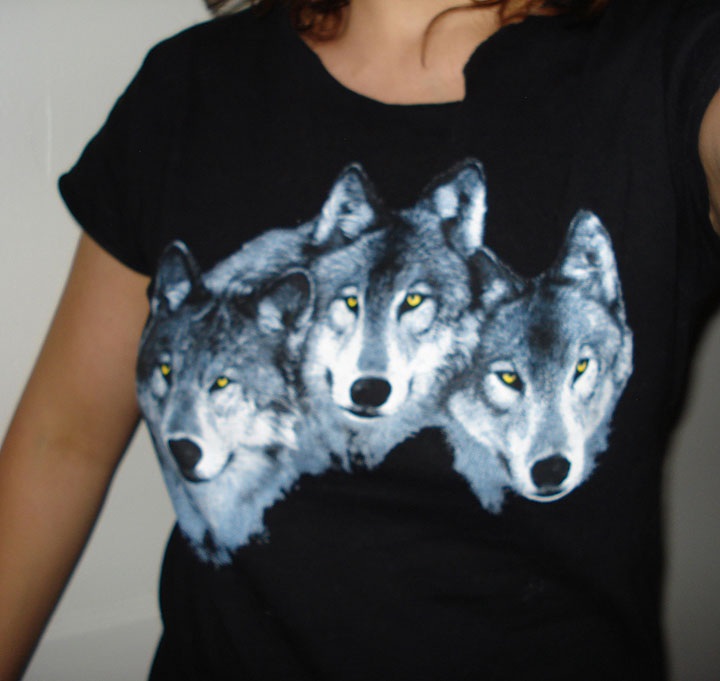 In response to the magnificent
wolf t-shirt comment thread
(via
Treehouse
)
---
Email from Fastwürms: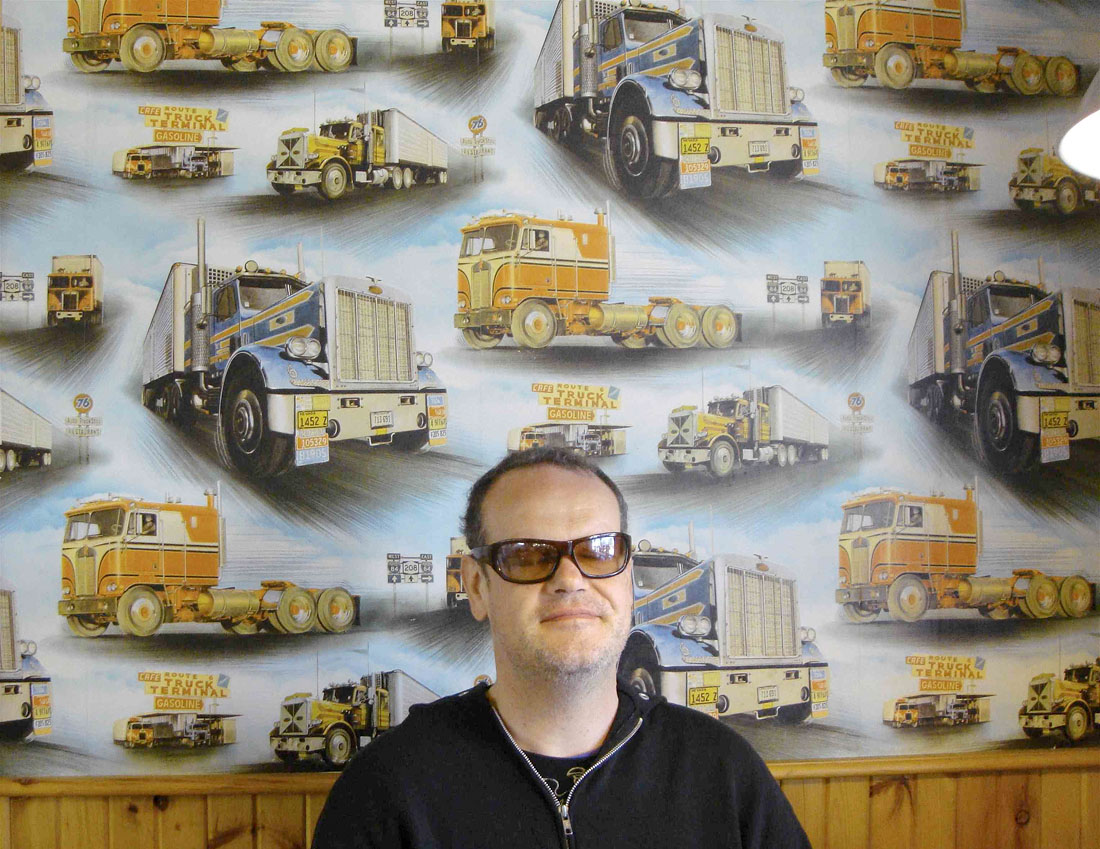 Andrew Harwood
at the truck stop
---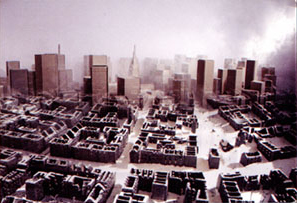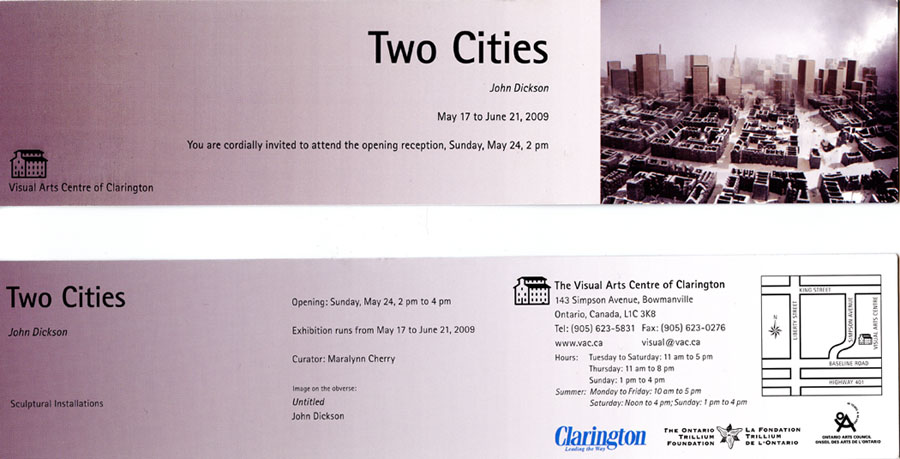 ---
Victoria Day: JOLLY FUN FOR CANADA.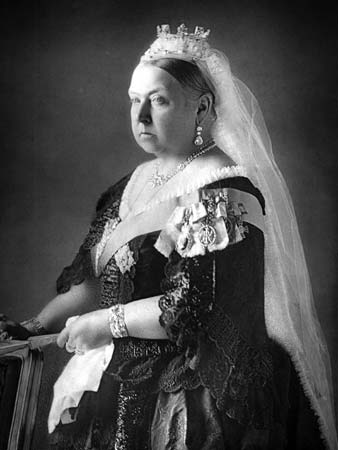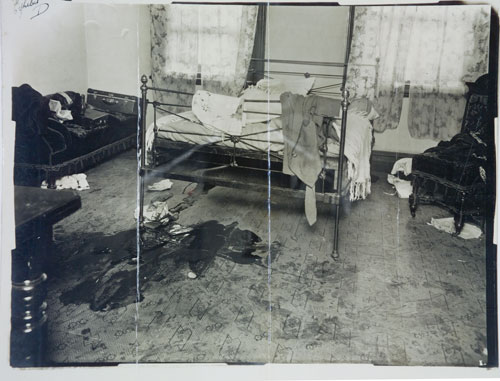 Clean up your room.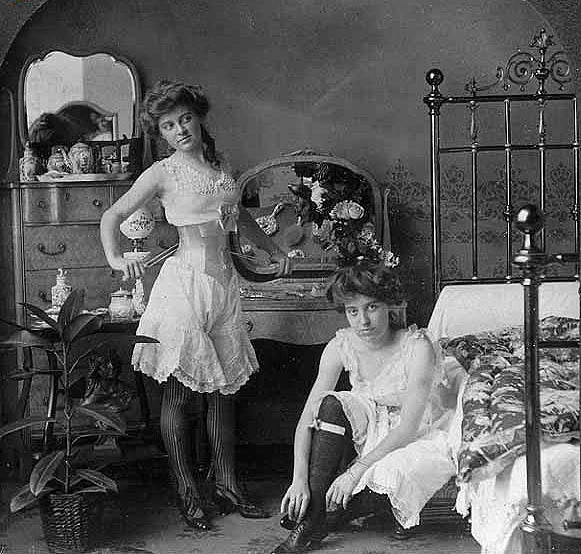 Then spread the Syphilis. (such a pretty word)