---
View current page
...more recent posts
---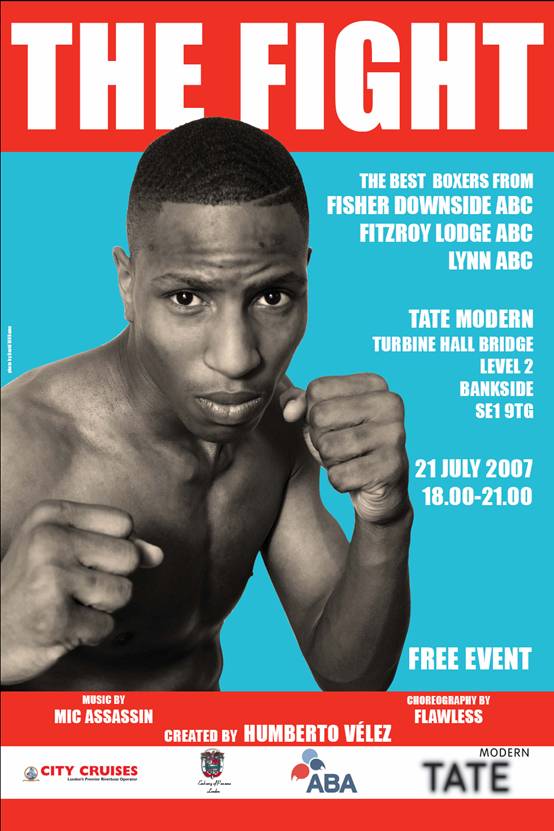 Humberto Vélez: The Fight Poster 2007 made in collaboration with three boxing clubs from Southwark: Fitzroy Lodge ABC, Fisher Downside ABC and Lynn ABC.
AGYU :: Out There
presents a screening of
The Fight
: A documentary film of the project by
Humberto Vélez
Tuesday, Sept. 1, 2009 at
The Drake Underground
, 1150 Queen St. W. Toronto
8:00pm screening will be followed by a Q&A with the artist and co curators
Emelie Chhangur
and
Elizabeth Matheson
Drinks & DJ set by
Cozmic Cat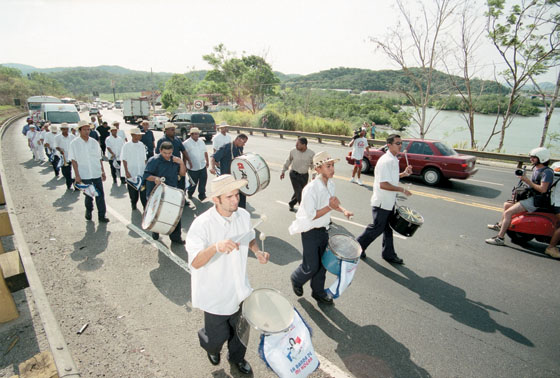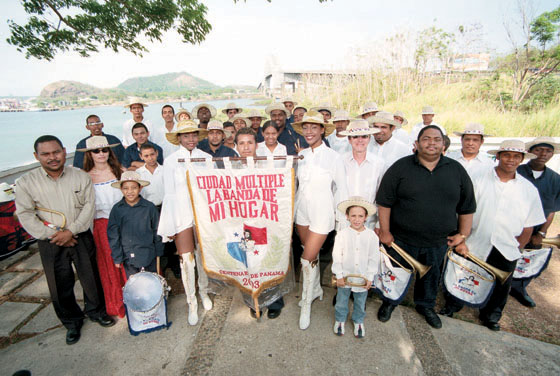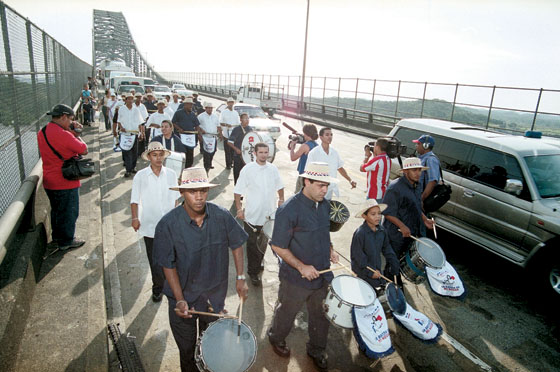 stills from The Welcoming 2006 A documentary film by Humberto Vélez

---
A few things that came up while I was gone:
Jon Rafman
's excellent IMG MGMT essay
The Nine Eyes of Google Street View
at
Art Fag City
(
Gabrielle Moser
liked it too)
XSPACE"s
GIF show
was on for only a few days. I caught some animations before I left and they looked good. Can't find a site with all of them on it. If anyone has a URL, let me know.
Murray Whyte
is trying to convince the TorStar Overlords (who we always welcome) to give him a few itty bitty HTML links for art. Vote yes in his comments. (then joester and I can collaborate on something extra special that will probably crash their servers by mistake) (that's a special feature in a lot of my commercial game work)
Jesse B. Harris
has a web site.
Best found GIF ever: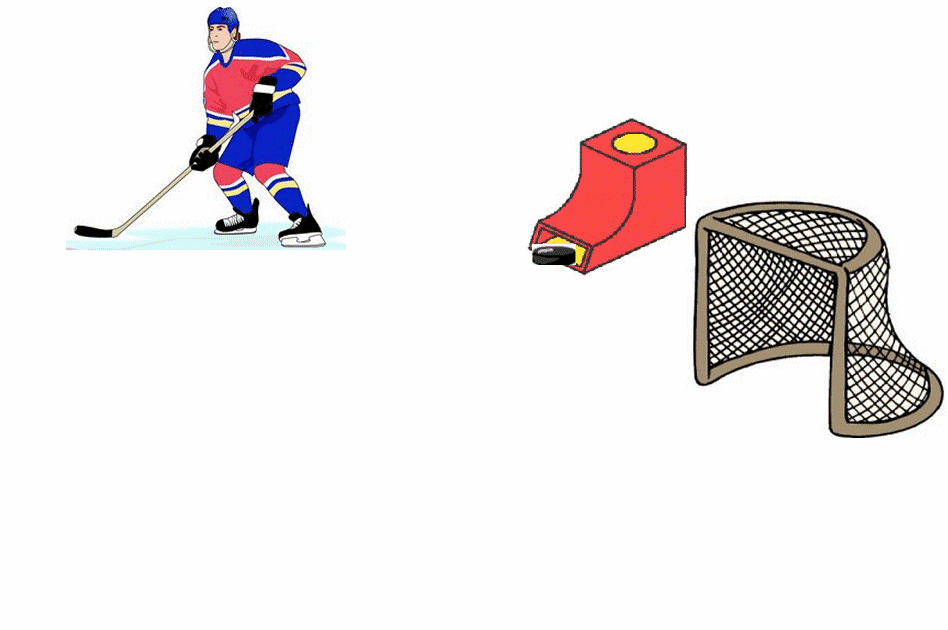 ---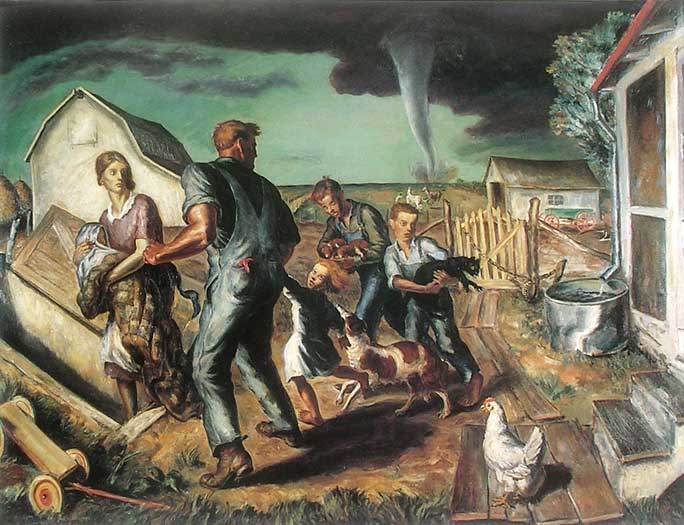 ---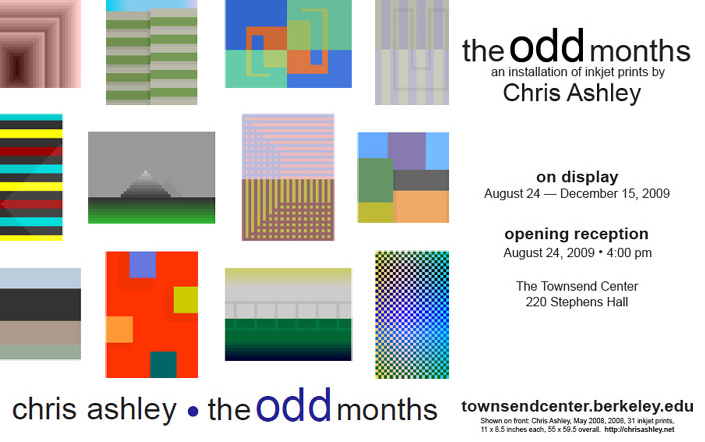 ---
Hello blog! I'm back and I brought you a gift from my mummy!
Of course you can still use the oxo cubes.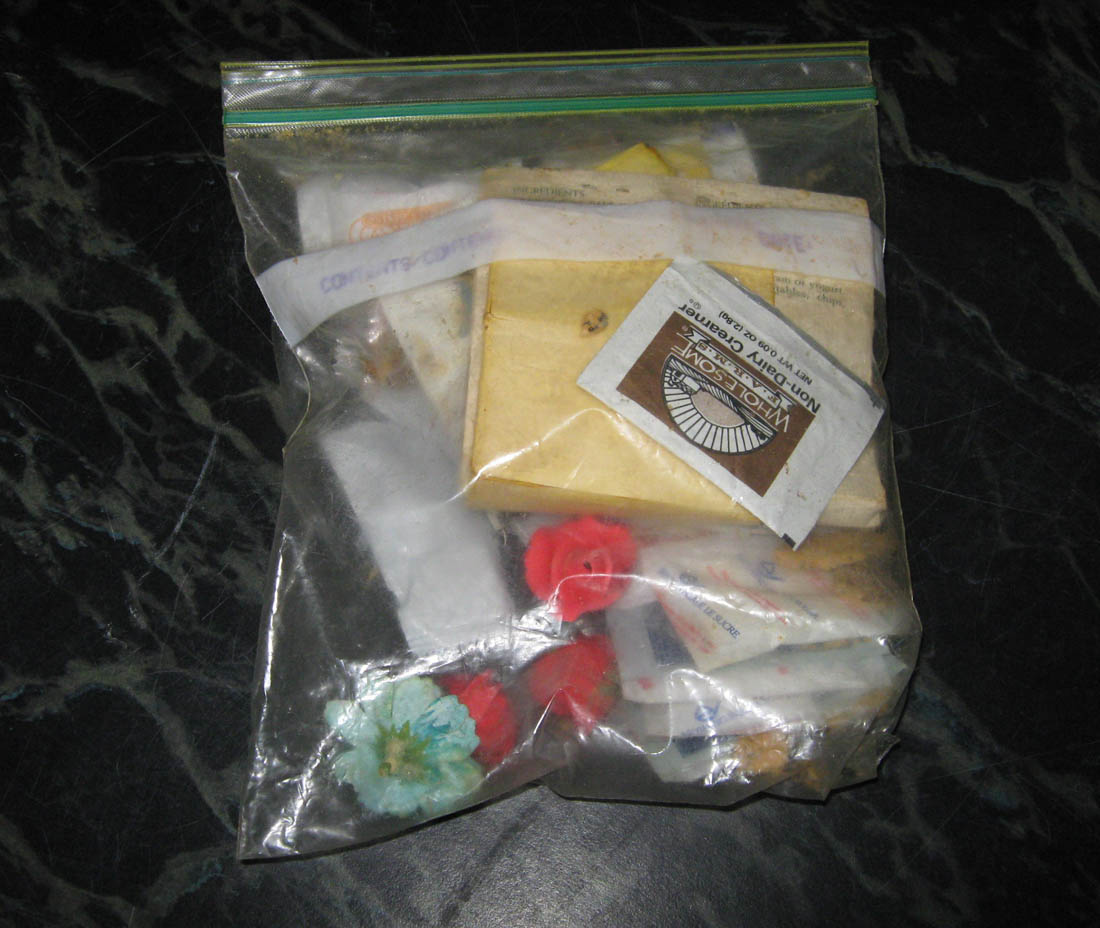 And thank you
joester
for the most excellent guest blogging. (even though you blew up my
pointer
, you bastard) I brought you a vintage toilet brush that I found under the bathroom sink.
IT STILL WORKS!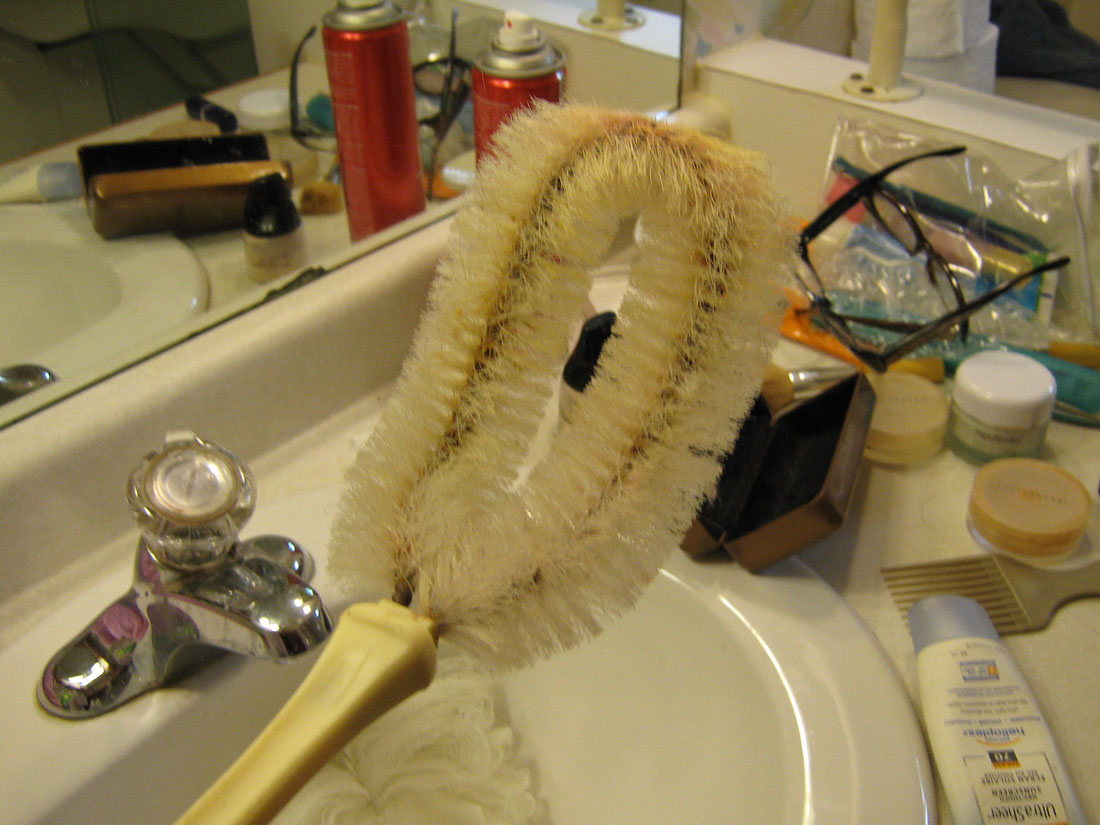 ---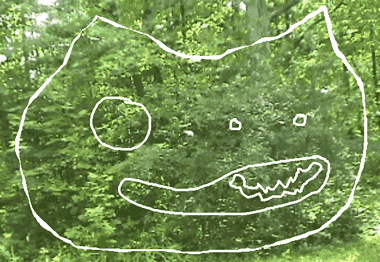 ---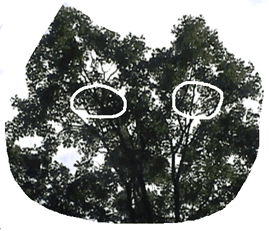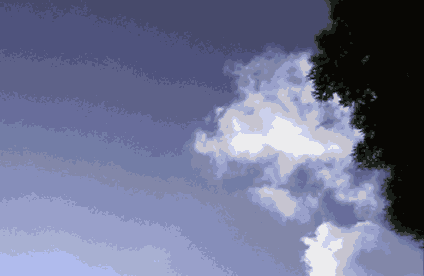 ---
I know I signed off, but this is going on NOW and it's fun. Google maps road trip!
http://www.googlemapsroadtrip.com/
these guys are "driving" across the country, one click at a time - tune in and give them some chat help to keep the ride interesting.
joe
---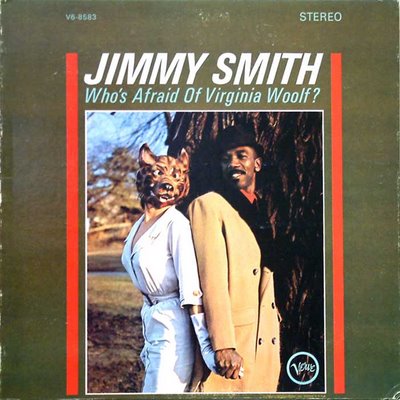 Sunday Devotionals: Jimmy Smith
Who's Afraid of Virginia Woolf?
When Johnny Comes Marching Home (from 'Get Yourself a College Girl')
Theme from 'Mondo Cane'
(GVB via SM)