---
View current page
...more recent posts
---
Janet Bellotto - Wave
at
Red Head Gallery
, 115-401 Richmond St. W, Toronto, ON Nov. 4 – Nov. 28, 2009
Opening:
Nov. 5, 6 - 9pm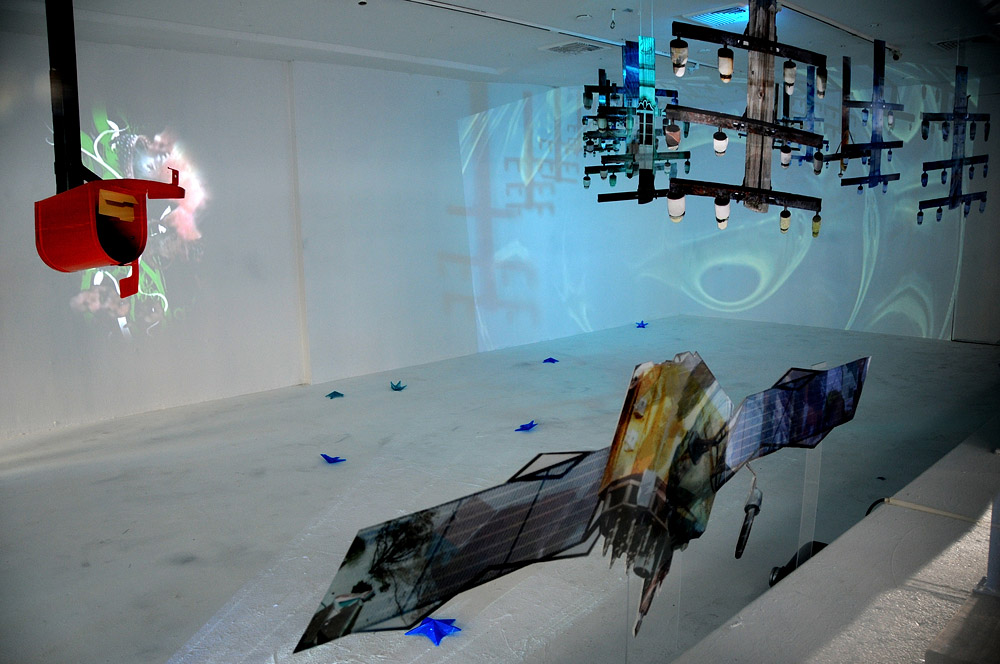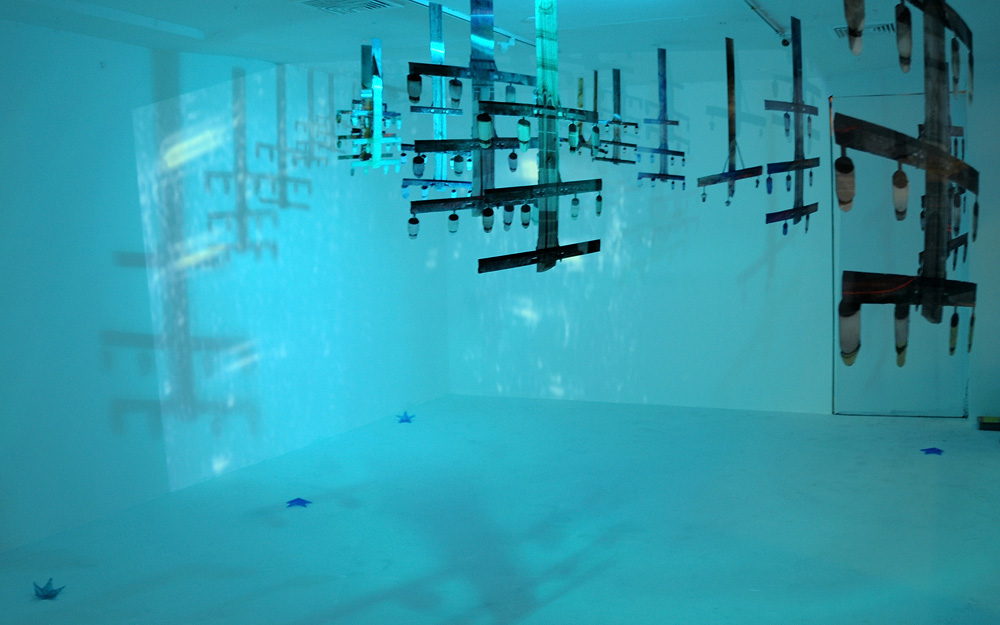 Wave
2008 Installation views
---
David Crawford - Stop Motion Studies
(click through images for flash animations)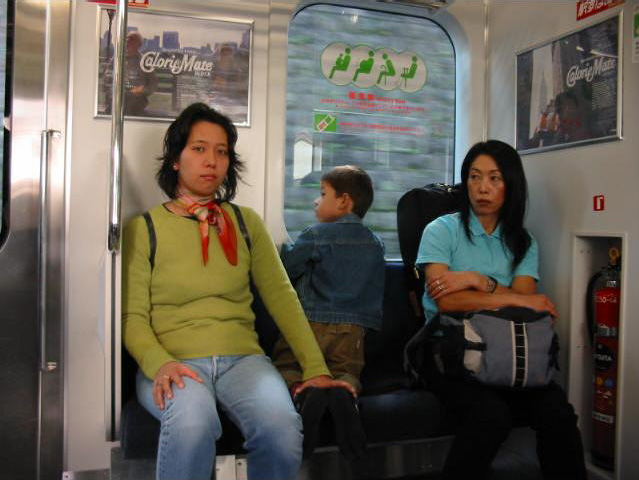 screen grab from 10.29.03 13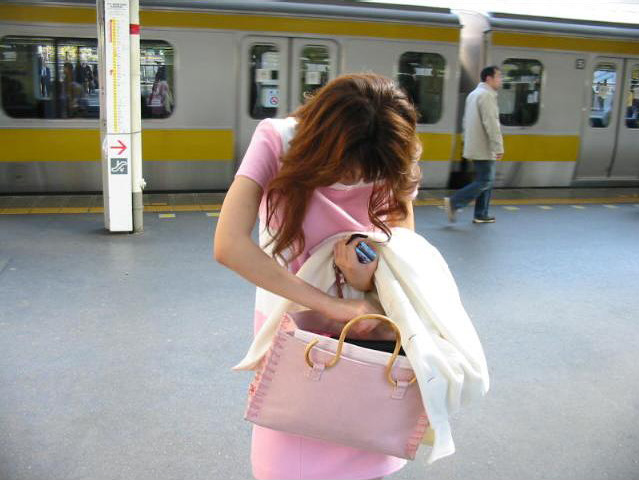 screen grab from 10.29.03 09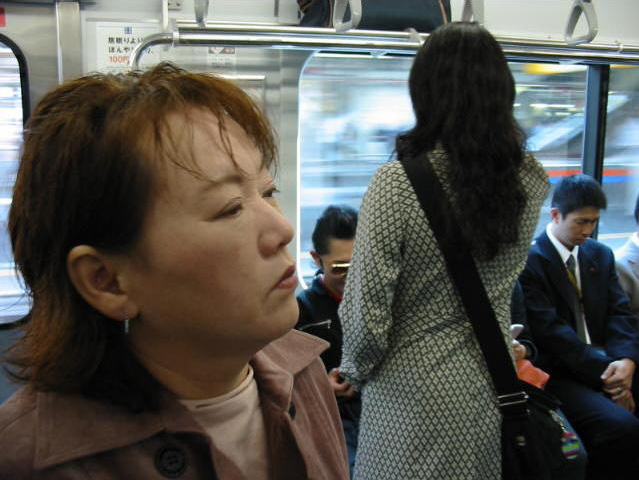 screen grab from 10.29.03 01
---
Sunday - Narcocorridos
(courtesy of
Mr. Anchovy
who posted a link to this
story
)
La Raza De Sinaloa, Sucursal Del Infierno
La Hummer De Sonoyta
la siembra en el cerro
La Titan por la Hummer - Tigrillo Palma m89
---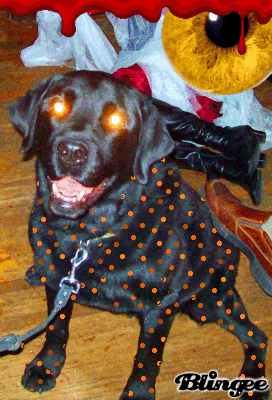 ---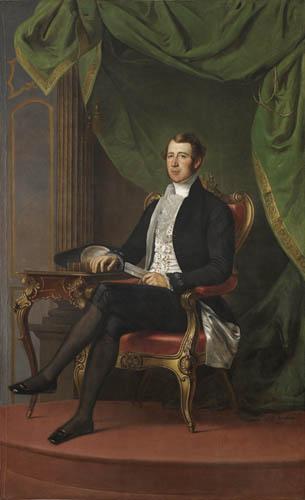 Rousing moment in a brilliant talk by
John Raulston Saul
at AGO on Wednesday: "Gerald McMaster and his team have managed to finally put a stake through the heart of this man!" (William Henry Boulton, owner of The Grange) (smattering of audience applause and wide-spread jaw-gaping...I was doing both.)
The lecture is going to be podcast at some point. I'll keep ya posted.
---
Thank you for your warm welcome Montreal. You are, without a doubt, the best little city in Ontario, if not in the whole Dominion of Canada!
Check out
Terence Dick
's hilarious
description
of
Adrian Searle
's talk at
Art Toronto 2009
, our wee adorable colonial art fair.
---
Justin Kemp - sixpack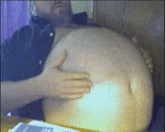 1.gif (resized from the original)
and remember, as Rob Cruickshank
has said, once you've seen
something, you can't unsee it
---
Emmor Ray Sperry
's boardgame designs: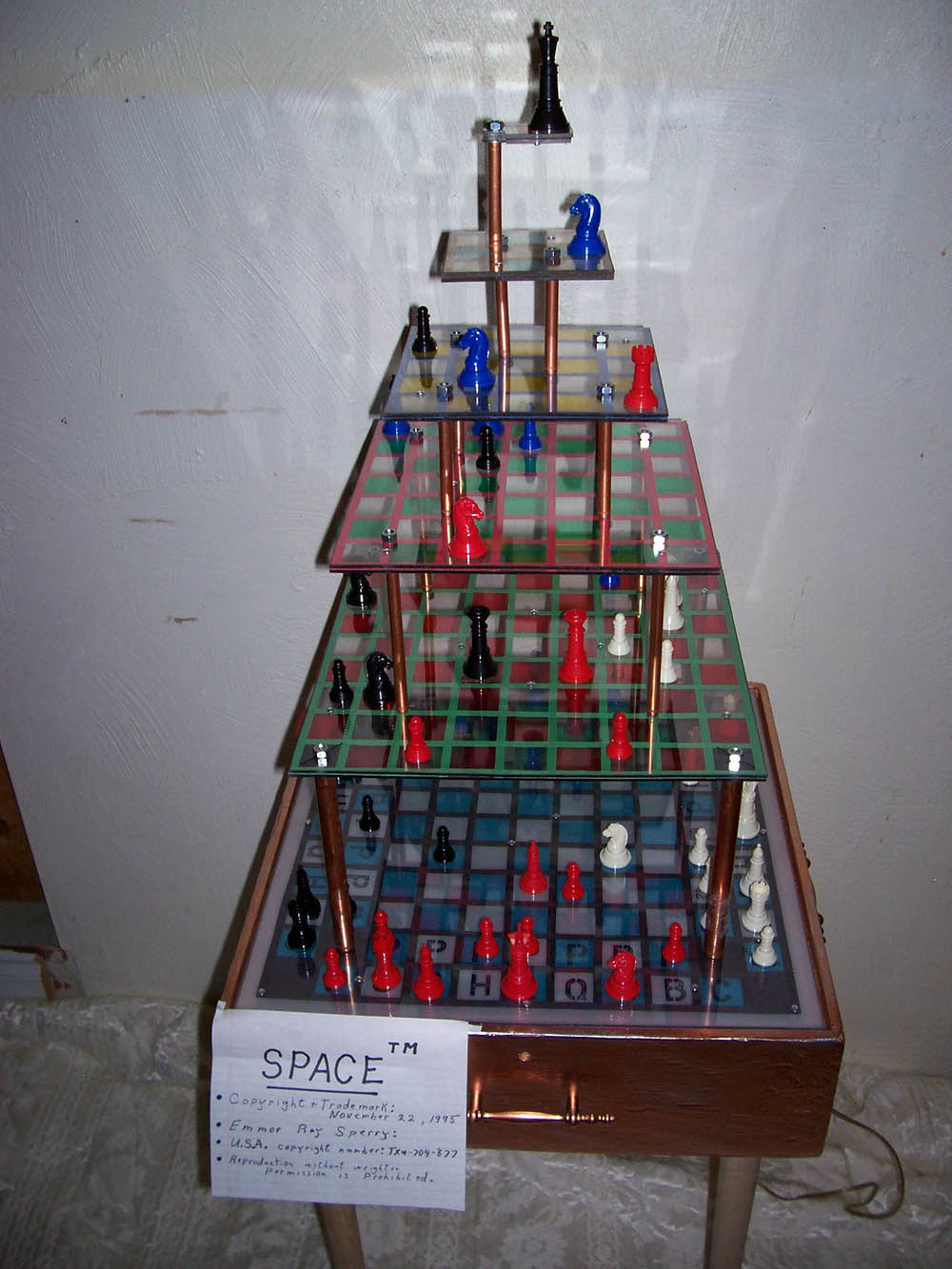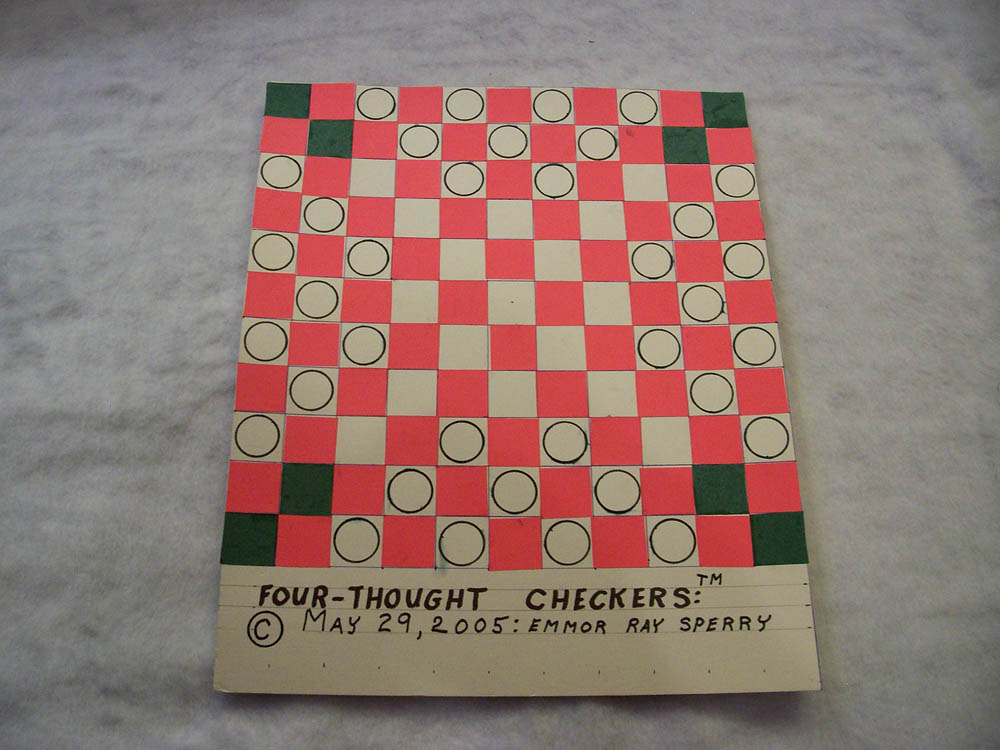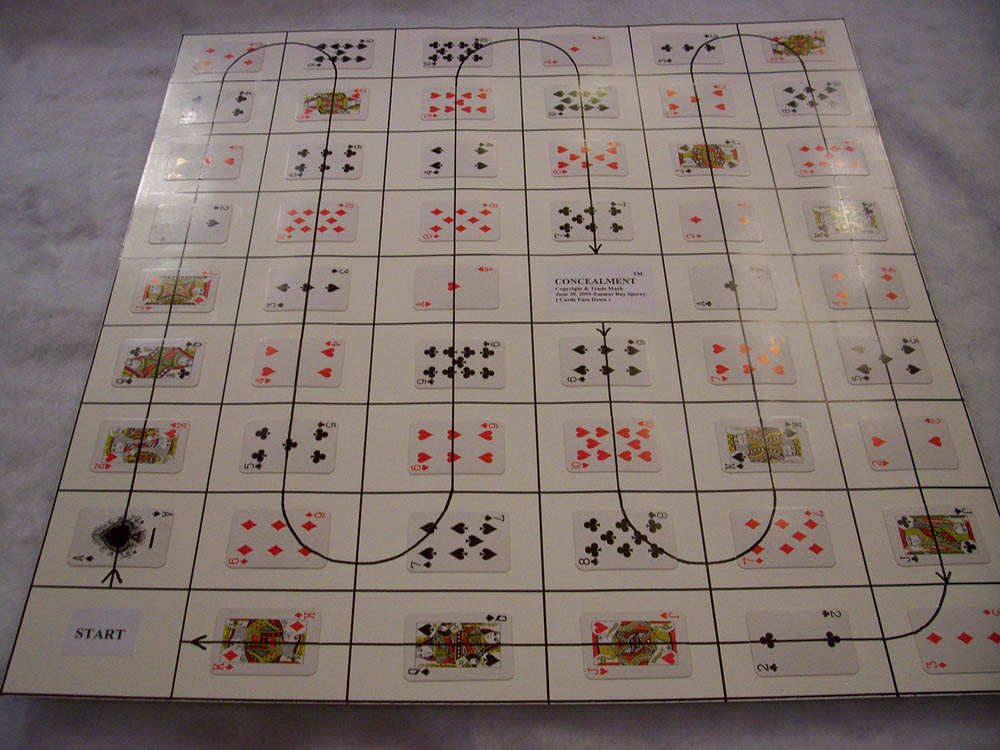 ---
Anna Pantchev & James Gauvreau - The Invariant Set
at
LE Gallery
, 1183 Dundas St. W., Toronto ON. Until Nov. 2, 2009.
See also:
http://theinvariantset.blogspot.com/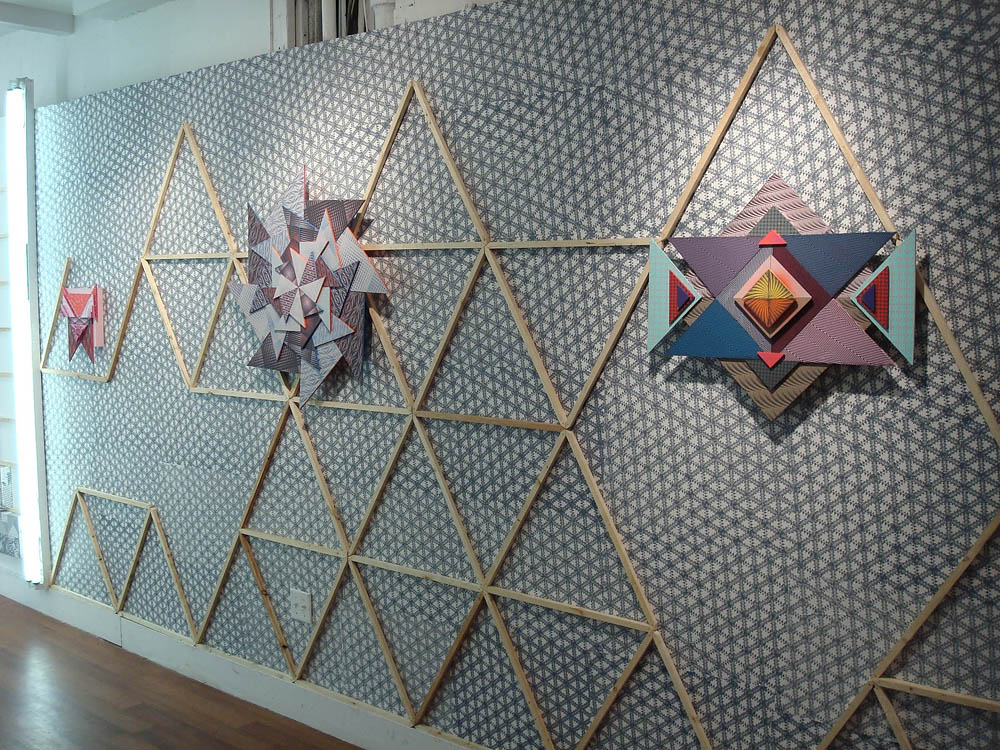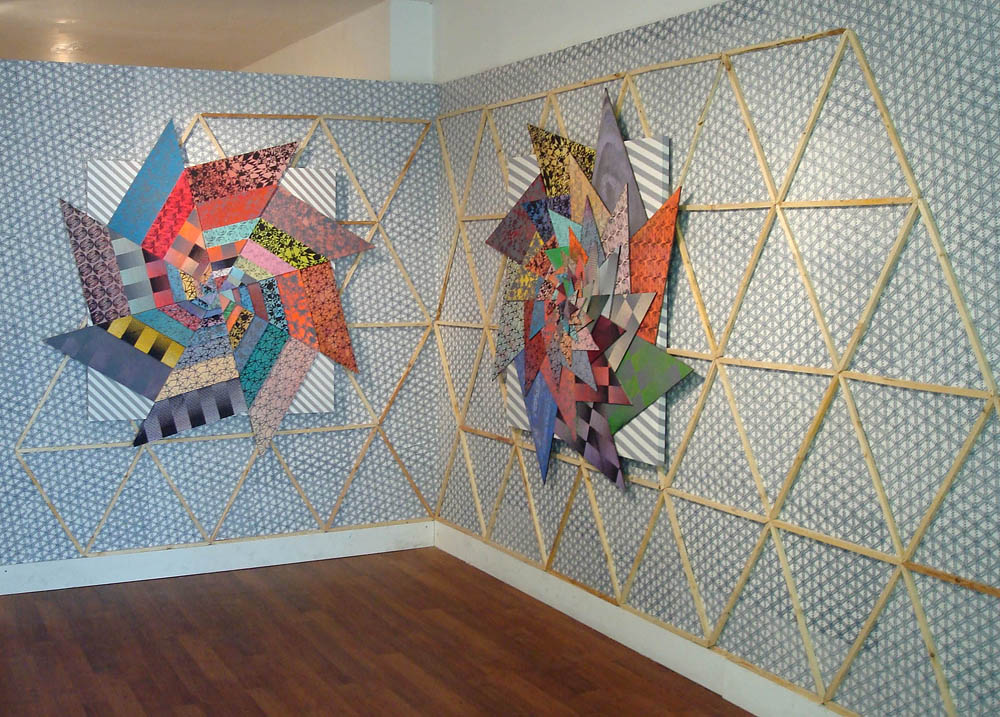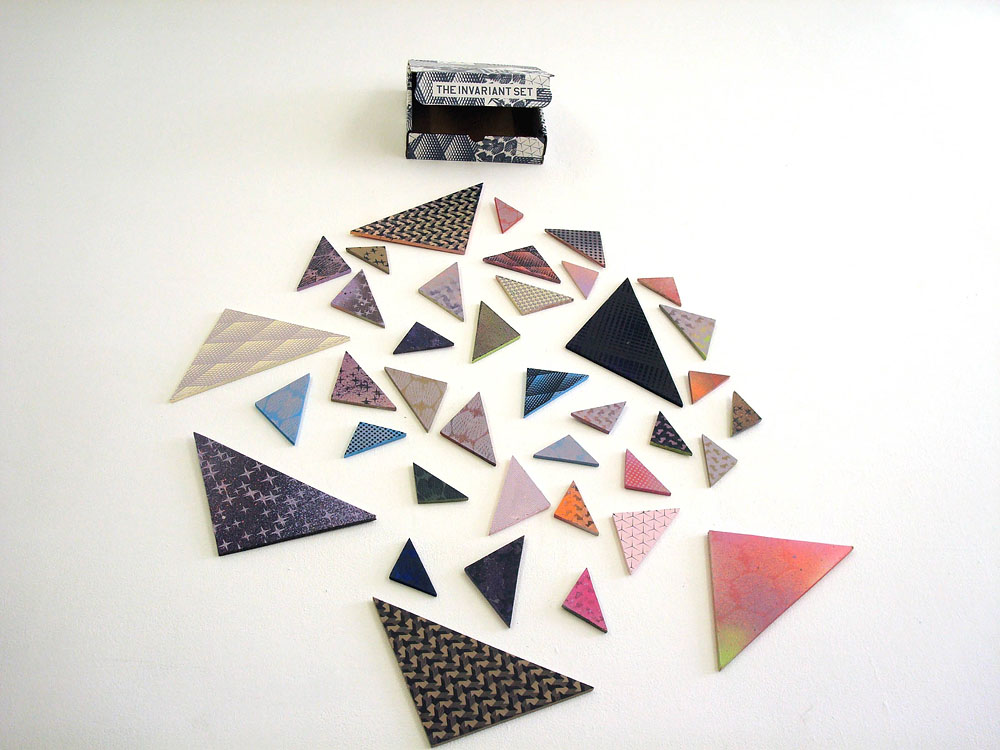 The Invarient Set Multiple