---
View current page
...more recent posts
---
Michael Manning - Floating Form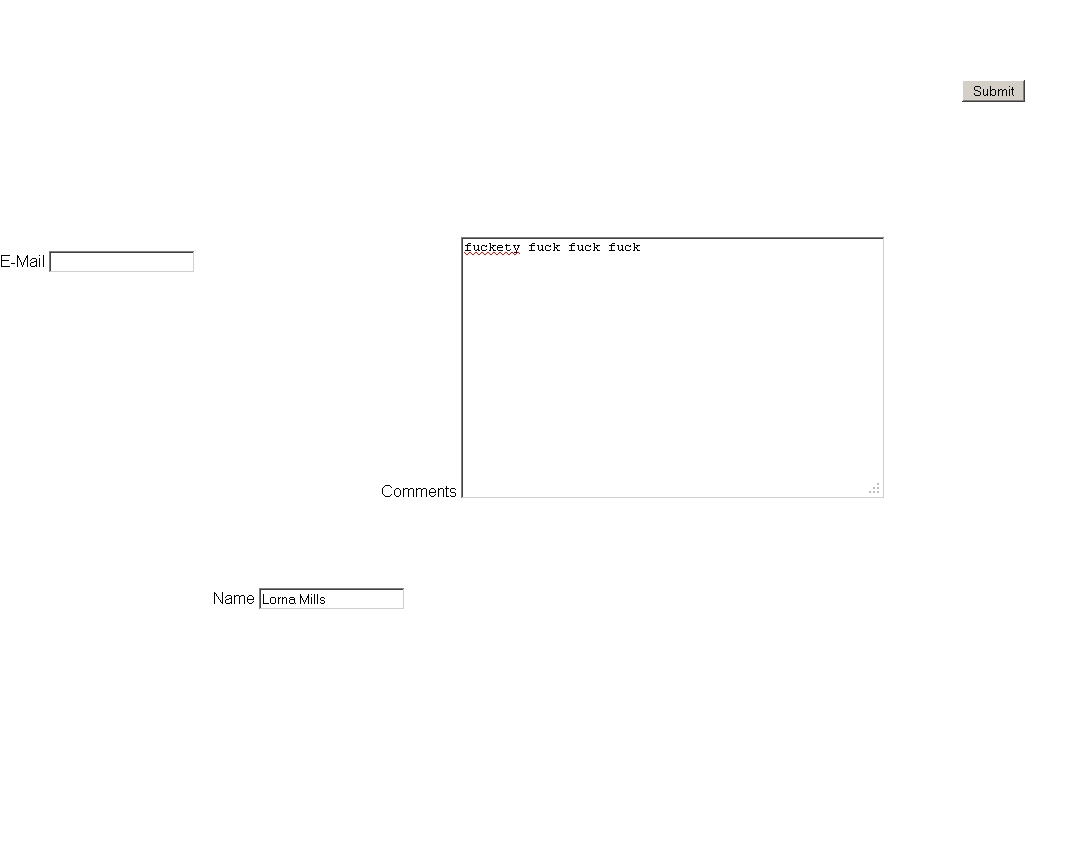 ---
My contribution to
TRU_RL: Tight Artists Offline
opening night gif projection: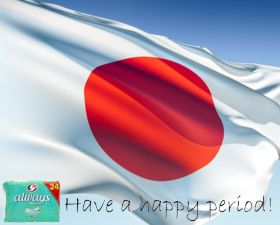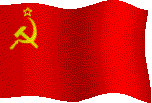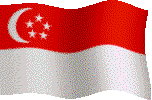 ---
MAGAZINE featuring HOWARD DEVOTO
(who once quit the music business in order to "retire to a remote island off the coast of Scotland and work on a spoken-word recording of the collected works of Samuel Beckett")
Cut Out Shapes
Rhythm Of Cruelty
Parade
Song From Under The Floorboards
(an interesting YouTube discussion ensues...)

@hubrisgoat No, it's not. It's based on 'Notes from Underground' by Dostoyevsky. The opening line "I am angry, I am ill and I'm ugly as sin" is now the unnamed narrator of 'Notes from Underground' describes himself. He also compares himself to an insect later in the novel. I've not heard 'Philadelphia' so I didn't know they had a second song based on Dostoyevsky's writing, thanks for telling me. Raskolnikov was the protagonist of 'Crime and Punishment', though.
TheWickerMan1971 8 months ago

@TheWickerMan1971 I'd agree with you, except it's about Metamorphosis by Franz Kafka! You're thinking about Philadelphia, with the immortal line "I could have been Raskolnikov, but Mother Nature ripped me off.." x
Hubrisgoat 8 months ago

If anyone knows of a better song based upon the works of Dostoyevsky, I'd like to hear it
TheWickerMan1971 9 months ago

Yes the individual who can see the hypocrisy but has to, by necessity, partake in this massive deception (hence the self loathing). The person who can see that most people obey the laws of society not because they are good but because they are too frightened to break those laws are already outsiders. And you're right; Kafka's Metamorphosis is a spot-on connection with this kind of thinking/philosophy. Knut Hamsun, Nietzsche, Herman Hesse, Albert Camus and many others.
Isthmiades2 1 year ago 2

A true classic and a landmark song from the existentialist outsider view of life.
Fyodor Dostoyevsky's novel 'Notes from Underground' was called 'Notes from Under the Floorboards in the original Russian. The cover of the single was to have had the words 'to FD' on the cover but owing to an oversight by the printers it was omitted.
Isthmiades2 1 year ago 3


(regarding Barry Adamson here)

@rexswindoll Yeah not bad for a chap given a bass and then frantically practising all night before his audition!! Used a bed post to ampilfy the sound because he didn't have an amp to practice with. He's come up with some amazing bass lines and music over the years.
TitchTV 1 year ago 3

Truly fantastic band. As a diehard Ultravox fan at that time, I never really appreciated the talent and beauty of Magazine.. 30 years later, it really is a breath of fresh air. Adamson, in my opinion, is one of the most talented rock bassists of all time. Formula definately delivers the goods on keys (at a time whem keyboard players of this "style" were not SUPPOSED to be good, lest they be consider too prog ), Simon, great on on guitar, as he was in Ultravox. And Devoto, well, enough said!!!
progpunker 1 year ago 3

may be getting my Brits mixed up, but I thought there was a Howard Devoto in The Buzzcocks (who, I think, toured with them, even years after their peak). Same guy? Is that the singer of this song?
afullhalfgramofacid 2 years ago

As Devoto confesses, the line is virtually stolen from the opening lines of Dostoevsky's "Notes From Underground", the book the song is named after. If you have the original vinyl single, it has '4FD' on the run-off groove. 'For Fyodor Dostoevsky'.
DoogManStar 2 years ago 3

......that would be because Martin Hannett produced the LP this track is on ..... as well as both of Joy Division's albums !
all in about 1979 - 80 in Manchester
heraldojesus21 2 years ago

I am angry I am ill and I'm as ugly as sin. My irritability keeps me alive kicking. Possibly, probably, the best opening to a song ever. A brilliant thing with so many original music things kind of swirling around.

'But the brightest jewel inside of me
Glows with pleasure at my own stupidity'
Amazing
zweiosterei 3 years ago 5
b'dum b'dum (buzzcocks/magazine documentary)
---
---
TONIGHT!!!!
Sheroes #8: Marianne Faithfull
Thursday, March 22, 2012. 10PM.
The Beaver
, 1192 Queen Street W., Toronto
Featuring
The Global Gif Aristocracy (von Sacher-Masoch line)
---
Jennifer Chan - Realcore