---
View current page
...more recent posts
---
Sunday - Saloma
(via
Giselle Zantonyl
)
Apa Guna Berjanji
Pesta Muda Mudi
Bila Larut Malam
Bosanova
---
TONIGHT!!
Andrew Norman Wilson
-
Google User Meeting/ScanOps
Performance/Lecture: 6:30-8pm, Fri., April 20 at
Art Metropole
, 788 King St. W., Toronto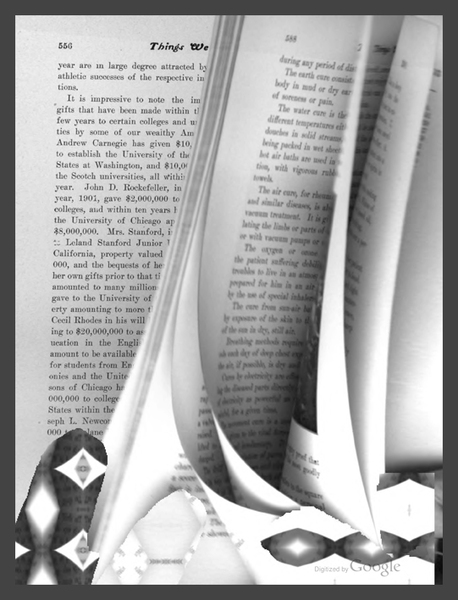 Workers Leaving the Googleplex
Film Screening: Fri., April 20, 9pm. part of
Images festival
,
Sidewalk Stories Film Program
at
Jackman Hall
,
Art Gallery of Ontario
.
---

Sally & I have invited several people to write guest posts (under their own names or pseudonyms), today we welcome
Leiflet #1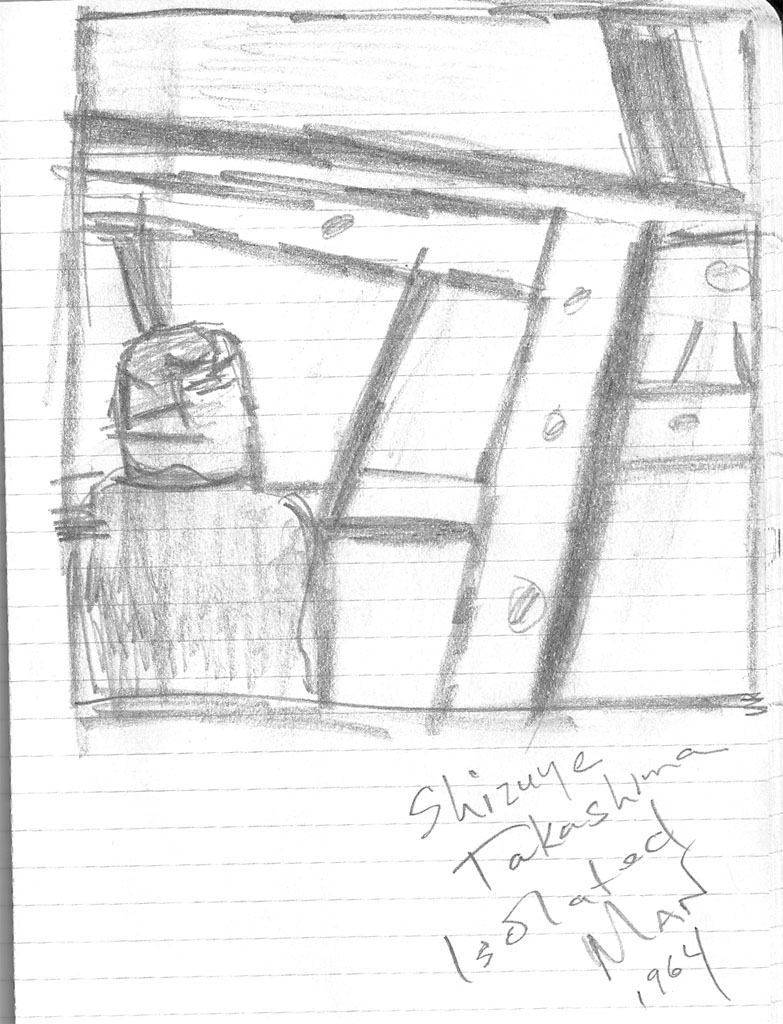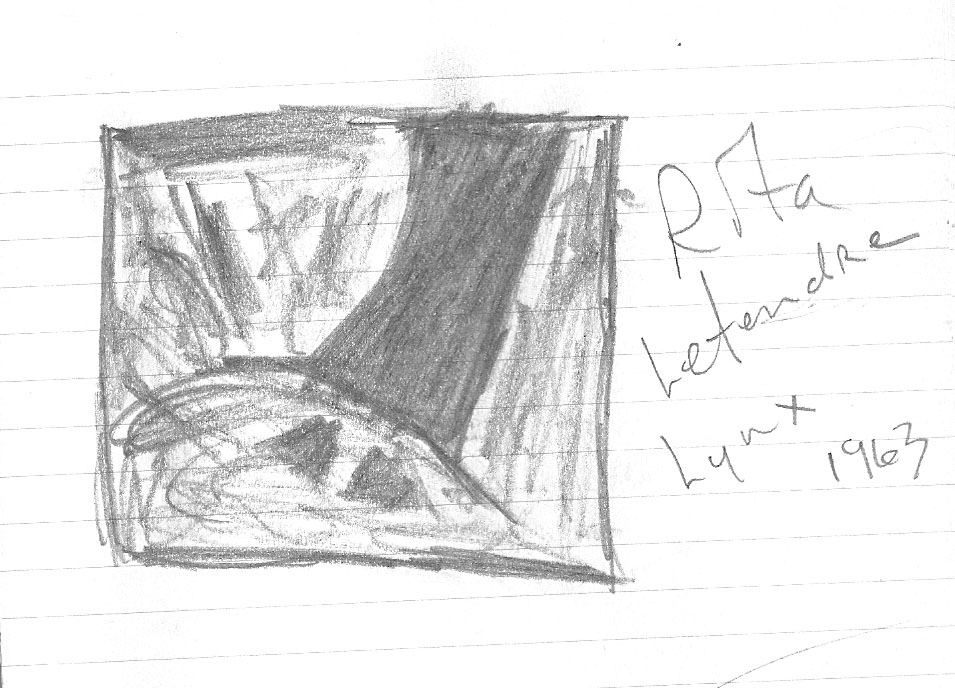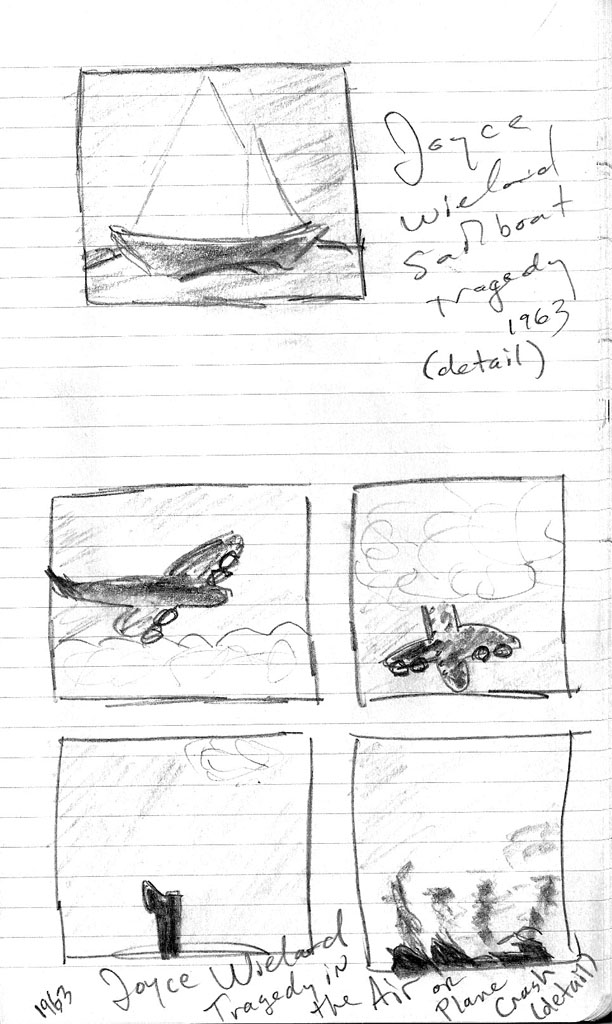 Lights Out! Canadian Paintings from the 1960s
at the
Vancouver Art Gallery
positions the show as a retrospective of a charged political and cultural moment in Canadian history. The political context is shown in textual panels, video, photographs, and literally spelled out on the walls, such as in this quote by Claude Breeze: "I was marching in Ban-The-Bomb parades. Those various social aspects were very relevant to me at the time and I had to not just paint another abstract painting but do something that reflected how I was politically active." While I enter the exhibition inspired by the historical commentary, I leave reminded that so much potential for lasting political change in the 1960s fizzled out, only to reappear a short while later in neoliberal form.
Highlights: I was drawn to four paintings, so I drew them.
Best of Show is
Isolated Man
by
Shizuye Takashima
(1963).
Lynx
by
Rita Letendre
(1963) also caught my attention but it was the didactic panel that held it with this timely reminder for "the total rejection of an ideology that placed limits on creative spontaneity." While in the context of the 1948 Manifesto Refus Global, this caution continues to have relevance today.
Finally,
Joyce Wieland
's
Sailboat Tragedy
(1963) and
Tragedy in the Air
or
Plane Crash
(1963) encapsulate the [perhaps unintended] overall tone of the show. I love these paintings and kept returning to them, thinking about what slipped away, and what crashed and burned.
Undoubtedly the show has strong works, but maybe Lights Out! is weighed down with overstated messages that don't carry through for many of them, no matter how explicitly we're told they do. Or maybe trying to package art into short, discrete time frames is problematic to begin with. What is lost when art, or politics for that matter, is segmented into the blip of a decade?
In contrast,
Beat Nation
, also showing at VAG, is an explosive exhibition that offers a thematic yet un-bracketed view into the spatial and temporal fluidity of Indigenous art, history, politics and culture, and in so doing, remains alive with possibility.
---
A charming discussion at
Art Fag City
(wade through some of the defensive drivel of people who repeat the same discredited arguments over and over, and you'll find some arguable points)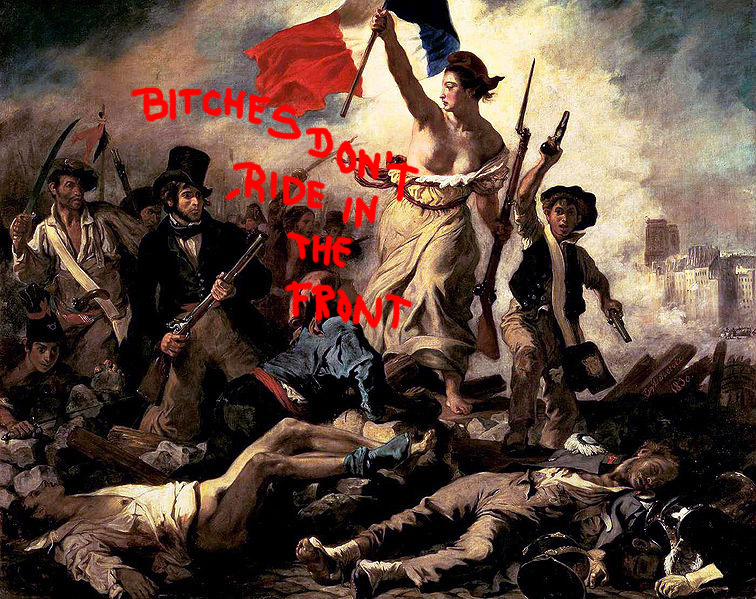 ---
NOOG
(emoticons by
haruko
)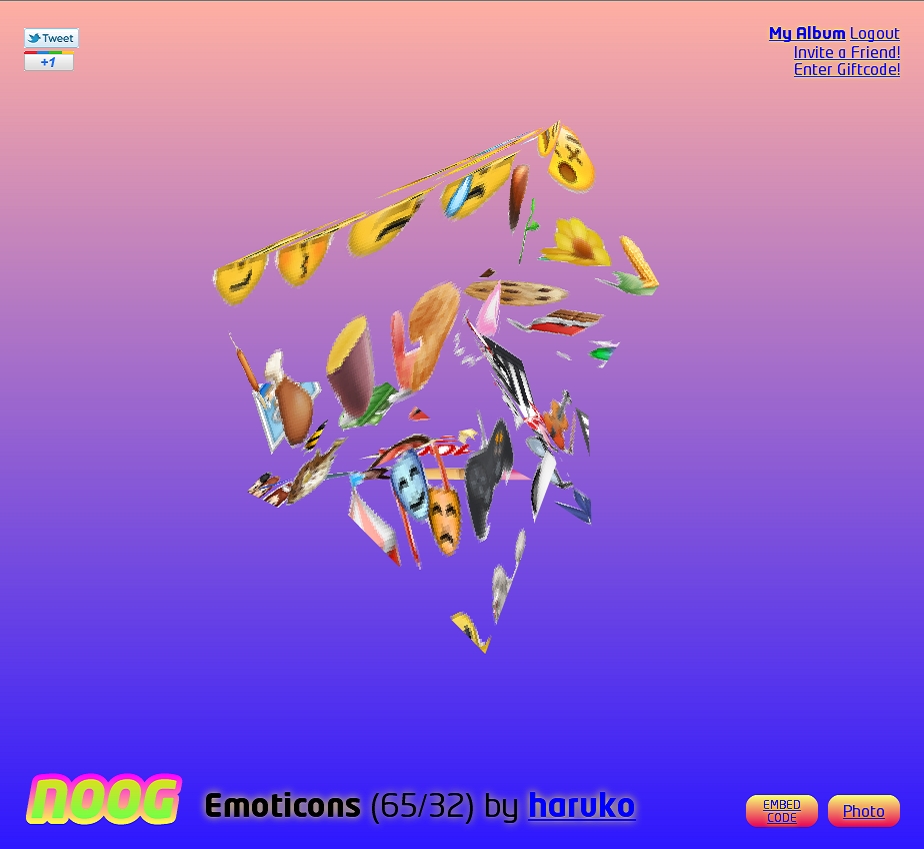 ---
My piece for last week's
Speed Show: Extra Credit (What is"Internet"?)
, at Penn State, Altoona. curated by
A. Bill Miller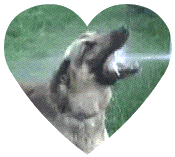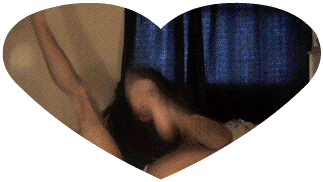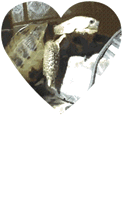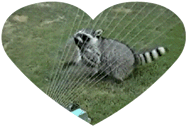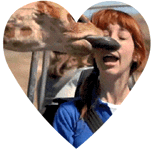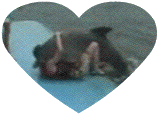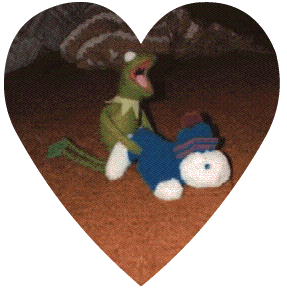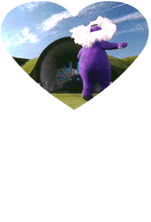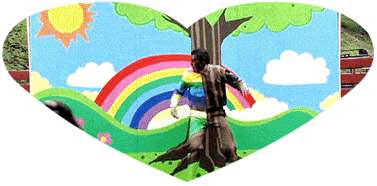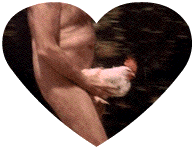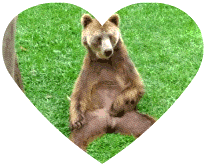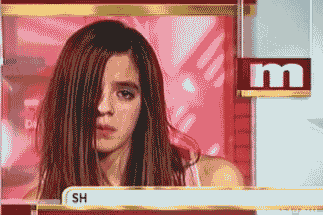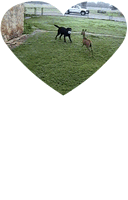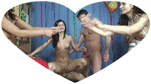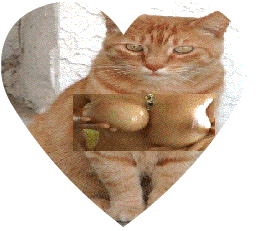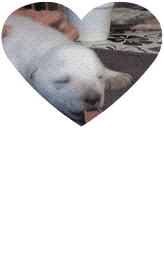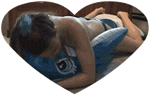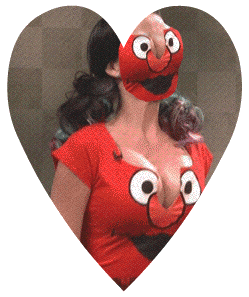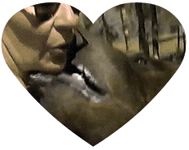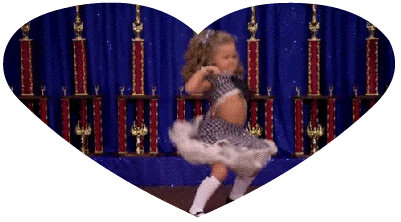 ---
THE KINKS!

2 songs for the price of One!
Last of The Steam Powered Trains +with+ Picture Book:


L-0-L-A:


Sunny Afternoon:


Ray Davies film excerpt: Return to Waterloo
Ray has a really charming smile.
More Kinks trivia:
Ray and Dave Davies grew up in Fortis Green, Muswell Hill, North London.
Their family had a fun party in the parlor every Saturday night.
Dave had a sharp temper, and would often swing punches when he was in a bad mood.
The unusual dobro guitar used in the song Lola is made out of metal.
The song 'Sunny Afternoon' is about British politician Harold Wilson.
The concept pop-opera 'Arthur' is based on Ray's brother-in-law, Arthur.
Tom Robinson's cover of 'Tired of Waiting' was dedicated to Ray when contracts they were discussing stalled.
Chrissy Hynde said: "It was like we were the only kids at an adult's party who sneak away..."
Dave Thomas of the band Pere Ubu said: "Life stinks, I think I like The Kinks..."
---


"Money2" by Lorna Mills and Yoshi Sodeoka is a brief, merciless video assembled from Lorna Mills's found and altered animated gif collages. These looping animations play against a soundtrack by Plink Flojd, a super audiovideo collective started by David Quiles Guillo with co-founders Yoshi Sodeoka and Eric Mast.

"Money2" is the cacophonous, dysfunctional, absurd, idiotic sequel to Pink Floyd's classic "Money". The band's original version from the 70's exhorted their audience to reject wealth and conspicuous consumption, while at the same time launching them into the stratosphere of commercial success.

Pink Floyd's "Money" remains an enormously popular song, despite the fact that all of the ideas about capitalism embedded in the song are now four decades out of date. Money2 expands the original imagery to include the darkness, desperation, folly and anxiety that surrounds wealth and the lack of it.

By pairing a mashed, mangled musical version with found then re-arranged animated gifs, Pink Floyd's "Money" is revived and buried alive at the same time.

Canadian artist Lorna Mills has actively exhibited her work in solo and group exhibitions since the early 1990's, both in Canada and Internationally. Her practice has included obsessive Ilfochrome printing, obsessive painting, obsessive super 8 film & video, and obsessive animated GIFs all incorporated into restrained installation work.

This video is just one in a series of Plink Flojd collaborations with artists from all over the World that is currently being premiered in its entirety in an audio-visual installation at NOVA®, in São Paulo, Brazil.
---