---
View current page
...more recent posts
---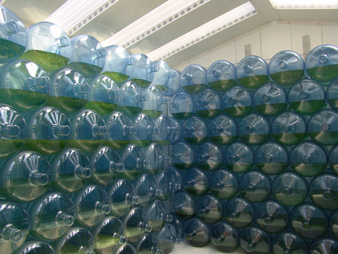 Catherine Bodmer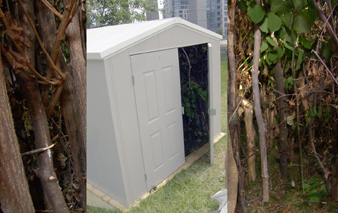 John Dickson
from
natureinthegarage
curated by Janet Bellotto
(la
bella
donna
Bellotto
, she is so romantic!)
---
ITALY!
ITALY! ITALY!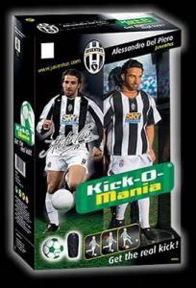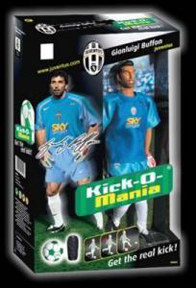 ---
From the Guardian today:
"
World Cup:
Wayne Rooney says he never meant to tread on Ricardo Carvalho's groin, and says he's disappointed that Cristiano Ronaldo got involved."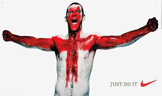 But all the players of the beautiful game are just one tiny little jet crash from feasting on each other's flesh.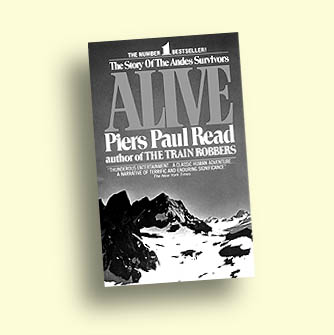 Therefore we are fans.
---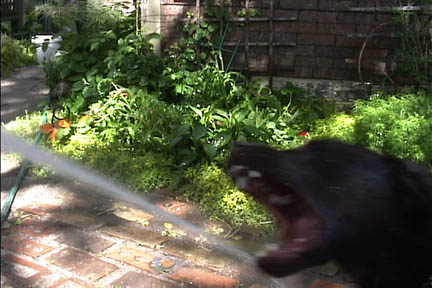 ---
Happy Birthday Cute Little Canada!
This is the day when all the smart gardeners blow-torch those flower buds open (short growing season),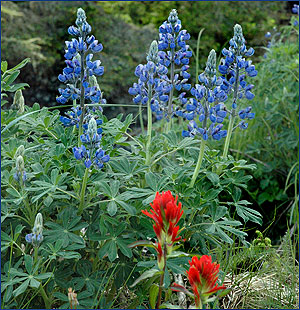 so that Joint Task Force 2
(Canada's top-secret anti-terrorist commando unit)
can pollinate the garden.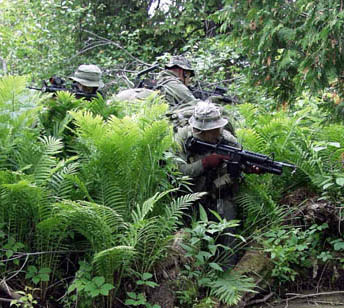 As for the soccer fans, sad day Brazilian Canadian neighbours - you threw the best parties, shut up already Portuguese Canadian neighbours, you've been at it for hours, and I see you driving up from Dundas St. to College St. just to gloat.
The rest of the evening belongs to my Pyromaniac Canadian neighbours.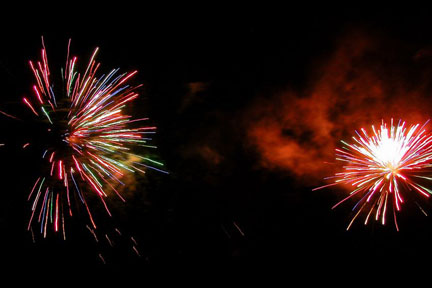 ---
Shit!
Fuck!Damn!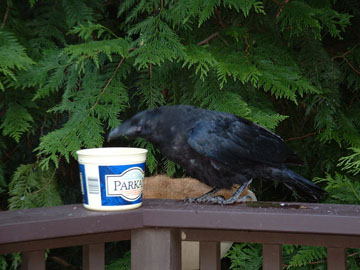 (France won)
---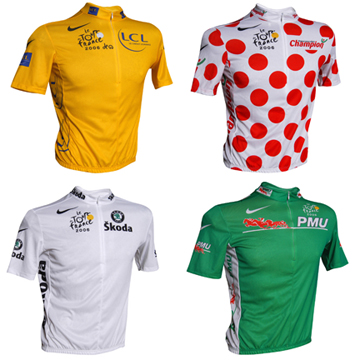 Now who's going to buy this shit? Me. That's who. Especially the jersey for the mountain races, because the polka dots remind me of pills
Oodles of fun sending e-cards to my friends from Jan Ullrich's site. And I can still purchase a Kinder - Cap mit Klettverschluß / verstellbar, bestickt, the material is 100% Baumwolle available in blau but only size available is Kindergröße.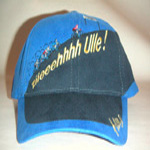 ---
My first email this morning(ish) had this link:
Tour de France hit by massive doping scandal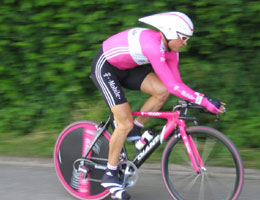 Damn those
stoners
on bikes.(it's rather rich that I'm complaining)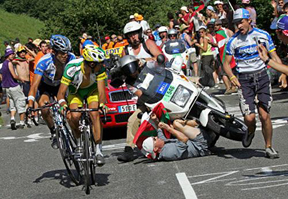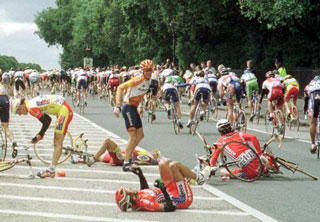 My friend A.B. refers to them as the "Thunderous Thighs of Europe", I'm in it for the garish colours, the scenery, improving my babelfish French skills and best of all, the crashes. (I also think it's brilliant that the whole Peloton jumps off their bikes at the same time to pee in the woods.)
Fuck them all for picking on Lance all these years.
---
Landwasserschlepper