---
View current page
...more recent posts
---
Happy Good Friday Everyone!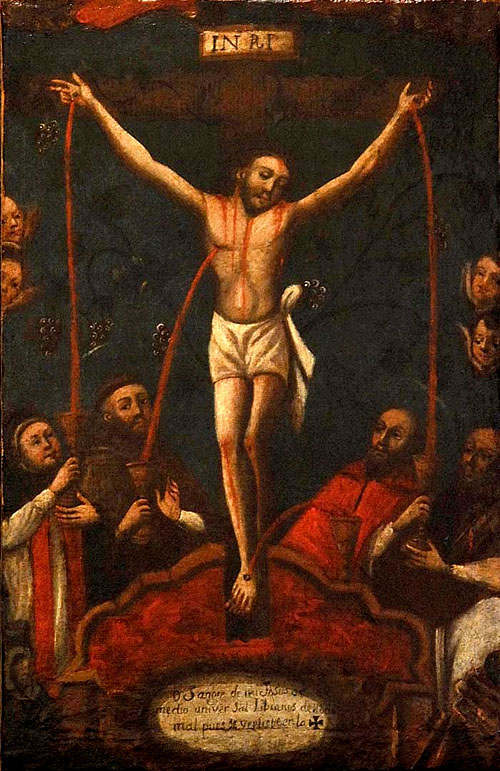 anonymous
Oil on copper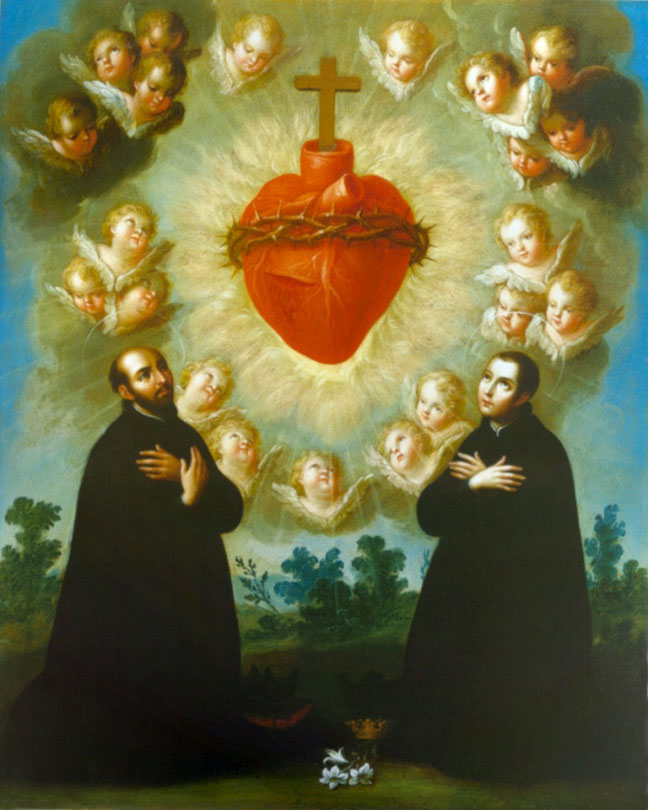 Josť de PŠez, Sacred Heart of Jesus with Saint Ignatius of Loyola and Saint Louis Gonzaga
1770
Oil on copper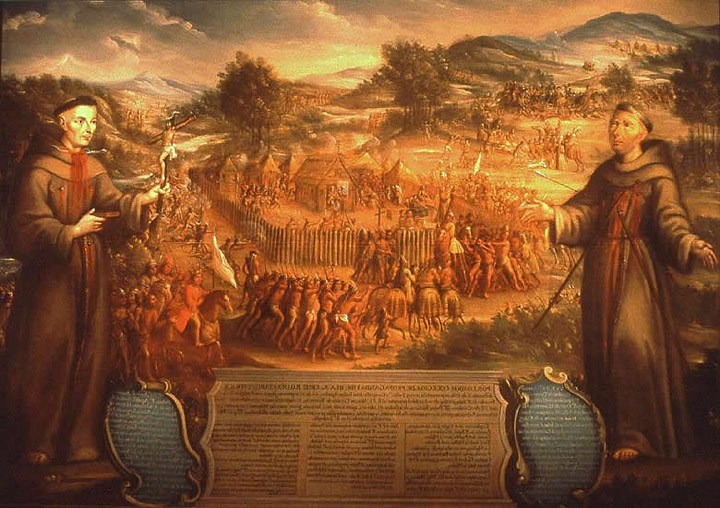 (attributed to)
Josť de PŠez - The Destruction of Mission San Saba
1763
Oil on copper
---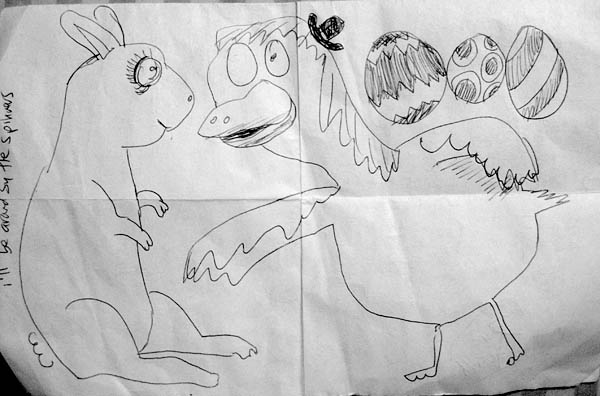 ---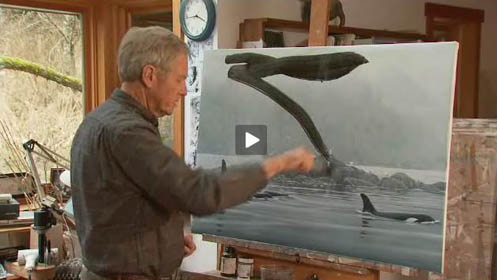 Karen Whaley at Torontoist
posted a truly stunning video
by Robert Bateman. Deep deep down,
everybody
loves Modern Art!
---
Don't have a lot to say at the moment as my head is buried in prepping for a class debate on public vs. private funding structures for museums. What do you like better, governments or corporations? (heh)
Anyhow, since I'm doing an art history degree, I thought a little visual study on perspective might be appropriate. Remember how we got taught way back in school about how art got better and better as people figured out how to paint things so they looked like they receeded on the picture plane? Those were the days!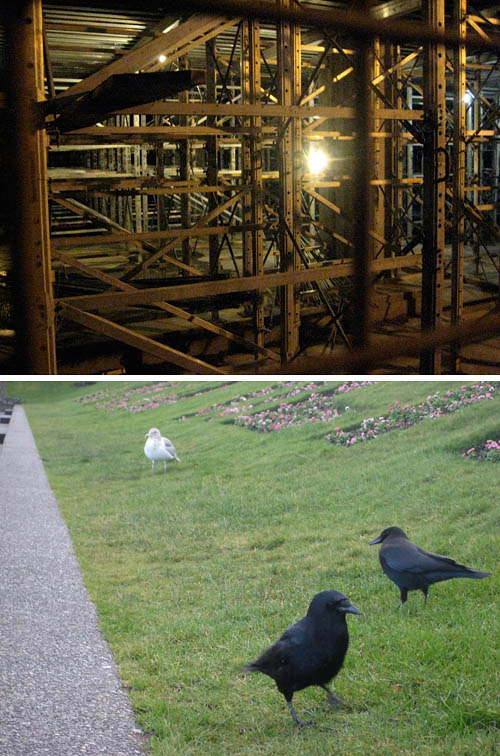 ---

issue #20
rides in on a unicorn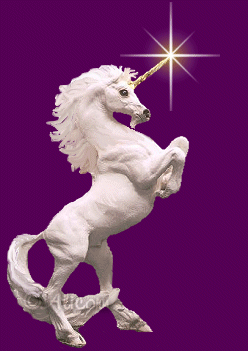 that farts out sparkly rainbows,

, finally ending my
run of grey scale images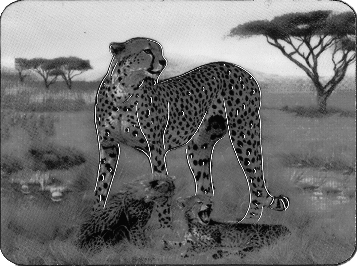 .
---
---
Sister Rosetta Tharpe - Didn't it rain
Filmed at Manchester England in 1964
Sister Rosetta Tharpe - Up Above My Head
---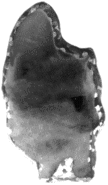 ---
Rockonski
announces the publication of
RCMP
, a book by
Tonik Wojtyra
, making it's debut this week in Halifax at the exhibition
ERI:3
opening tonight and running March 13 - April 20, 2008 at
Eye Level Gallery
in Halifax, NS.
Tonik elucidates that "RCMP is result of research I've been doing about the RCMP specifically and part of a larger interest about national identity. The RCMP is a paradox: a police who does serious law enforcement but is simultaneously tricked out in colonial regalia, steeped in childish nostalgia, and so damn earnest. It's hard not to be enamored but it's hard to hold in the laughter too."
RCMP, by Tonik Wojtyra
Rockonski, Toronto, 2008. 32pp, b&w, 12.7 x 20.3cm (5 x 8").
Numbered edition of 100. $5
The book is available for sale at
Art Metropole
in Toronto, Printed Matter in NYC, Colette in Paris, and Boekie Woekie in Amsterdam...

A subject dear to my heart as we know that the RCMP's
certain acts
lead to the formation of
CSIS
who are hiring
hiring
more agents to
keep track
of laptops and briefcases