---
View current page
...more recent posts
---
"Artforum and e-flux are pleased to announce the launch of the Art & Education Papers archive, a new global platform for sharing and distributing research and knowledge in the field of contemporary art."
The Art & Education Papers archive has published an academic-style essay I wrote on the
Affect of Animated GIFs
, featuring work by
Tom Moody
,
Petra Cortright
and
Lorna Mills
.
Check it out here
.
---
Arena: Road Game
at
MOCCA
952 Queen Street West, Toronto, until November 1, 2009
with
Roderick Buchanan, James Carl, Scott Conarroe, Michael Davey, Thierry Delva, Greg Forrest, Jean-Pierre Gauthier, Chris Hanson and Hendrika Sonnenberg, Wanda Koop, Tim Lee, Craig Le Blanc, Jason McLean, Leah Modigliani, Charles Pachter, Graeme Patterson, Ron Terada, Diana Thorneycroft, and Colleen Wolstenholme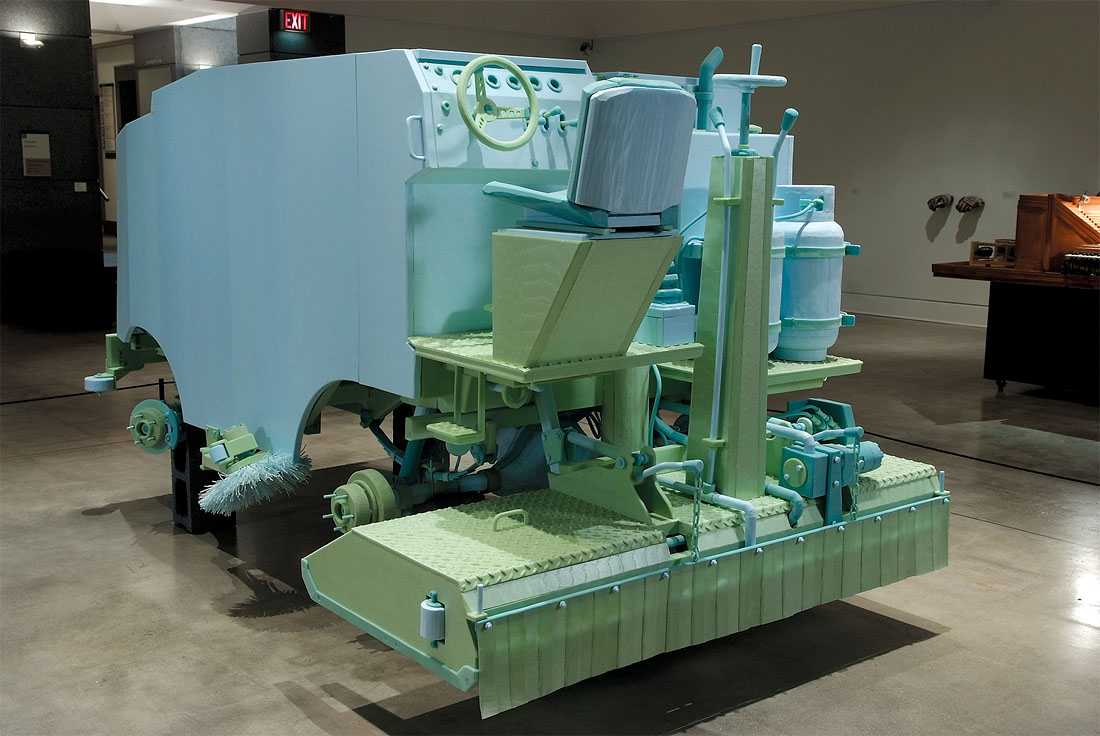 Chris Hanson + Hendrika Sonnenberg Zamboni, 2005 Polystyrene Collection of Nyehaus, New York © Chris Hanson + Hendrika Sonnenberg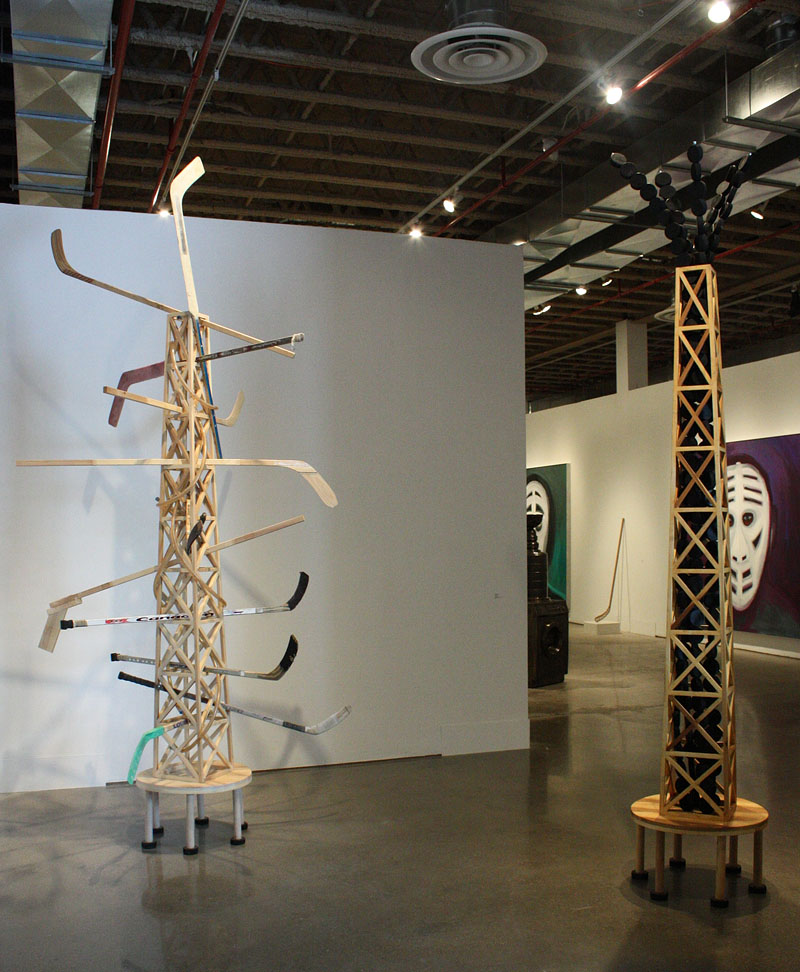 Michael Davey Gusher and Spin 2008 mixed media with working technical assistance of Alastair Dickson
---
General Idea
The 1984 Miss General Idea Pavillion
re-opening
September 15, 6pm to 9pm
at the
Art Gallery of York University
Accolade East Building, 4700 Keele Street Toronto. Until Dec. 6, 2009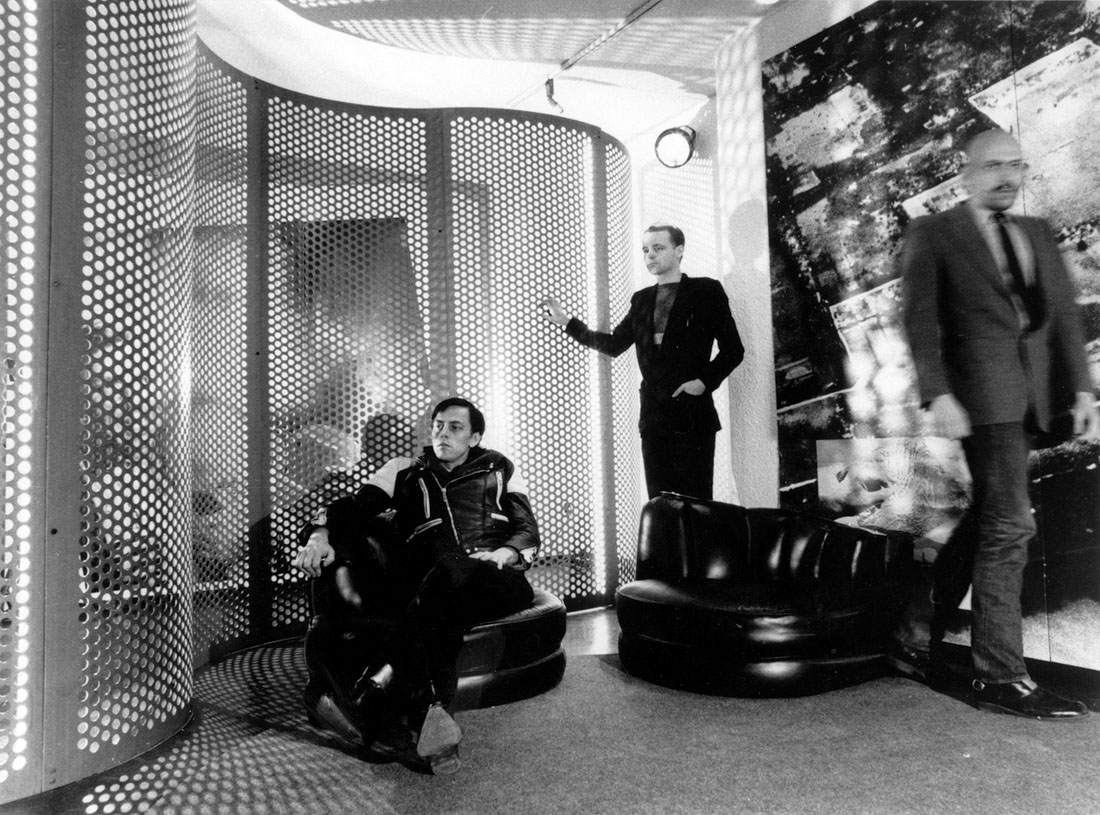 General Idea Reconstructing Futures
1977.
Courtesy: General Idea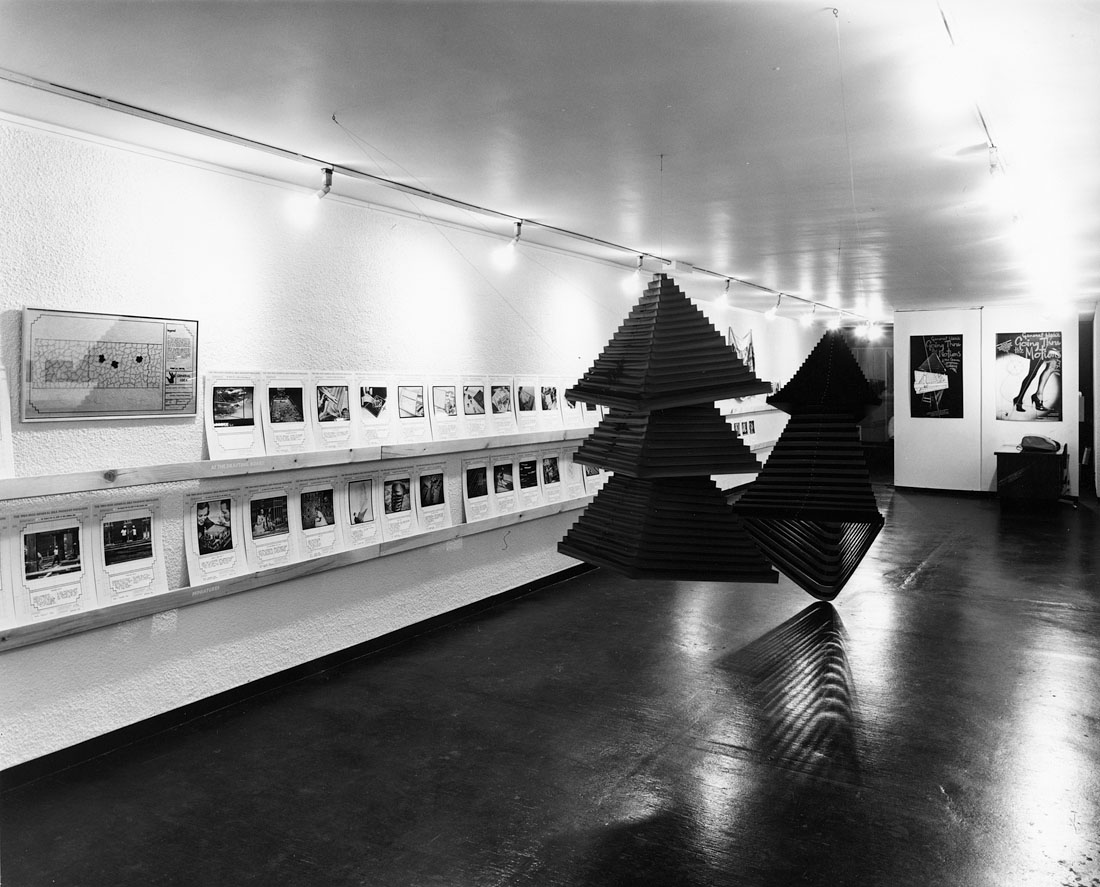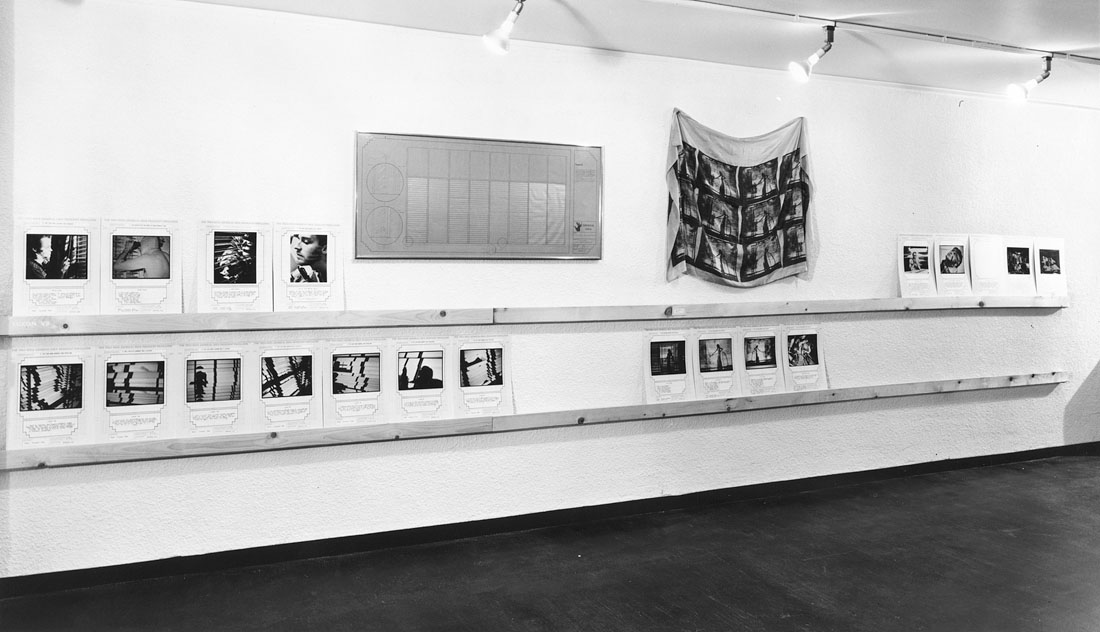 General Idea
,
installation views of Going Thru the Notions at the Carmen Lamanna Gallery
, October 18 - November 6, 1975
Photo: Henk Visser. Courtesy: Carmen Lamanna Estate
---
it's too late...
---
Sunday Devotional: Sparks
This Town Ain't Big Enough for The Both of Us
Dick Around
From the movie 'Roller Coaster'
(posted by VB via SM).
---
Kristan Horton: Orbits
, Sept. 12 - Oct. 10, 2009 at
Jessica Bradley Art + Projects
, 1450 Dundas Street W., Toronto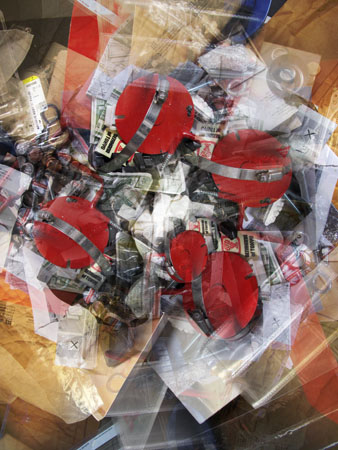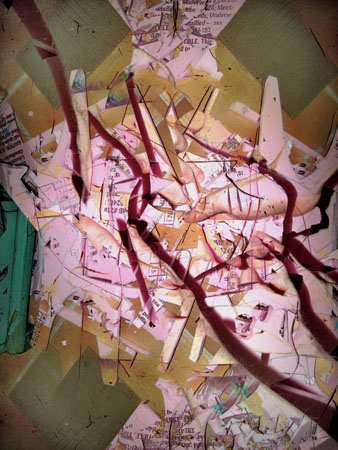 Orbit: Red Plate Tokyo and Orbit: Styrene 2009 44 " x 57.3 ", colour print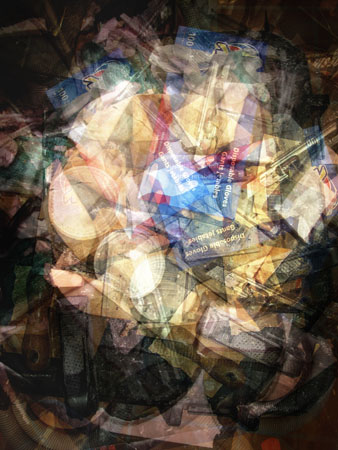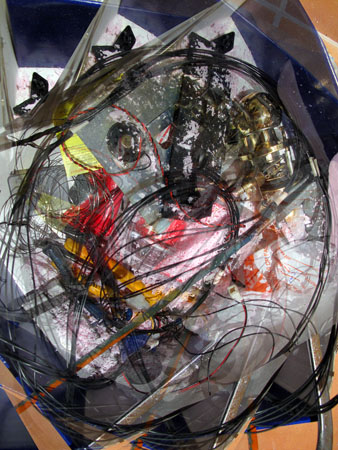 Orbit: Disposible Gloves and Orbit: Doorknob 2009 44 " x 57.3 ", colour print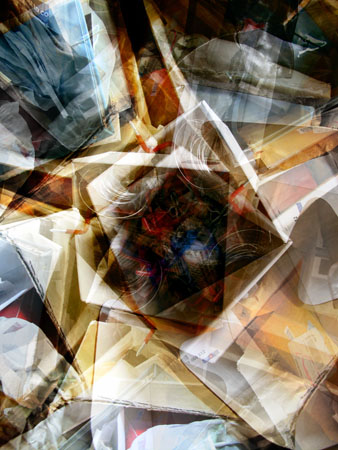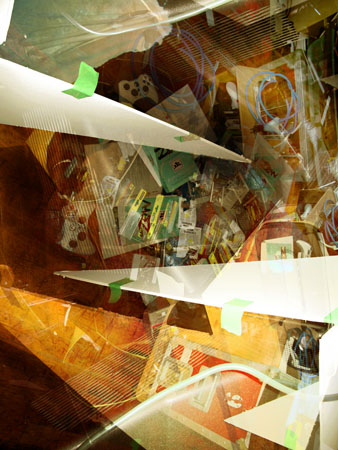 Orbit: Dark Center and Orbit: Zen 2009 44 " x 57.3 ", colour print
---
Ed Pien
at the
Tree Museum
, Gravenhurst, Ontario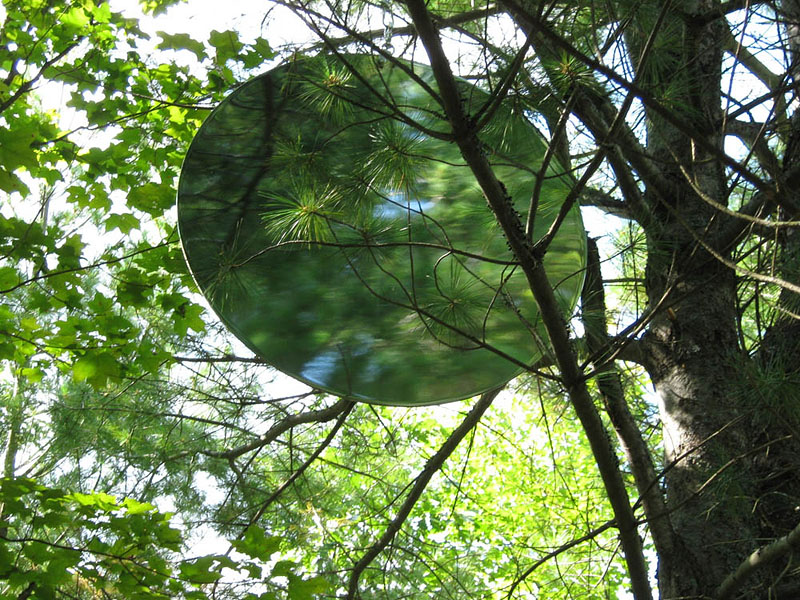 Psycho 2009 one of 12 polished metal disks, 2.5 feet in diameter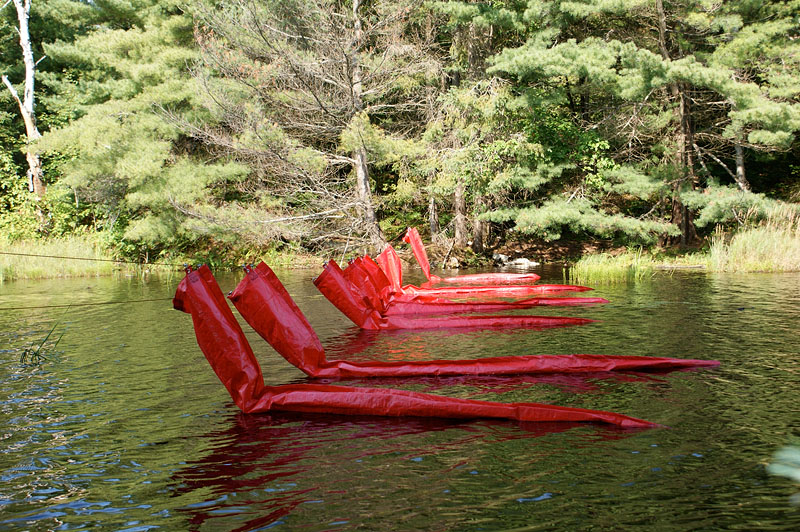 Tempest 2009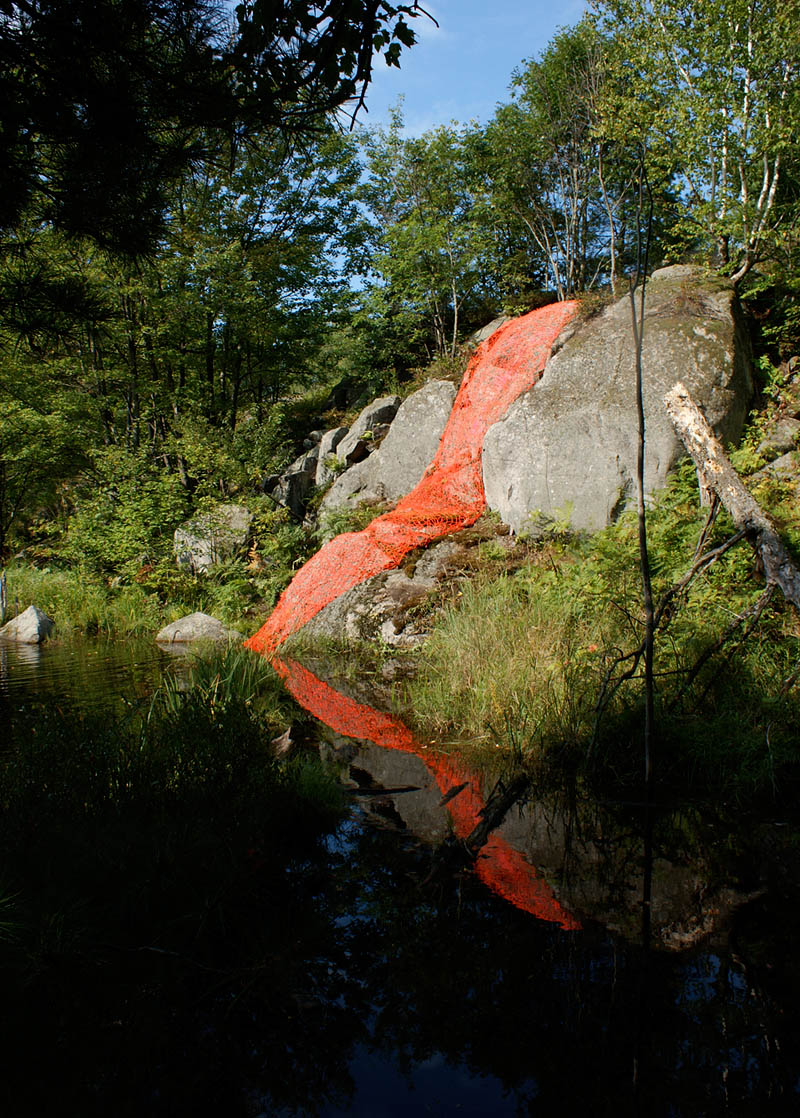 False 2009
---
Heidi Schaefer
-
elevation
at
Stantec Window Gallery
, Spadina Ave and Wellington St., Toronto until September 20, 2009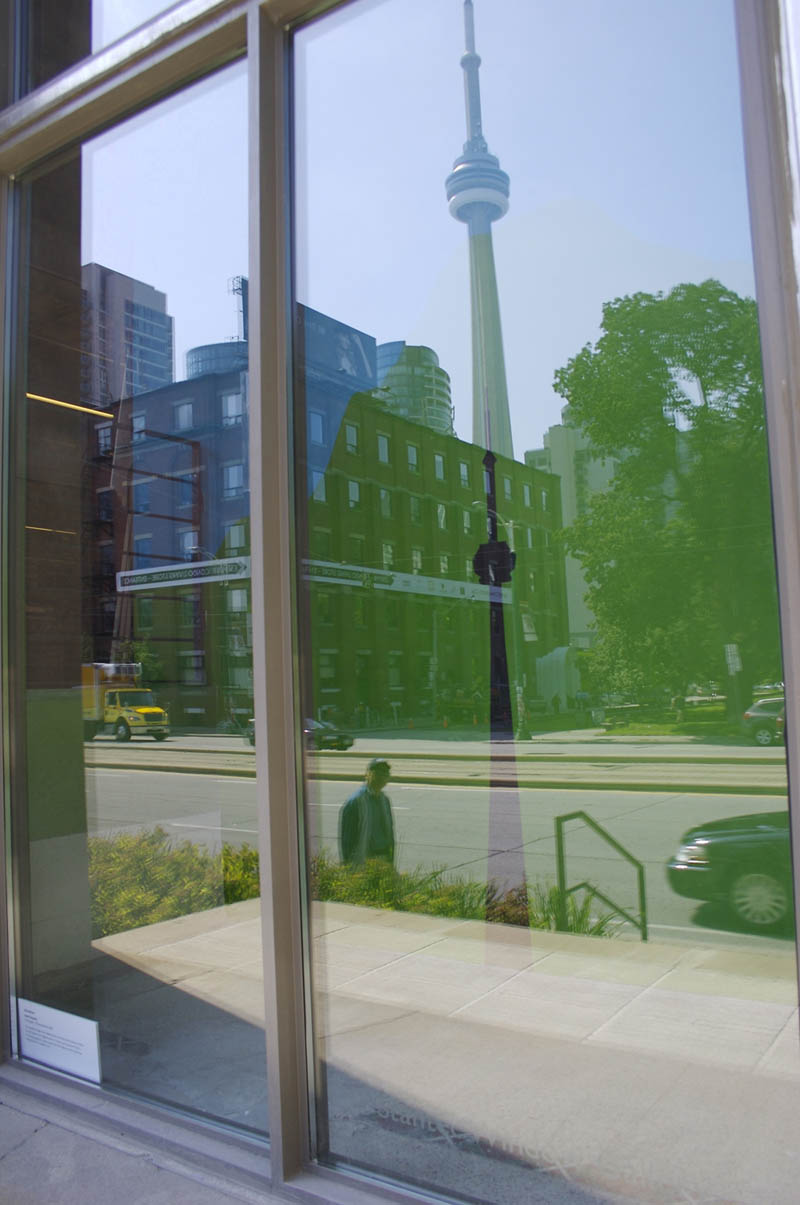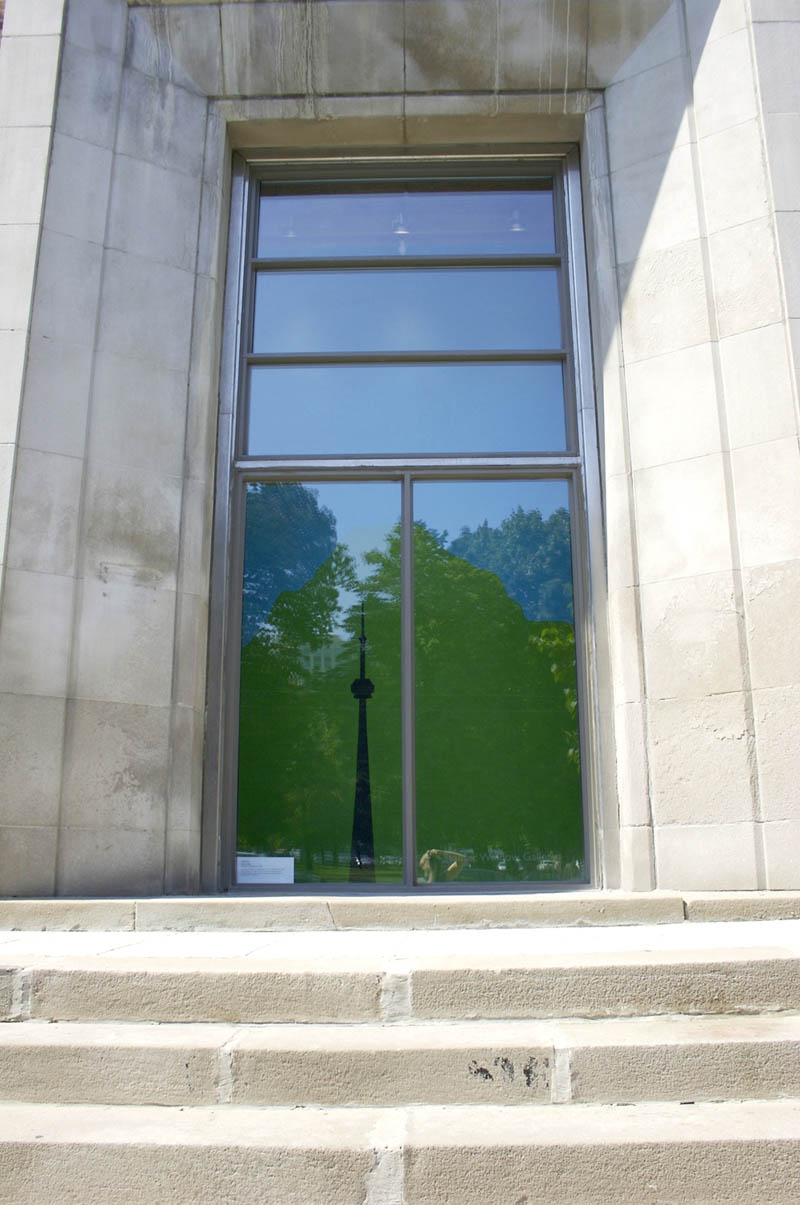 ---
Notes on making value judgements and empiricism vs universality...
I'm reading neuroscientist Semir Zeki's new book,
Splendours and Miseries of the Brain
(2009). Zeki is the guy who basically founded neuroaesthetics with his influential 1999 book,
Inner Vision: An Exploration of Art and the Brain
. I'm digging the new one more. He's been engaging seriously with artists and art historians over the past ten yeras and he's refined his theory in a good direction.
As I mentioned in a
recent post
, one of the problems with neuroaesthetics is the tendency for people to focus too much on the autonomic systems. It makes sense, because the unconscious processes are the ones that can be isolated and studied with the technologies (fMRI and monkey experiments) available to neuroscience. Most neuroscientists make it very clear that their experimental findings do not address the whole picture of human consciousness. But some art folk, like historian John Onians, have been taking up this focus on unconscious brain activity with unbridled enthusiasm and layering it with dubious meanings.
read more...