---
View current page
...more recent posts
---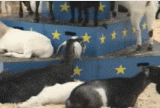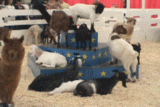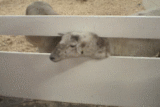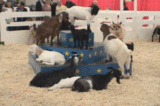 ---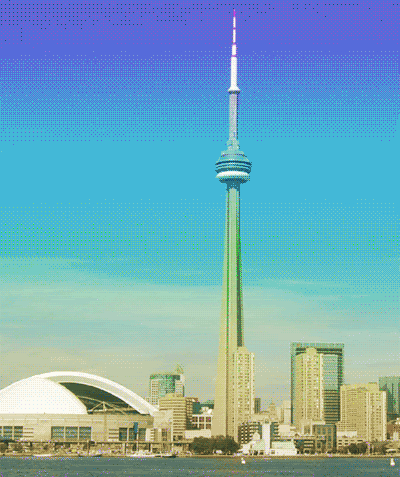 (found) (and it speaks to me)
---
HAPPY VICTORIA DAY.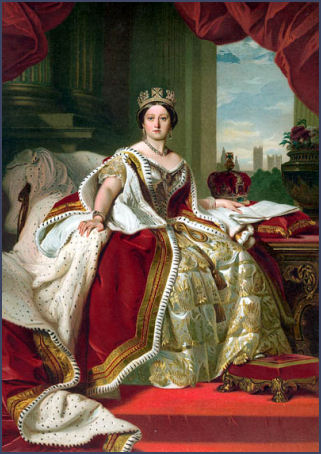 HAPPY VICTORIA DAY.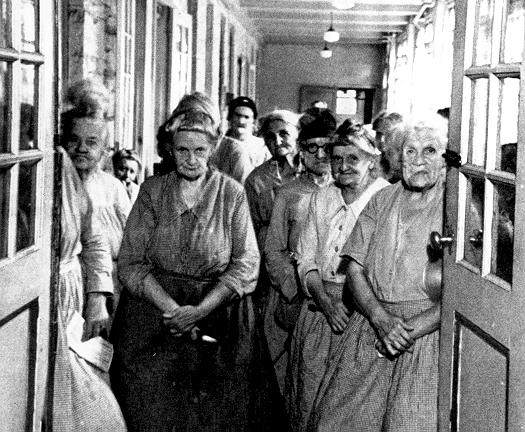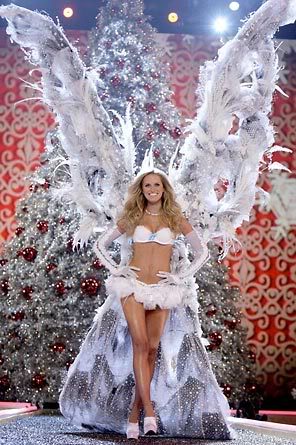 ---
[shit fuck damn they've taken it off youtube already]
Sunday - EUROVISION 2010!!!!!!!!!!!!!!!!

ALL 39 CRAPPY SONGS IN ONE 10 MINUTE VIDEO!!!!!

bonus gif: LITHUANIAN PANTS!!!!!!!!!!!!!!!!!!!!!!!!!!!!!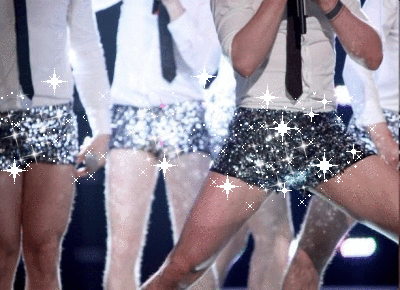 based on a jpeg courtesy of Anthony Easton
[but they'll never get the Lithuanian pants off this blog]
.
---
- GOODNIGHT SWEETHEART -
---
Jim Bassett
, our lovely host at Digital Media Tree, turned us on to this
awesome tool
that will enable you to make
GREAT DIGITAL ART
while barely trying, just like I did today.
No, I shit you not, I didn't put the slightest effort into this and look at how great it is.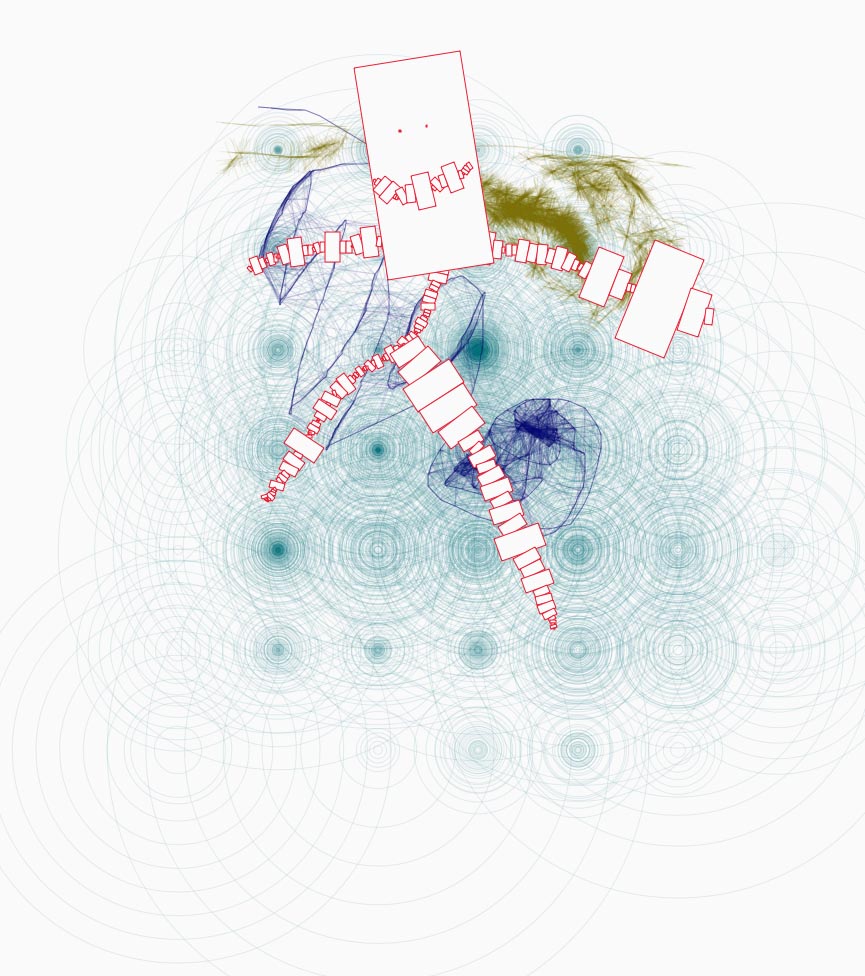 Ha! Eat that Rhizome.
---
David Trautrimas - The Spyfrost Project
at
LE Gallery
, 1183 Dundas St. W., Toronto. Until May 30th.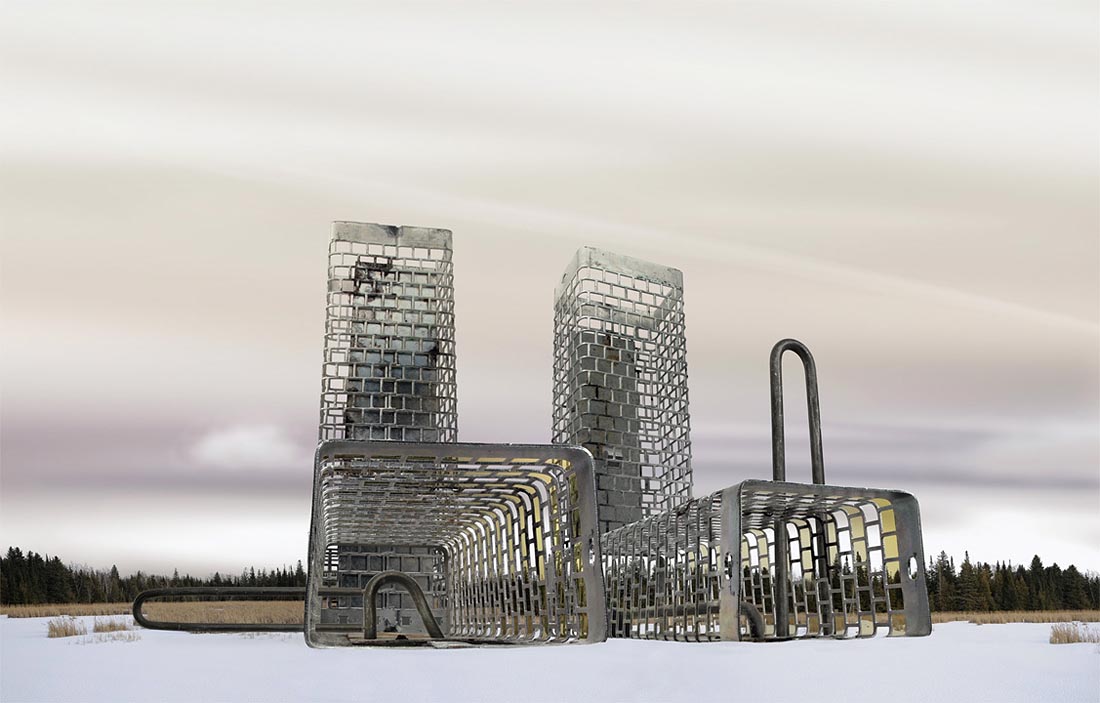 Terra Thermal Inducer
2010
Digital print on archival paper, 35" x 22.5"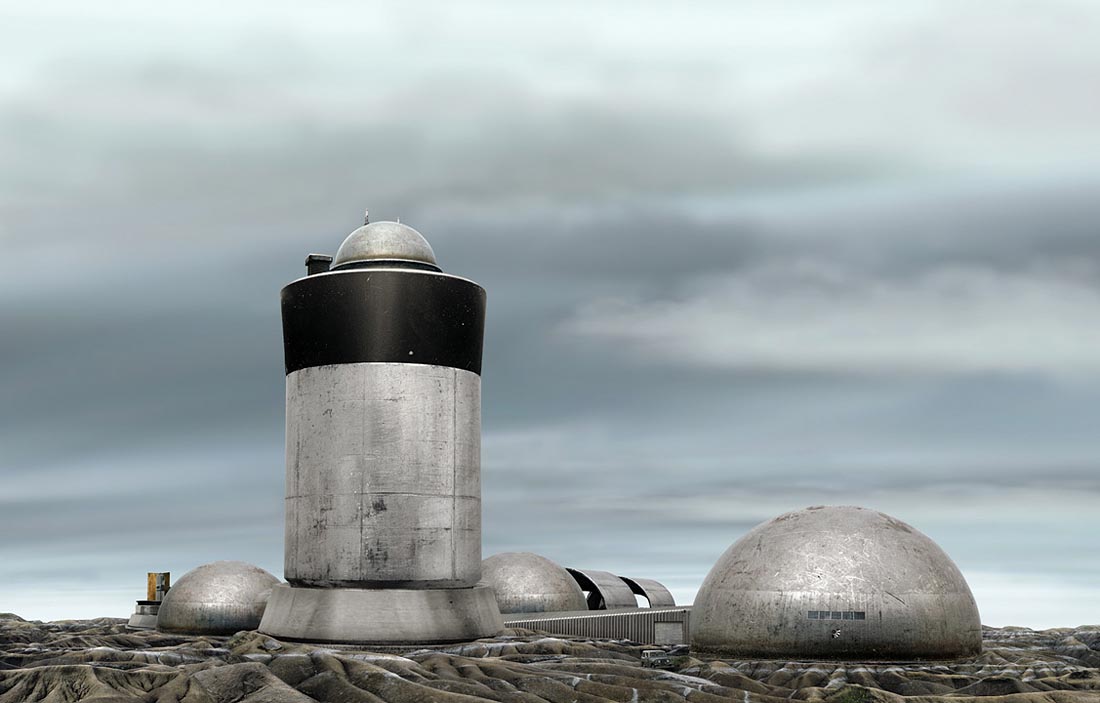 Mnemonic Doppelganger
2010
Digital print on archival paper, 35" x 22.5"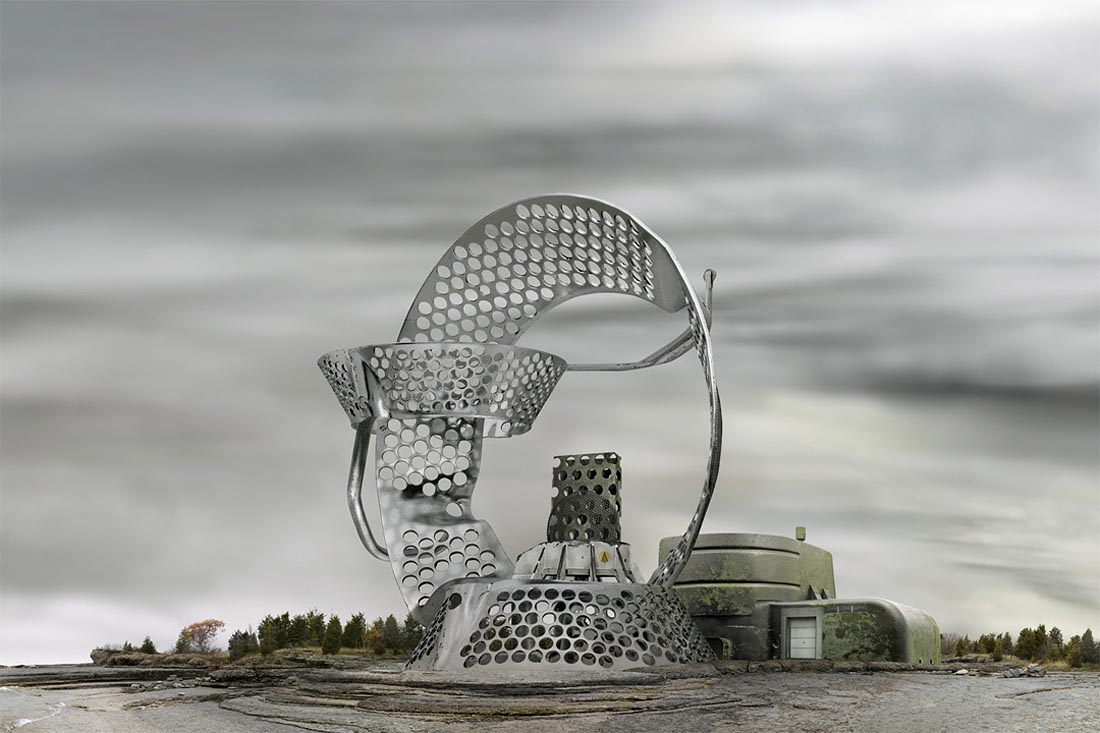 Carbon Inversion Device
2010
Digital print on archival paper, 30" x 20""
---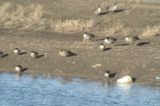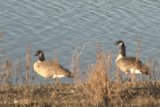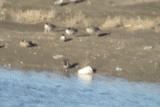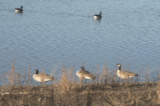 ---