---
View current page
...more recent posts
---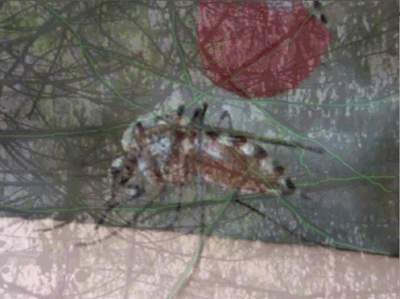 ---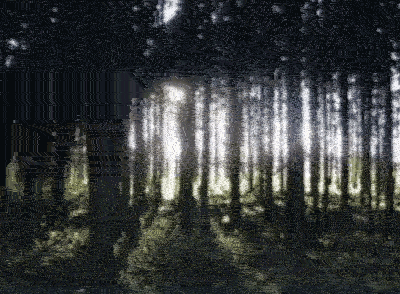 ---
Medium_Massage 2.0 :: an infinite inventory
with
Myfanwy Ashmore, Cheryl Sourkes, Jeremy Bailey, Kate Armstrong, David Jhave Johnston, Mouchette, RafaŽl Rozendaal, Donna Szoke
and
KD Thornton
at 80 Spadina Ave, Suite 310, Toronto. Until Dec. 3, 2011.
Presented by
Year Zero One
. Curated by
Michael Alstad
.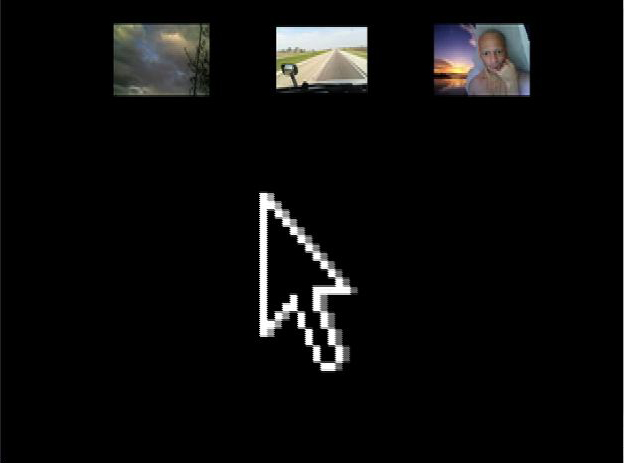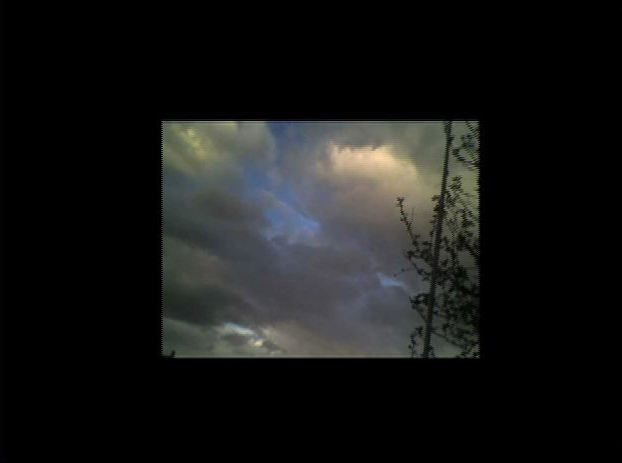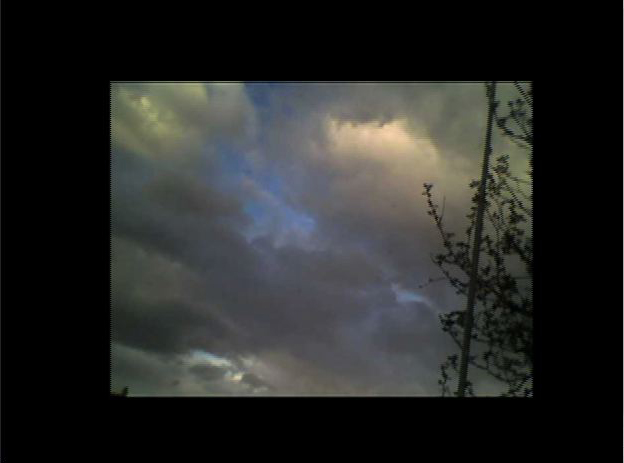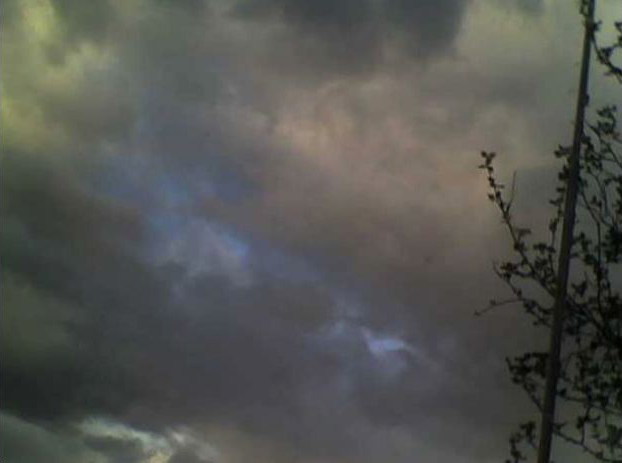 Cheryl Sourkes - Discoverable Place in Cyberspace
2011
video stills
---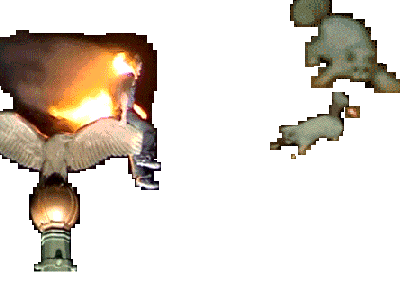 ---
November 11, 2011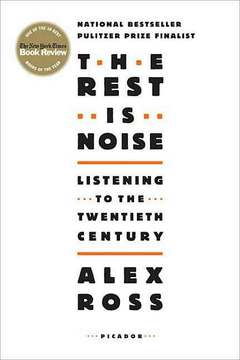 The Rest Is Noise; Listening to the Twentieth Century
by Alex Ross
Serious 20th Century "Classical" Music diverged off from the popular culture audience, who were scared away by the atonal screeching. Or did it? The author lovingly describes some of his favourite moments in this genre of music, and makes the argument that this "difficult" art has finally infiltrated our current pop culture in movie soundtracks and electronica experiments.
Gustav Mahler
Arnold Schoenberg
Igor Stravinsky
Bertolt Brecht & Kurt Weill
Karlheinz Stockhausen
---
November 11, 2011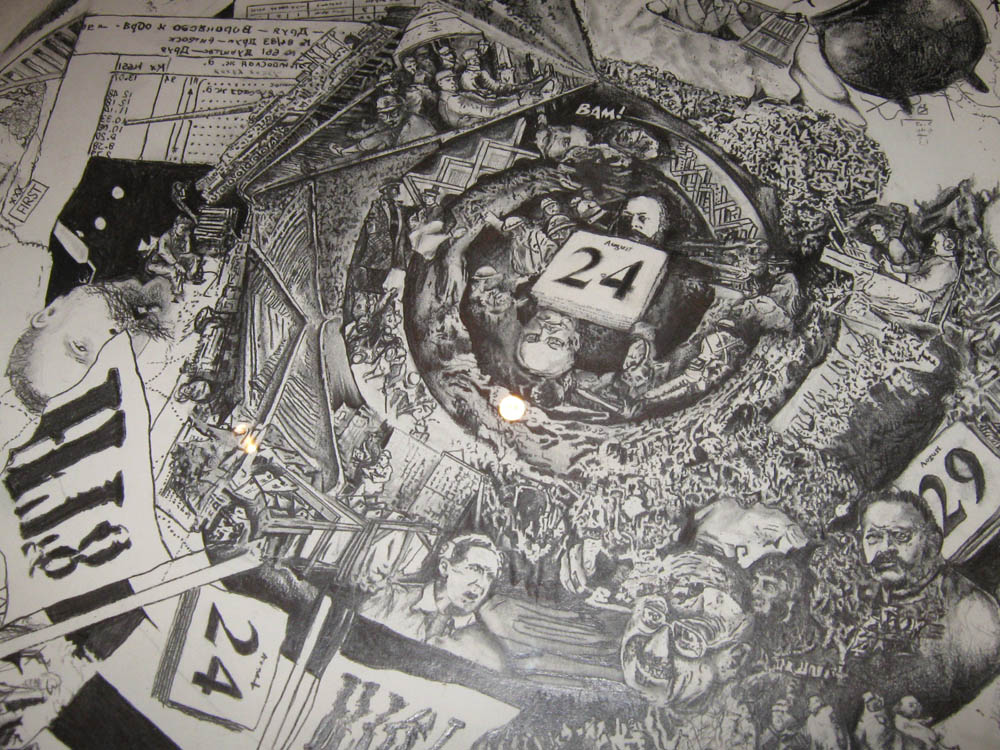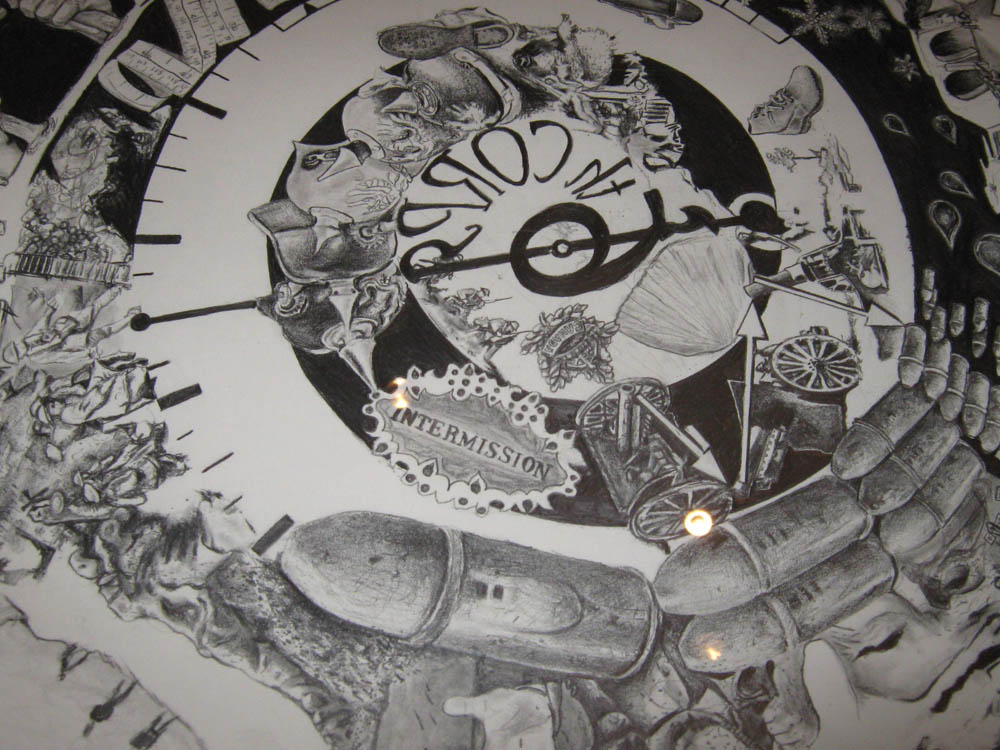 Details from Kristan Horton's History of the First World War currently showing in The Limits: Tracing Time and Seeing Space at the Kitchener-Waterloo Art Gallery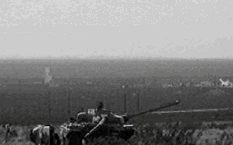 ---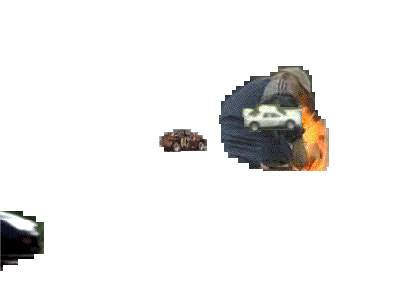 ---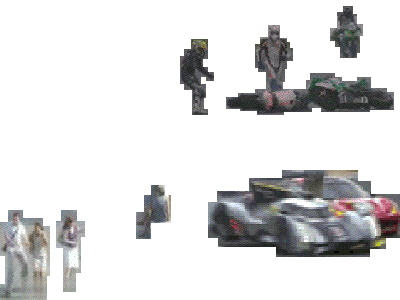 ---
Anthony Antonellis
at
The Widget Art Gallery's
web-app for IPhone and IPad. From Nov. 7th until Dec. 7th, 2011.
Curated by
Chiara Passa
.