---
View current page
...more recent posts
---
Baden Pailthorpe - Formation (difference and repetition) II, 2011
---
Hyper Geography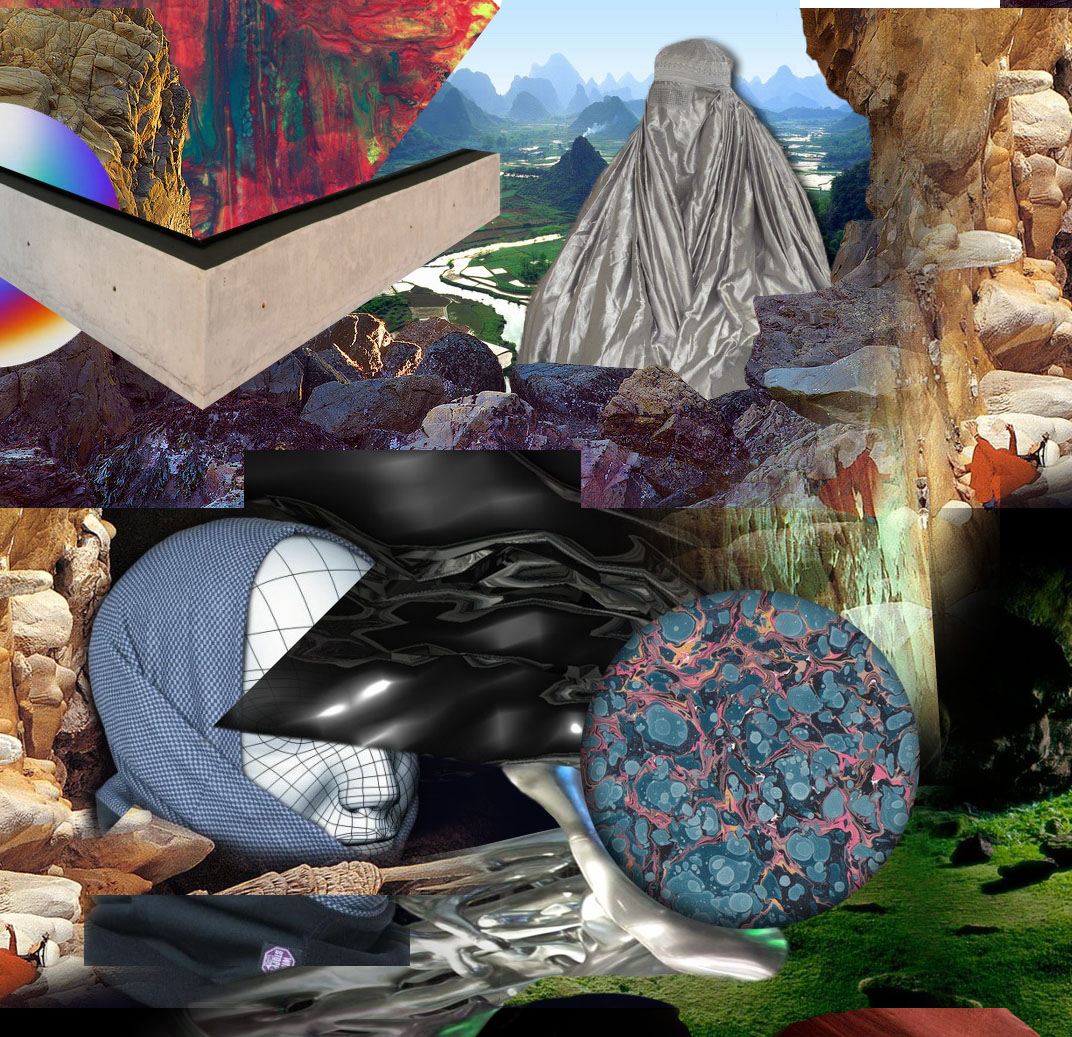 ---
Sally & I contributed links to
Art Fag City's Favourite Links of 2011
Sally chose
Yoshi Sodeoka
's link:
I was far more literary: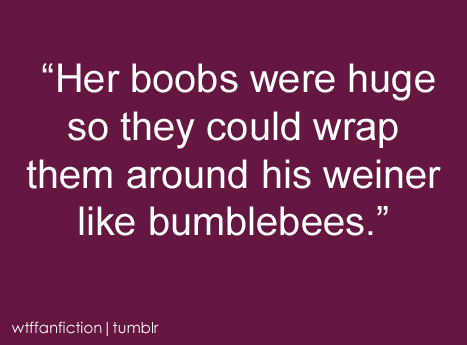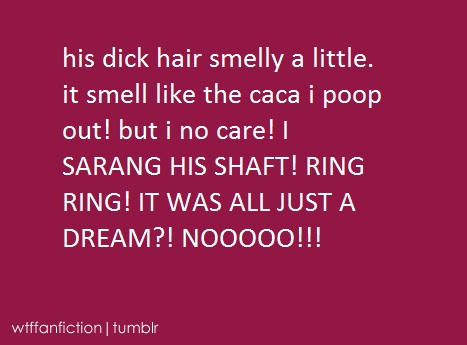 ---
Manuel Fernández
BEST GIF OF 2012 (I should probably wait another 12 months before making that declaration, but I'm pretty confident about this one)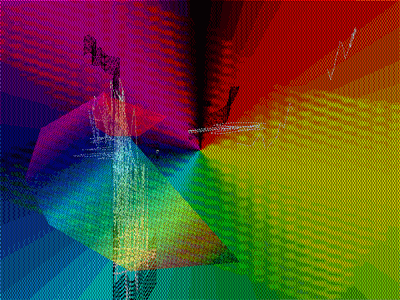 ---
Sunday - Seu Jorge
Changes
Life On Mars
Rebel Rebel
---
BEST FOUND GIF OF 2011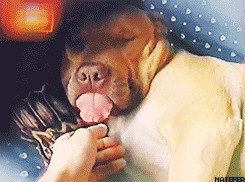 ---
Jennifer Chan's document: net art in the museum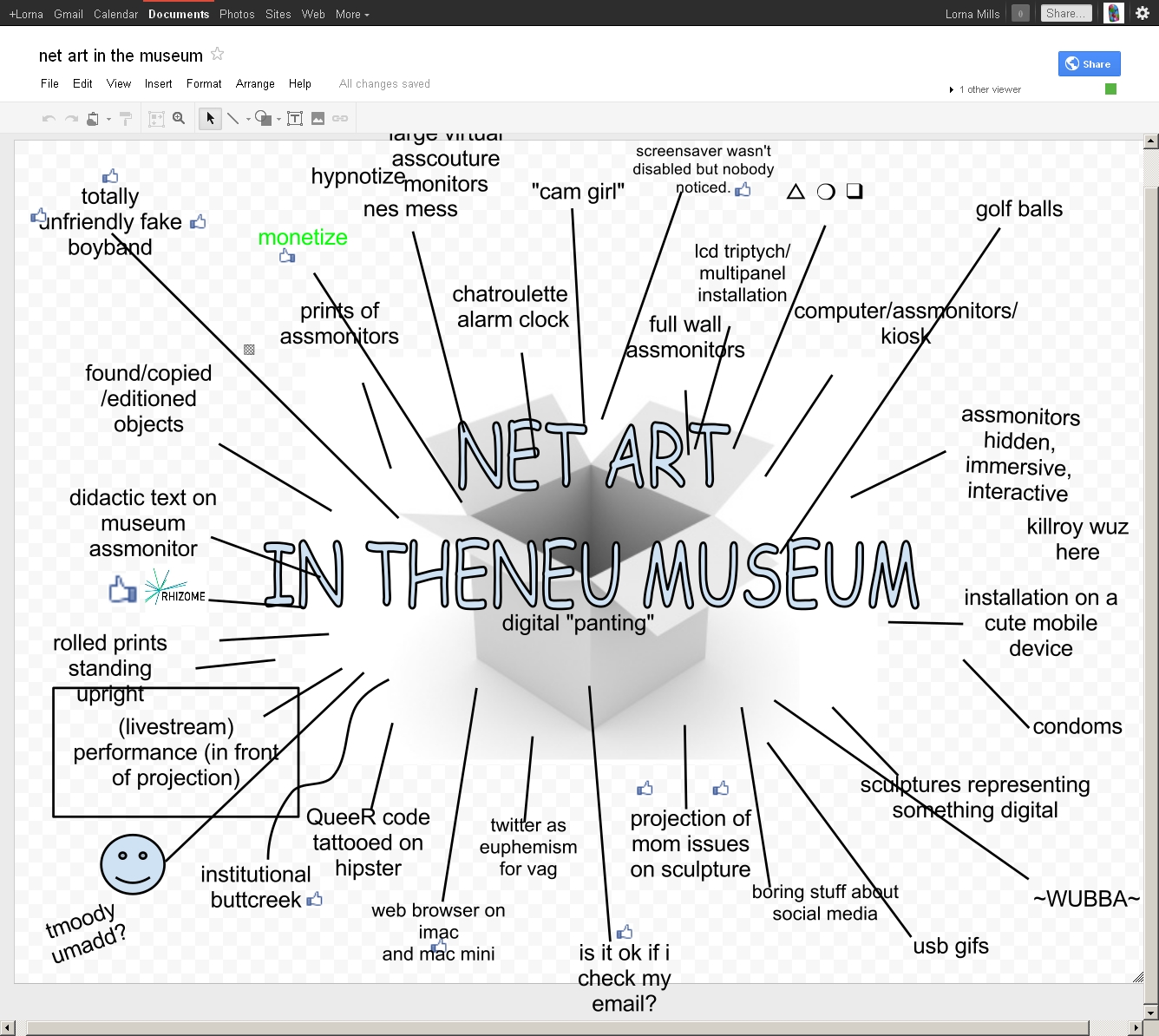 my next exhibition proposal: one word - assmonitor
---
The Top 5 Disappointments of 2011
by
R.M. Vaughan
1.
Celebrities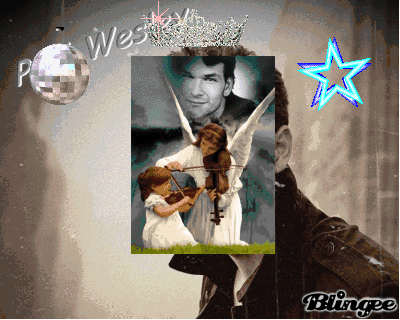 They go to jail, they get out of jail. They make babies with strange women, then they say they didn't make babies with strange women. They get married, then they quickly get un-married (after gibbering on US morning talk shows about how sacred the vows of marriage and Jesus and cakes, or Jesus Cakes, I forget). They go crazy, they go on tour.
I am very, very bored with this dialogue. Time for one of us to opt out.
Since I'm fascinating, I guess it will have to be you, Celebrity.
I used to interview celebrities for a living, and, lemme tell yah, they are all pathological liars. That's how they got the job. They lied; about their talents, abilities, measurements, friendships, birthplaces (I'm looking at you, Obama), love for life. They don't love life, they love the opposite of life, hysteria.
2.
Art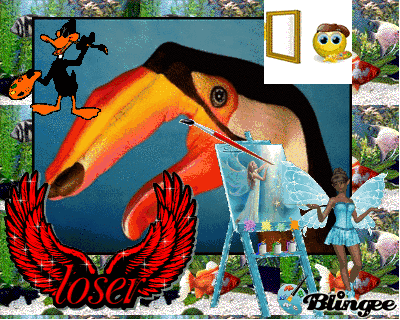 While it is true that I did not see a lot of art that I hated in 2011, it is also true that I saw very little art that I felt warranted more than 12 seconds of my time. And I am not paid for my time.
3.
The Earth

We're killing the planet! We're killing the planet! Oh, you hear that every day.
But nobody stops to ask if perhaps the planet is killing us.
All the evidence is right in front of you, from weird livestock-based influenzas to earthquakes to unnaturally frost-free winters that allow vegetable matter to rot as rottenly as it likes and thus cause filthy spoors to breed, spoors that float casually, wantonly across the hills and valleys until they land on my innocent head and then give me ear infections … during Christmas no less.
Bette Midler once said that she loved Mother Nature despite what Nature had done to her looks. How cute. How forgiving. However …
Mars, I should like to point out, has never done anything to me, nor to you, good nor bad. Mars, I should like you to note, does not kill small children with bug bites or smother hikers in snow. Mars, I'm telling you, is exactly like PEI but without the ugly knitwear.
4.
Gays
If I was not a polite person, I would name, right here on the internet for all to see, a prominent Gay person who is close, heartbeat close, to the levers of power in this country and yet who continues to ignore/cop-alert/block my kittenish, flirty emails.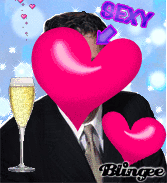 John Baird, Minister of Not Having Sex With Richard
I was born to be a political wife.
Small talk with psychotic despots? Check (file under Father Issues Conquered). Cue cry during horrific catastrophe public funerals? Check. Promote indigenous gardening and literacy and pet neutering? Check. In my sleep I could do that. Not farting until I get home? Check. Waving from cars? I do that anyway, because I am friendly and genuinely glad to be mobile.
5.
Archives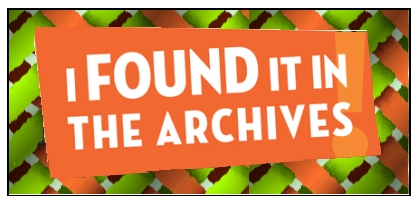 Everybody's doing one. The Archive Show.
I did one myself. I'm no trailblazer, thank you very much. That pioneer shit is too much work. But with an Archive Show, half the work is already made!
Archivalism: scrap-booking for academics.
---
Jon Davies' Top Ten for 2011
In no particular order, just things seen in Toronto, and with nepotism and self-promotion embraced:
1.
Sameer Farooq
and
Mirjam Linschooten
,
The Museum of Found Objects: Toronto (Maharaja and –)
, February 5 to April 6, 2011, Art Gallery of Ontario and South Asian Visual Arts Centre.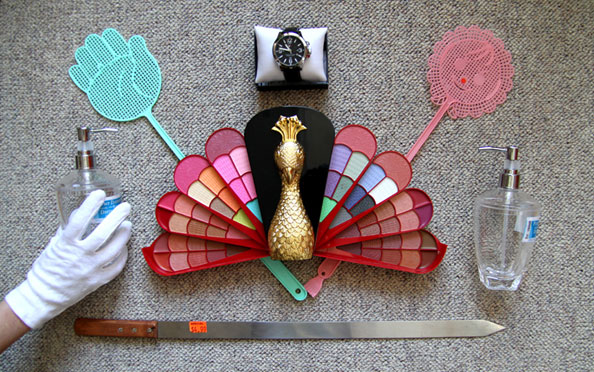 2. Three
Gallery TPW
collaborations
Lindsay Seers
:
Extramission 6
, April 2 to 24, 2011. With the Images Festival.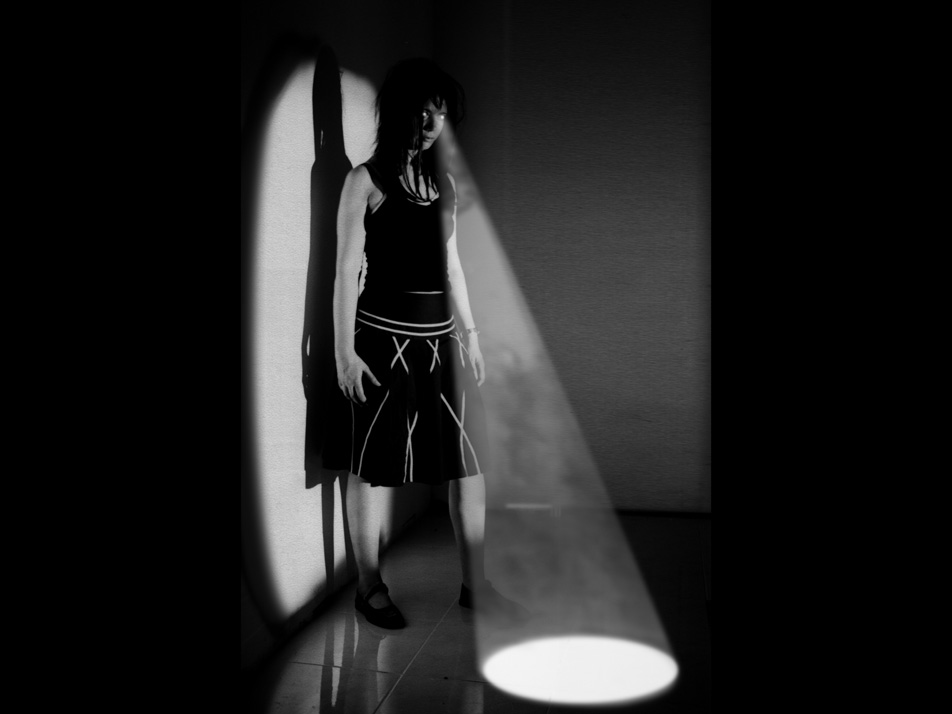 Decisive Moments, Uncertain Times
, October 20 to November 19, 2011. With Trinity Square Video, which presented
Decisive Moments, Somewhere Else
, October 27 to December 9, 2011.
Ben Rivers
:
Slow Action
, September 8 to October 1, 2011. With TIFF Future Projections.
3. Two
Mercer Union
Exhibitions
Tricia Middleton
:
The Call Is Coming from Inside the House
, November 11 to December 10, 2011.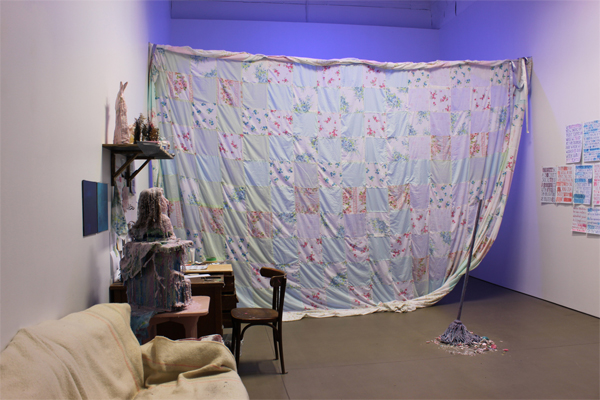 Out of Print
, January 27 to February 26, 2011.
4.
Marisa Hoicka & Johnny Forever
:
Trust My Gut – A Drag Opera Surgery
, October 27 to 30, 2011. Presented by the
Feminist Art Gallery (FAG)
at upArt Contemporary Art Fair, Gladstone Hotel.
Also, everything the FAG has done since its launch.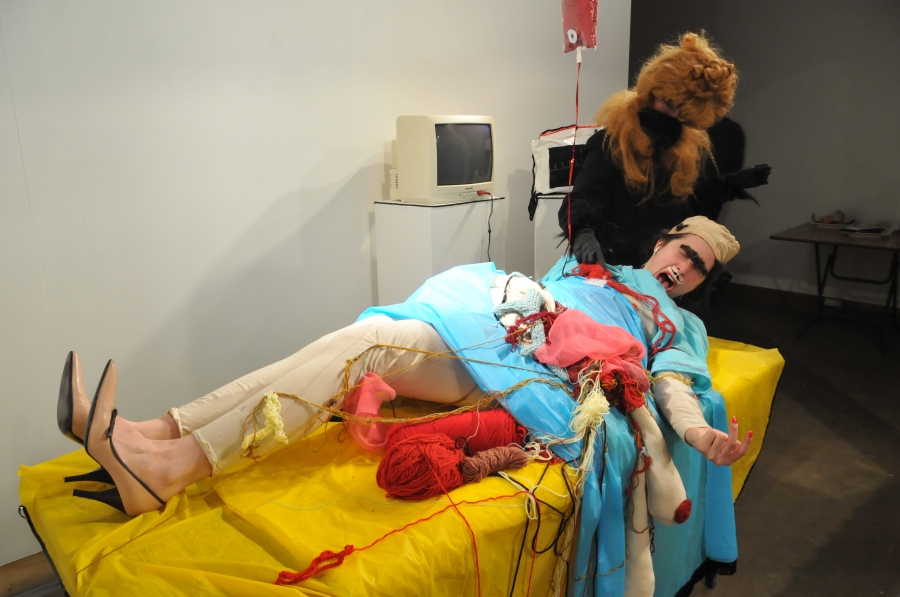 5.
Chris Curreri
:
Beside Myself
, November 17, 2011 to January 7, 2012,
Daniel Faria Gallery
.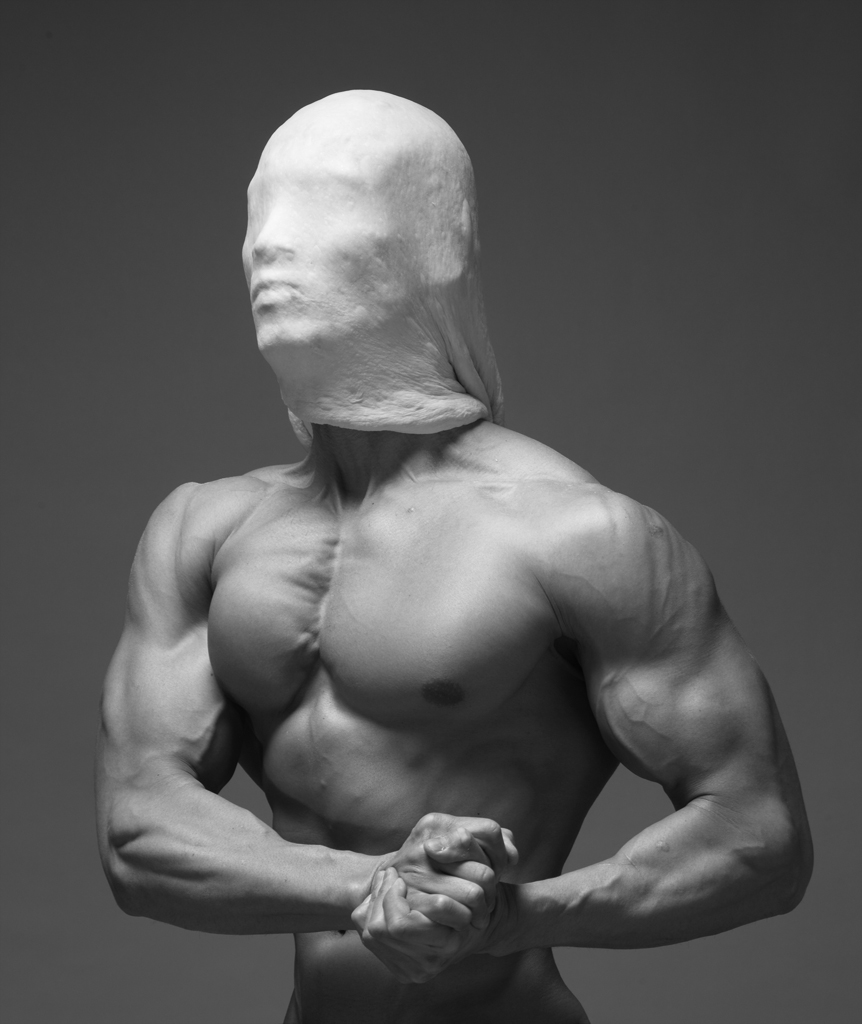 6.
Melanie Gilligan
:
Self-capital
, April 2 to May 7, 2011,
Interaccess
.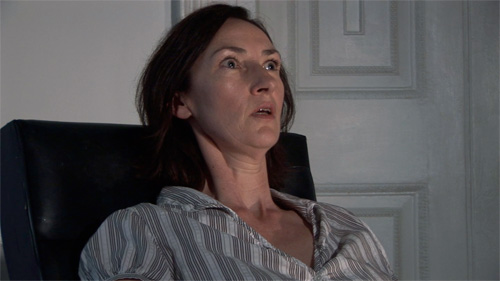 7.
Beth Stuart
:
The Cliques
, October 6 to 30, 2011,
Erin Stump Projects
.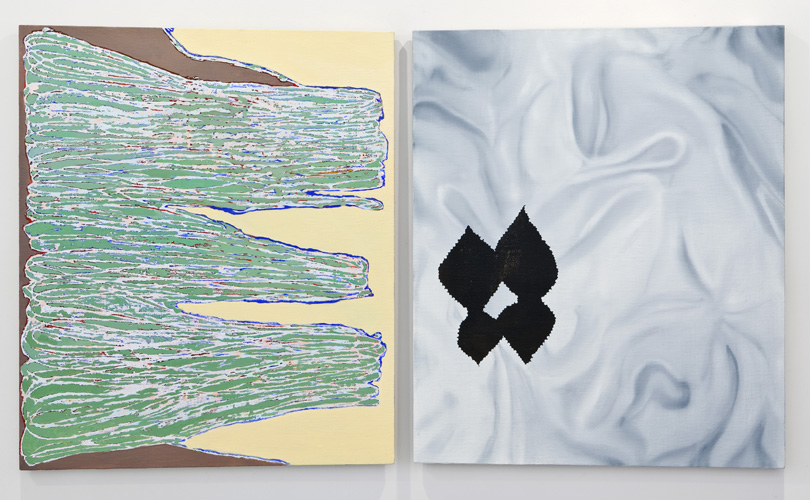 8.
Beatrice Gibson
:
The Future's Getting Old Like the Rest of Us
, film curated by
cheyanne turions
for the 2011 Images Festival and screened on April 8, 2011 at Jackman Hall.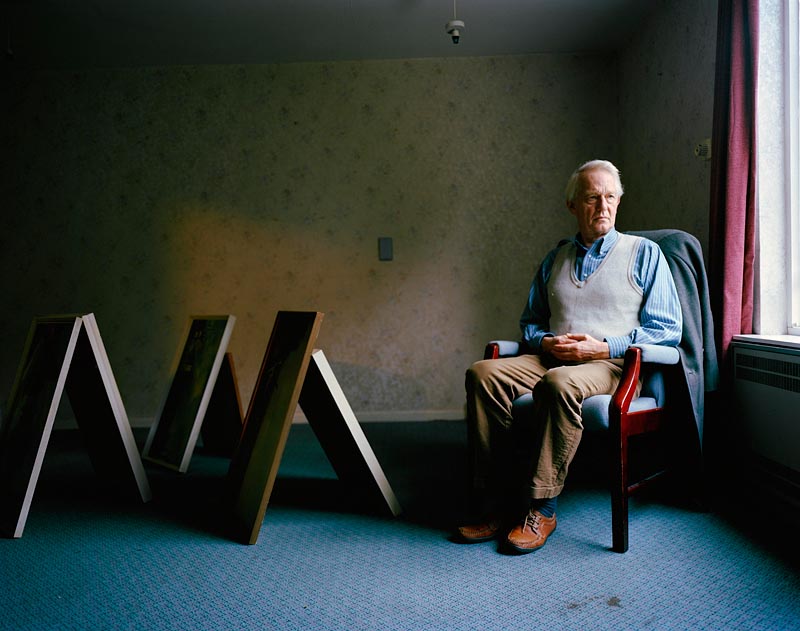 9.
Susan Hiller
:
The Last Silent Movie
, September 22 to November 26, 2011,
Prefix ICA
.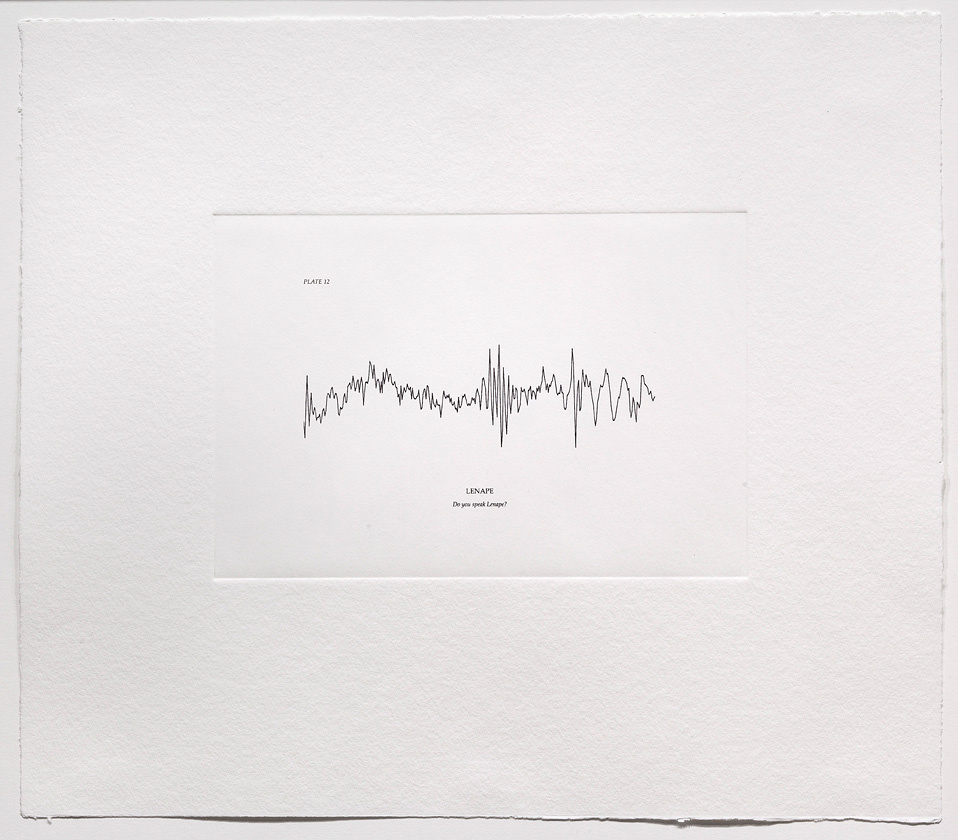 10.
Miranda July
's conversation with
Patti Schmidt
following the Canadian premiere of
The Future
, August 2, 2011. Presented by the
Images Festival
.