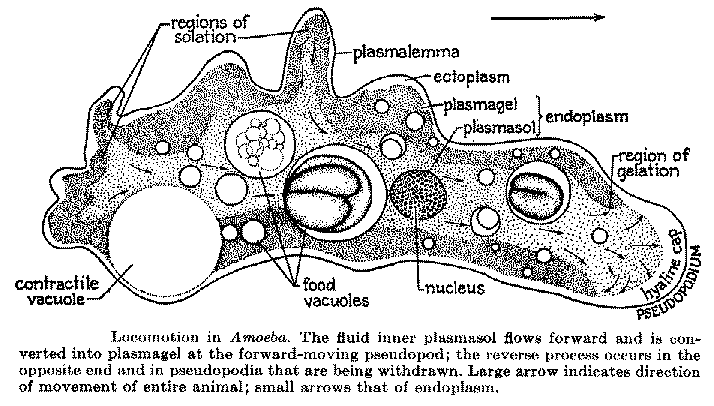 ---
You are very prolific today.




just working the amoeba thing through. it was all there with arp. then calder made it dynamic. ..kinetic.



heres an oil spill computer simulation. what id really like to see is a 3-d version of whats going on below the surface.

Good amoeba! Here are the Aalto ice cube trays as a diptych.