"Untitled" 2017, 12" x 12" x 2", Oil, Graphite, Gesso on wood panel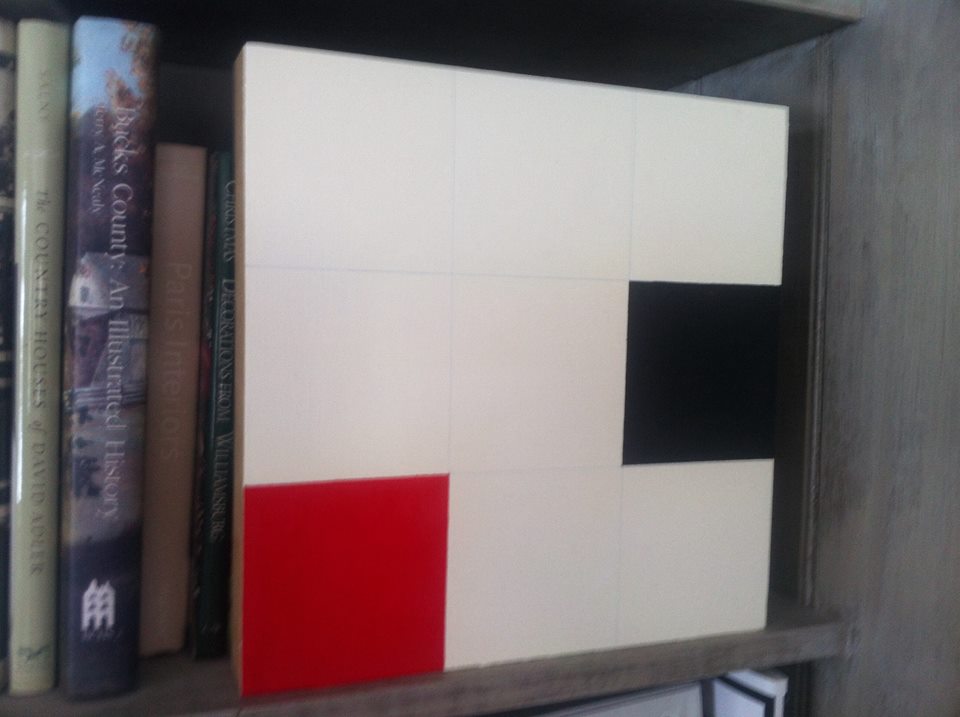 ---
NICE!!!
Oil on panel?
thanks! wooden box panel, gessoed , then pencil lines, then white, black and cad red oil.
Yes,,,, Uglow-esqe almost.... Cad red reminds me went on tour of Judd house yeterday... http://juddfoundation.org/visit/new-york/ Highly recommend.... Seriously made me want to clean up around here.... sdb

got to schedule that Judd tour myself. and yes, early Uglo like, but hopefully less. Skinny posted this beauty before.