Schwarz
---
View current page
...more recent posts
1949 Buick Roadmaster Sedanette


[link] [add a comment]


feldenkrais method


[link] [19 comments]


kubrick boxes

via vz
[link] [add a comment]


When Ken Bradshaw caught the largest wave ever surfed, in 1998, he was riding on pure, single-minded passion. But that same quality—plus a deep antipathy to hype—has put him at odds with the increasingly crowded, commercialized world of big-wave surfing. On Oahu's famed North Shore, the author learns about the 58-year-old maverick's record-breaking encounter with 85 feet of "Condition Black" water, the battles he still fights, and his unlikely friendship with the publicity-loving Mark Foo, who was killed on a wave he "stole" from Bradshaw.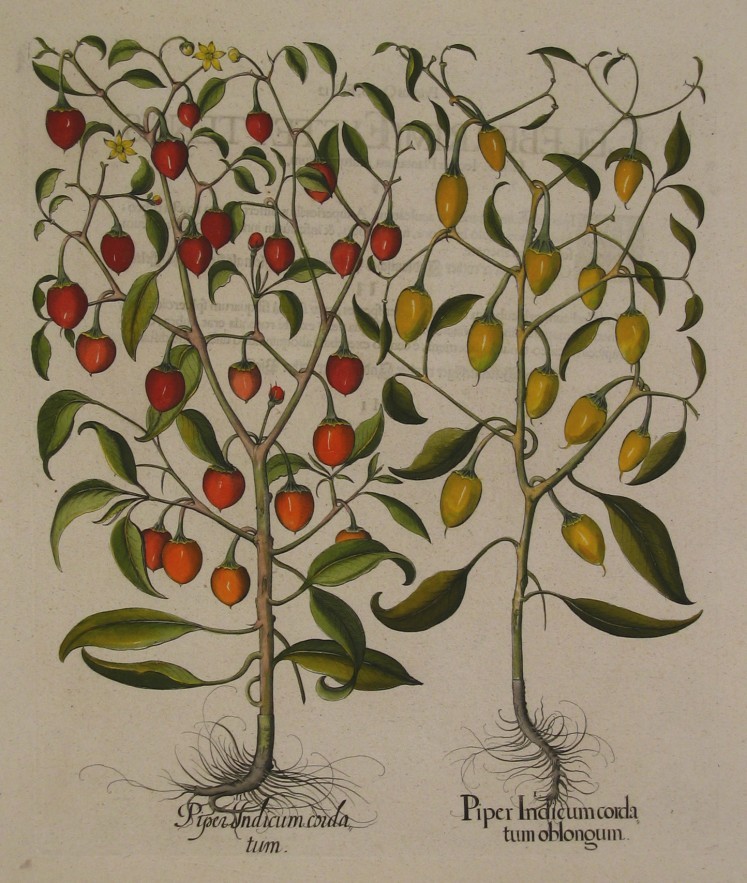 Prints from Basil Besler's Hortus Eystettensis [1613]

via antiques road show / wikipedia entry



teen a go go / fort worth tx '60s teen scene documentary





live edge table, metal legs





In the twenty-first century, we must learn to look at cities not as skylines but as brandscapes, and at buildings not as objects but as advertisements and destinations. In the experience economy, experience itself has become the product: we're no longer consuming objects but sensations, even lifestyles. In the new environment of brandscapes, buildings are not about where we work and live but who we imagine ourselves to be. In Brandscapes, Anna Klingmann looks critically at the controversial practice of branding by examining its benefits, and considering the damage it may do.

Klingmann argues that architecture can use the concepts and methods of branding-not as a quick-and-easy selling tool for architects but as a strategic tool for economic and cultural transformation. Branding in architecture means the expression of identity, whether of an enterprise or a city; New York, Bilbao, and Shanghai have used architecture to enhance their images, generate economic growth, and elevate their positions in the global village. Klingmann looks at different kinds of brandscaping today, from Disneyland, Las Vegas, and Times Square-prototypes and case studies in branding-to Prada's superstar-architect-designed shopping epicenters and the banalities of Niketown.In the twent
A Landscape Manifesto





The closest we have come to a sustainability orthodoxy is the "cradle to cradle" solution pioneered by Michael Braungart and William McDonough. According to their mantra, products need to be made fully recyclable so that, once they are discarded, each part can be turned back into itself again. The problem with that logic is that it promises infinite consumption with impunity. Businesses must love it. The drawback of putting so much emphasis on recycling, however, is that it makes us feel virtuous about throwing things away. Disposability – along with its henchman, planned obsolescence – is the real enemy.

The answer, it seems to me, is to buy fewer things that we value more: to design products that endure and that we can repair more cheaply than replace. And the real way to win the public over to sustainable design is not with a war of words but by tapping into their desires. We want things with sex appeal, not ones that look as though they are made of Weetabix.

To return to our "sustainist" authors, it's telling that they frequently square up to the futurist manifesto of 1909, setting themselves in opposition. They are right, of course. The futurists' machine-lust and speed greed are absurdly unhelpful in our age – too aggressive, too self-destructive. But Marinetti's screed had a libidinous energy that was never matched in any of the successive manifestos of the 20th century. At one point in his delirious fantasy on mechanisation, he and his futurist chums see some cars. "We went up to the three snorting machines to caress their breasts," he writes. Perhaps the sustainists could use a shot of whatever Marinetti was drinking.
Unseeing Modernism: Ezra Stoller at Yossi Milo Gallery





old tools tap and die





snow load building collapse





U.S. District Judge Carl Barbier said claims czar Ken Feinberg and any of his agents must change the way they communicate with people seeking money from the fund. The ruling came just hours after Feinberg released details on how final payments would be determined.

The ruling cuts at the heart of one of Feinberg's central arguments that because he's independent, thousands of people who have been denied money or received less than they feel they deserve should trust his decisions. And it could prompt more people to sue rather than accept relatively quick settlements with the fund, raising the potential for further uncertainty and liability for BP.

Barbier said Feinberg must clearly disclose in all communications that he is acting for and on behalf of BP in fulfilling its obligations as the responsible party under the Oil Pollution Act.

However, Barbier stopped short of ordering changes to a release form people who accept final payments from the fund must sign. He asked lawyers to submit additional briefs to the court on that, as well as address the question of whether BP is fully complying with the law in the processing of claims.
Noto, Suspension Light from Artemide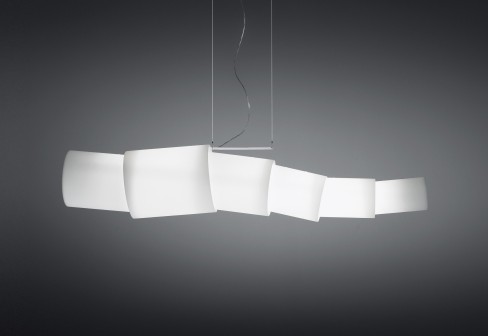 via materials and sources





Janis has a baglady's compulsion to carry her whole life with her [in her purse]. There are: two movie stubs, a pack of cigarettes, an antique cigarette holder, several motel and hotel room keys, a box of Kleenex, a compact and various make up cases (in addition to a bunch of eyebrow pencils held together with a rubber band), an address book, dozens of bits of paper, business cards, match box covers with phone numbers written in near-legible barroom scrawls, guitar picks, a bottle of Southern Comfort (empty), a hip flask, an opened package of complementary macadamia nuts from American Airlines, cassettes of Johnny Cash and Otis Redding, gum, sunglasses, credit cards, aspirin, assorted pens and writing pad, a corkscrew, an alarm clock, a copy of Time, and two hefty books-Nancy Milford's biography of Zelda Fitzgerald and Thomas Wolfe's Look Homeward, Angel."
Here's a quick look at a forthcoming paper in Environmental Science and Technology on the fate of BP's dispersants. As you may recall, BP loosed ~2.1 million gallons of chemical dispersants—1.4 million gallons to the surface and 0.77 million gallons into deepwater at the wellhead—in an attempt to break the oil into small droplets.
With its imposing black high-rises framing Alexander Calder's bright red "Flamingo" sculpture (left), the Chicago Federal Center is one of the nation's pre-eminent ensembles of mid-20th Century modernism. Yet for all its steely grandeur, the complex has woven itself into the life of its rambunctious city.

Loop office workers flock to the center's farmers markets, just as reporters gather like hawks whenever a major trial is underway in the center's Dirksen courthouse building. For years, last-minute tax filers have streamed to the center's low-slung post office, which was designed, like the rest of the complex, by Ludwig Mies van der Rohe. The center, which lines Dearborn Street in the South Loop, was completed in 1975, though it has since expanded.

Now, with little fanfare, the federal government is pouring more than a quarter of a billion dollars into four projects that seek to replace failing mechanical systems, make the center more energy-efficient, reduce maintenance costs, renovate the center's elegant but aging plaza and further expand the complex into a former department store along neighboring State Street. Three of the four projects are backed by the federal stimulus program, accounting for $155 million of the overall $276 million cost. The Dirksen building rehab was funded separately from the controversial program.