Schwarz
---
View current page
...more recent posts
nice fake calder mobile in slide show frame # 2/7


[link] [add a comment]


Lawrence Weiner's house and studio

via chuck n fb
[link] [add a comment]


metal and wood cube tables at canvas


[link] [1 comment]


early coca-cola recipe gone viral

via adman fb
[link] [6 comments]


they're called grawlixes mother fuckers


[link] [add a comment]


This month, eight families from the Lafitte public housing development trundled their belongings into brand-new apartments in an instant neighborhood dubbed Faubourg Lafitte, erected on the site of the demolished brick complex in the 6th Ward.
previous p
ost
flora grubb gardens going vertical

more vertical gardens



Silver Lake's Reservoir Of Black Balls Makes National Geographic

the current this old house build alerted me to this odd practice.







via reference library



you winsome your lose some.





so-cal e-rod





Au revoir Janette Laverrière

use value



G: An Avant-Garde Journal of Art, Architecture, Design, and Film, 1923-1926

via hyperion fb



roseto pa house and garage $159.9k 5,076 sf

pics



1949 Buick Roadmaster Sedanette





feldenkrais method





kubrick boxes

via vz



When Ken Bradshaw caught the largest wave ever surfed, in 1998, he was riding on pure, single-minded passion. But that same quality—plus a deep antipathy to hype—has put him at odds with the increasingly crowded, commercialized world of big-wave surfing. On Oahu's famed North Shore, the author learns about the 58-year-old maverick's record-breaking encounter with 85 feet of "Condition Black" water, the battles he still fights, and his unlikely friendship with the publicity-loving Mark Foo, who was killed on a wave he "stole" from Bradshaw.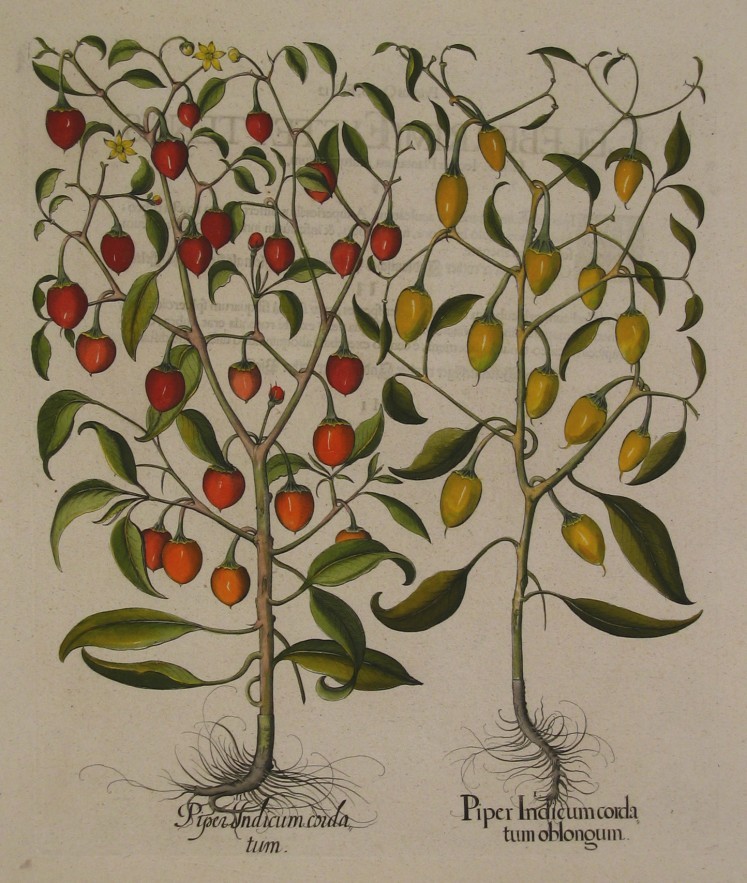 Prints from Basil Besler's Hortus Eystettensis [1613]

via antiques road show / wikipedia entry



teen a go go / fort worth tx '60s teen scene documentary





live edge table, metal legs