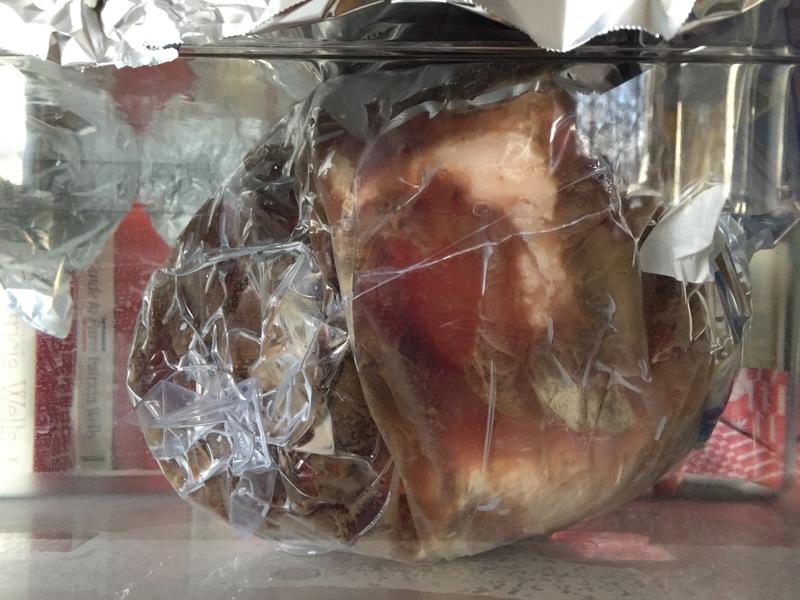 12 lb pork shoulder: 14 hours in, 10 hours to go.
---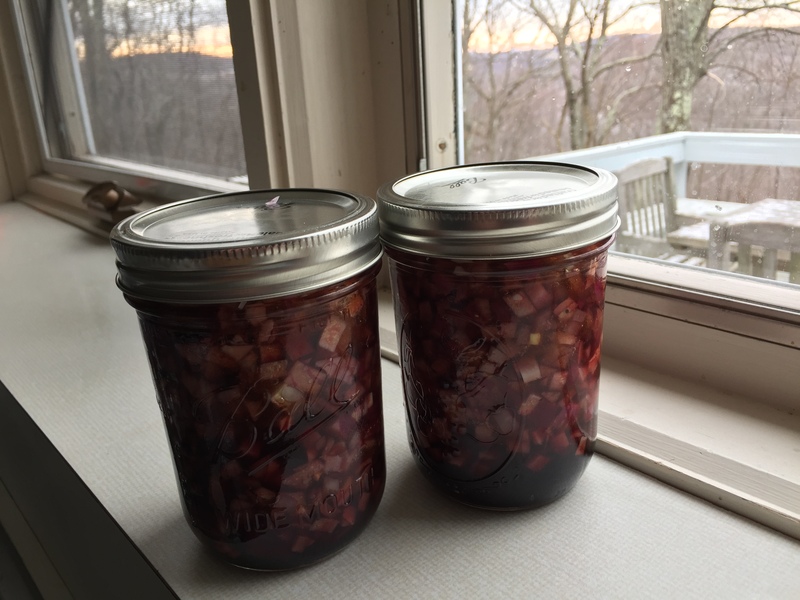 Quick pickled red onions.
What are y'all cooking tonight?
braised roasted pork shanks Stinco, polenta, glazed carrots, bitter green salad
kossars rugelach & seltzer water.

Im embarrassed...Cant top that....

going out to korean bbq
where??






So Kong Dong on E. 82nd.





Sushi and Salmon Cheeks (and Teriyaki Chicken for the kids) at Murata......
Day started great with Razor Clams and Eggs at the beach:>)
Happy new year to you all!! We will be watching the NYC ball drop!!
Fresh black eyed peas, corn bread, roasted brussels sprouts, pan seared strip steak.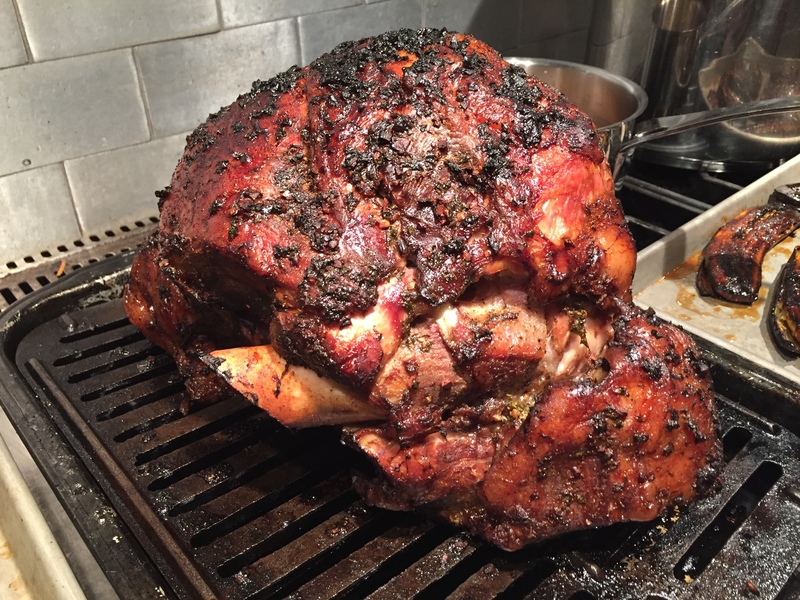 Dude......!