looks like wylie bailed on that fidi restaurant. opening a donut shop in williamsburg.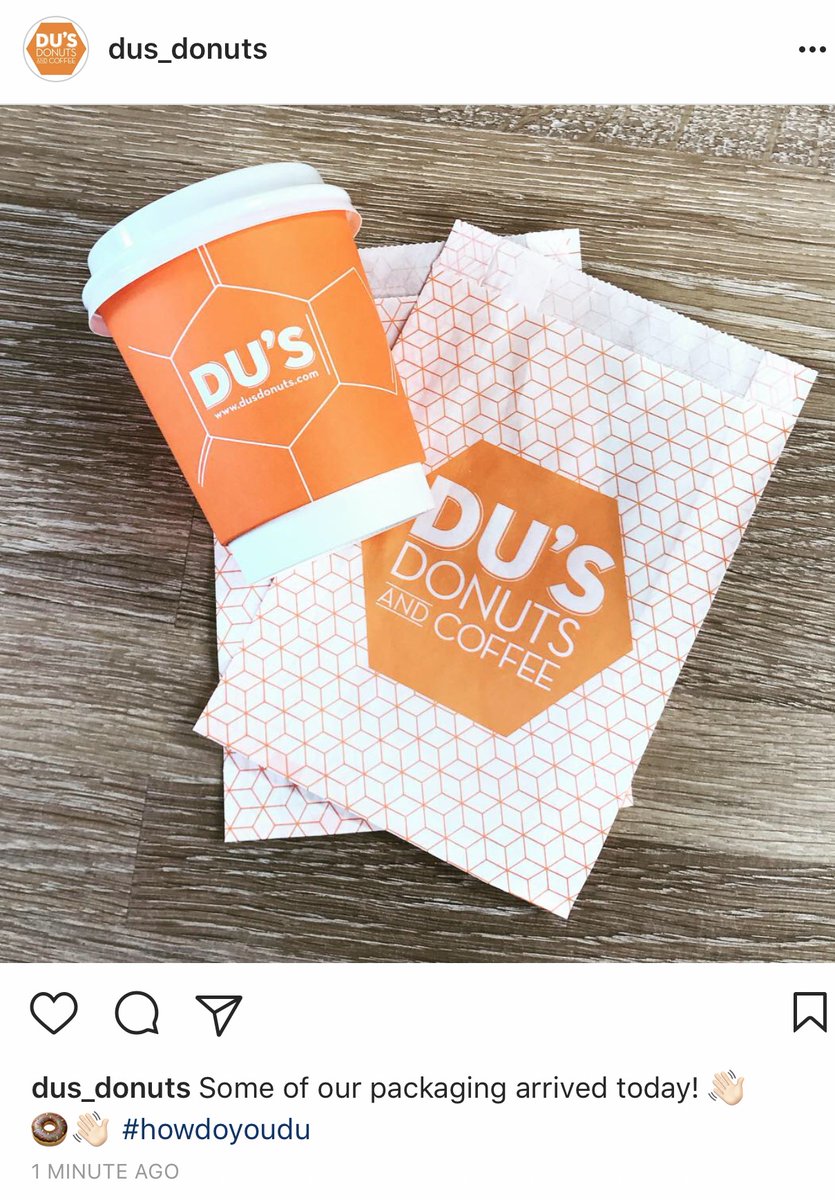 ---
Cosmic Wylie
# How do you DU
Truckin' in style along the avenue
Donuts de dum de do da lee DU
Cool packaging and tasty too
you missed your calling, skinny. really should have set your alarm.





DUnuts?
Walk me out for a morning DUnut, my honey
Walk me out for a morning DUnut, today