Pono Farm's lean cuisine....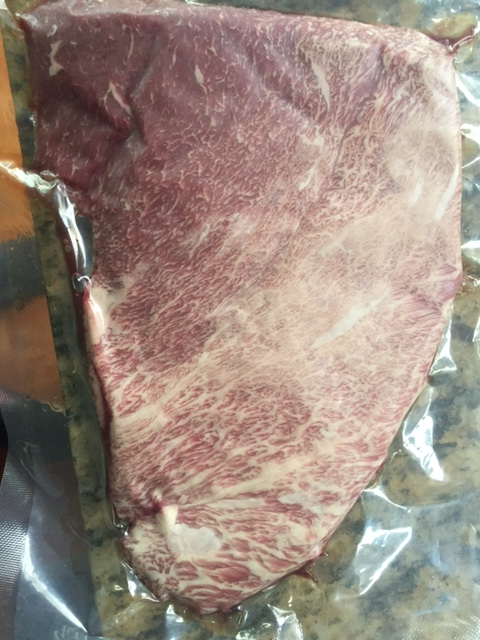 ---
Wow. Marbleicious.
we departed from our traditional Virginia cured ham and went with mail order The Flying Pigs Farm NY large bone in smoked ham. easily the best i've ever had. making biscuit sandwiches leftovers.
Oh boy & yah baby......Flying Pig was my people before Pono Farm......