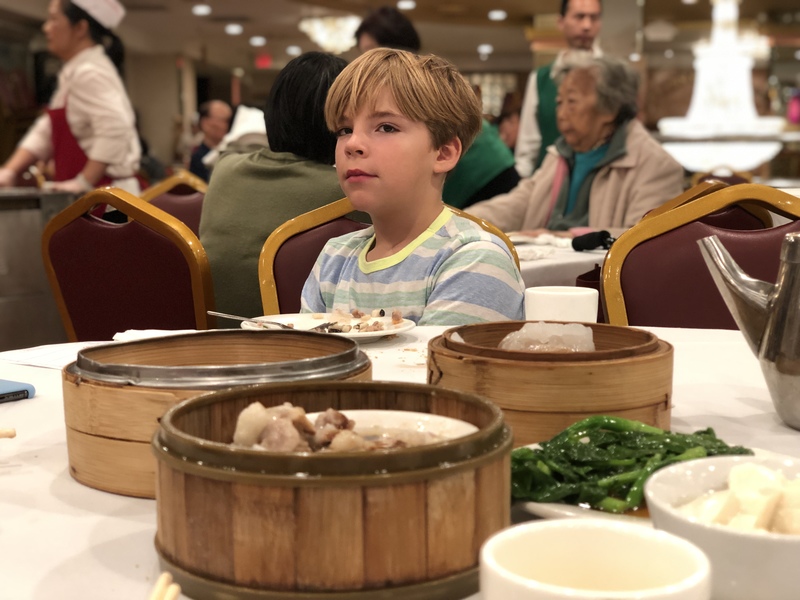 First Dim Sum. Not a raging success


---
Those steamed spareribs look good.
Good eye. Those were the winner. Was thinking about you Steve. I think you might have shown me that place.

Golden Unicorn?






This is where we took the Team Dressner..... http://www.orientalgardenny.com/w/dimsum/






We went to the big one upstairs in the crazy mall underneath the Manhattan Bridge. Would like to find one with better food although I do like the ambience.




Makes me remember how pissed Joe Dressner was at me that I picked DimSum (best in NY) for a Louis-Dressner post tasting dinner...
first time i went to chinese food i would only eat white bread. not sure why they had bread.