LB made amazing chicken breasts for the kids last night, sadly Alice became vegitarian again and missed them. Sir Ken Mayo + Chimicurri.
Well I loved it, but want some skin in the mix, plus I added awesome heat, so excited!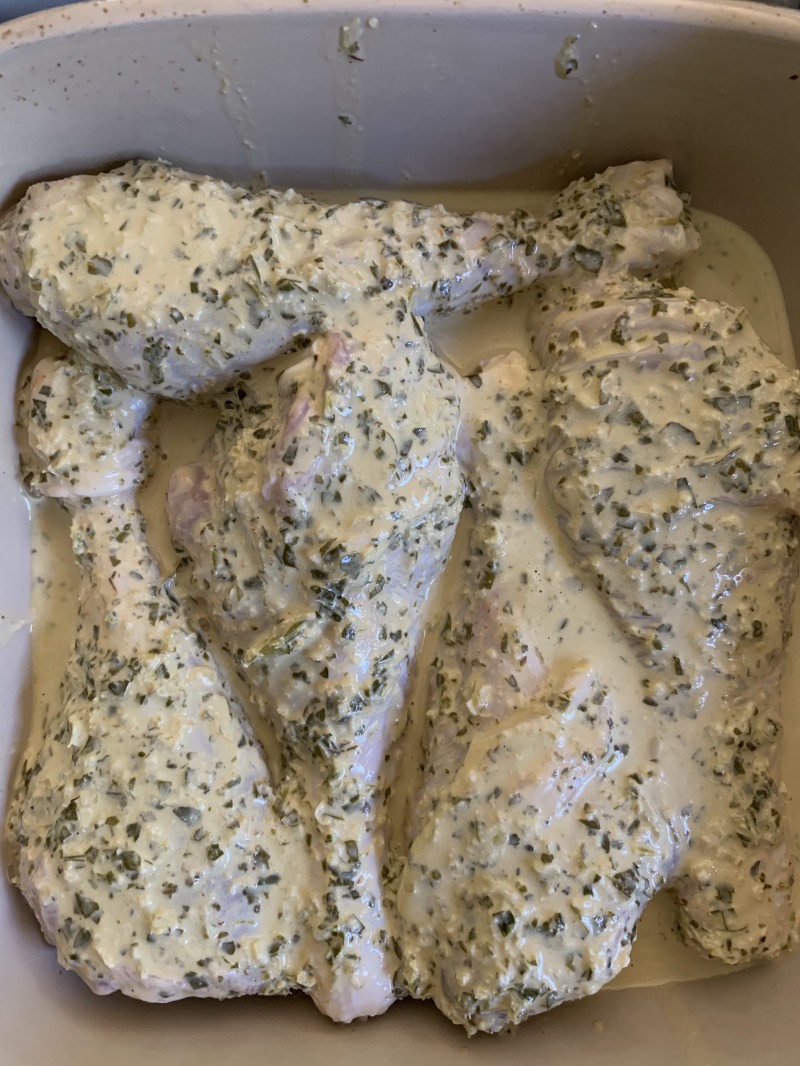 ---
The heat used is a product made in Portland for Heatonist NYC, so good.
https://heatonist.com/collections/medium-hot-sauces/products/marshalls-hot-sauce-heatonist-5-birdseye-charred-chive-dulse?variant=31349892743266
Heat is something we can all do on our own. Growing pepper plants is my favorite vegetable crop. A few in flower pots can yield a years worth of product. Pickled and or dried.
But I like my heat with Oregon foraged dulse......

Tasty, but not as good as LB's breasts........side is 4 varieties of zuch, garlic, onion, plus basil/parsley pesto