Painfully great, tastes like a Hogwarts magic soup.......over the top for sure.......like falling hard on the forest floor and getting earth and shroom up your nose that you need surgery to get out.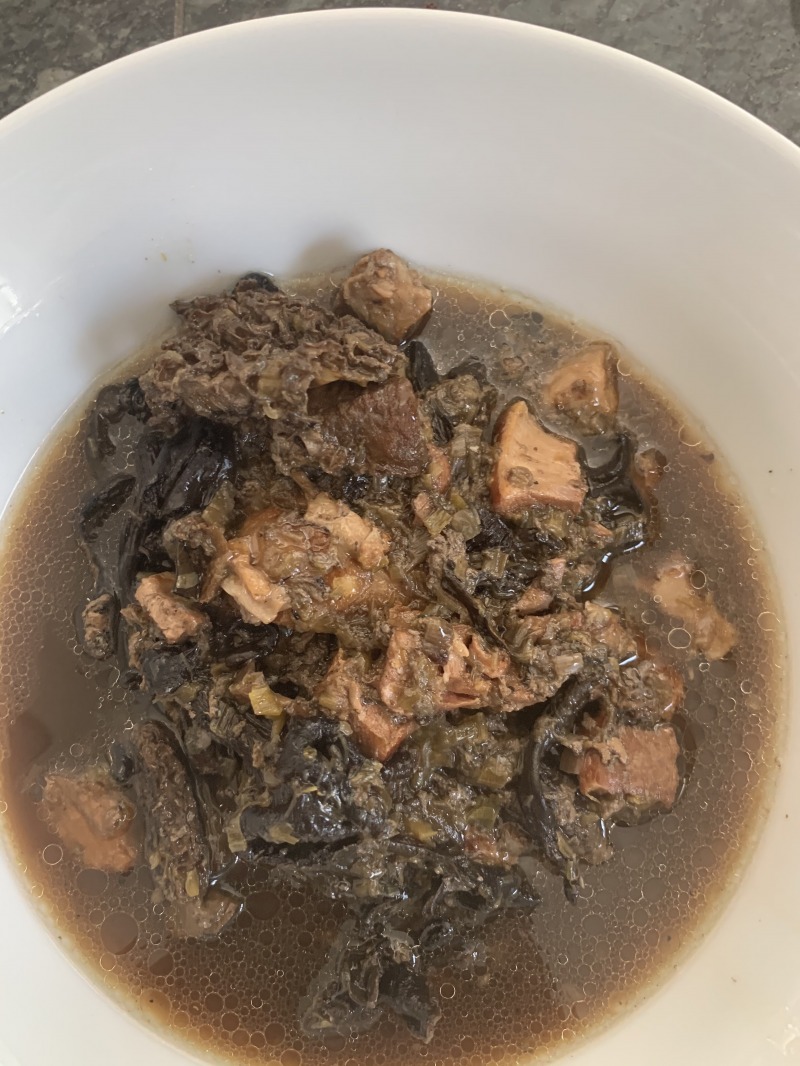 ---
dried morel and black trumpet, wad of goat butter, pink salt, heroic bone broth, leek......instapot round 1.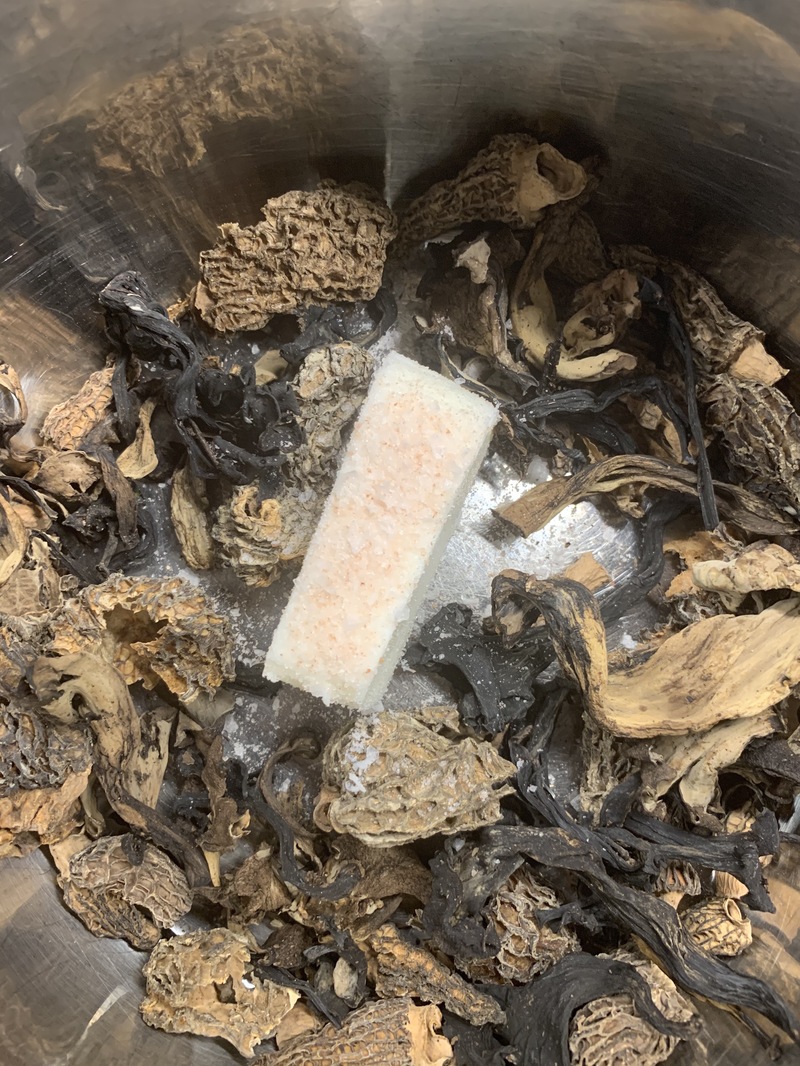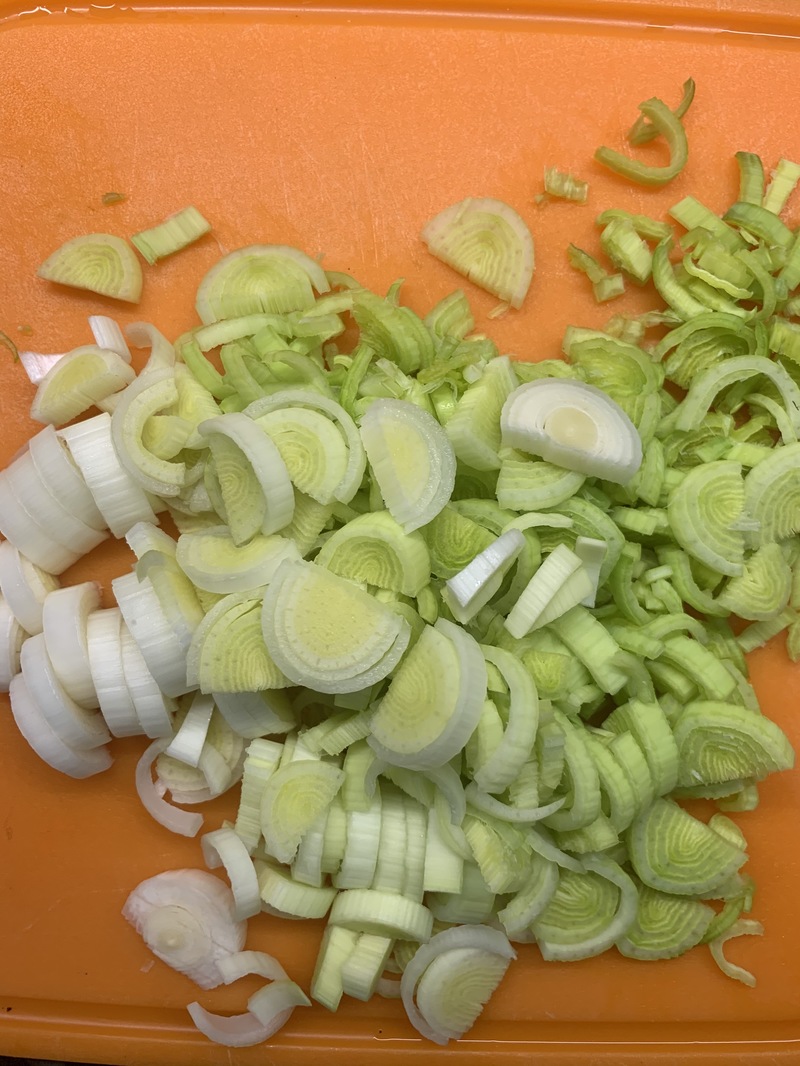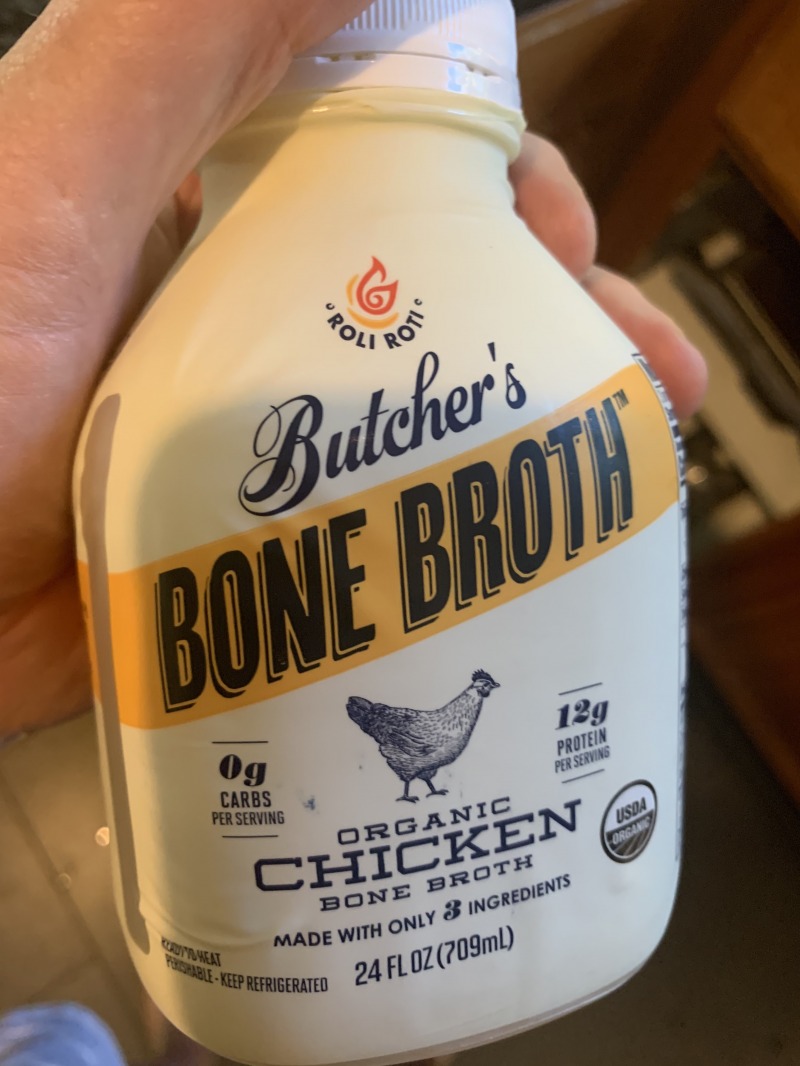 fatty pork chop bits, rose wine.......instapot round 2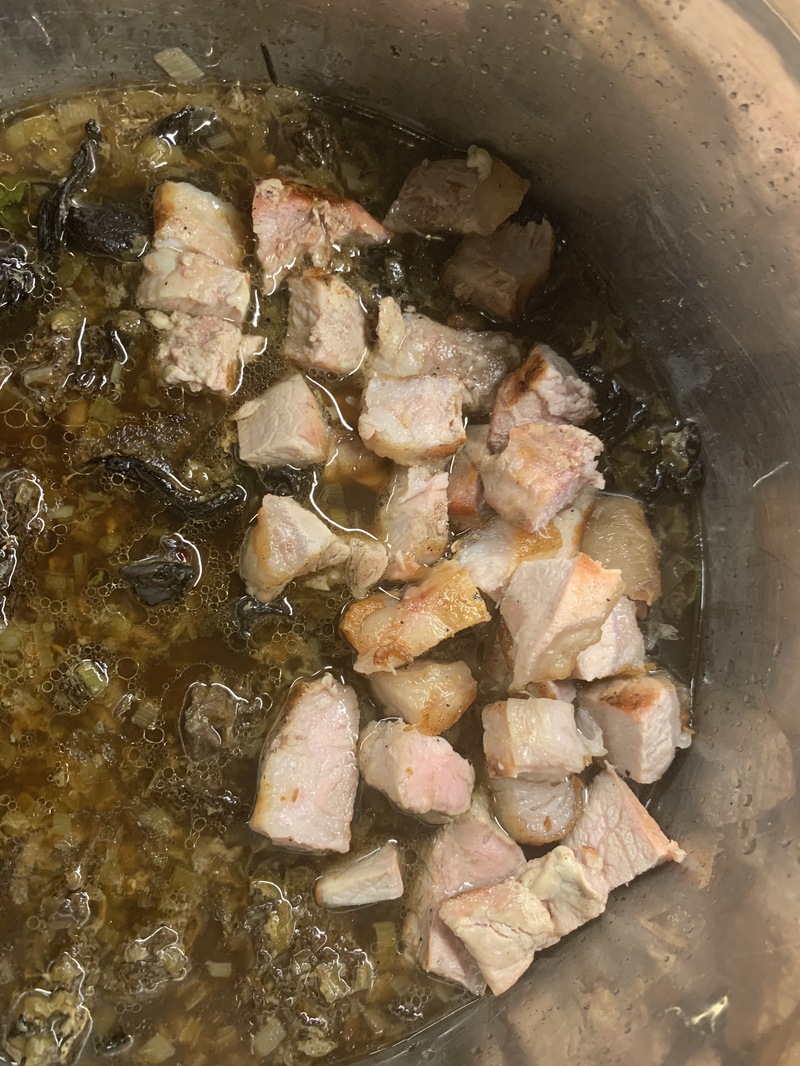 That looks super good. I would have to have it over rice. But thatís not keto.
Egg noodles......:>)
Yes

reduce the broth, make it ever more insane forest floor......love these noodles back in the day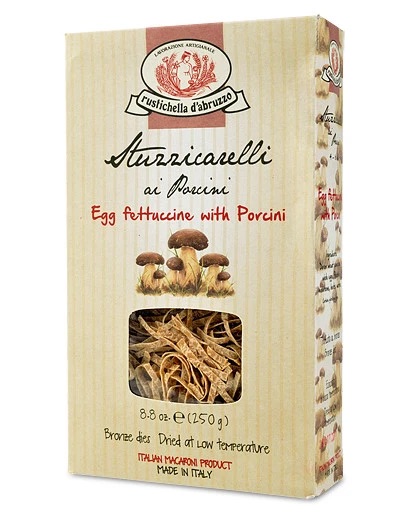 What is that white rectangular chunk in the middle of the morels?

goat butter covered in pink salt