muffining. better camera phone but still 2nd rate 2015 tech.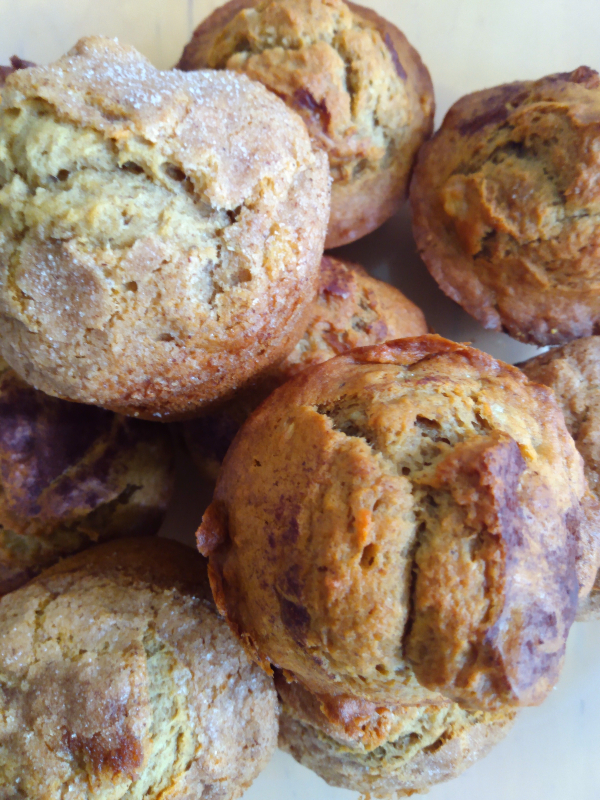 ---
https://www.costcobusinessdelivery.com/natures-touch-wild-blueberries%2C-5-lbs.product.100278603.htm
Way to go Dave! Keep an eye out for frozen wild Maine blueberries, like these. They are little bitty flavor bombs.
i made about 4 batches of half assed blueberry scones this spring/summer. never quite got the dry crumbly scone consistency but they were all edible. when i used yogurt instead of milk/half&half they were decidedly muffin-y. my costco is instacart but since i have amazon prime on the cheap ive been going whole foods lately. insta/costco is $25-$30 before i spend anything. there are some deals but have to spend quite a bit to make it worthwhile. would have been better off buying fresh and freezing but only so much space in freezer.





looks delish

any carb is gonna look good to you. i could pour a sack of flour out on a plate and youd say it looks delish. everything you post looks delish, btw.

maybe not everything






sure, the one time i try to be complimentary. never again!





I'd say snort it!