Start here.....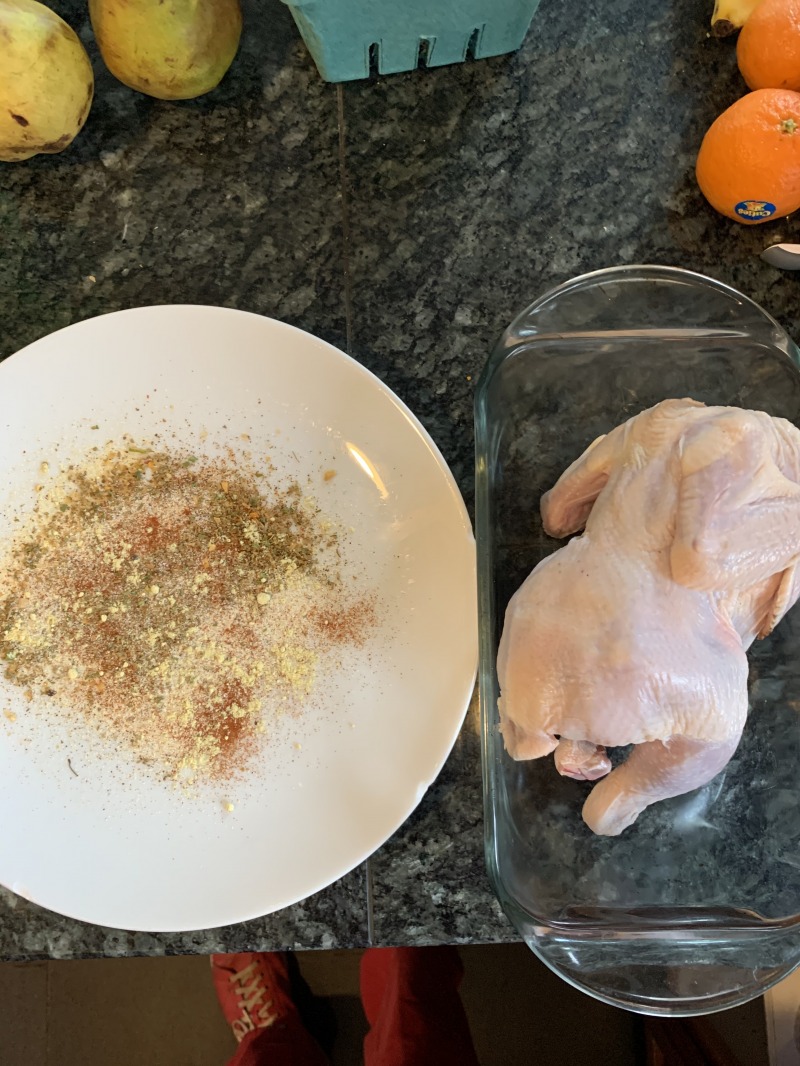 ---
After those herbs and powders soak in, add fats salt and more herbs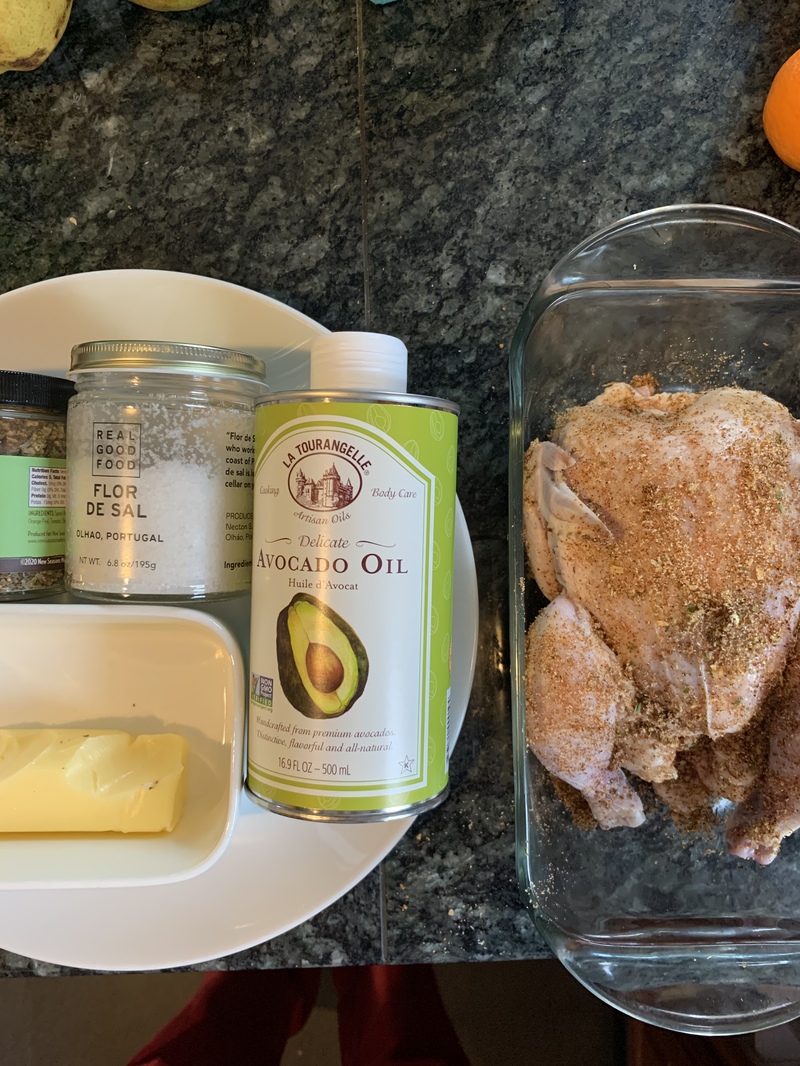 450 x 50 mins, cramped up in baking dish....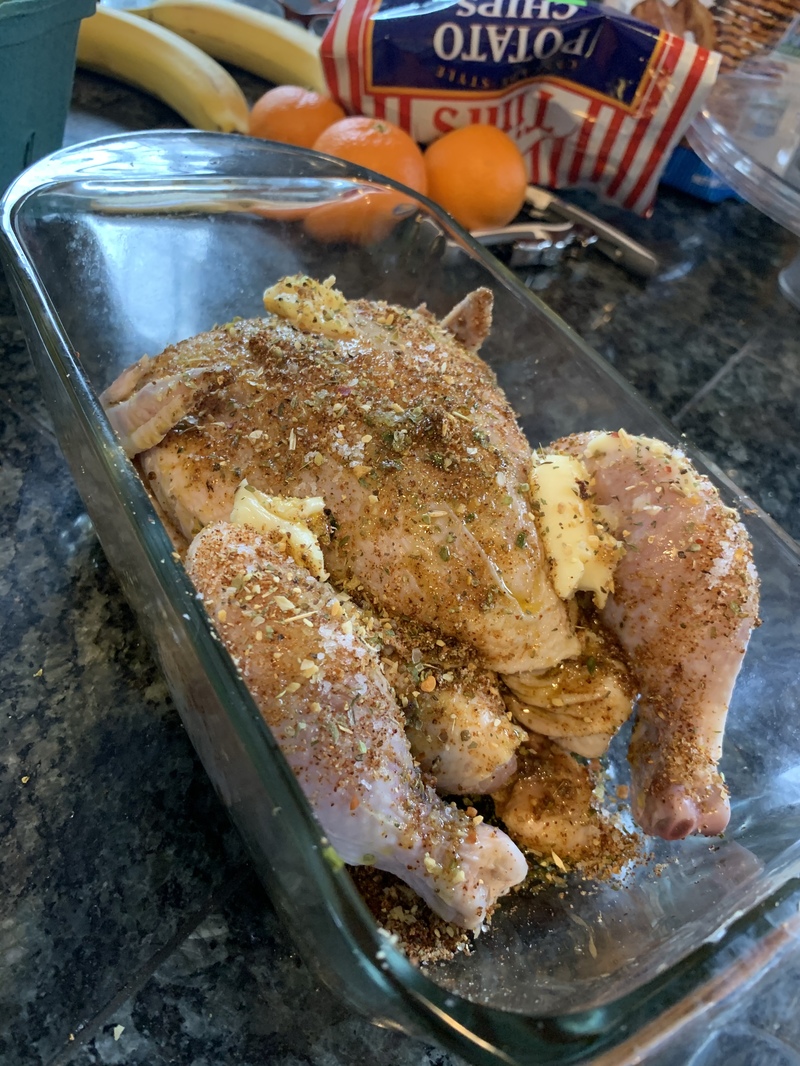 hilarious






thats james adomian doing the food critic. he gained some notoriety with his bernie sanders impersonation.






very good but no way as funny as the food critic





Feeds one, then make stock for fatty pork stew....