wylie pizza
---
He's opening a place in the seaport as well.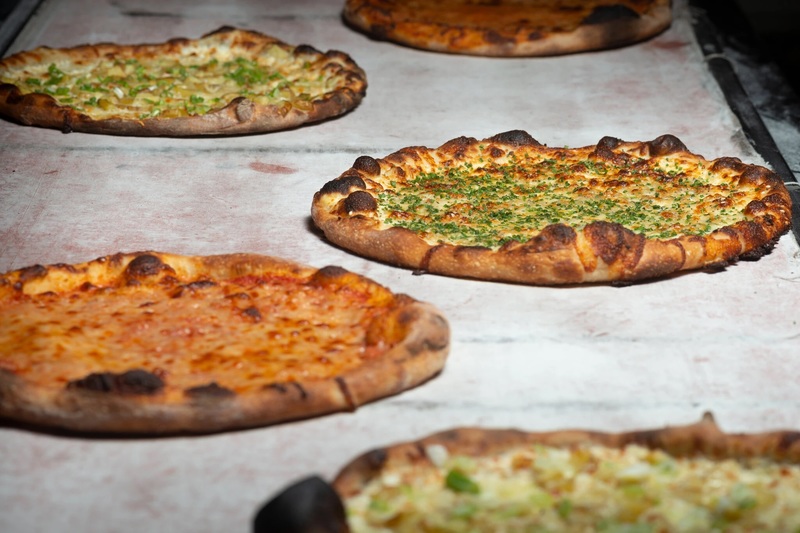 No gluten for me but go Wylie go!!
i cant eat pizza anymore without burning the roof of my mouth.
Good news just have it focus on burning the roof of your belly

Is he using preexisting bakeries to work in in off hours or proprietary shops?