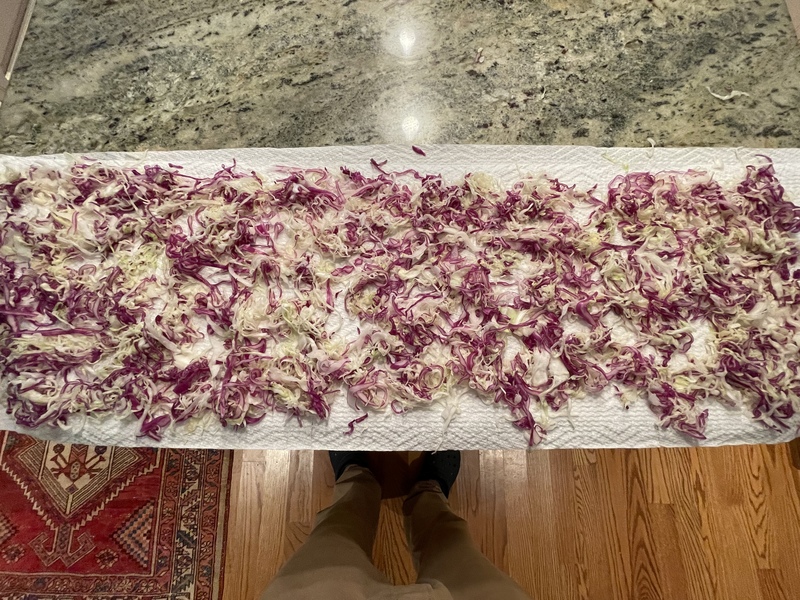 Must be summer...
---
garlic harvested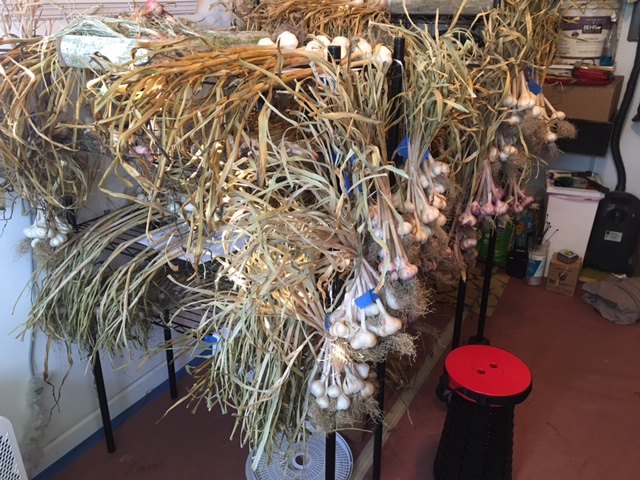 still does not show how many- he planted 600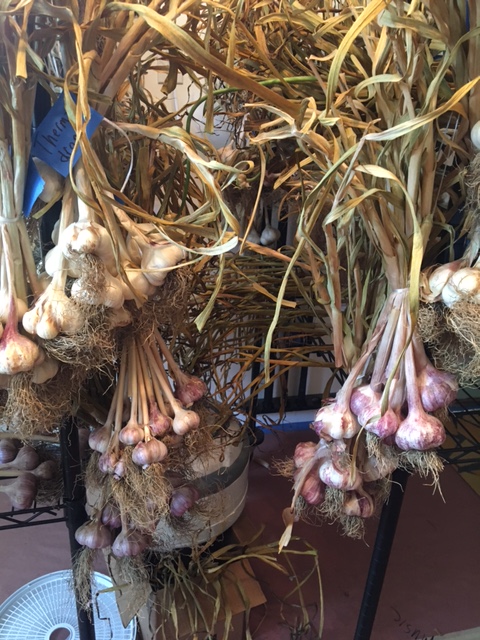 how big is the garden?

Wow!!

Roughly 800- 900 sq ft, and we have a freezer full of English peas
does he feed half the neighborhood?





I'm not seeing the buy now button
just saw tony and he was hot under the collar grousing "whats an italian got to do to get some garlic up in here!"
farmer has bee distracted by his latest project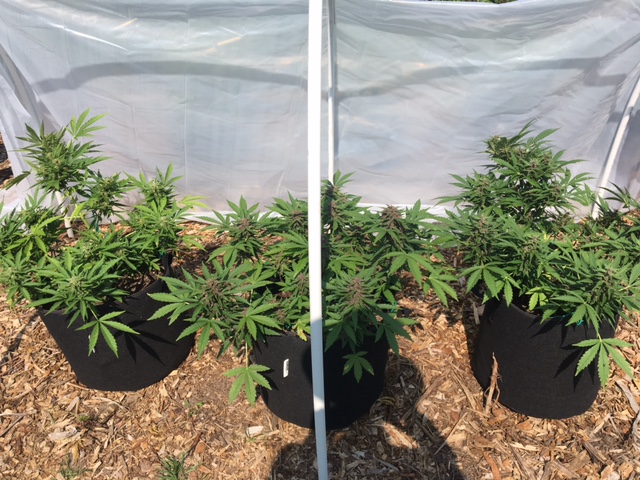 thats just an affront.






Hey now





First harvest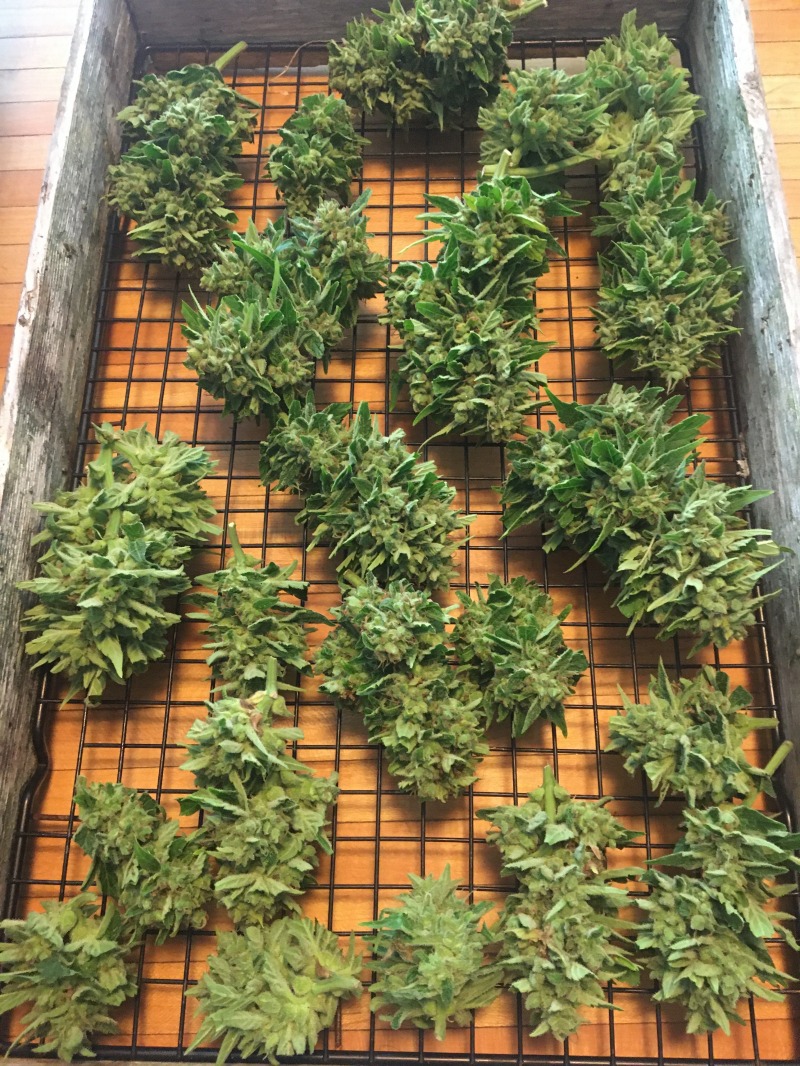 If you need QC...