View current page
...more recent posts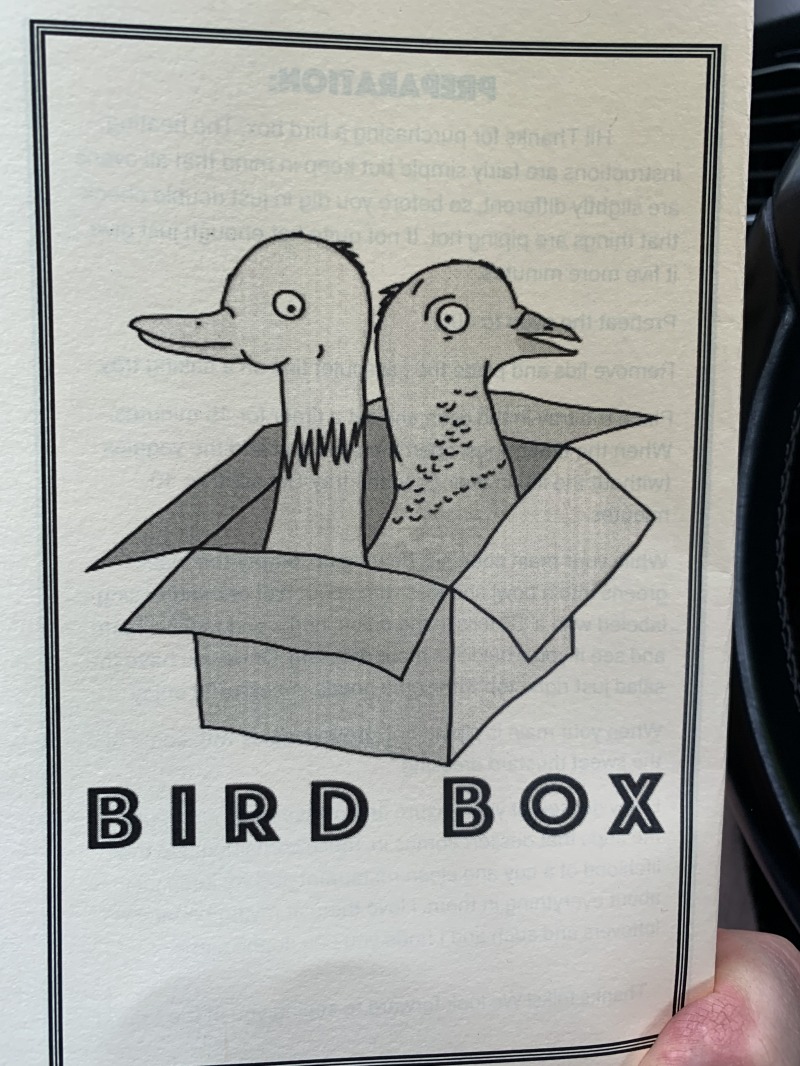 this will haunt me for all my days pic.twitter.com/qHuy6V9grF

— #1 Rachel (@rachel) May 25, 2020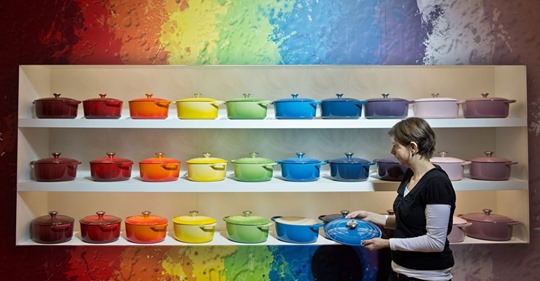 which color would/did you buy? which color is most popular?
https://www.google.com/amp/s/www.nytimes.com/2020/05/21/movies/diana-kennedy-nothing-fancy-review.amp.html

nothing fancy
https://www.amazon.com/Live-1977-1978-SUICIDE/dp/B0018RWMMS

looking for a good Suicide box set. Found this but so much redundancy. Kind of fits.
https://en.wikipedia.org/wiki/Four_thieves_vinegar

four thieves vinegar
ordered 18 items from walmart a week ago. mostly foodstuffs. came in 7 different deliveries. the last just arrived. if you had bbq sauce in the raffle, you win!
best deal:
(3 Pack) Maille Dijon Originale Traditional Dijon Mustard, 7.5 OZ $6.42
usually costs about $4.50 for one at the supermarkets.
wildcard on my whole foods order — hamburger patties with bacon and cheddar cheese in the mix.
Linda B making a great potatoe with some Jimmy Sapphire-ness.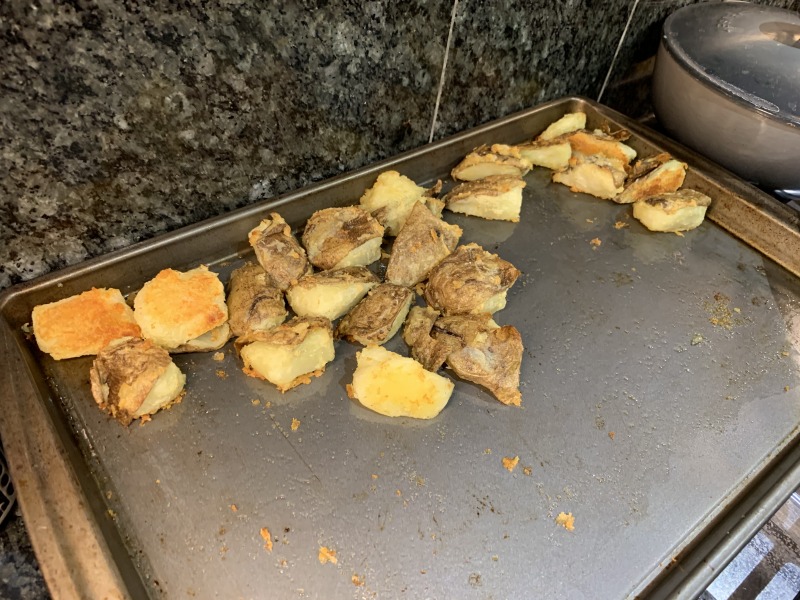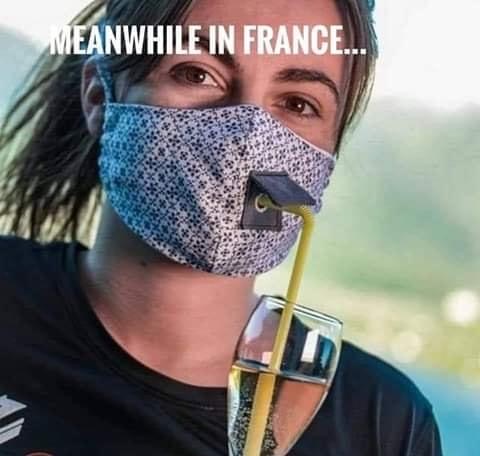 mail order veggies. Recommended
https://experiences.chefsfeed.com/meals/d/191759928/nyc-steakhouse-ny-strip-steak-and-crispy-potato-co/?rf=fwebbrowpopu
A rumor is circulating on fb that Gem Spa has closed for good. Not seeing anything about it on the web but I guess they've been struggling for awhile.
just bought, for tofu green bean
https://www.xianfoods.com/shop/box-of-10-xff-chili-oil-packs?campaign_id=9&emc=edit_nn_20200505&instance_id=18228&nl=the-morning&regi_id=79708894&segment_id=26626&te=1&user_id=f18c6affc67588a134468cc1c8d02f07
https://www.smithsonianmag.com/smart-news/france-slowly-bringing-back-its-forgotten-vegetables-180974780/#.Xq3r9mkoKO0.facebook

French veg
My sales manger can bake!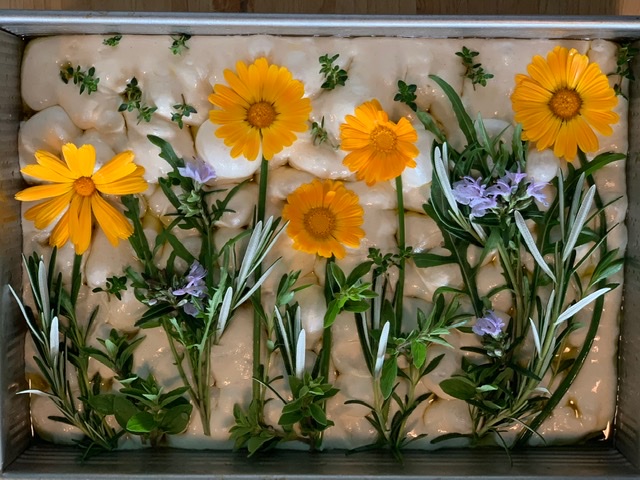 the life of garlic
https://www.pbs.org/food/features/somewhere-south-what-a-pickle/

great show on pickles and pickling with multi cultural approach
https://www.nytimes.com/2020/04/23/magazine/closing-prune-restaurant-covid.html?smid=fb-share

prune nyc