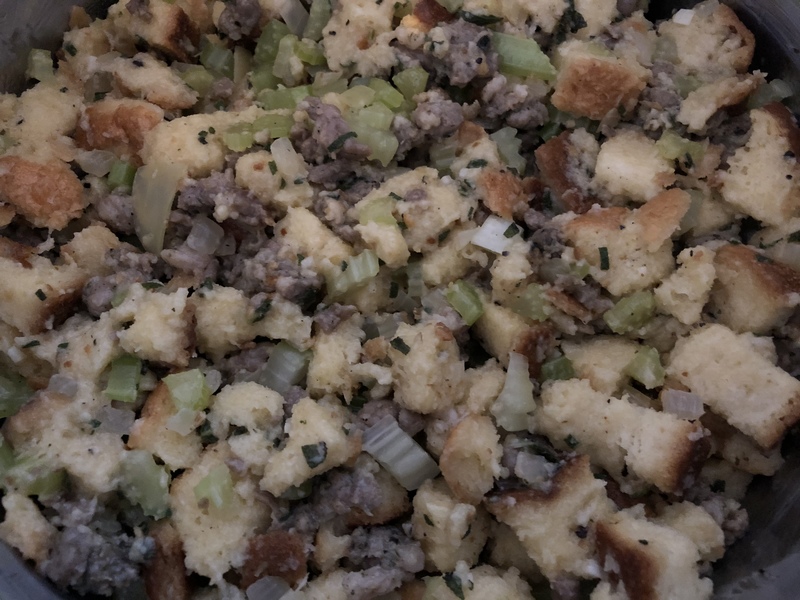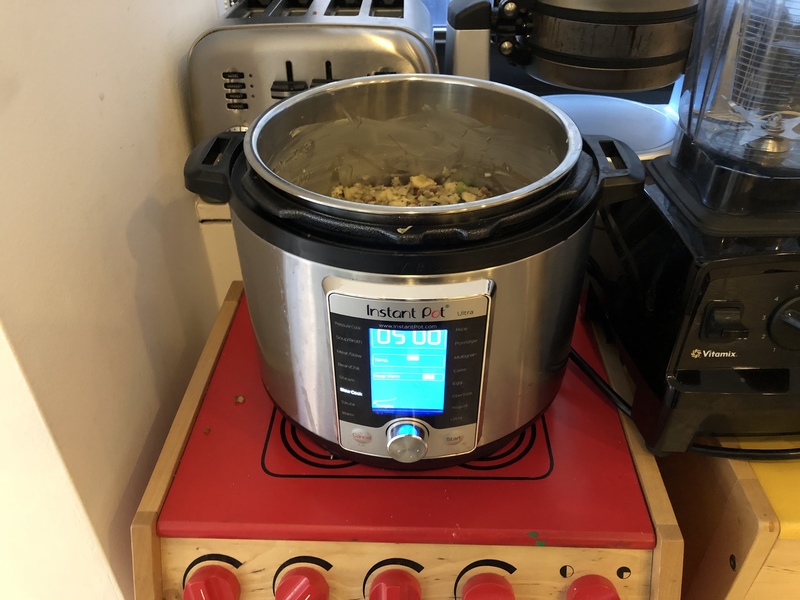 Five hour slow cooker stuffing. What are you all cooking?
Tony Yoshida, longtime owner of the Dojo restaurants and Sunrise Mart to open Japan Village in Brooklyn. It's being touted as the "Japanese Eataly," I think we need a report from the field from one of you who regularly venture into Brooklyn - Skinny?
I dont remeber this restaurant.....1988 to 2000......crazy (sad) story
bottle of Burgundy
https://addapinch.com/southern-pepper-sauce-recipe/
https://mailchi.mp/russanddaughters/in-loving-memory-anne-russ-federman-1921-2018?e=18ad0ea333
rip Anne Russ Federman 1921-2018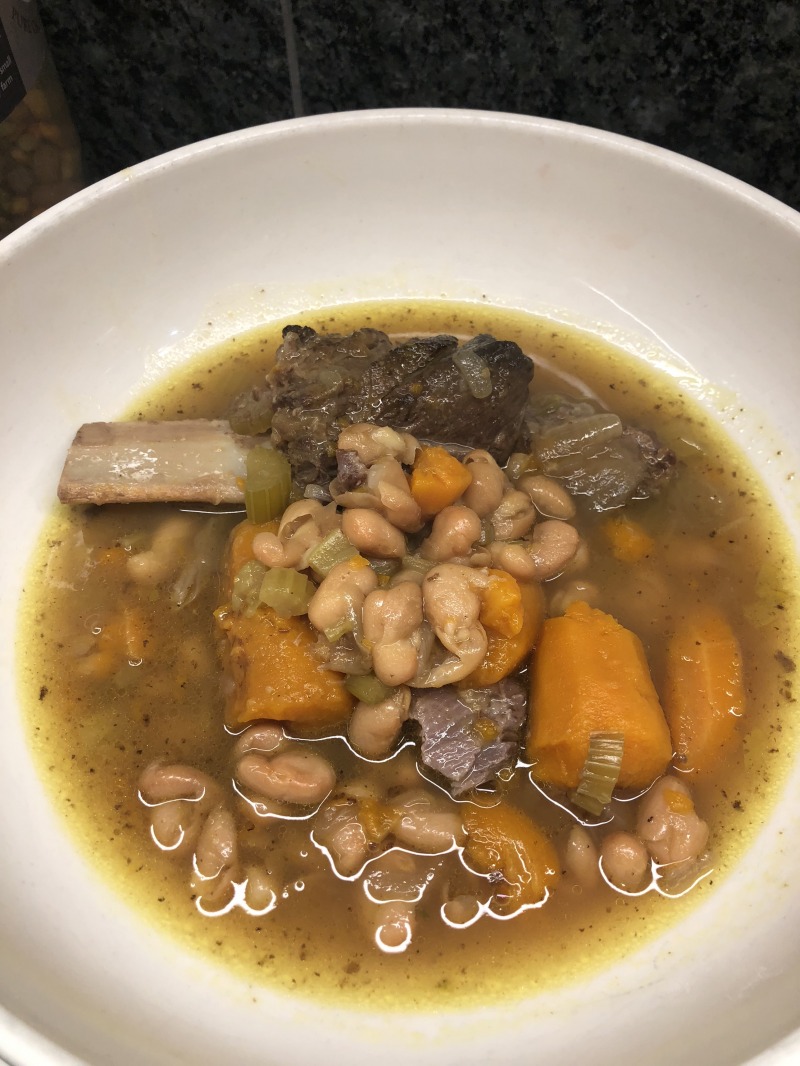 Very happy with this!!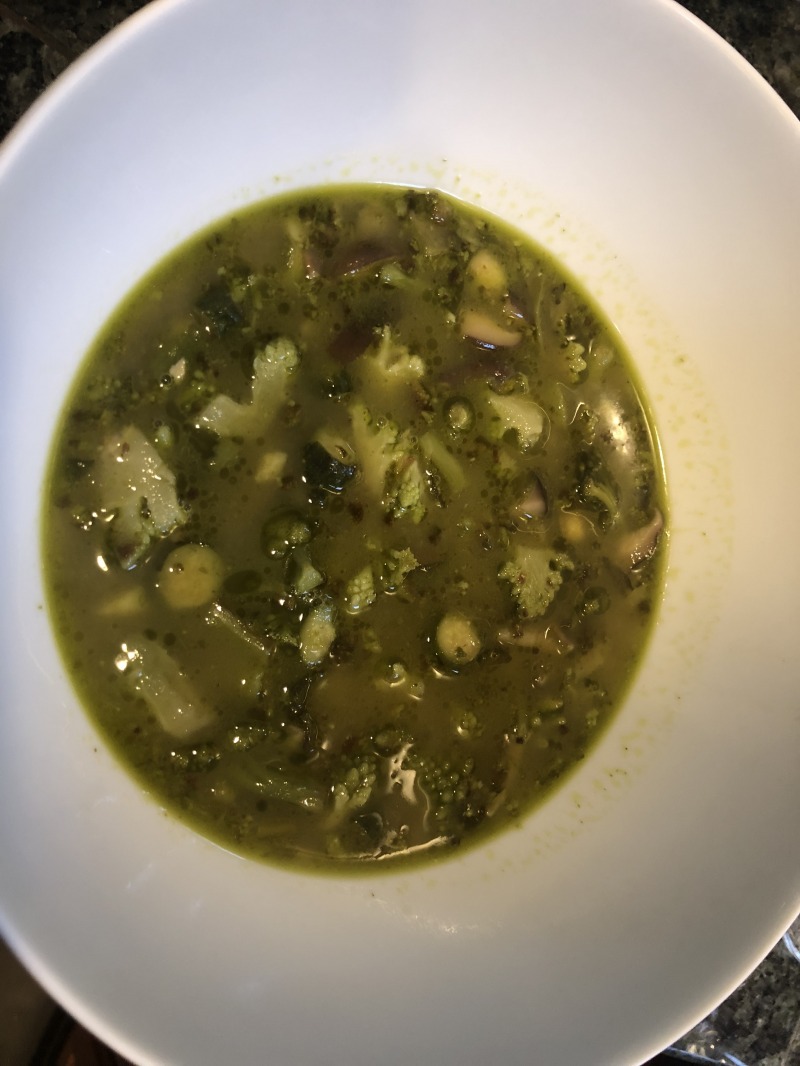 you up?
RIP Kenny Shopsin
https://kottke.org/18/09/rip-kenny-shopsin