The Baja wine scene is in full swing, lots of wineries, $$, cool restaurants, etc.....
Some of the hotels are wineries and nice modern style, $$$$, four drunk snooring menin 4 rooms like $1800 a night
I found this for $900 night inc breakfast its owned by the chef of the hotest restaurant and it comes with a rez for his book two week in advance joint...
we already rep the great natural Mexican winery but we need to know is it all modern or other hip wines exist, R&D....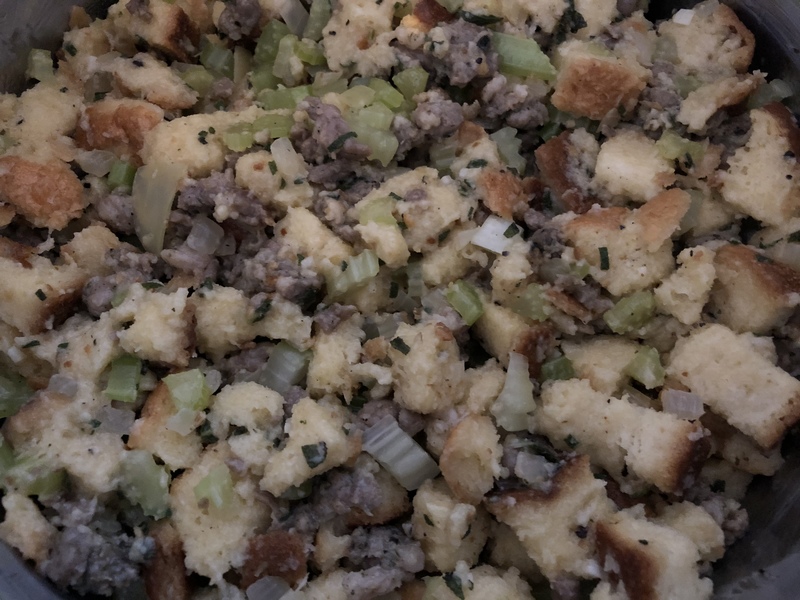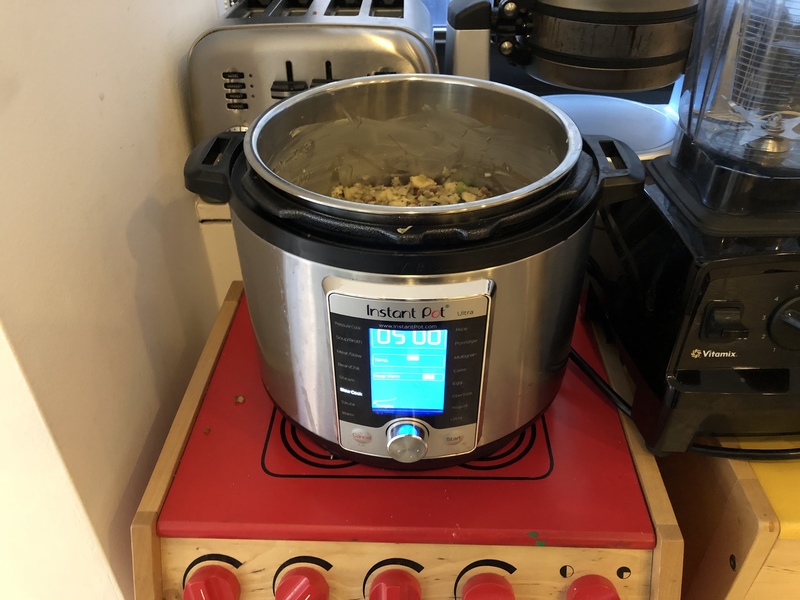 Five hour slow cooker stuffing. What are you all cooking?
Tony Yoshida, longtime owner of the Dojo restaurants and Sunrise Mart to open Japan Village in Brooklyn. It's being touted as the "Japanese Eataly," I think we need a report from the field from one of you who regularly venture into Brooklyn - Skinny?
I dont remeber this restaurant.....1988 to 2000......crazy (sad) story
bottle of Burgundy
https://addapinch.com/southern-pepper-sauce-recipe/
https://mailchi.mp/russanddaughters/in-loving-memory-anne-russ-federman-1921-2018?e=18ad0ea333
rip Anne Russ Federman 1921-2018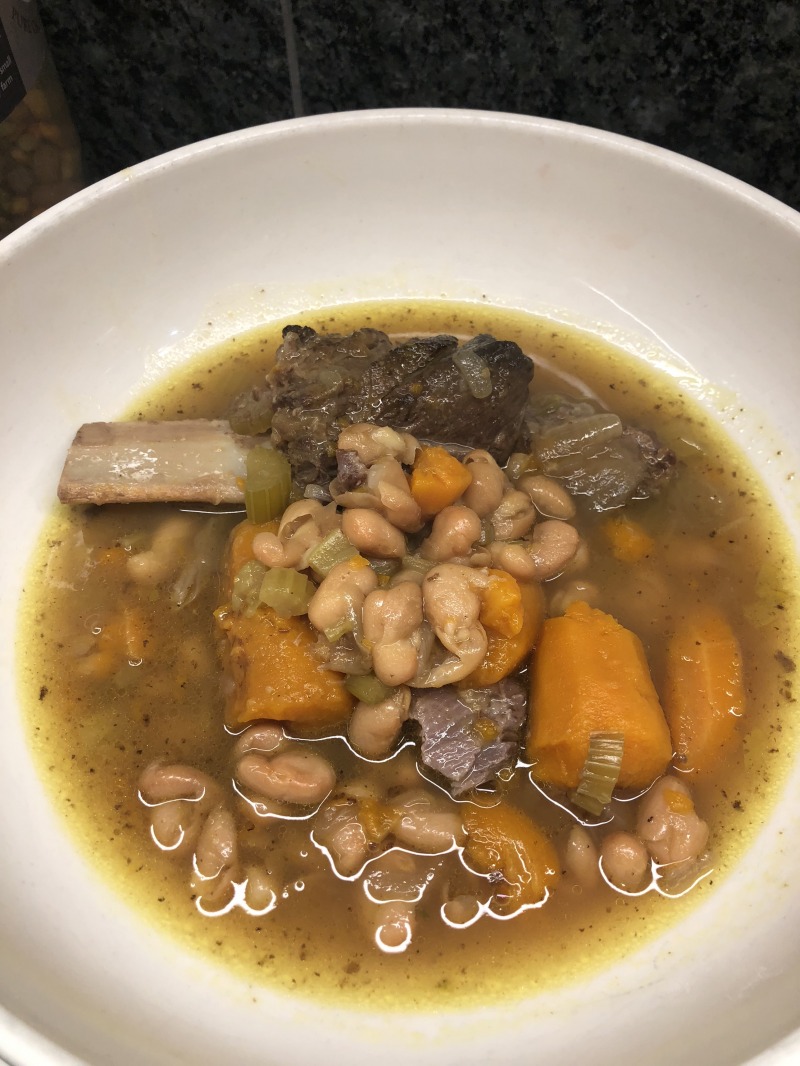 Very happy with this!!