Tom Moody
- Animation Log
A record of animation projects that have appeared in my weblog or elsewhere: found and/or html-altered image files, "remixes," kids' art, and my own GIFs and videos. An archive of these posts is here. Enlargeable thumbnails of "raw materials" and additional work are here. Note: older Safari browsers may load multiple identical animated GIFs out of sync, which sucks.
return to artwork archive / main site / weblog


---
View current page
...more recent posts
---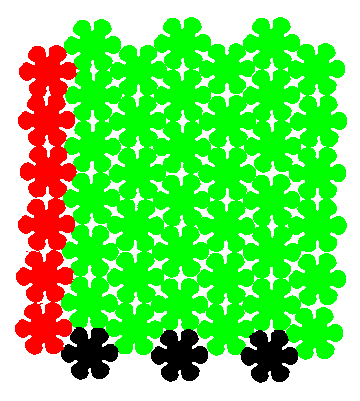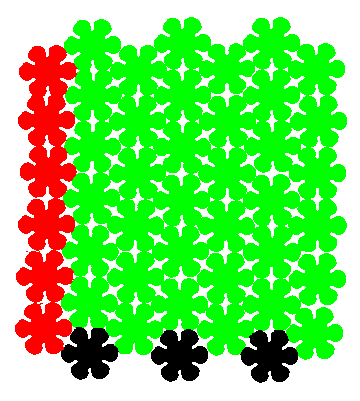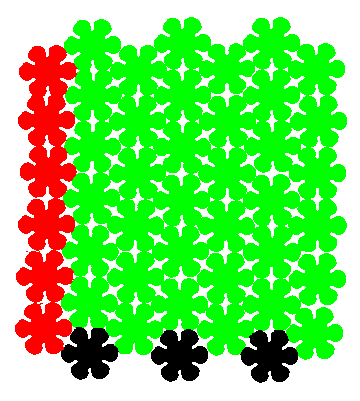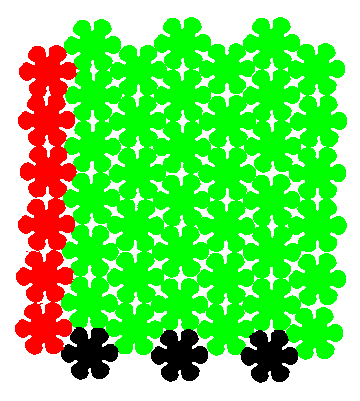 ---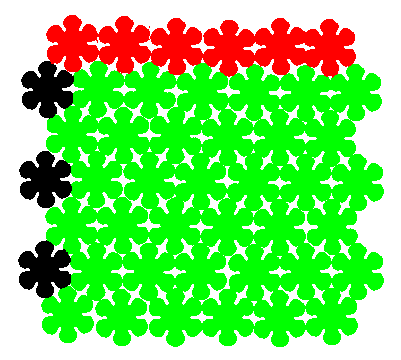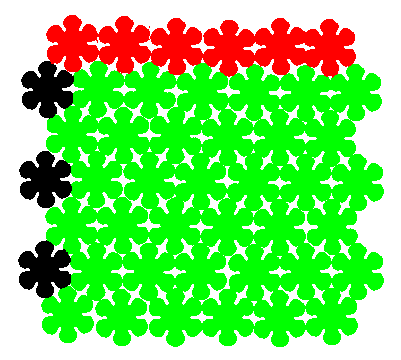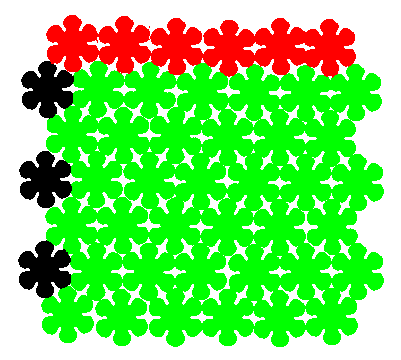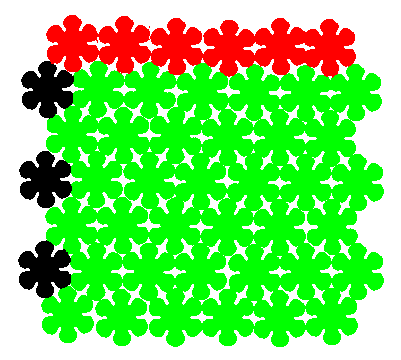 ---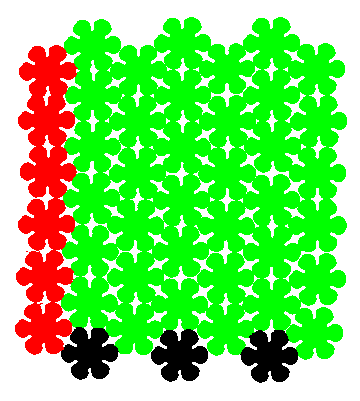 ---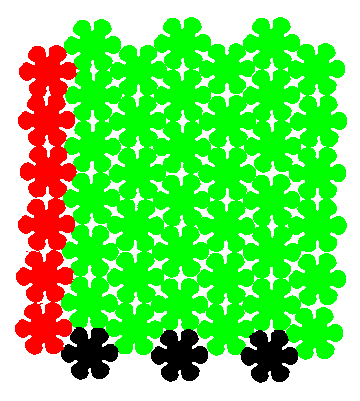 ---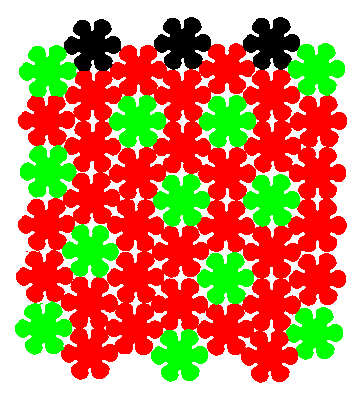 ---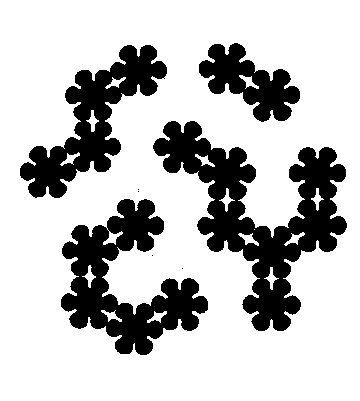 Work in process--still thinking about ways to go with this. Another John Parker flat piece remixed--a pattern of daisy appliques for a bathtub.
---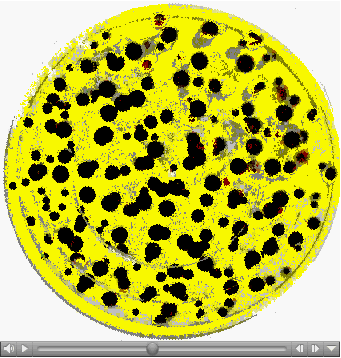 I cleaned up the previous .mov, replacing most of the yucky olive color with yellow. A little wobbly on the bottom edge, need to recrop the frames: [
7.7 MB Quicktime .mov
]
Superfast version, no sound: [
265 KB Quicktime .mov
]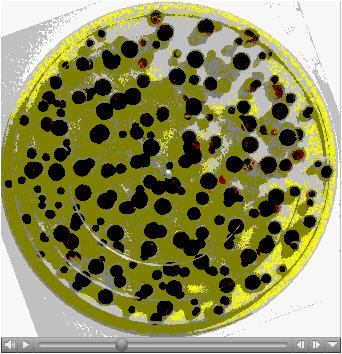 Spinning petri dish-like abstraction with high pitched drone. Letting it loop a few times to get the full lo-fi psych effect of the simulated Brownian movement/cell mitosis is recommended. [8.4 MB Quicktime .mov]




Another of my animations of John Parker's work here.




---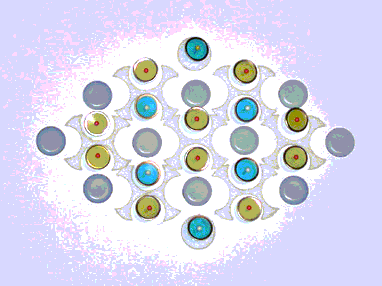 Animation based on John Parker flat work.