View current page
...more recent posts
Vultures circling...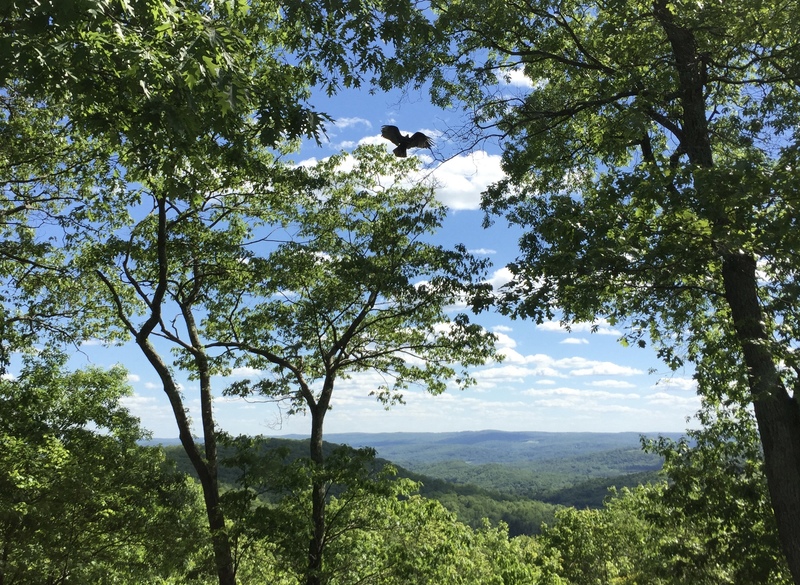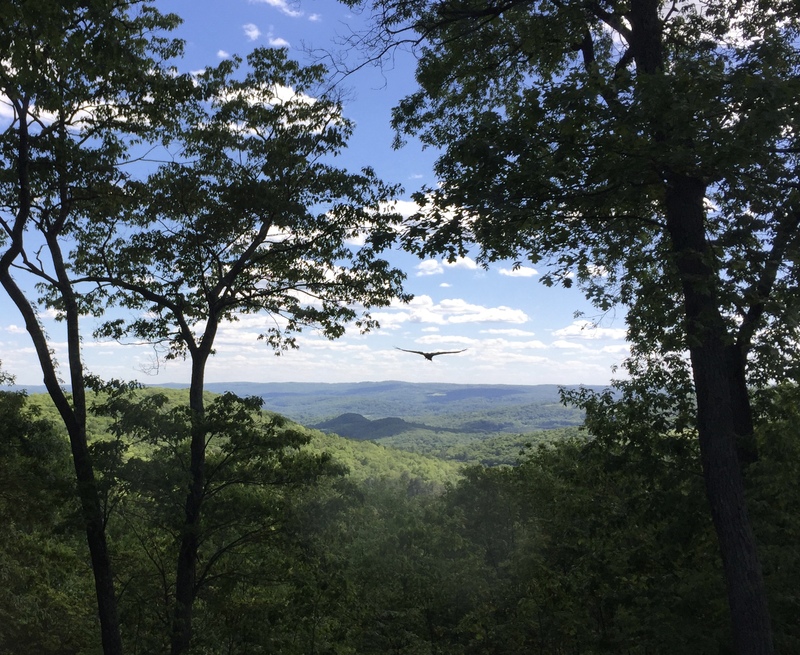 qualifies for free shipping!
Another May makes its escape
Into a lifetime's legacy of months;
Only so many to be had
A Branch of May
May contain: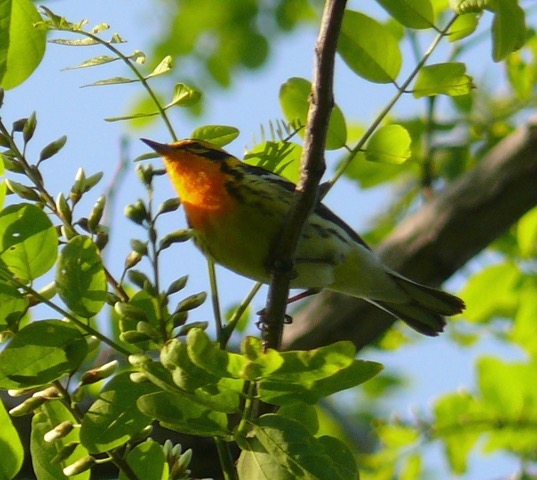 Blackburnian Warbler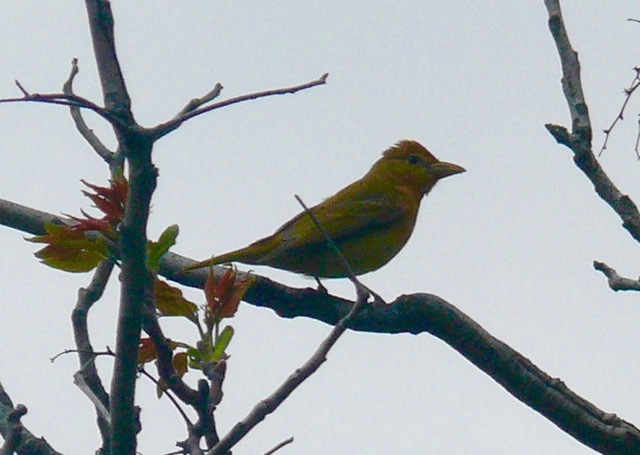 Summer Tanager

Yellow-billed Cuckoo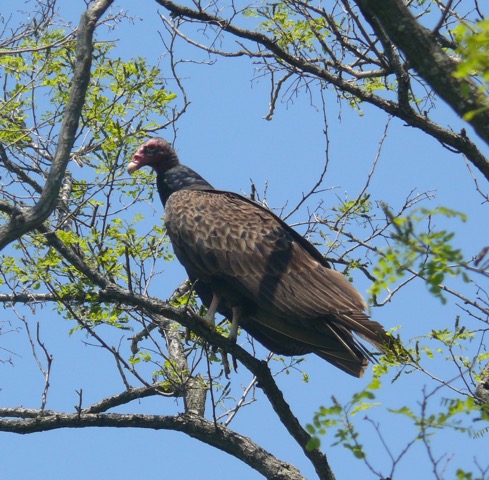 Turkey Vulture
(Not so pretty, but it has a red head.)
And keeping it in the family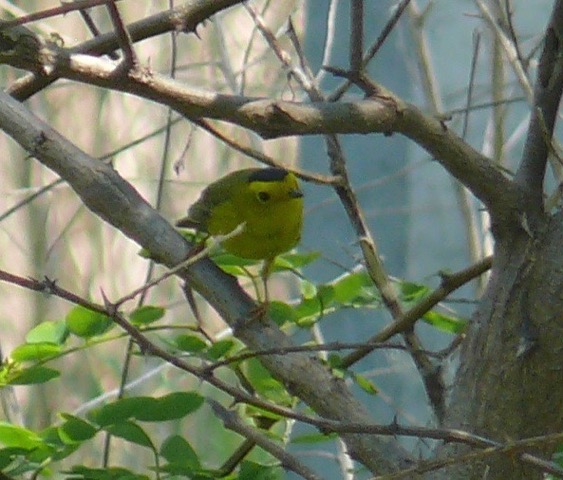 Wilson's Warbler
octopus dna not from space
central park photographed just before dawn
my computer is telling me 94 degrees in the outside land. anyone confirm that anecdotally?
plant identification app. like Shazam, but for plants not songs.
Peter! I can see your house from here!!
WikiTribune is a new journalism project from wikipedia founder Jimmy Wales.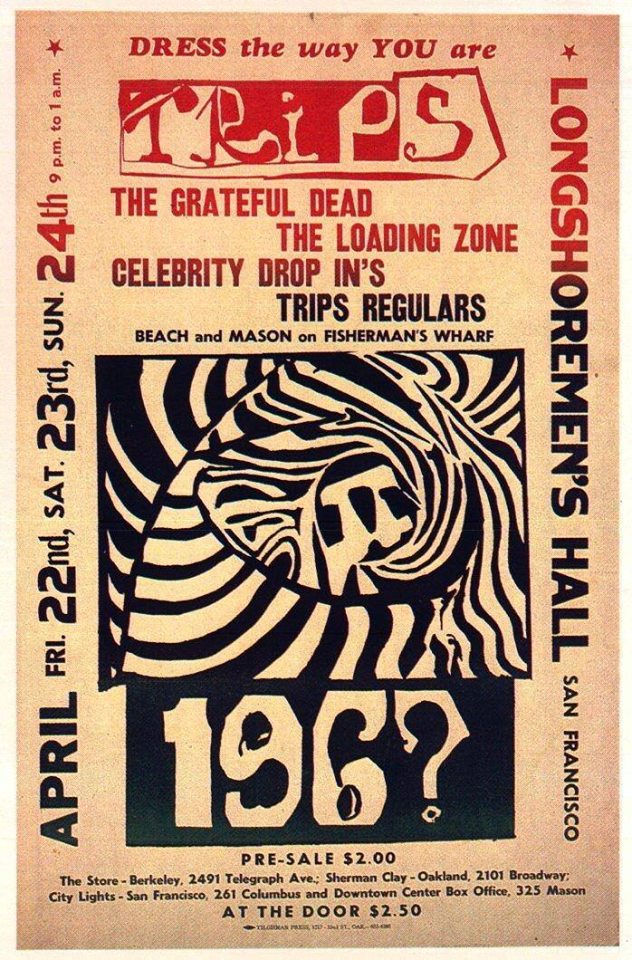 https://www.youtube.com/watch?v=gwjGO4jj7aM
Grand Cru/CREW......doesnt get better than this
Woman singer is the best Jerry every had (she was with Zappa for a bit)!!
Pot Island still on the market.



An effort to describe the diversity of birds led to one of the first modern color systems. Published by Smithsonian ornithologist Robert Ridgway in 1886, A Nomenclature of Colors for Naturalists categorizes 186 colors alongside diagrams of birds. In 1912, Ridgway self-published an expanded version for a broader audience — Color Standards and Color Nomenclature — that included 1,115 colors. Some referenced birds, like "Warbler Green" and "Jay Blue," while others corresponded to other elements of nature, as in "Bone Brown" and "Storm Gray."
central park pop spots
anything to this? good for music storage?
Planet Ludlow: Ludlow Street 1995 from Corey Shaff on Vimeo.
A 1995 tour of Ludlow St. NYC with Ronnie DeMonarco