View current page
...more recent posts
behold, the woolly bear
good news! i can finally feel uncomfortable outside of specifically designated "free dance zones."
A nearly century-old law that turned New York bars into no-dancing zones, prevented singers like Billie Holiday and Ray Charles from performing and drew protest from Frank Sinatra, is finally set to be struck down.
Brother and I had a little Festivus: the Airing of Grievances. It was amicable. But there's a long way to go. He still reacts very badly to criticism, and still does lots of dumbass things. Apparently I'm "solving problems that don't exist."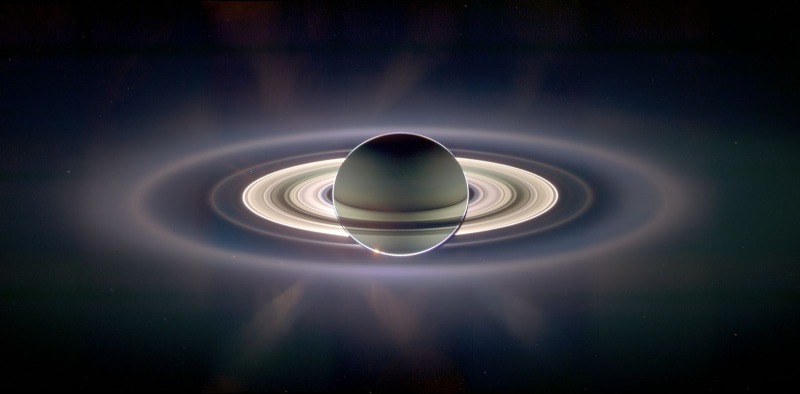 Selected pages from the Spätgotisches Musterbuch des Stephan Schriber, a manuscript which appears to be some kind of sketchbook, belonging to a 15th century monk working in South-West Germany, where ideas and layouts for illuminated manuscripts were tried out and skills developed.
648 E. 11th 1983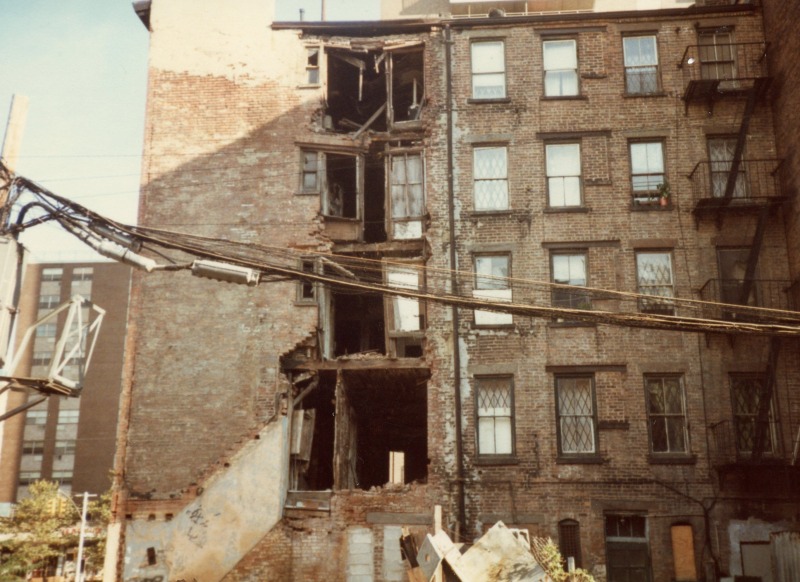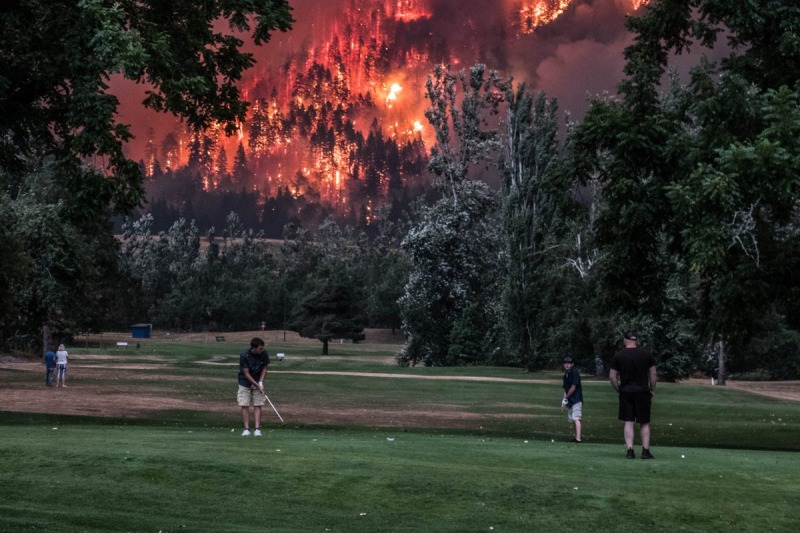 A couple weeks ago my iPhone stopped charging. From researching on line it seemed like Apple will not fix the charging port (or if they would it would be very expensive.) So I called CellSavers which is an independent company I had read great reviews of online. They have a fleet of technicians and if you are in a covered area they come to you. A very nice young man came to the apartment a couple hours after I submitted my request. He opened the phone and replaced the charging port. It works perfectly now. Cost me $79 dollars and I wouldn't have had to pay if he couldn't fix it. Really seems like a great deal to me. I guess opening the phone voids the warranty, but I'm not under warranty anymore so that didn't matter.
The company has now rebranded as Puls. I would definitely recommend them.
Climate change will bring more frequent and fierce rainstorms to cities like Houston. But unchecked development remains a priority in the famously un-zoned city, creating short-term economic gains for some while increasing flood risks for everyone.
I hope this hidden studio remains hidden. Pretty cool.
RIP Jerry Lewis ded @ 91 - PLease come back Drat! I'm not in charge of pop culture over here.
massive bunker schools of fire island
This weekend, Tanglewood Music Center in Massachusetts is featuring concerts of the music of French composer Olivier Messiaen and bird walks. Classical music critic Jeremy Eichler says Messiaen's love and study of birds is unmatched, but he's one of many composers who have made music out of birdsong over the centuries.
Eichler (@Jeremy_Eichler) joins Here & Now's Robin Young to take a listen to some examples.
The Bessie White was a Canadian coal schooner that went aground on Fire Island, about a mile west of Smith's Point. Conflicting historical records date the wreck to either 1919 or 1922.
On February 6 at approximately 4:30 a.m. heavy fog caused the Bessie White to run aground and the vessel quickly filled with water. The crew waited in the dark fog for day break when they launched two boats and escaped to shore. One boat overturned, injuring one crew member who was brought to shore and treated by the Coast Guard. All of the crew survived but the Bessie White and its cargo of coal was a complete loss.
"A bite here, a bite there, and soon the entire city is devoured. Death by a thousand bites."
Joseph Keckler's The Ride featuring Edgar Oliver



does anyone remember the poster of the hippy spooning Alpo dog food meatballs onto a plate of spaghetti?
Steve DiB and Michelle are looking for it and I'm having no luck.
It is, I promise, worse than you think. If your anxiety about global warming is dominated by fears of sea-level rise, you are barely scratching the surface of what terrors are possible, even within the lifetime of a teenager today.
just saw one of these out the window.
Blaze Laserlight Season 14/15 from Blaze on Vimeo.
finally got my neighbors to verbally commit to the idea of getting an exterminator. both of them had told me in the last few weeks they were ok with it but they still hadnt communicated that to each other. instead they were sleeping in the babys room to avoid the roaches in their bed. if i can roll me eyes and call people idiots i may have a future as a marriage counselor.
back beats