Tompkins Square Red-tailed triangle.
1090 Page: The House Where the Haight Began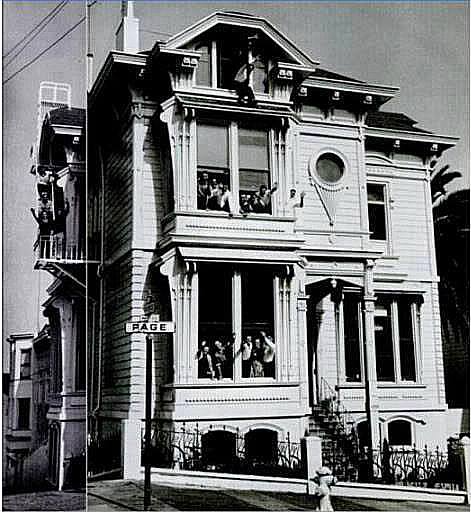 doing a hs facebook deep dive may be hazardous to your health. everyone is the age my parents were when i graduated college. how is it im still 39?
Portland's antique horse ring project
Middle Aged Lament Haiku
If only new hairs
on top of my head could sprout
like those from my ears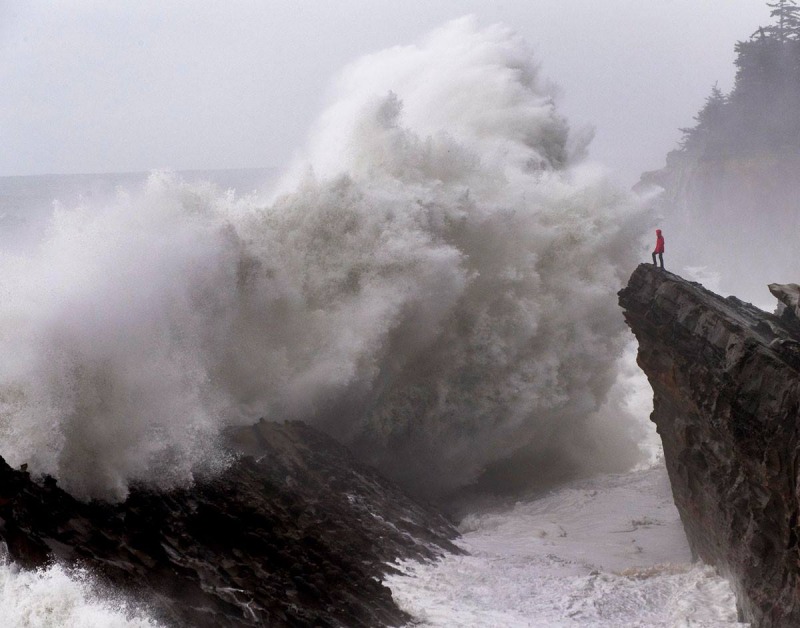 Oregon coast earlier this week.
via stephen ellcock fb