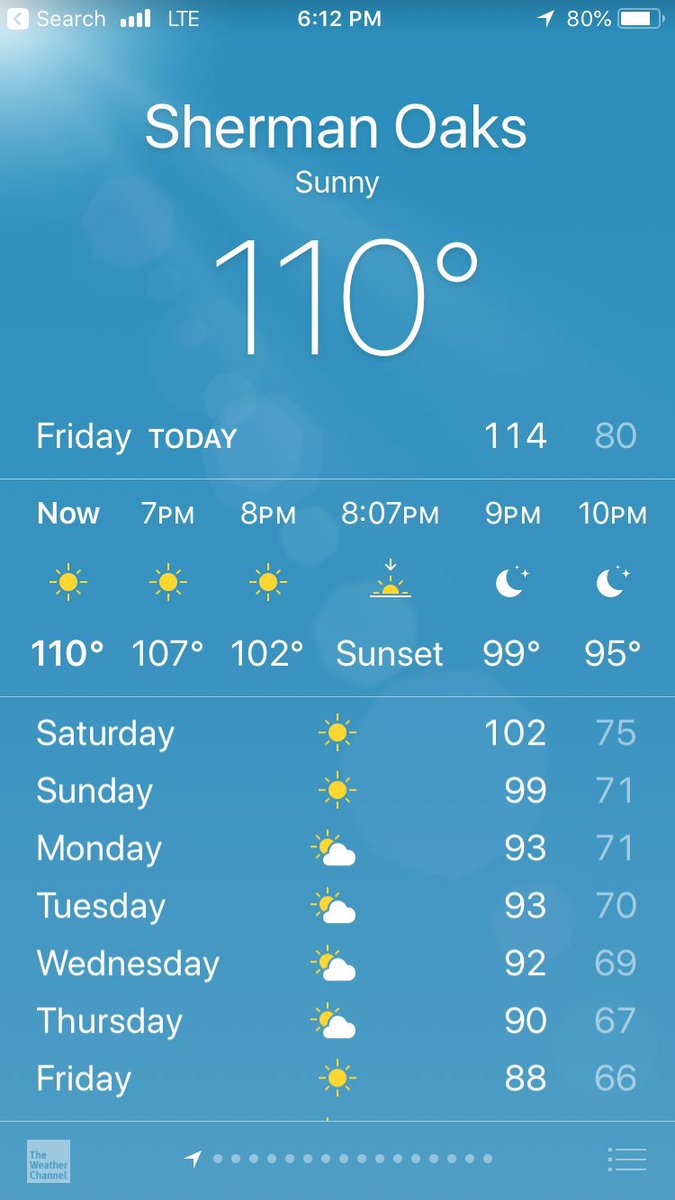 guess im not going to the galleria today.
its a metaphor, people!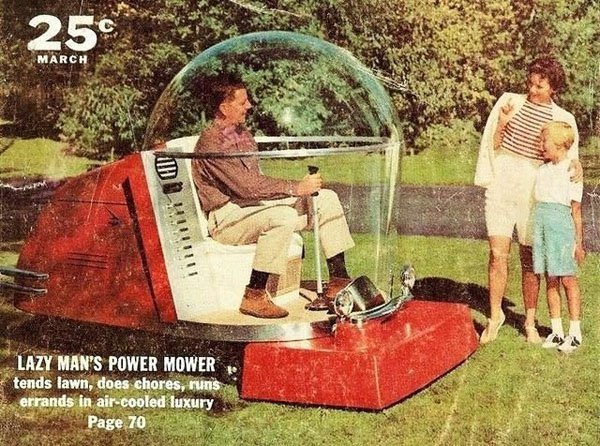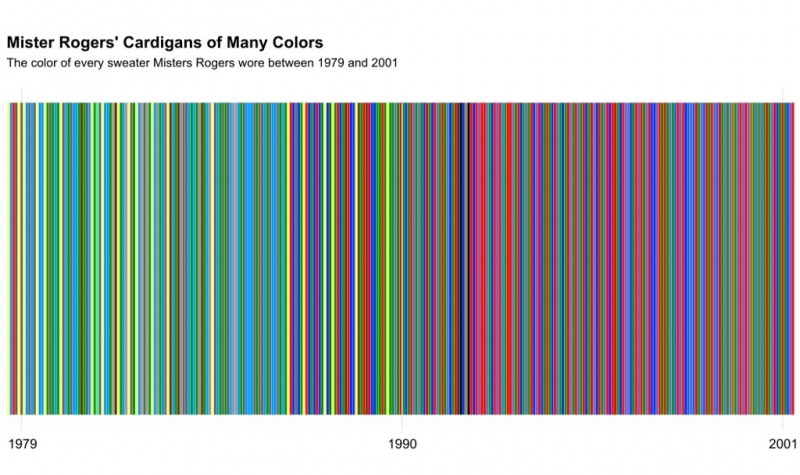 i tend towards the latter. america has been trending towards the former.
For anybody that hears one and can not possibly fathom the other, see if this helps. I was #TeamYanny and it blew my mind when I sped it up and heard Laurel! 🤯 pic.twitter.com/KmNM3QZmdF

— Cinsere (@Cinsere819) May 16, 2018
magnetic slime
Why does Moss Man get all the love?
can anyone figure this out?