question from trivia night for LOTR nerds - who cut the ring off sauron's hand?
bonus question for guitar nerds - what band did bassist and lead sing phil lynott front?
no googlin'.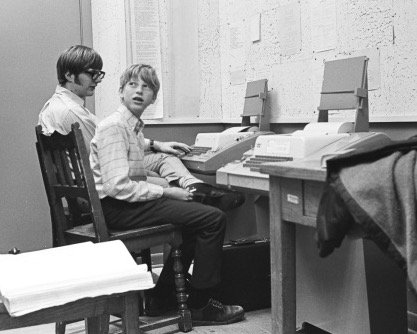 At a farm stand near us in CT they keep a list of all birds seen on the farm on a blackboard. Nice idea. Thought Alex would enjoy it.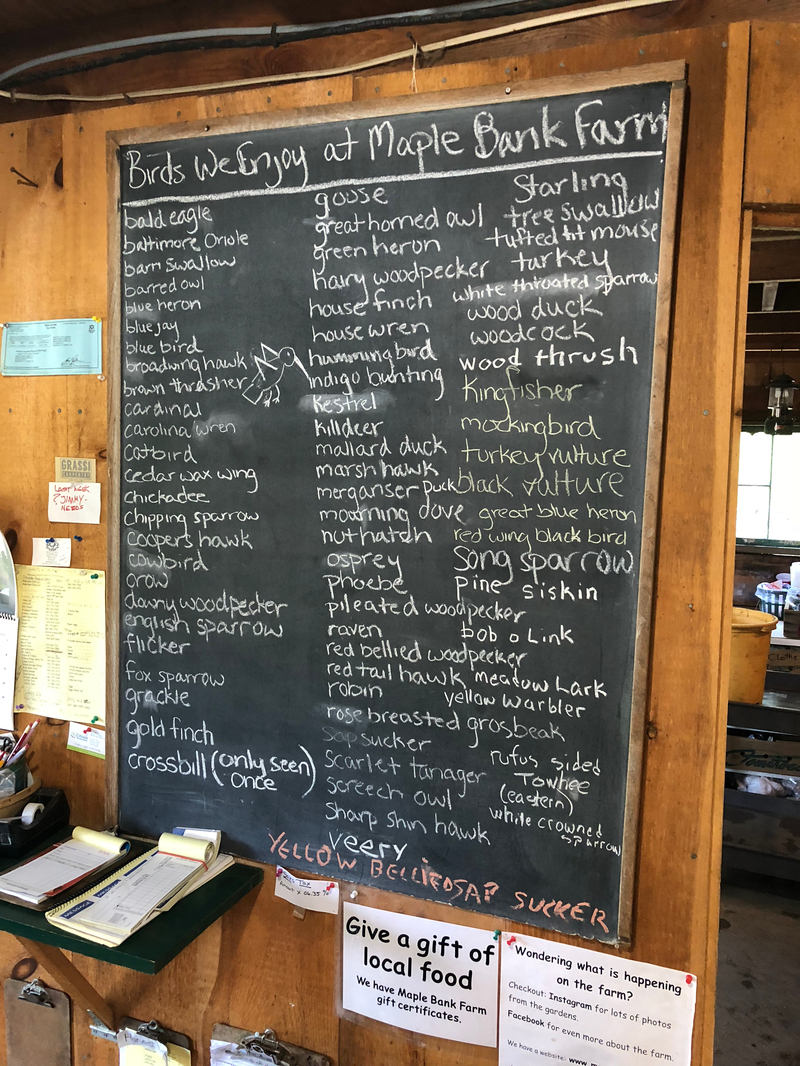 OK MOOD pic.twitter.com/9olt1fzJQJ

— Kimbérlllllly (@BadassKimberly_) September 14, 2018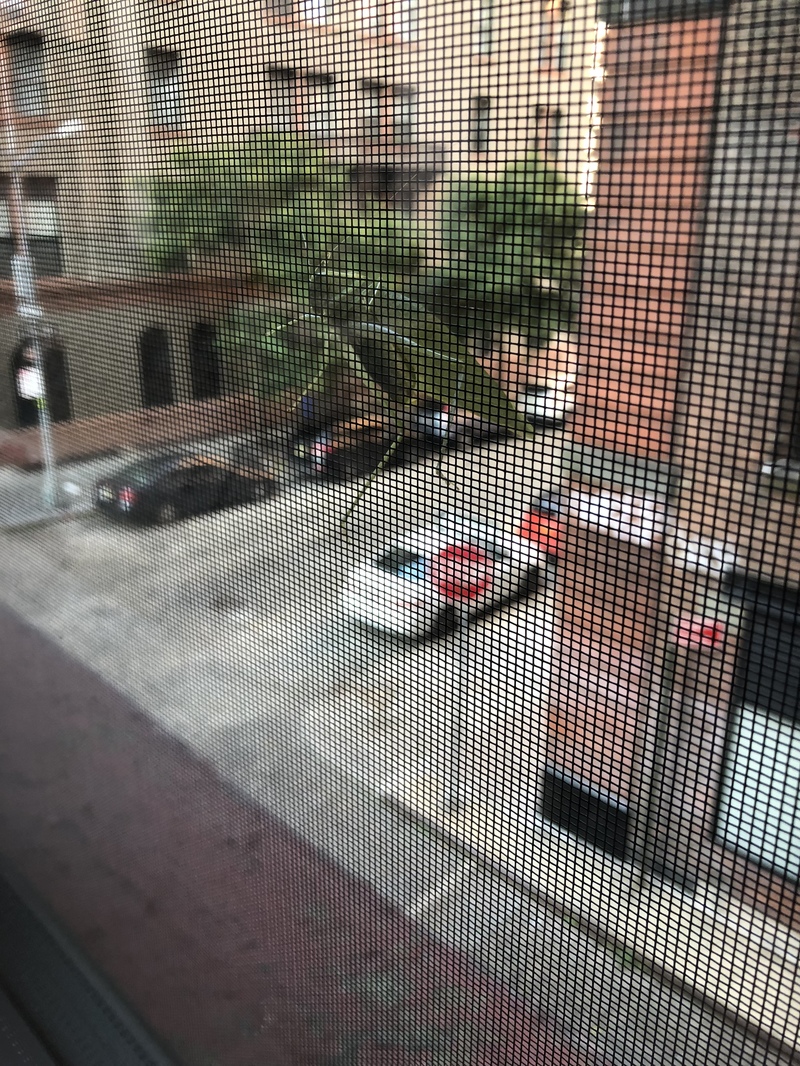 Giant bugs marching down Jay Street. Run for your lives!!!
"Let's be clear about this before any nonsense starts. M6.2 quake just now offshore Oregon is not related to the Pacific "Ring of Fire", nor does it indicate a sudden activity increase. The quake is caused by horizontal transform faulting out in the Pacific -not a subduction event"
Mushrooms we found in the front yard today.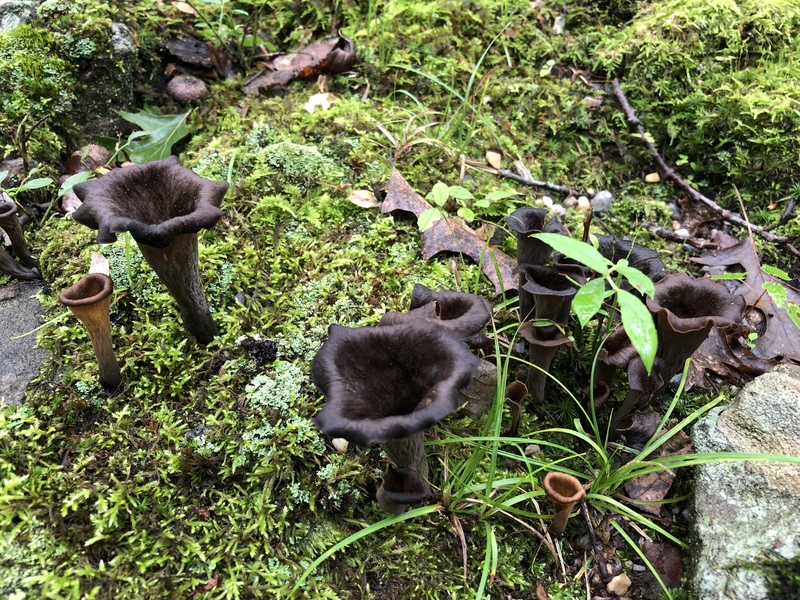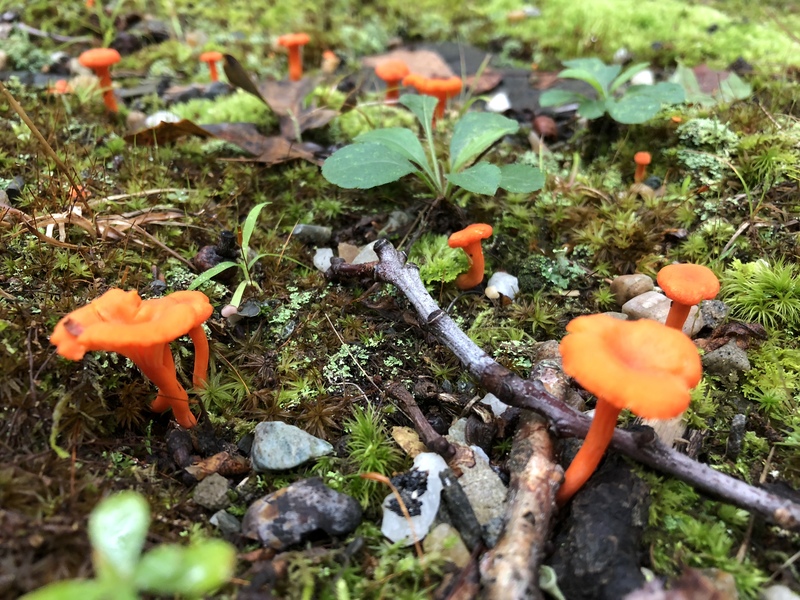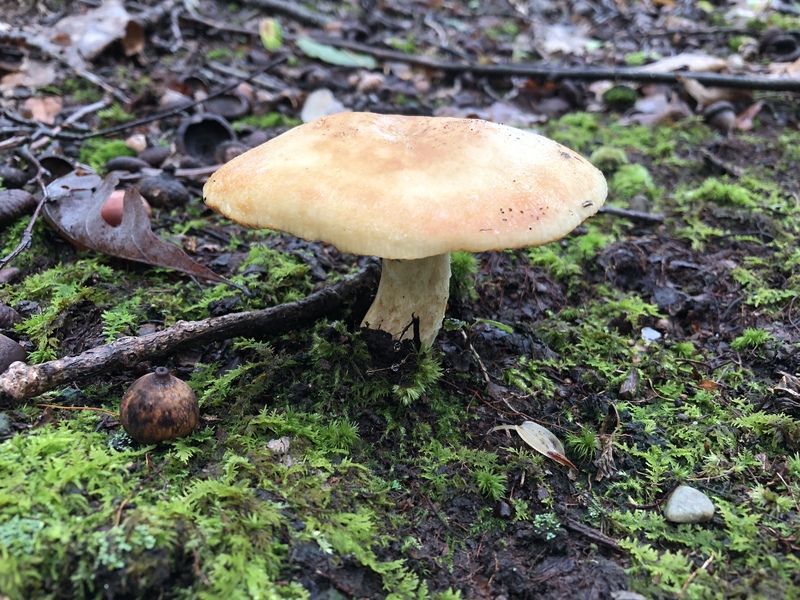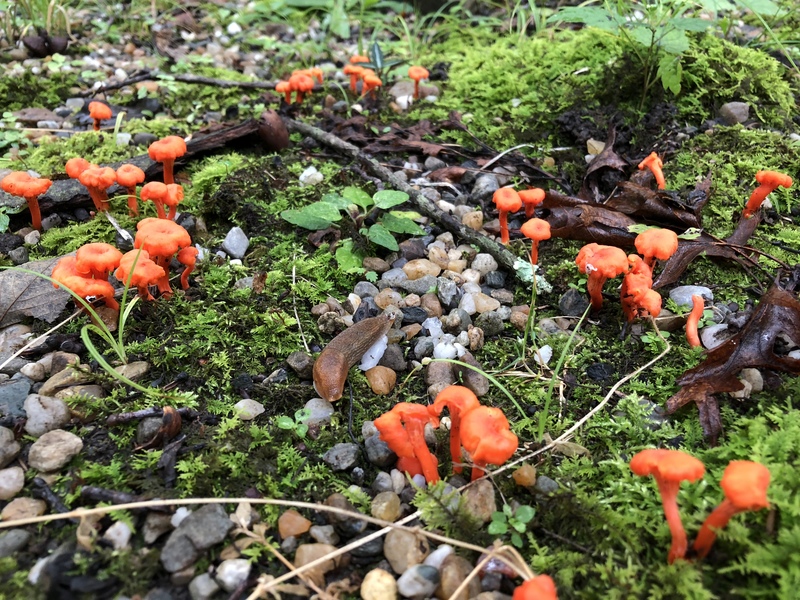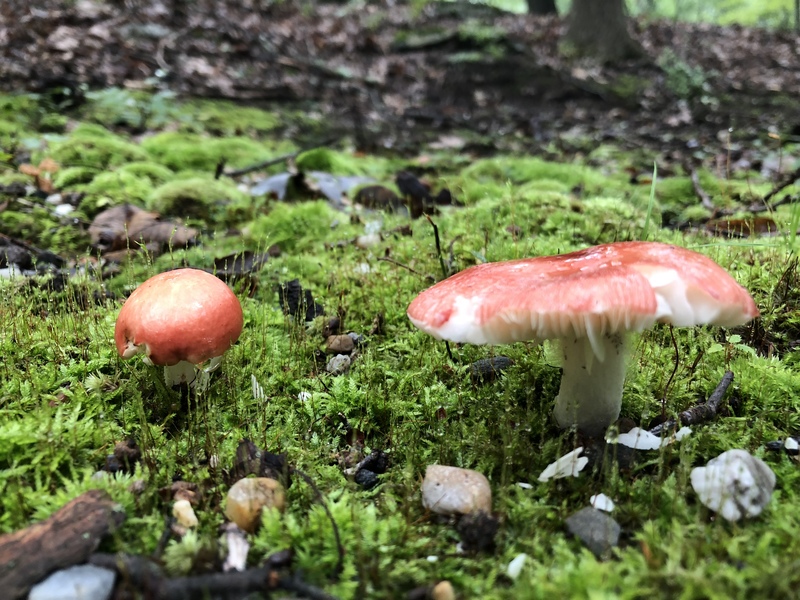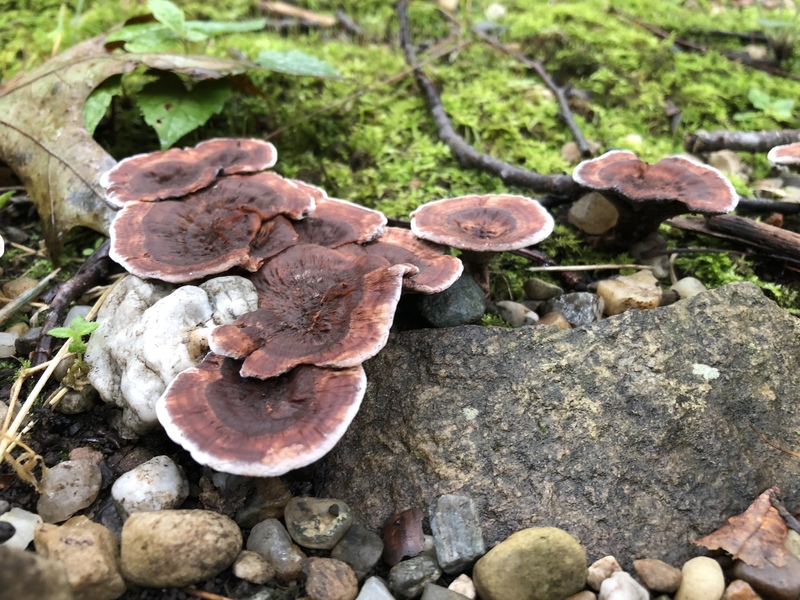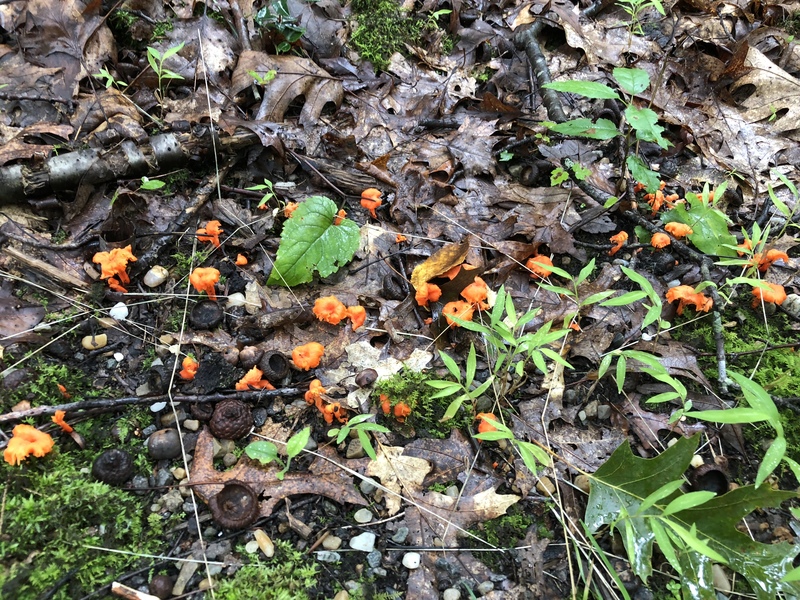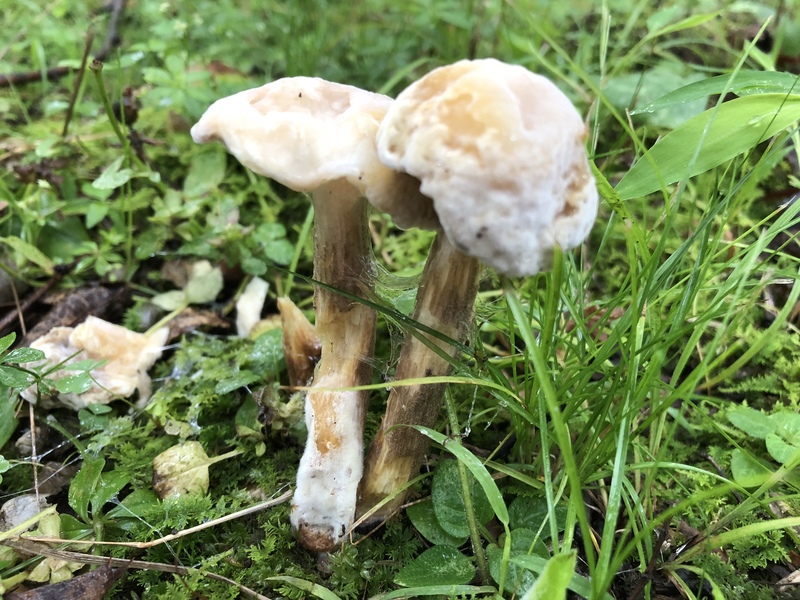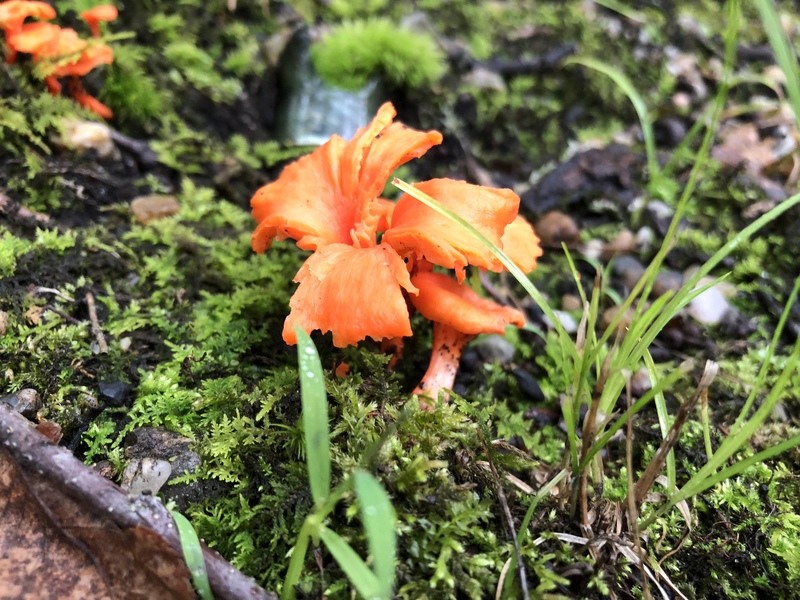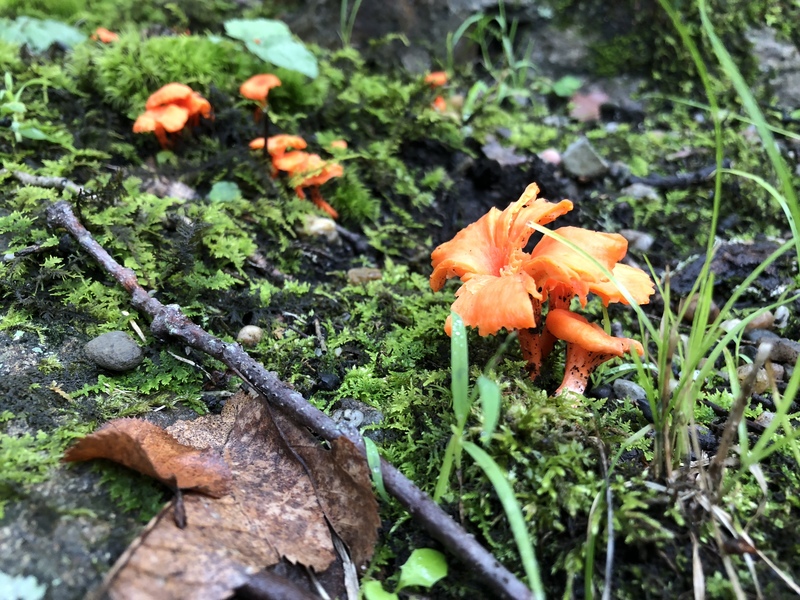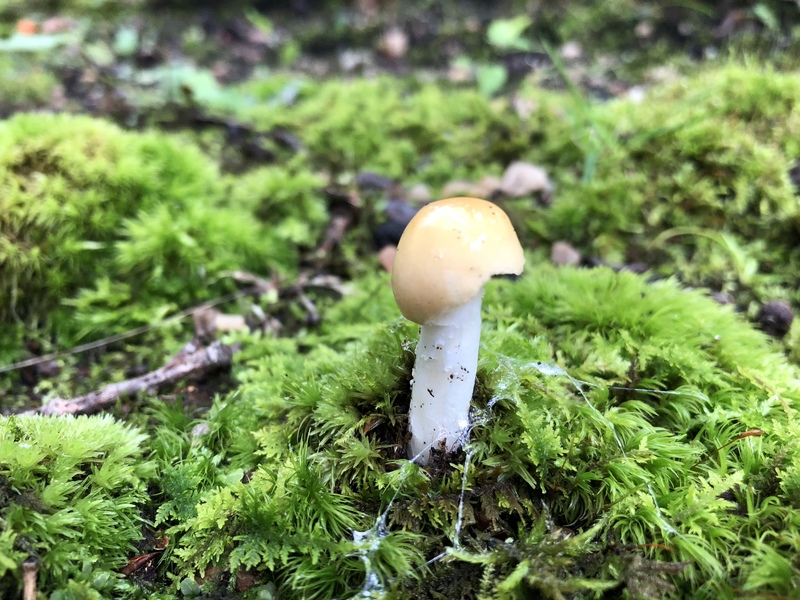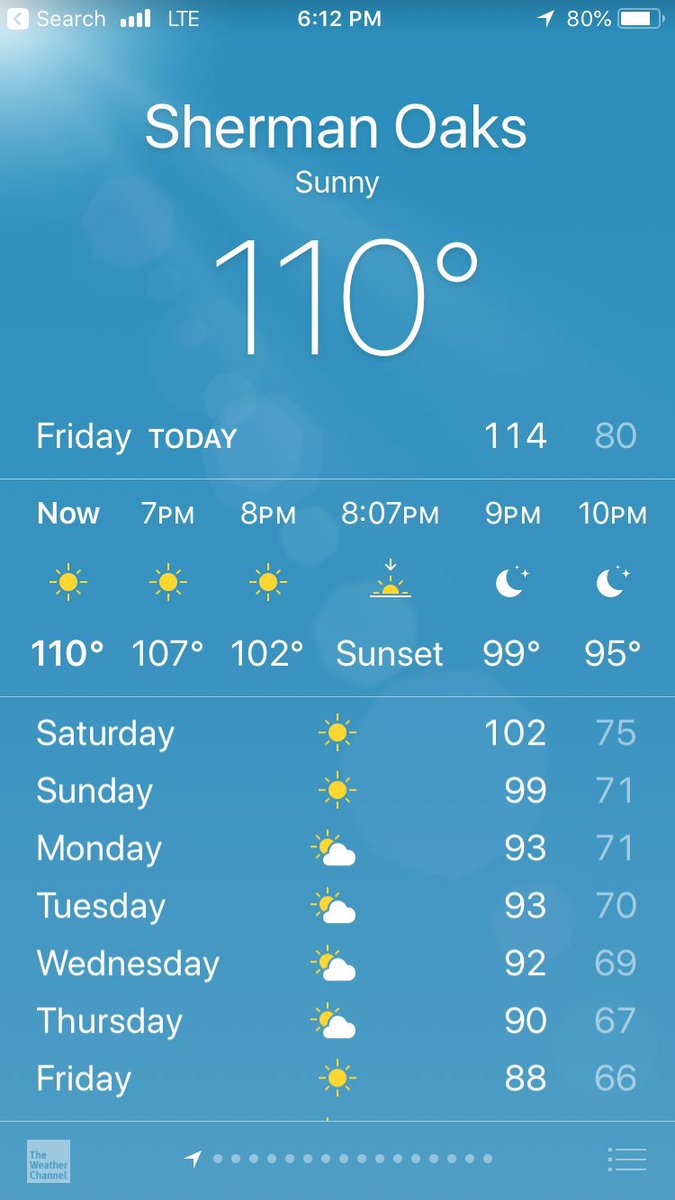 guess im not going to the galleria today.
its a metaphor, people!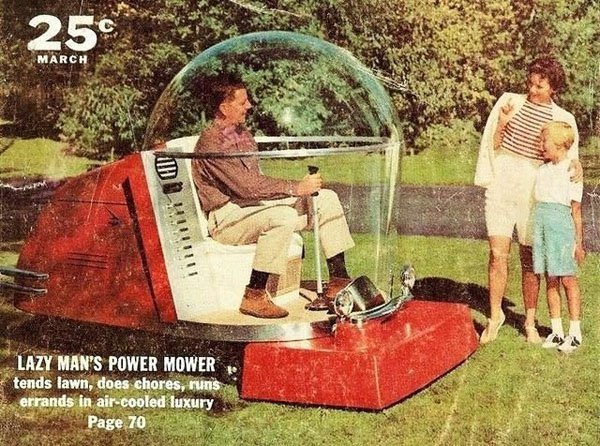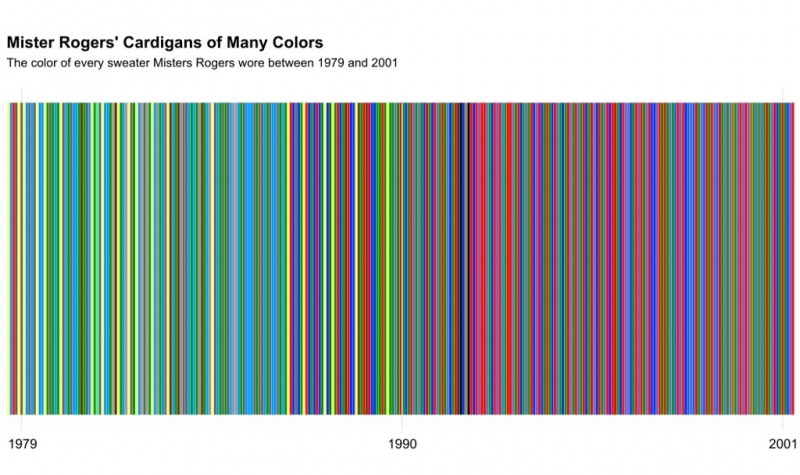 i tend towards the latter. america has been trending towards the former.
For anybody that hears one and can not possibly fathom the other, see if this helps. I was #TeamYanny and it blew my mind when I sped it up and heard Laurel! 🤯 pic.twitter.com/KmNM3QZmdF

— Cinsere (@Cinsere819) May 16, 2018