At a farm stand near us in CT they keep a list of all birds seen on the farm on a blackboard. Nice idea. Thought Alex would enjoy it.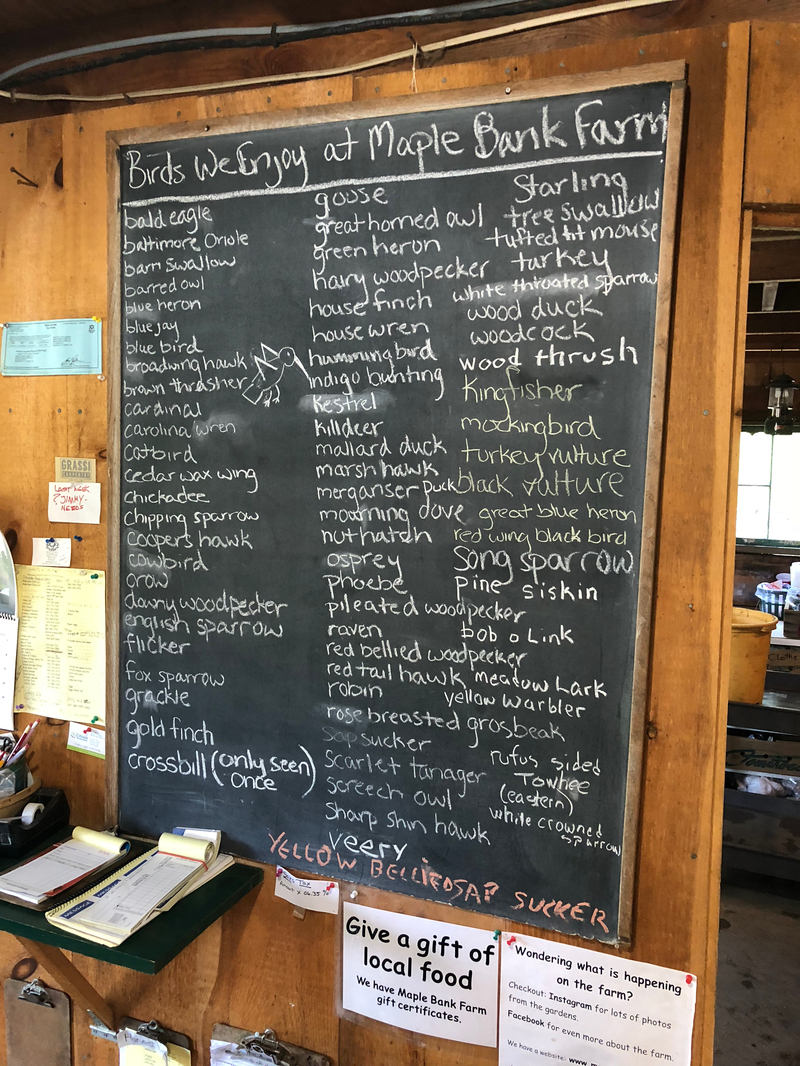 OK MOOD pic.twitter.com/9olt1fzJQJ

— Kimbérlllllly (@BadassKimberly_) September 14, 2018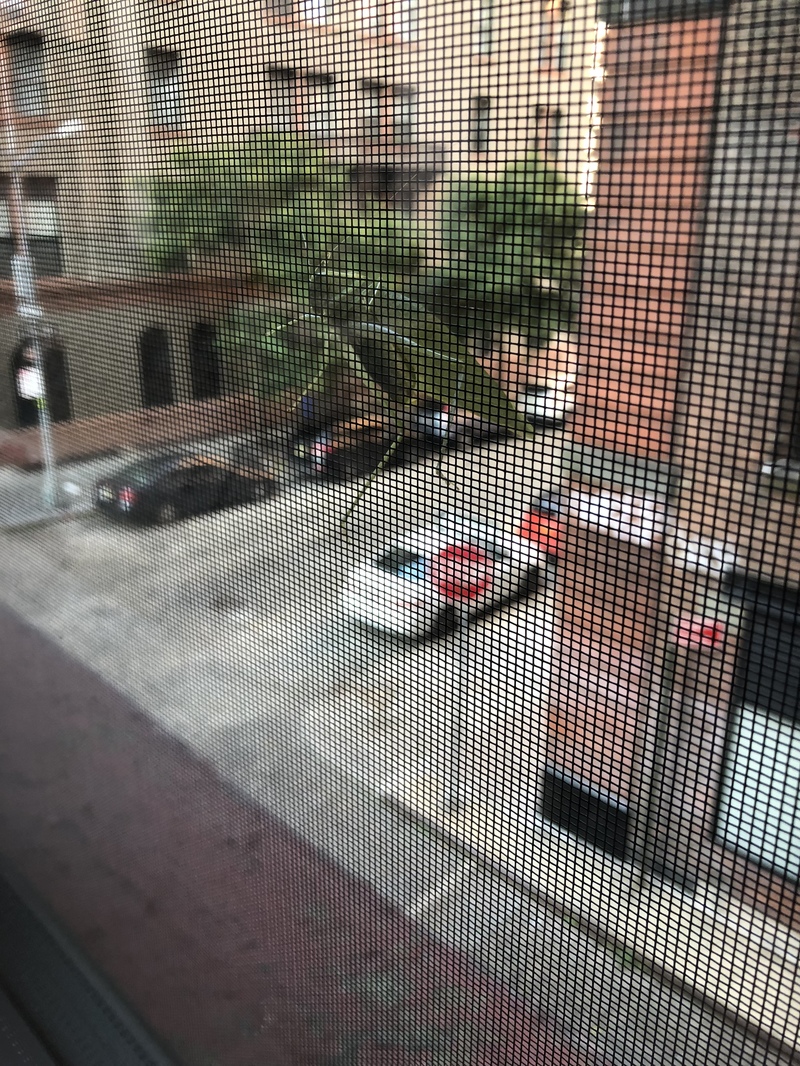 Giant bugs marching down Jay Street. Run for your lives!!!
"Let's be clear about this before any nonsense starts. M6.2 quake just now offshore Oregon is not related to the Pacific "Ring of Fire", nor does it indicate a sudden activity increase. The quake is caused by horizontal transform faulting out in the Pacific -not a subduction event"
Mushrooms we found in the front yard today.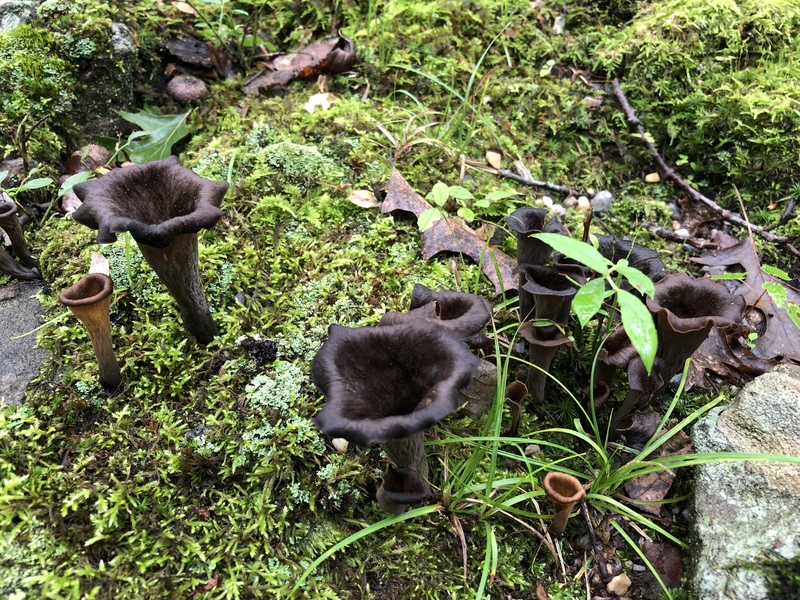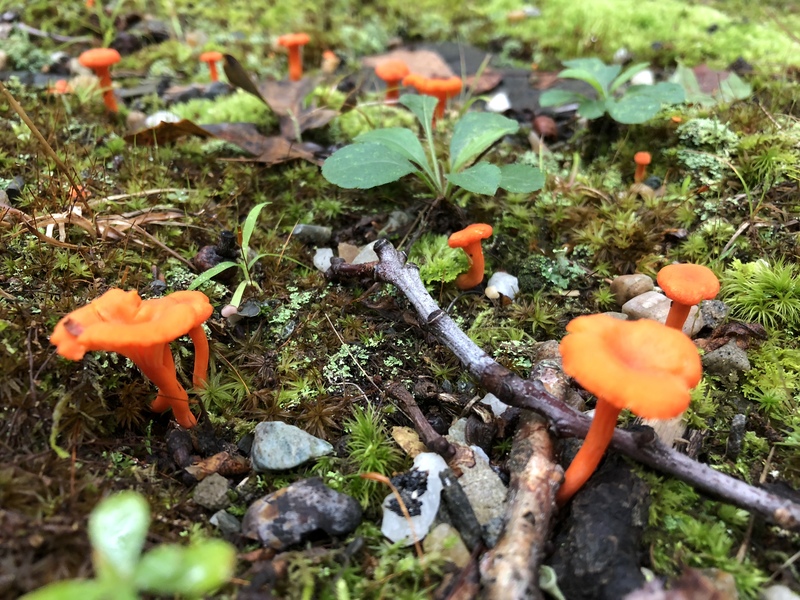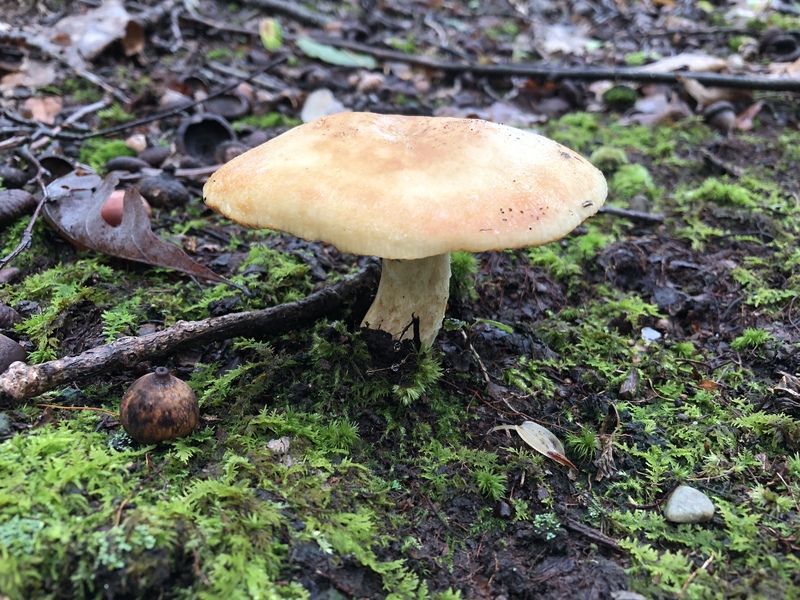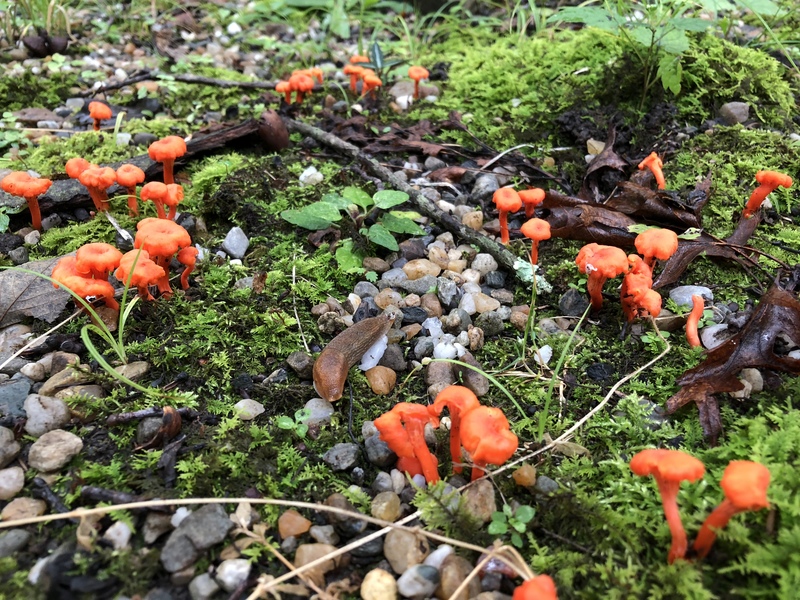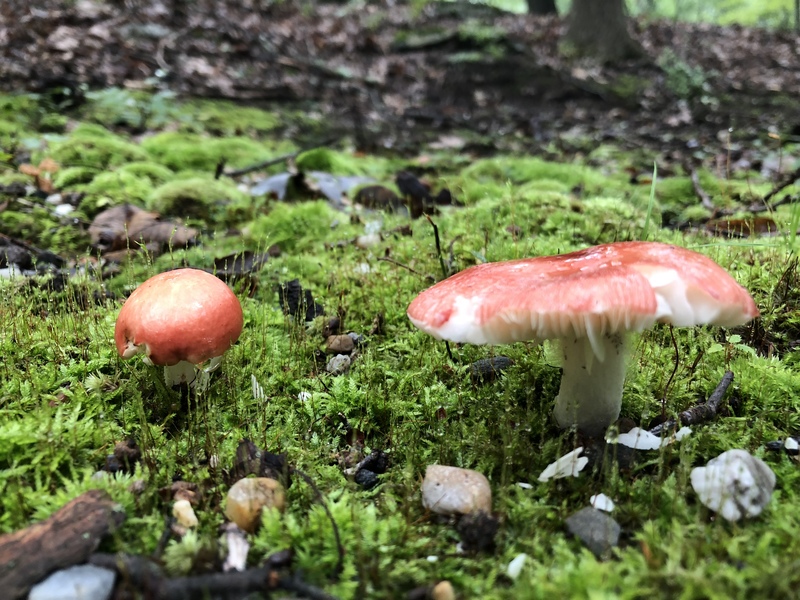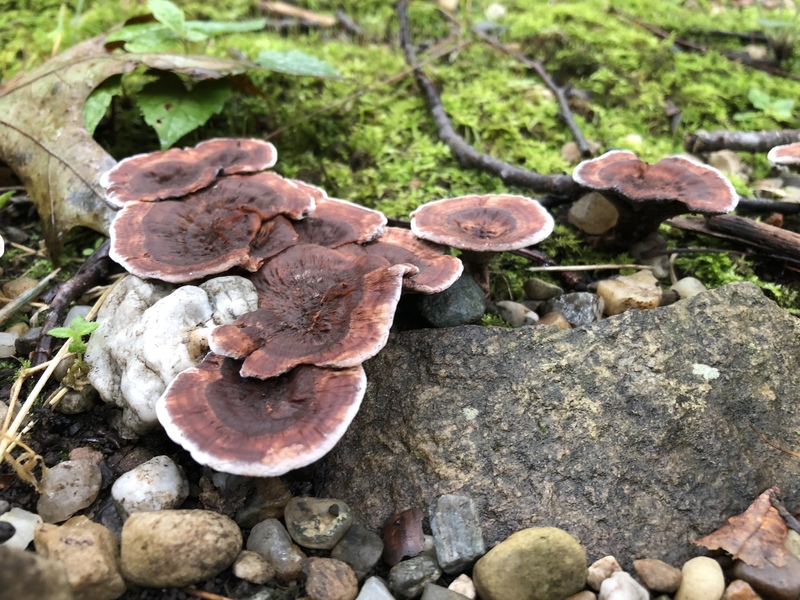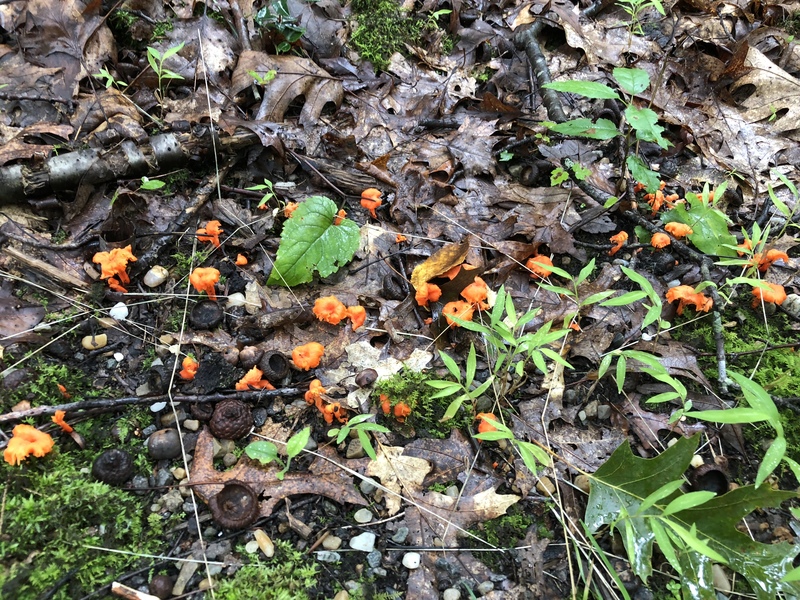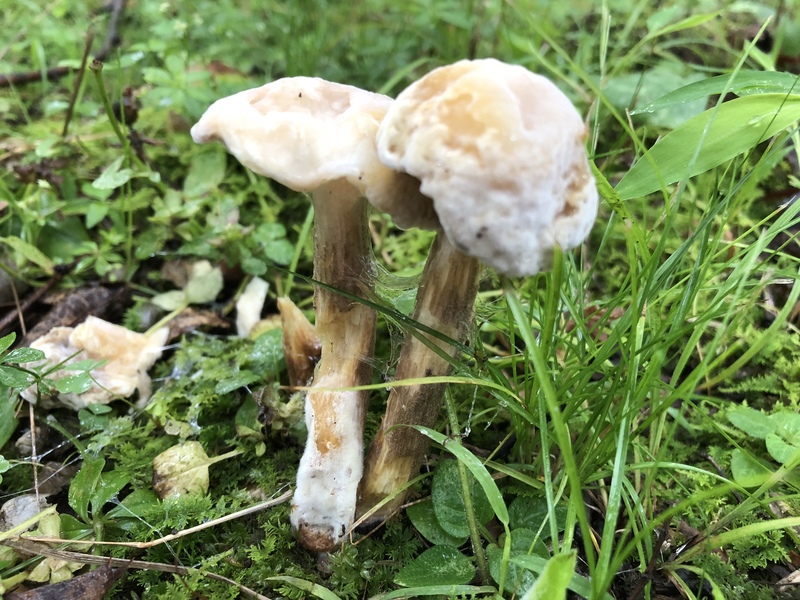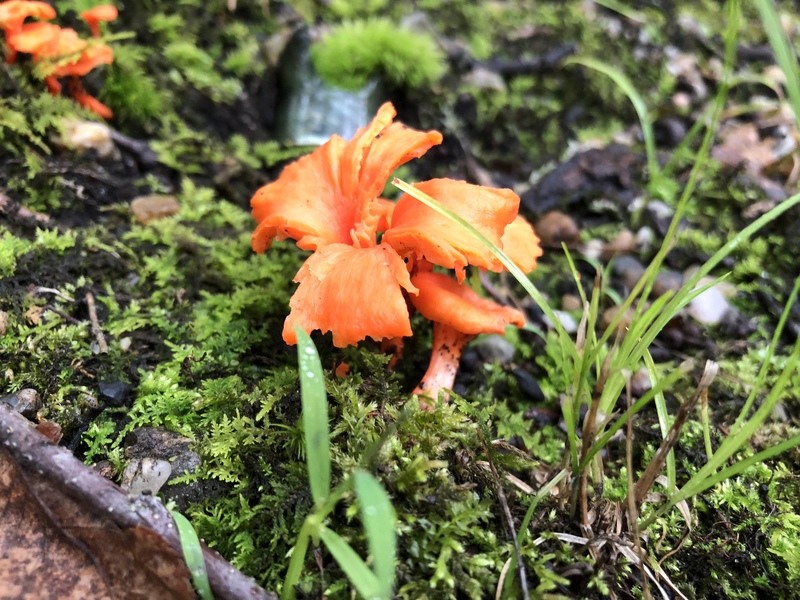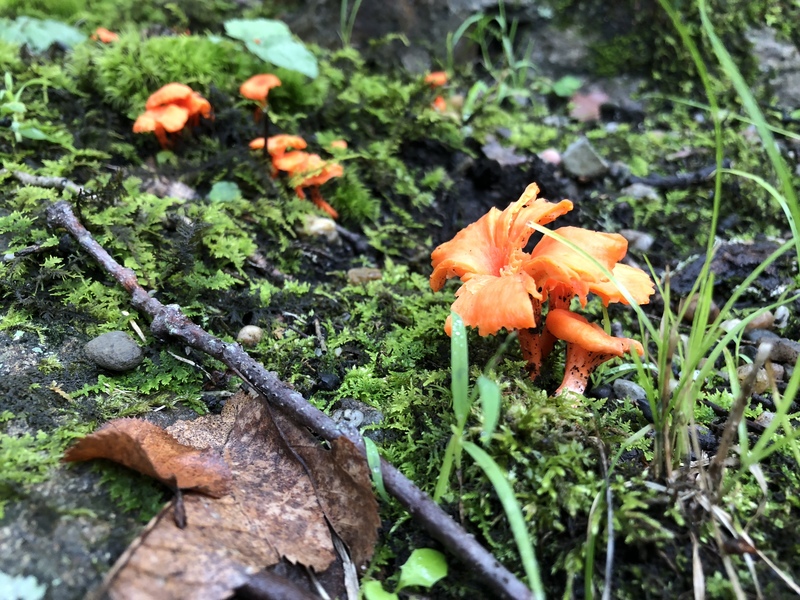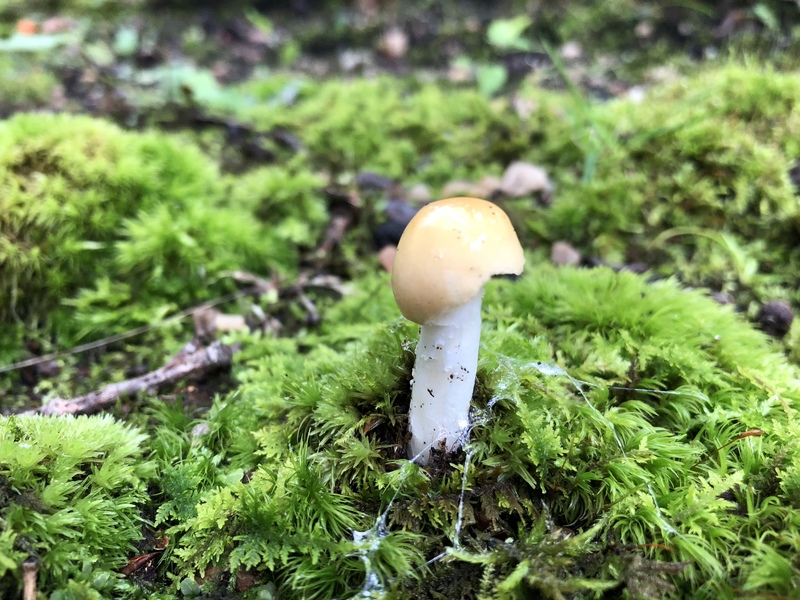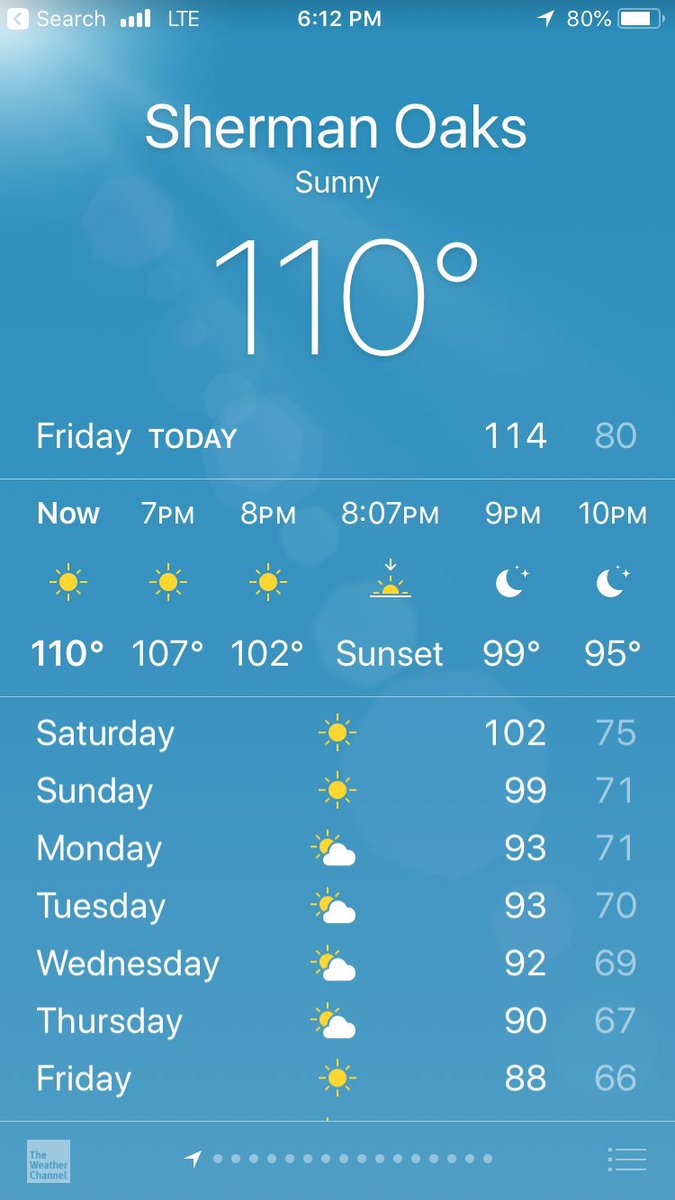 guess im not going to the galleria today.
its a metaphor, people!