View current page
...more recent posts
According to Hillel & Inside Higher Ed, the % of undergrads who are Jews: * Harvard: 9.9% (down from 25% as recently as the 2010s) * Yale: 12.2% * Columbia University: 22.3% (down from 40% in the late '60s) * Cornell: 21.5% * Brown: 23.9%
https://en.m.wikipedia.org/wiki/STEVE
TG prayer -BB
Blue Highways
There was a big migrating flock or part of a flock of Robins up in the trees around here at sunset today.
jinx falkenburg > to tell the truth > kathy kusner
⇓
greentree > joan whitney payson
Space x satellites. Seen locally shortly after sunset in the NW sky, a string of southbound lights briefly and then they disappeared. Took a google and found this.
Guess I'm going to have to rethink that whole bucket list thing.
levied or leveled criticism ?
Hoboken 77
some crazy ass heat lightning storm underway.
all fury, no sound.
and right after wirecutter went behind the times paywall. now ill never know.
After 150 hours of research and testing, @Wirecutter testers believe they have found the five best clitoral vibrators. If you prefer gentler, pinpointed stimulation, this one may be the best choice for you. https://nyti.ms/4754gF1
After 150 hours of research and te



pretty rad tie dye guy
familiar with the term "dado?"
We mourn the passing of Milan Kundera. Starting in 1981 he contributed 7 essays to The New York Review of Books, on subjects ranging from Czech literature and history to Stravinsky, Janacek, Kafka, and an artistís control over the reception to his work. https://t.co/xomyVG6F55 pic.twitter.com/UPtXJBFOvR

— The New York Review of Books (@nybooks) July 12, 2023
everybodys favorite thread of the year, the moment i hear about a summer heat wave in phoenix.
https://earthsky.org/astronomy-essentials/visible-planets-tonight-mars-jupiter-venus-saturn-mercury/
Ayahuasca to the rescue
2020 Oregon Wine Country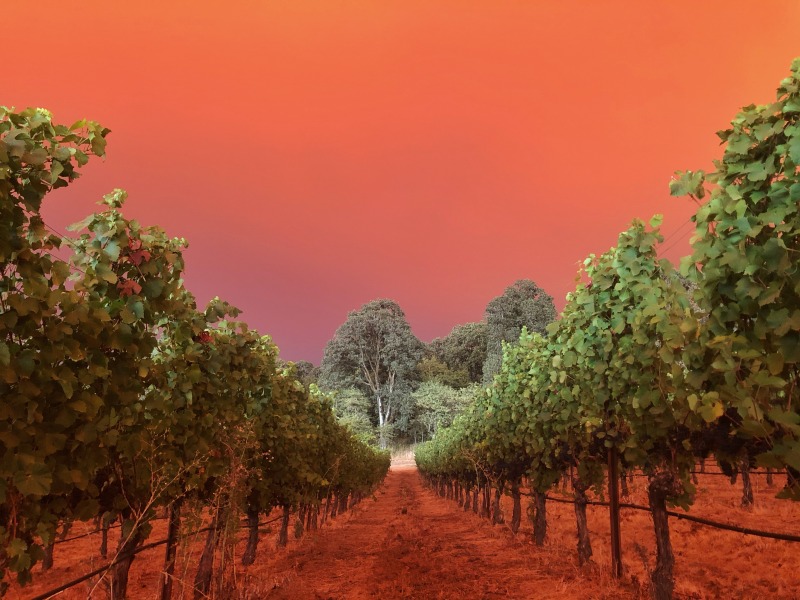 serious hazing violations
Maybe the worst air quality New York City has seen in a long time as a smokey haze shrouds the sun as it rises behind midtown Manhattan and the Empire State Building, Tuesday #newyorkcity #nyc #newyork #haze @EmpireStateBldg @agreatbigcity #sunrise pic.twitter.com/e1Aw5XIFxB

— Gary Hershorn (@GaryHershorn) June 6, 2023
mummenschanz
NyTimes wants bird trackers