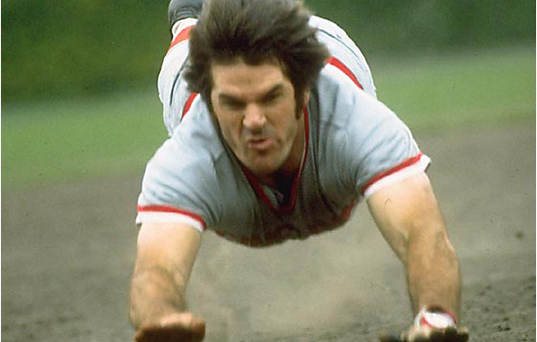 View current page
...more recent posts
old reggie jackson all-star homerun off dock ellis in tigers stadium 50 years ago today.
today womens wimbledon final earlier and now argentina vs brazil in copa america final.
tomorrow mens wimbledon final > euro cup final > game 3 nba finals
nadal - djokovic french open semi on nbc now. nadal just took first set.
watching a little suns - nuggets nba playoffs. the other western match is clippers - jazz. between them the suns and jazz have been to the finals twice. the other two never. noticed in the 73 year history how few teams really get to compete for the championship.
the lakers have 32 finals appearances composing nearly half of the western finals berths. the celtics have 21 appearances. warriors 11. sixers 9. knicks 8. pistons 7. bulls 6. spurs 6.
half the league, 15 teams, have been to two or fewer finals. 6 teams not at all. no team from the west that remains has won and the nets who despite having their third star hobbled still seem like the favorites in the east are also two time losers. so high probability a new team will raise their first championship banner this year.
never knew why the rangers were named that.
George Lewis "Tex" Rickard, president of Madison Square Garden, was awarded an NHL franchise for the 1926–27 season to compete with the now-defunct New York Americans, who had begun play at the Garden the previous season. The Americans (also known as the "Amerks") proved to be an even greater success than expected during their inaugural season, leading Rickard to pursue a second team for the Garden despite promising the Amerks that they were going to be the only hockey team to play there.[5] The new team was quickly nicknamed "Tex's Rangers".
fenway frank & pfizer fries on the side. gearing up for shots at the ballpark in beantown.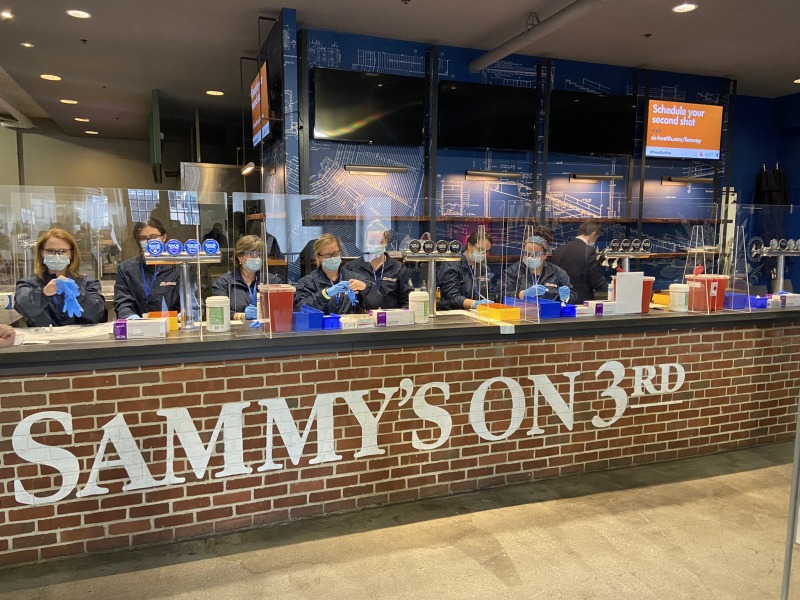 rip hank aaron, murderer of baseballs. he was a moment before my time but a class act by all accounts. prove me wrong! fellow hall of famer don sutton died earlier this week too but fuck that guy.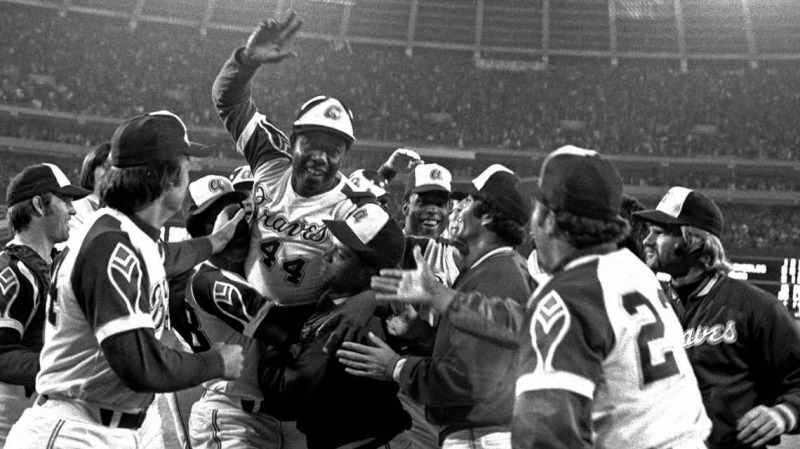 nba announcer doing play by play of a game from his basement.