View current page
...more recent posts
my favorite game - whose daughter is that? both parents, now divorced, are actors, the mom being the more notable of the two though she hasnt had a highly regarded film in over a decade.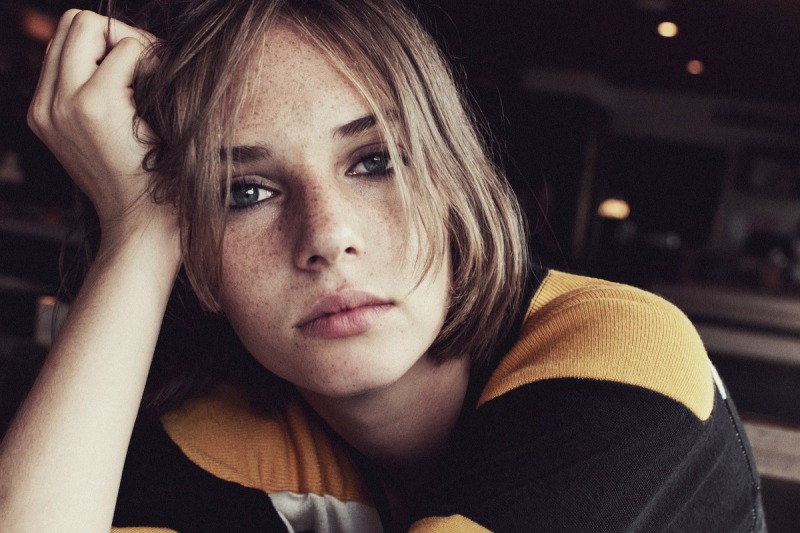 anybody see the nice guys? is there a post that is going to magically appear when im not looking? pretty amusing thus far. russell crowe definitely let himself go. streaming it from my computer with a newly purchased googlecast. not completely won over but pretty good option for $30 if like me you are tired of tripping over cords.
rest in peace..........
Watching movies again.......
Exorcist.....that was fun!!
Metroplis Restored......painful but brilliant
Star Trek.......still love them