View current page
...more recent posts
guess ive moved on to joseph losey having watched the go-between on amazon prime and queued up accident and the servant. was unfamiliar with it and those other two though ive seen modesty blaise! not a lot happens but it was fairly engaging, a snapshot of the idle rich in late victorian england through the eyes of the outsider child. pretty understated throughout. theres very little in the way of dramatic set pieces where characters are confronted with their misdeeds. i completely missed a major plot point because it was presented as practically an afterthought. whats somewhat unique is we see the child 50 years on and what sort of impact it had on his psyche. seems like a movie critics appreciated more than audiences. also, julie christie in period costume in never a bad thing.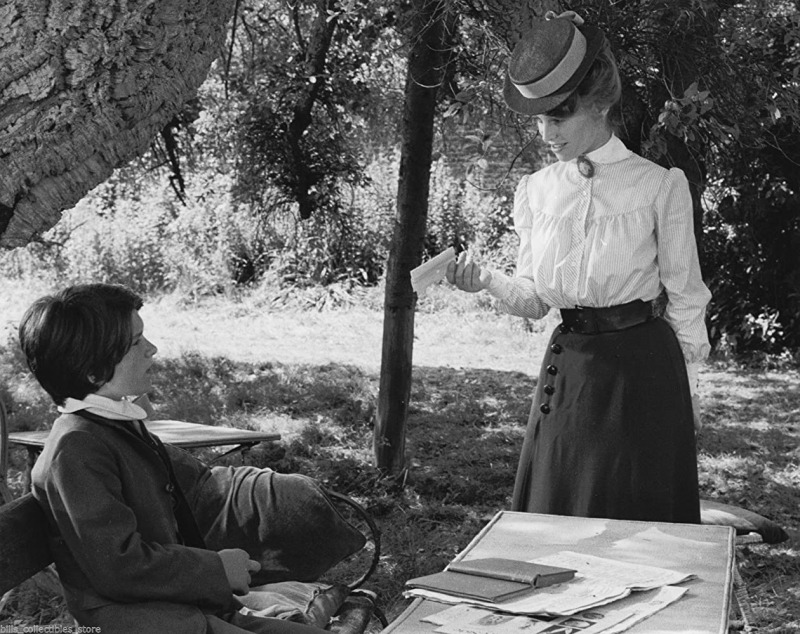 back to back alec guinness.
last holiday last night. the man in the white suit tonight? have the vague sense ive seen this one before though.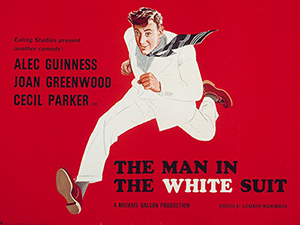 .
this was a pleasant romp. david lean is remembered for his big epics like lawrence of arabia and dr zhivago but his more homespun romances and comedies are often a delight as well. won a bafta for best british film in 1954.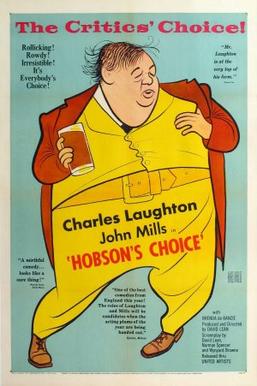 just found out i had a very minor writer/director in the family, chester erskine, which was changed from eckstein. he was my great uncle. looks like the egg and i starring claudette colbert and fred macmurray was his best known work. but he also worked with spencer tracy, robert mitchum, william powell, shelley winters and groucho marx.
his papers are at the nypl.
Chester Erskine (1905-1986) was a director, writer, and producer for theater, film, and television. He was active from the late 1920s through the 1980s. In his early career, he wrote under the pseudonym Paul Leslie. The Chester Erskine papers (1870-1991, bulk 1930-1987) consist largely of scripts, outlines, and film treatments written by Erskine. Not all scripts were produced; some are annotated. Programs, clippings, contracts, and other materials are present for some productions. Productions represented in the collection include Double Murder, Satyr (a script for the original 1930 play and a later screenplay), The Seven Who Resisted, and The Spencer Tracy Legacy: A Tribute by Katharine Hepburn. A photocopy of an annotated script for Harlem (1929) is present. The collection also contains biographical material and articles about Erskine; his notes and poetry; letters to Erskine; and photographs of him and show business colleagues, including two small photographs of Spencer Tracy. One cabinet card, depicting Edwin Booth and dating to about 1870, is also present. Letters date from 1952 to 1991 and discuss Erskine's scripts as well as personal subjects. Correspondents include Robert Whitehead, Garson Kanin, Robert Parrish and his wife Kathie, Arlene Francis, Irwin Shaw, and Vivien Leigh. Some letters are addressed to Erskine's wife, Sally Erskine.
hollywood circa 1900