uncle bill's tv jamboree
View current page
...more recent posts
now i understand the despair felt over the loss of sondheim.
Looking for the D*sney work around,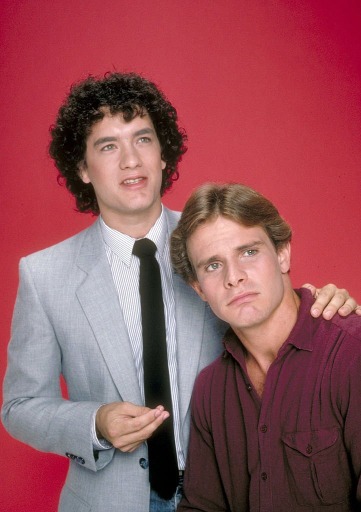 we (there was a "we"!) were talking tom hanks movies when we should have been talking peter scolari. rip.
these are good time-capsule-y snap shots - snl hosts introducing musical guests. had no idea who this guy was even after i sussed it out.
September 16, 2021
Almost 500,000: That's the number of children diagnosed with COVID from Sept. 2 to Sept. 9, a number the American Academy of Pediatrics said has "increased exponentially."
Norm MacDonald was a true GOAT. As a comic, as a talk show guest. A true original. He tweeted this to me as my dad was dying from cancer in 2014, "I'm just an idiot, Laurie but I found when I embraced the pain as tightly as I could it became love. I pray for you." RIP Norm. 🇨🇦

— Laurie Kilmartin- Flappers Burbank Oct 1-2 (@anylaurie16) September 14, 2021
Very sad, I was looking forward to seeing much more of his work.
watched the first couple of episodes of the steve martin, martin short & selena gomez mystery comedy. not bad, only murders in the building on hulu.
36 new show intros from 1979