---
View current page
...more recent posts
---
Gif constructed from the paintings in
Monica Tap
's
Six Ways from Sunday
(made with the artist's permission). Each painting is 60 x 100 inches.
My review of Six Ways from Sunday is
now on Art Fag City
.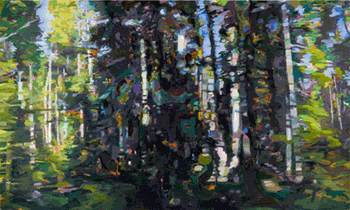 ---
My working gifs for
Sheroes # 10: Grace Jones
(at the Beaver on Thursday, May 24th, 2012)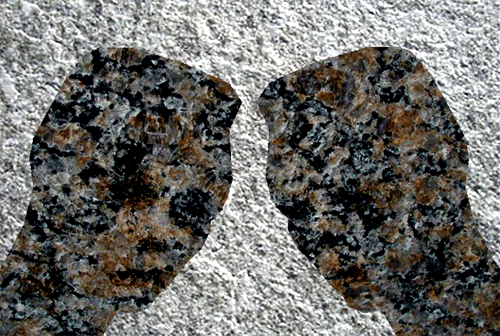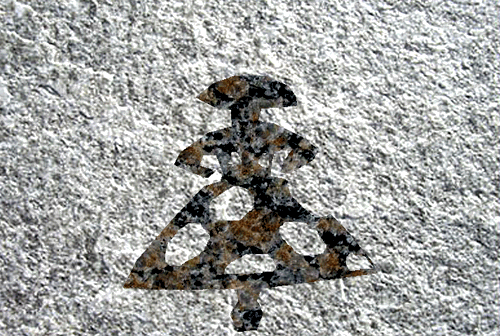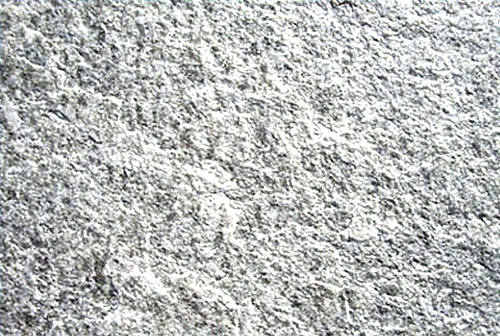 ---
My working GIFs for the upcoming
Dolly Parton Sheroes
: 11pm, Thursday, April 26th at the Beaver in Toronto
With props to
Whattsername778
who made my favourite Jolene cover, even if they did do the White Stripes version with messed up lyrics.
---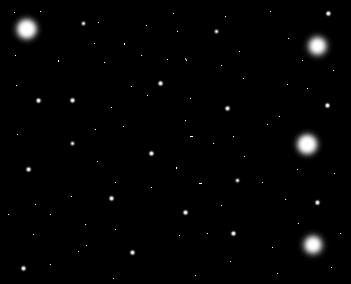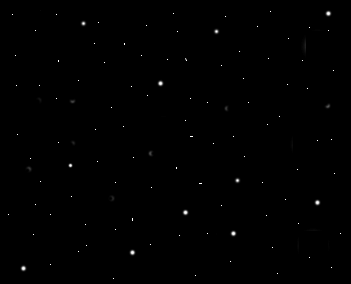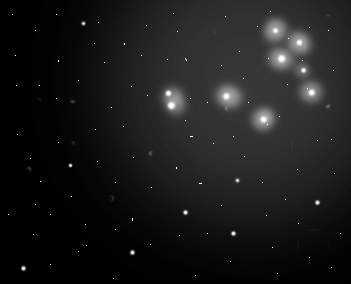 ---
My gifs for
Sheroes #8 - Marianne Faithful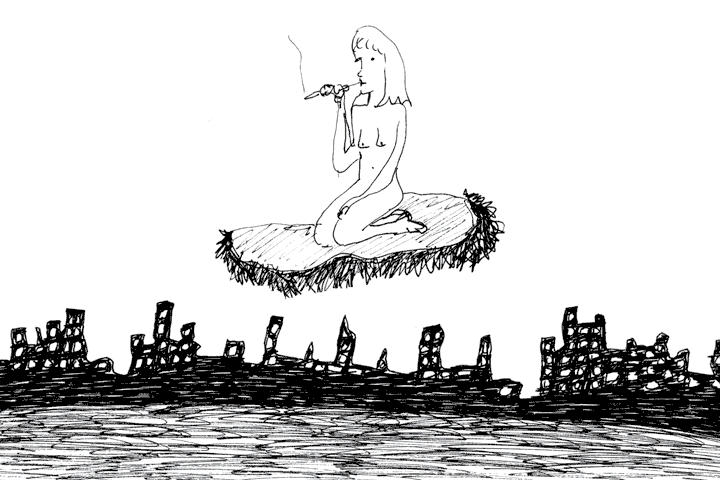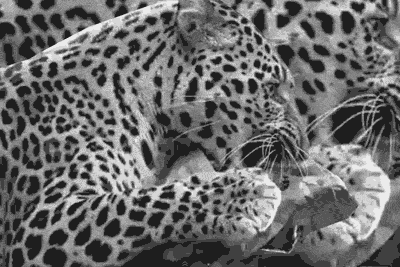 ---
My gif for
The Global Junkie Elite
at
Sheroes #7:Etta James
---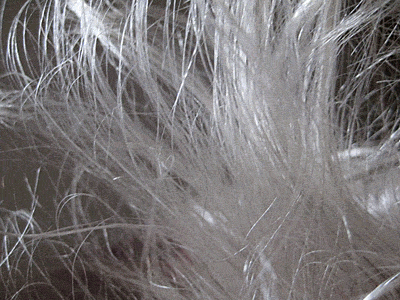 ---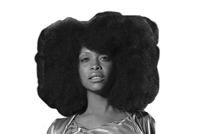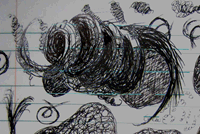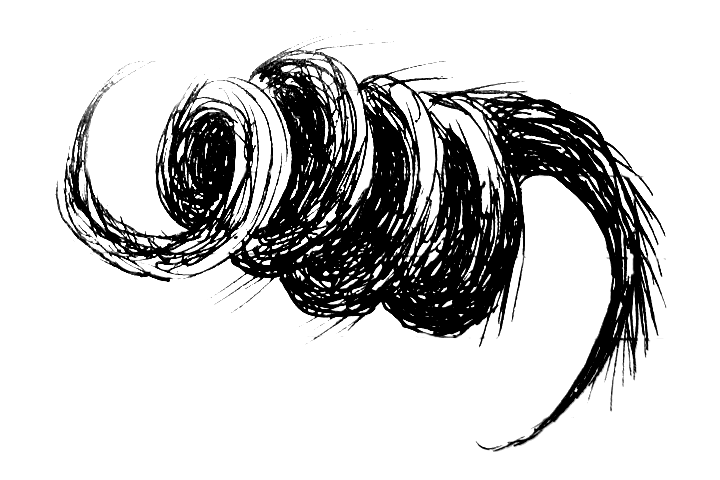 Erykah Badu hair sketches for
Sheroes #6
---