---
View current page
...more recent posts
---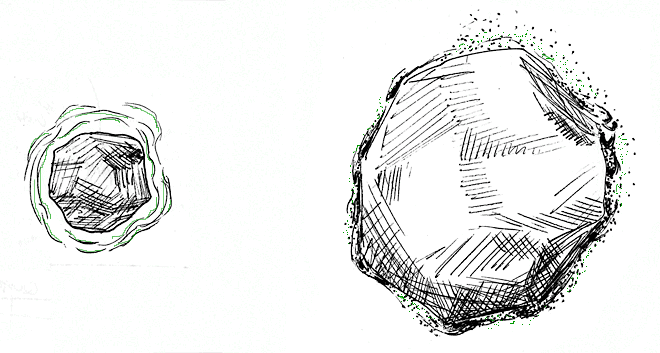 ---
Thanks to the
Gnostic World of Candy Minx
for pointing this one out:
Doris Wishman would be delighted too.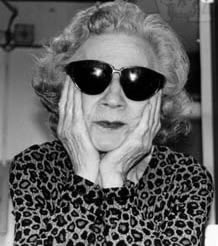 ---
Happy day: there's a little bit of
Codco
on Youtube now!
---
My friend Barbara Lea has been working on a moving and disturbing project. She's painting portraits of all the female American soldiers killed in Iraq. Unfortunately, it's a work in progress.
Visit the website
.
---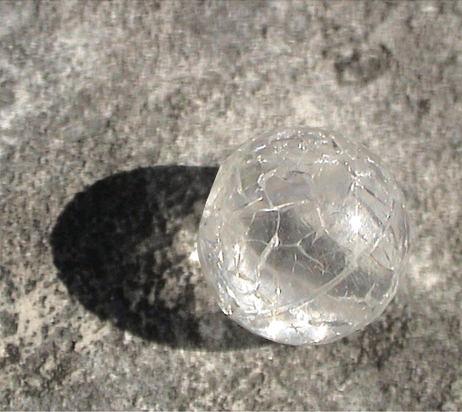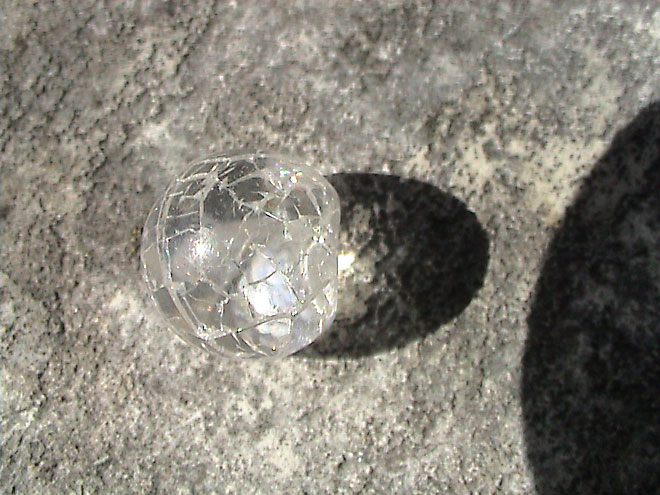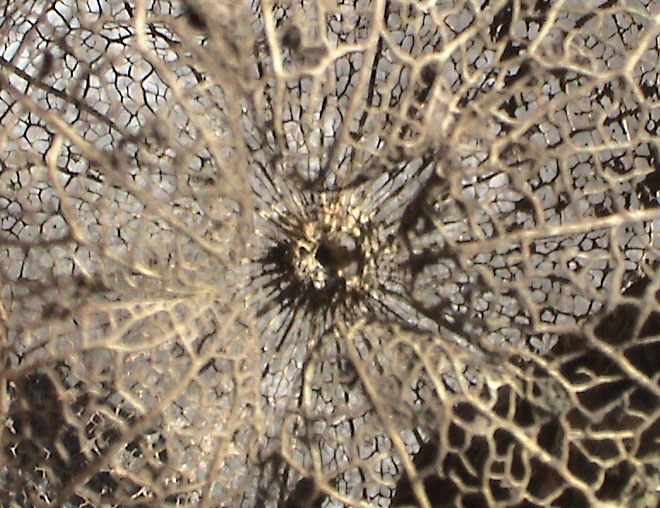 ---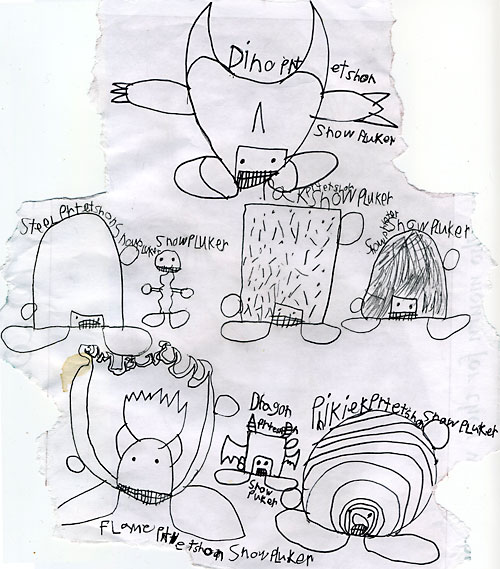 My friend Gregory is working on game design. I am very lucky that he gave me this schematic drawing which shows the various evolutions of a character called Snowpluker. The youngest form is in the middle row, second from the left.
---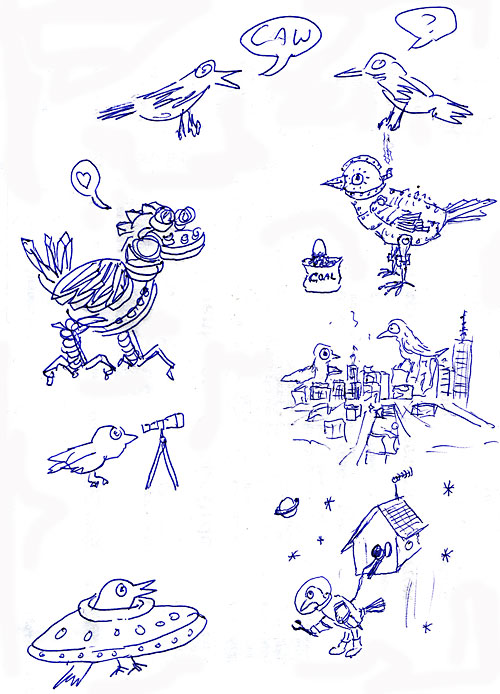 Whenever we find scraps of paper that look like this, we know one thing:
Rob Cruickshank
was here.
(Correction from the comments: Von Bark also worked on this drawing.)
---
A live updated
world crisis map
from
National Association of Radio-Distress Signalling and Infocommunications
, Emergency and Disaster Information Services (EDIS) in Budapest, Hungary. (available in English and Magyar, via
presurfer
)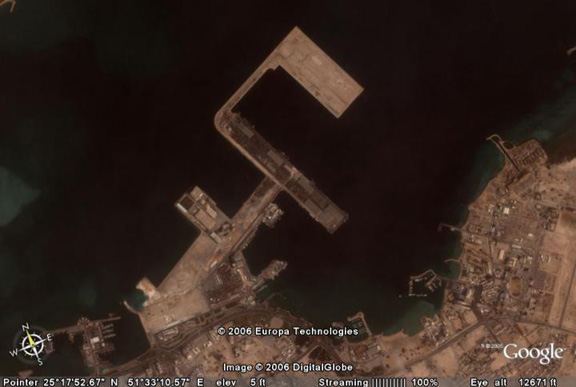 Report to All
2006
screen grab from digital video