---
View current page
...more recent posts
---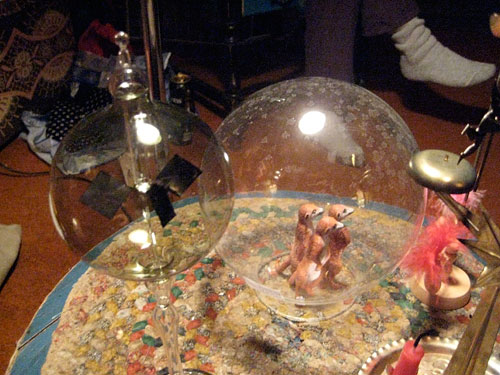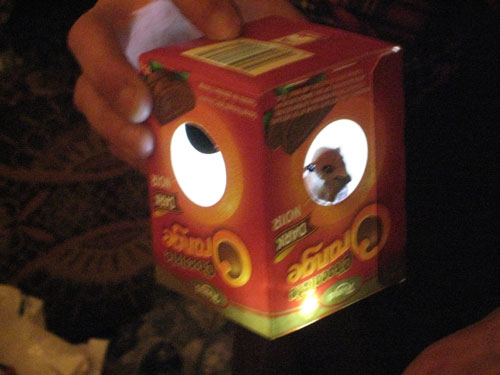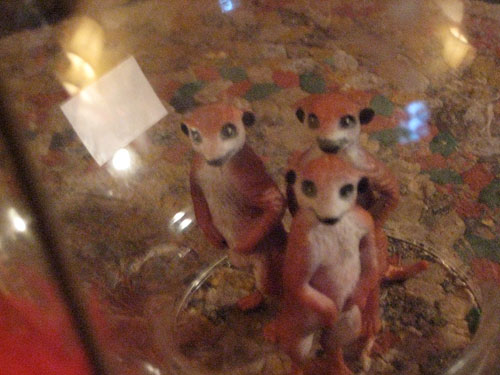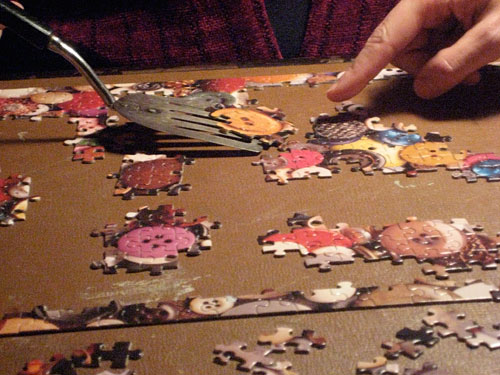 The meerkat's Xmas.
---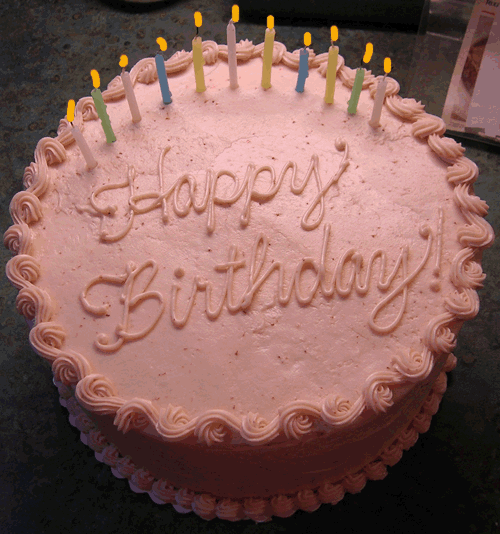 ---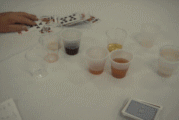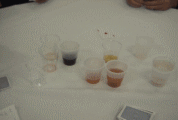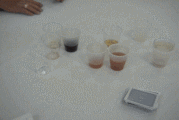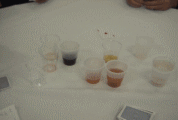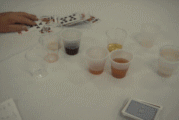 ---
Daniel Barrow
presents
Winnipeg Babysitter
at
Metro Cinema
in Edmonton, AB, January 16 @7 PM. (A piece that should be seen and celebrated by all the Crowned Heads of Europe with a reception at Buckingham Palace.)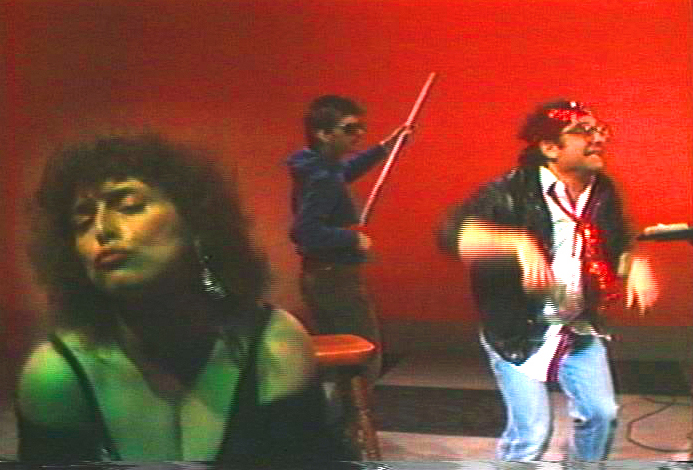 Plus a new installation/performance titled
Trying To Love the Normal Amount
, in a group show called
Generation
at the
Art Gallery of Alberta
. (opening on Friday, January 19). Artists in the show include:
Anthony Goicolea, Eliza Griffiths, Justine Kurland, Kyla Mallett, Alex Morrison, Demian Petryshyn, Jeremy Shaw, Janet Werner
. (So, Edmonton Sculpture Workshop, put down your welding tools and get on over there.)
Note to Winnipeggers reading this: he's still looking for sensitive teenagers to perform in his new piece. [
we have the sensitive teenage demographic all reading this blog -- please stop sending me pressed flowers.
] Contact
Daniel
for details.
I just covered Edmonton And Winnipeg.
It's just like when you turn that page of
À la recherche du temps perdu
and say
WTF?
, because I am suddenly the CBC and you are suddenly 100 years old.
---
Gabrielle Moser
's
Top Ten Arty Things from 2007 is here
.
Also, for those of you, like me, who missed the panel for
Rightfully Yours
, curated by Tejpal S. Ajji, check out Gabby's
excellent report
.
---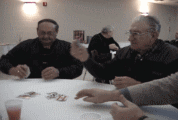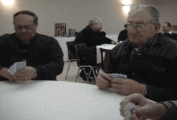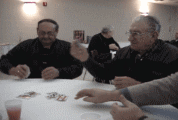 ---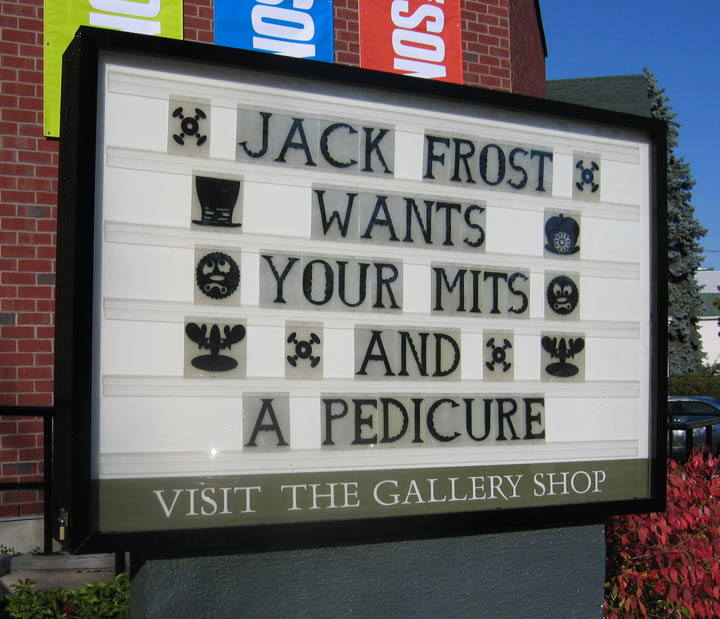 Julie Voyce
2007
sign installation at Tom Thomson Gallery until the end of January
---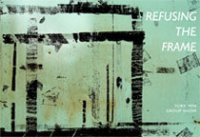 Refusing the Frame
York MFA Group Show
Kiki Athanassiadis, Laura Barrón, David Bender, Thomas Blanchard, Stéphanie Chabot, Atom Deguire, AngelA Del Buono, Melissa General, Emily Gove, Joe Hambleton, Mike Hansen, Raffael Iglesias, Natasha Ivanco, Jennifer Long, Melanie Lowe, David MacDougall, Asma Mahmood, Kate McQuillen, Lisa Neighbour, Lauren Nurse, Stephanie Reynolds, Kristi Ropeleski, Geoffrey Shea, Jennie Suddick, Niknaz Tavakolian, and Jay Wilson
Curated by Carla Garnet & Sally McKay
Click here
for
Writing Machine
, an online component by Geoffrey Shea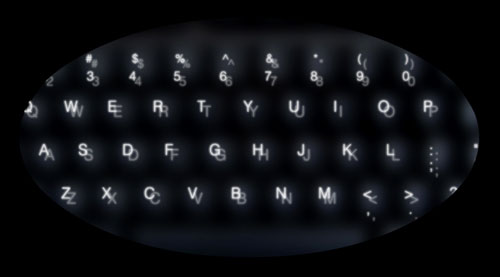 The Gales Gallery
, Accolade West Building, Room 105
Special Project Gallery
, Goldfarb Centre
Opening Reception: Tuesday, January 8th, 2008, 5-8 pm
Exhibition dates: January 4–11, 2008
Gallery Hours: 9-4 pm
York University, 4700 Keele St., Toronto, ON. TTC: Downsview
Station to Bus #196 York University Rocket
---