---
View current page
...more recent posts
---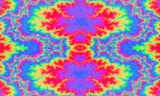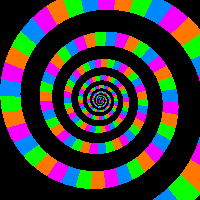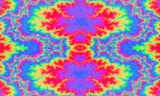 (found)
---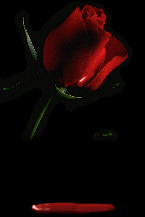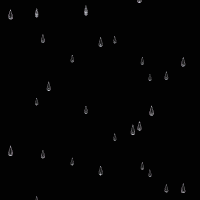 Forgive me for going all web 2.0 on you here, it's just an excuse to point you to the
discussion
over Harwood's top ten list (which is so 2007, but enjoyable because he's out of town and his friends have rushed in to make fun of him, while pretending to defend him because we love sissy fights)
---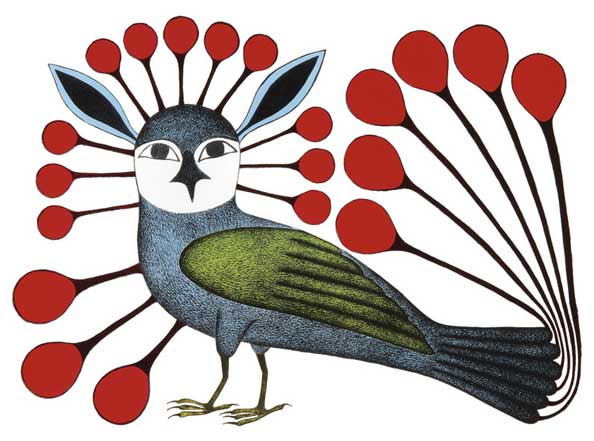 The extraordinary
Kenojuak Ashevak
from Cape Dorset via G.V.B.'s project
OVVLvverk
(full link at top of our page for more ovvls.)
---
While I wait for people to send me requested jpegs (and because there is nothing but peace on earth, I can't write about a war somewhere) let me divert you with a bunch of strange (British) looking pop stars from the 60's
Petula Clark - I Know A Place
Cilla Black - It's For You
Lulu - The boat That I Row
Dusty Springfield - I Just Don't Know What To Do With Myself
---
Quantal Strife at Open Space in Victoria, BC
Scott Carruthers, Crystal Mowry, Marc Ngui
January 26 - March 6, 2008
Opening Friday, January 25th, 8 pm
510 Fort Street, 2nd floor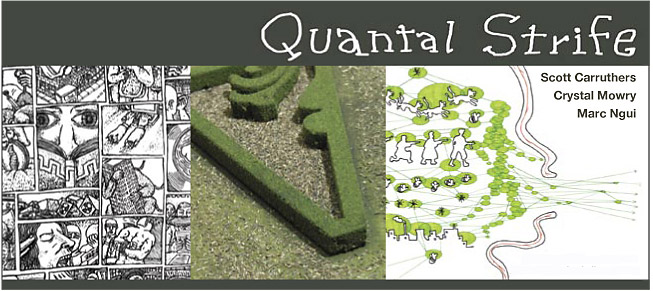 ---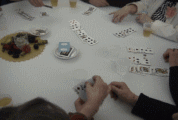 ---
Time to post this while I have mysterious lighting on my mind (see Sally's post below)...
---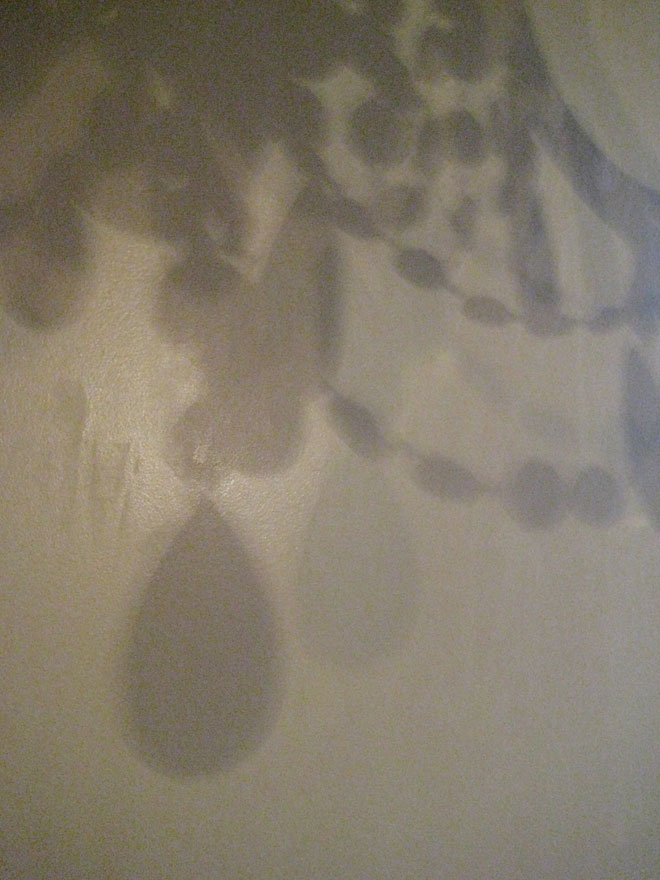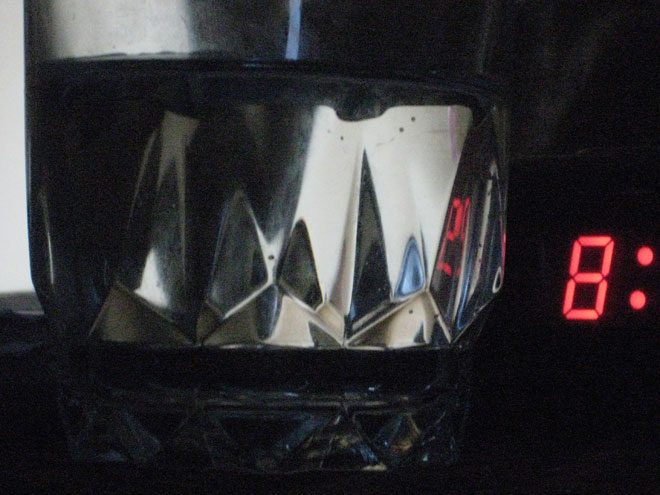 ---
Exciting news
in art supplies:
"U.S. researchers said on Tuesday that they have made the darkest material on Earth, a substance so black that it absorbs more than 99.9 per cent of light.

Made from tiny tubes of carbon standing on end, this material is almost 30 times darker than a carbon substance used by the U.S. National Institute of Standards and Technology as the current benchmark of blackness.

And the material is close to the long-sought ideal black, which could absorb all colours of light and reflect none.