---
View current page
...more recent posts
---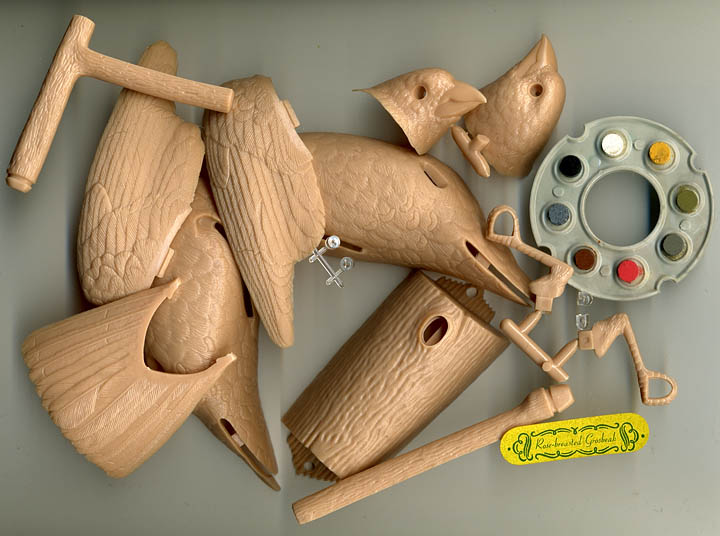 ---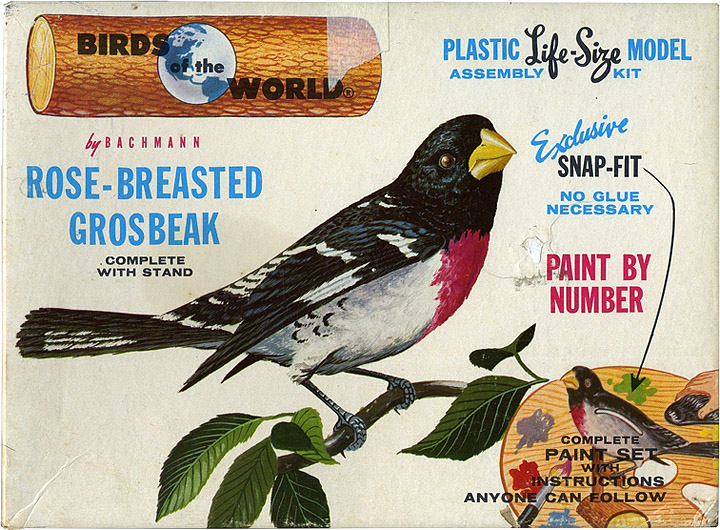 Spring, now what?
---
Happy Easter Monday Everyone!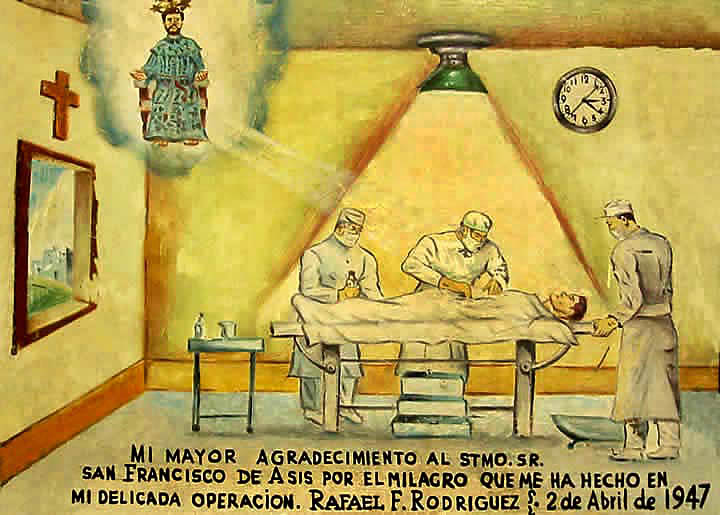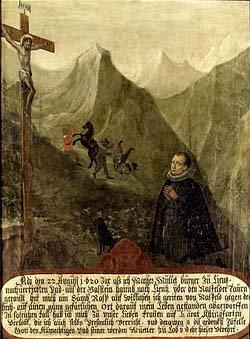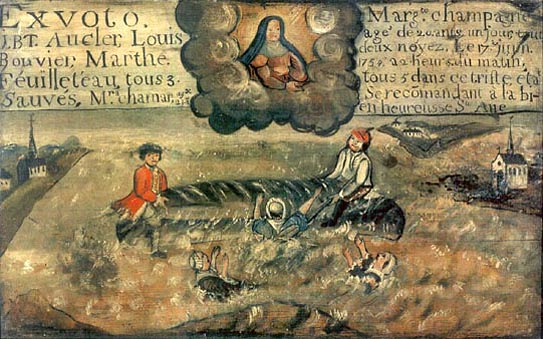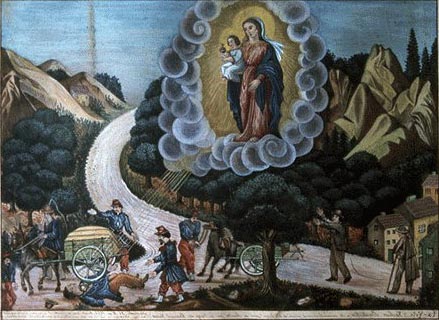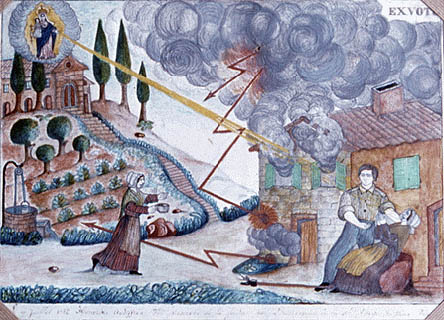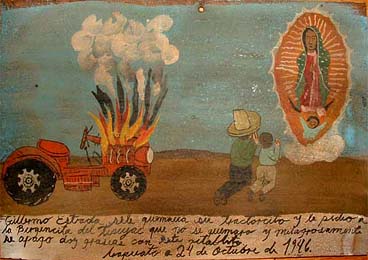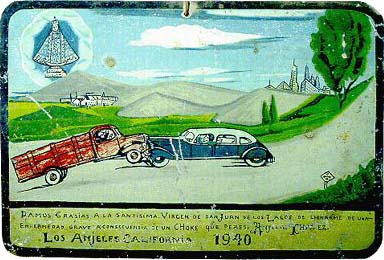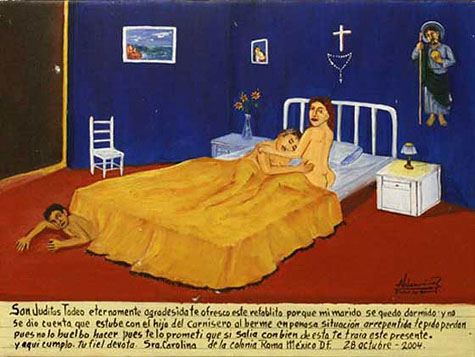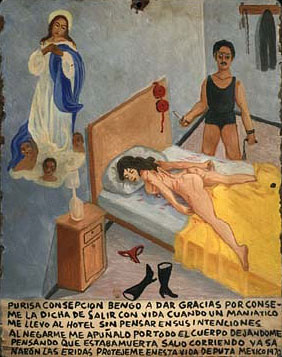 Eventually Easter ends, and it always ends badly.
---
Happy Easter Sunday Everyone!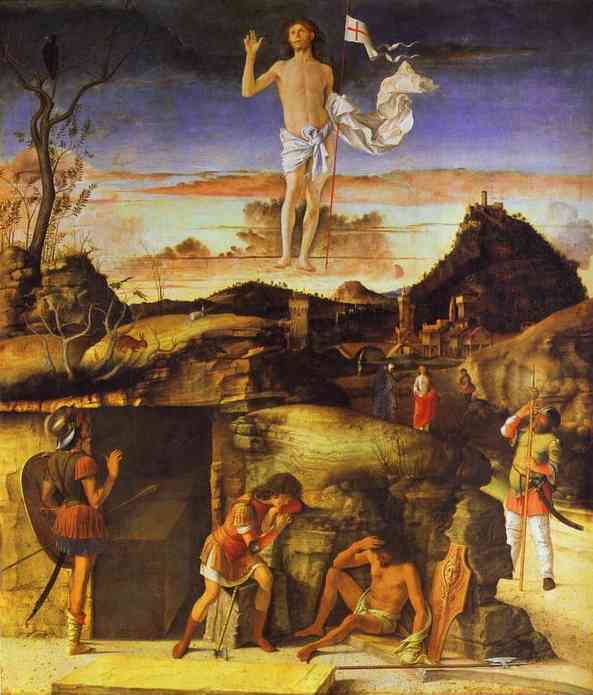 Giovanni Bellini. The Resurrection 1475-79. Oil on canvas, 148x128 cm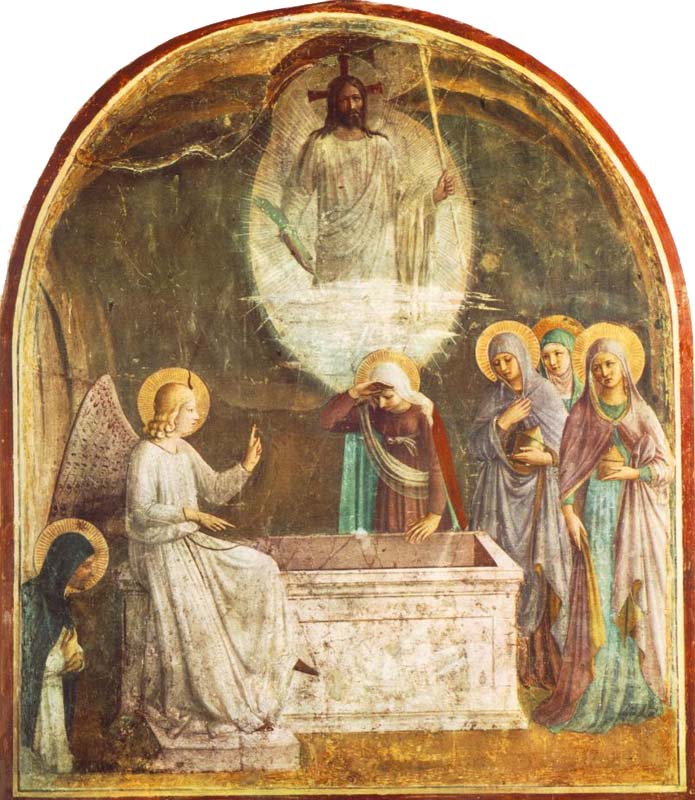 Fra Angelico Resurrection of Christ and Women at the Tomb (1440-41) Fresco, 189 x 164 cm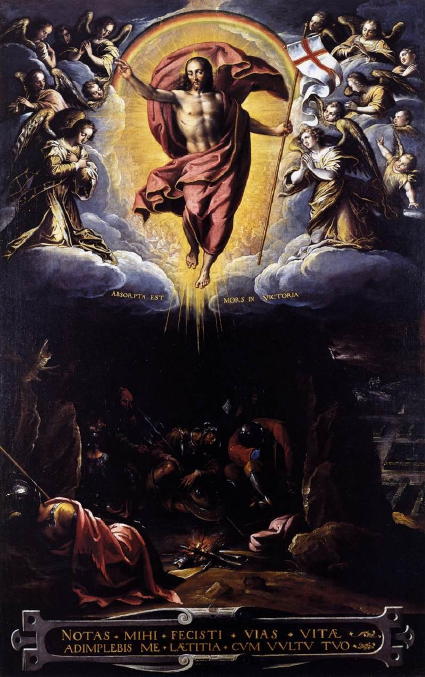 Domenico Passignano (1588-1638) "The Resurrection"
(no size information)









Speaking of Resurrection or Tumescence or something:
Courtesy of Tanya Read. Tanya Read.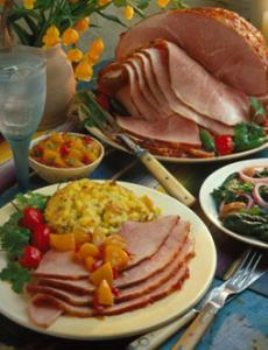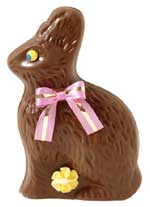 Watch out!
---
Happy Holy Saturday Everyone!!
...waiting...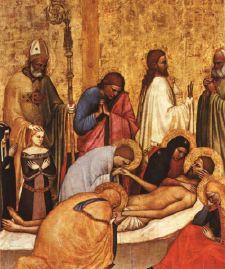 ...waiting...
...waiting...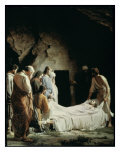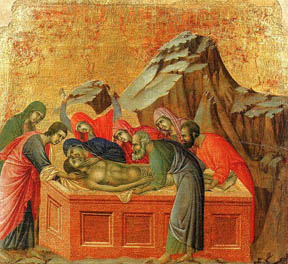 ...waiting...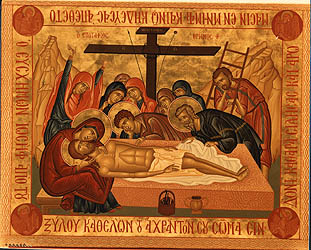 ...waiting...
tick tick tick
I had to post this in response to a question of great doctrinal import, posed by M. Jean in the comments of yesterday's Good Friday post.
Mr. Wilson
has a different response which was all very nice when we had that cuddly Polish Pope, but there's a new Pontiff in town now,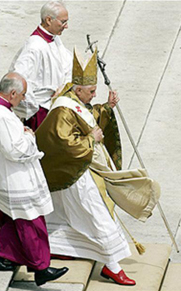 who hates yoga and loves Prada.
I doubt he'll be so tolerant.









(just a friendly warning)
---
Happy Good Friday Everyone!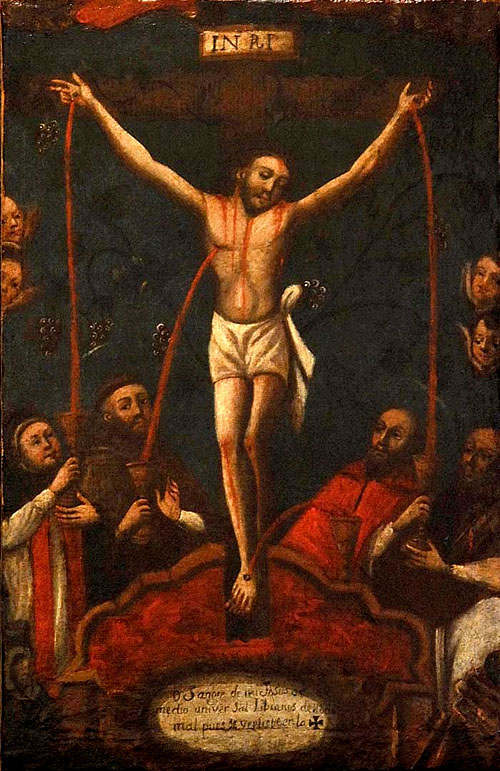 anonymous
Oil on copper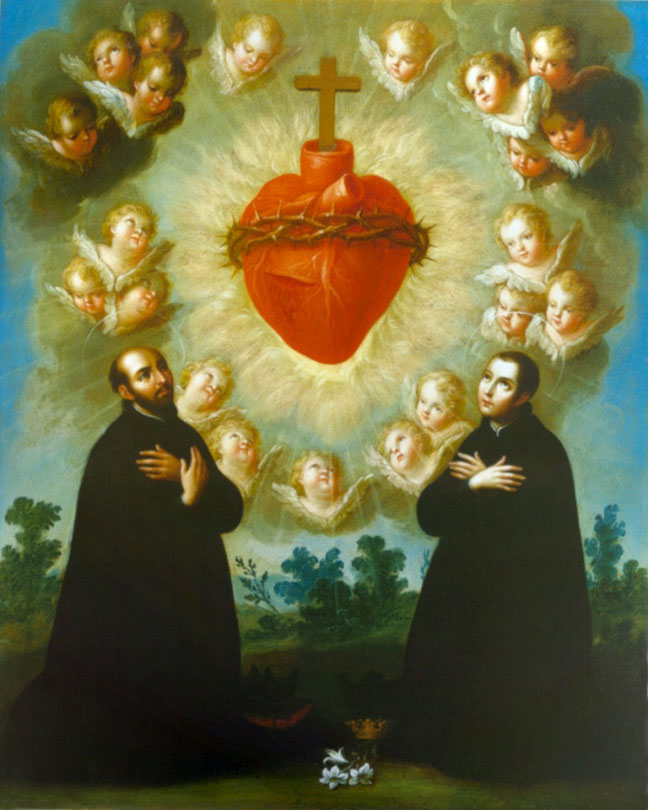 José de Páez, Sacred Heart of Jesus with Saint Ignatius of Loyola and Saint Louis Gonzaga
1770
Oil on copper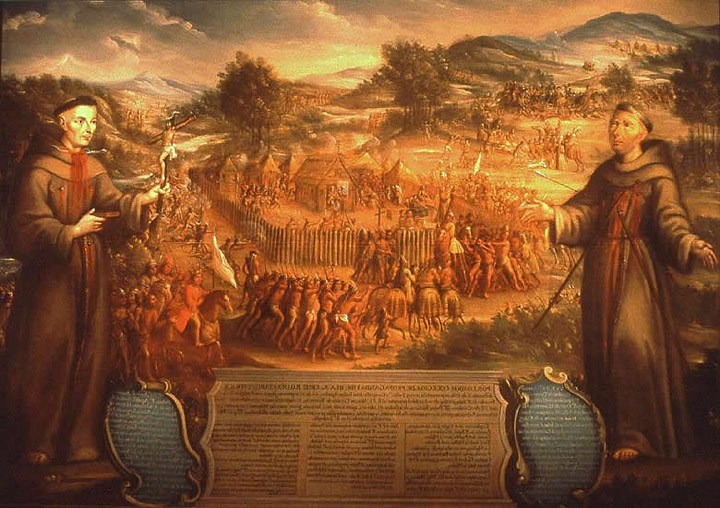 (attributed to)
José de Páez - The Destruction of Mission San Saba
1763
Oil on copper
---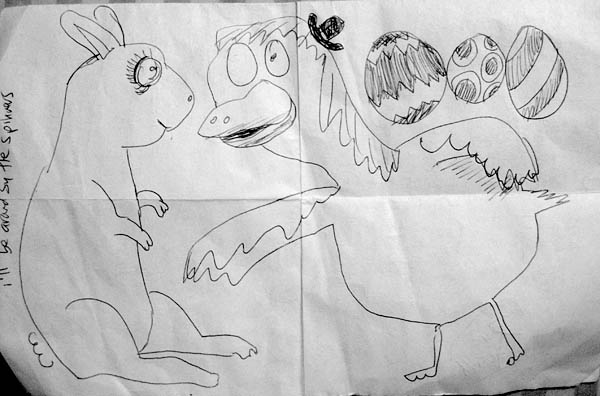 ---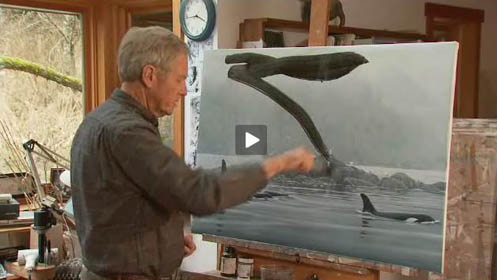 Karen Whaley at Torontoist
posted a truly stunning video
by Robert Bateman. Deep deep down,
everybody
loves Modern Art!
---
Don't have a lot to say at the moment as my head is buried in prepping for a class debate on public vs. private funding structures for museums. What do you like better, governments or corporations? (heh)
Anyhow, since I'm doing an art history degree, I thought a little visual study on perspective might be appropriate. Remember how we got taught way back in school about how art got better and better as people figured out how to paint things so they looked like they receeded on the picture plane? Those were the days!