---
View current page
...more recent posts
---
Derek Sullivan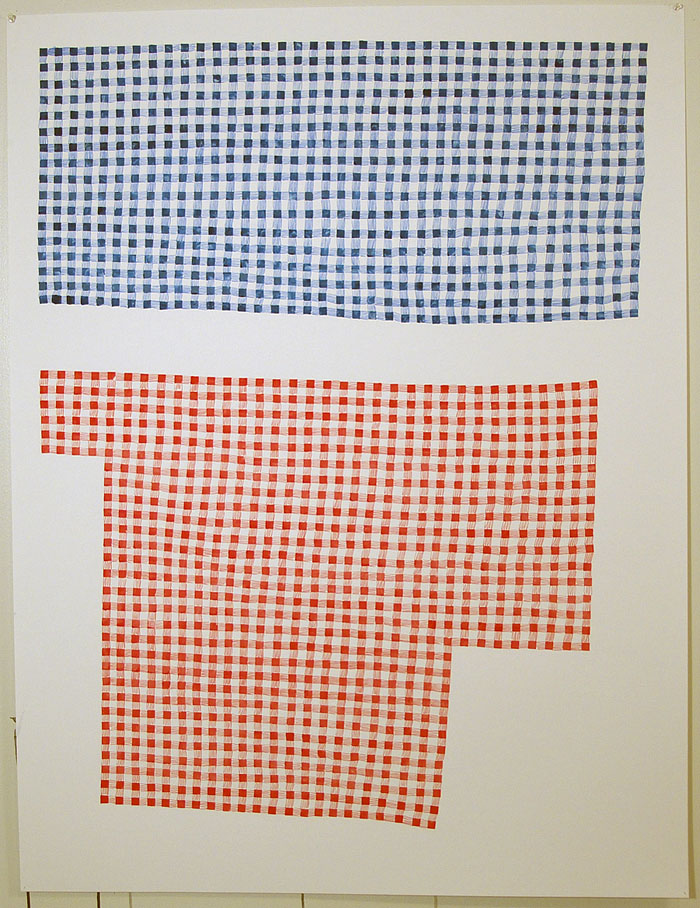 #1, Standing on the Shoulder of Giants, an errant ess, Zinedane Zidane, my tailor is rich 2006
gouache and coloured pencil on paper 50 x 38 1/2 inches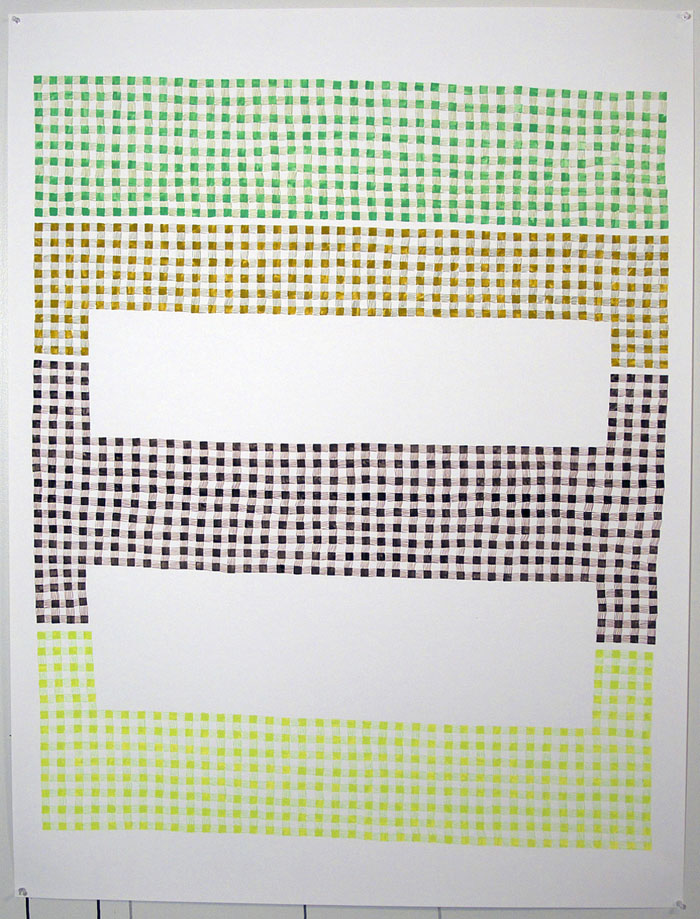 #2, Standing on the Shoulder of Giants, an errant ess two voids, i'm too sad to tell you 2006
gouache and coloured pencil on paper 50 x 38 1/2 inches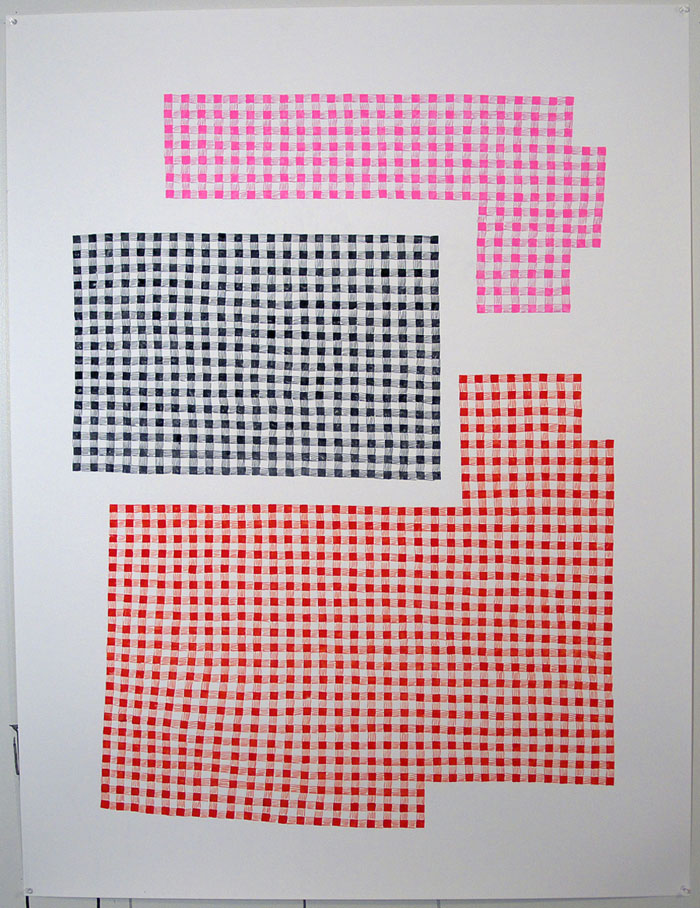 #3, Standing on the Shoulder of Giants limpid room 2006
gouache and coloured pencil on paper 50 x 38 1/2 inches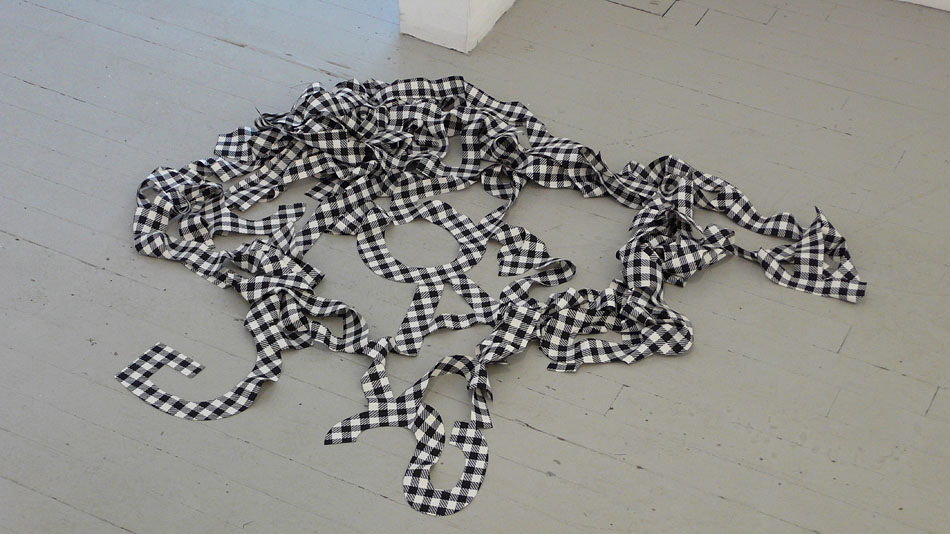 We May Be Standing on the Shoulder of Giants But Some Of Us Are Looking At The Stars 2007 laser-cut fabric variable edition of 3 (+ 1 AP)

---
Sunday Devotional - John Waters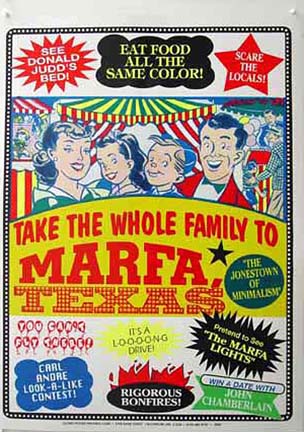 Thanks Bill



---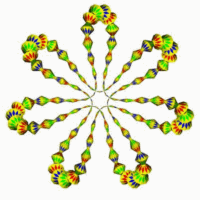 (found)
---
In Ontario news, I have been spotty with posts at times because I am insanely busy with a multi game contract and I have been teaching a course in web based art at the University of Guelph this term. My
lessons
page can be found here, or just check the
archive
and look at the lessons from day 1 to see how I am incrementally destroying art and art education.
---
If you aren't reading
prolonged hacking and gnawing
by the brilliant John Massier, curator of Hallwalls in Buffalo, check out his eloquent comments on the U.S. election results.
---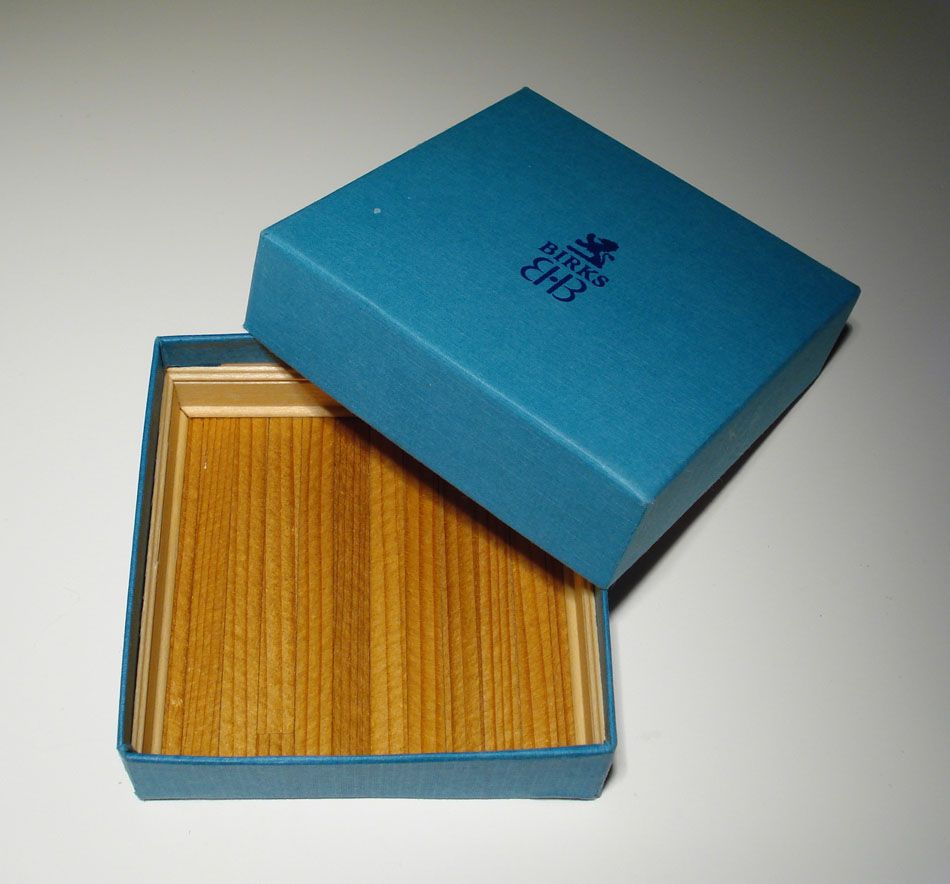 Janis Demkiw - Box
2008
mixed media
As Is
: a new project space opening with the work of
June Pak
and
Janis Demkiw
. at 347 Montrose Ave, Toronto, ON. Open Saturdays 12-5 Nov. 8, 15 & 22 or by appointment.
Reception:
Friday, Nov. 7th from 7-9PM
As Is
is an new artist led project space in a house located in downtown Toronto. Artists are invited to read the room and exhibit their work amongst the everyday objects in the home. The space is run by
Michelle Johnson
, who lives in the house.