---
View current page
...more recent posts
---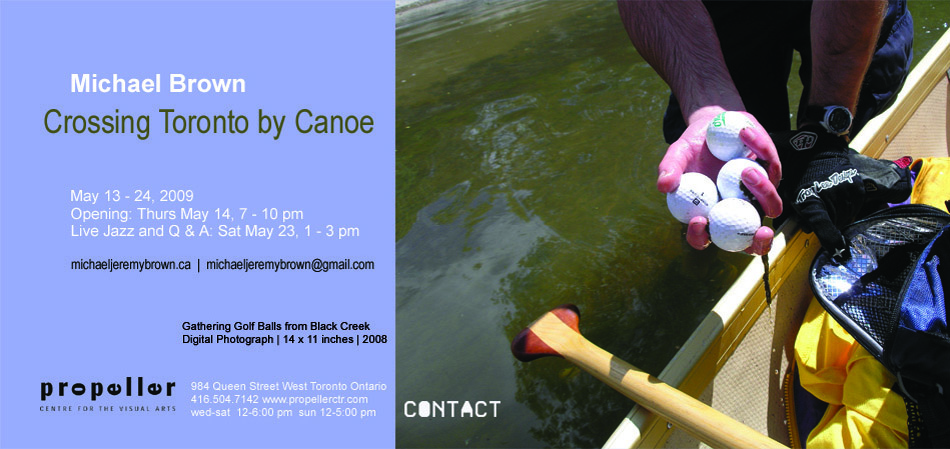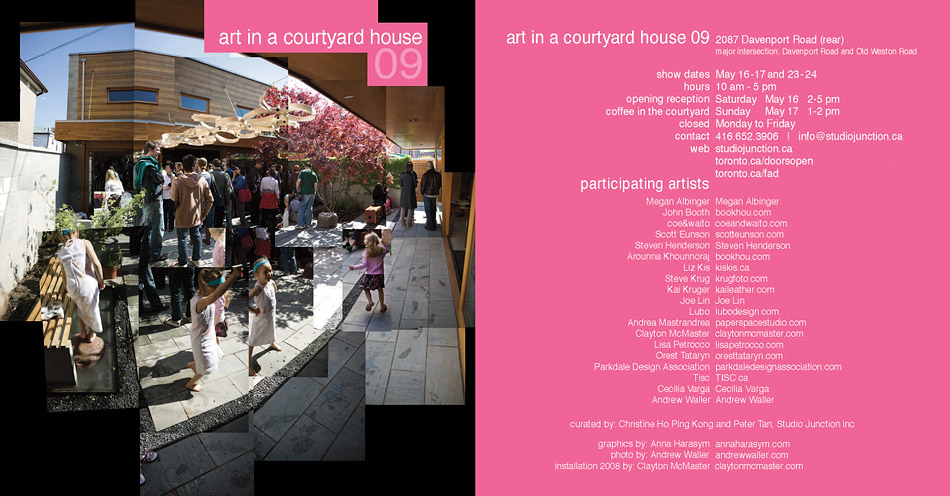 ---
Two sites I've been enjoying lately:
Murray Whyte
's
Untitled: Contemporary art in Toronto and beyond
(He's currently posting a photo a day during the Contact Festival, and he posts his images at a decent size) (I'm much too lazy to click on small blog pictures to see a larger version)
And my friend,
mr. anchovy
's blog about his Landseer Newfoundland puppy,
Memphis
. (because: AAAAAAAAAAWWWWWW!)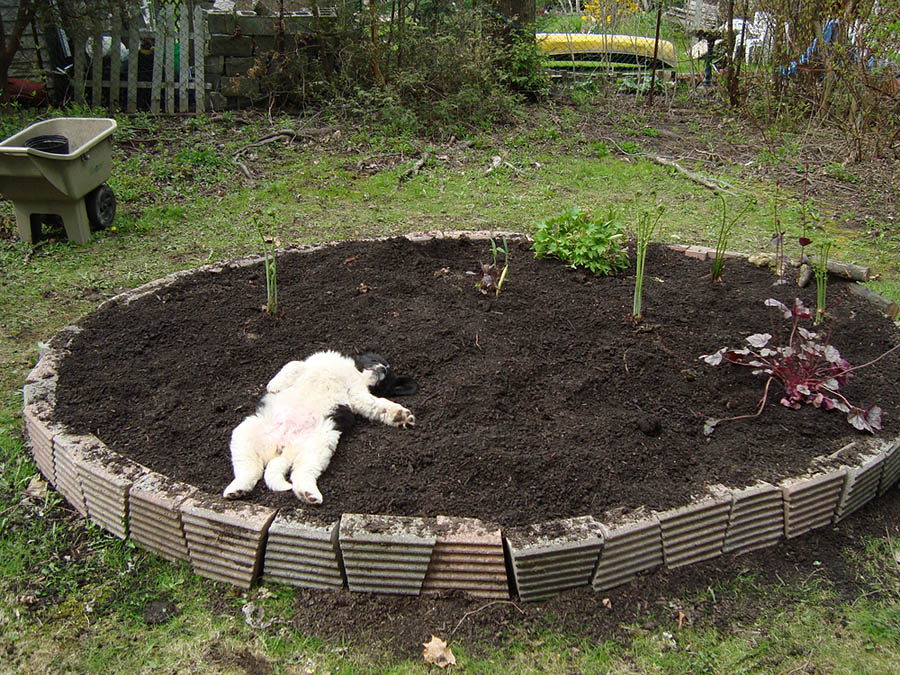 (sometimes you have to taser the puppy to get any work done. Don't judge him.)
Once they're full grown, vodka in the water bowl.
---
I am Making Art
(courtesy of Chantal Rousseau)
---
Sunday - Dolly Parton Ph.D.
Swing Low Sweet Chariot
Those memories w/ Emmylou Harris and Linda Ronstadt
Spiritual Medeley w/ Cher
---
From
Johannes Zits
for
Persona Volare EXPO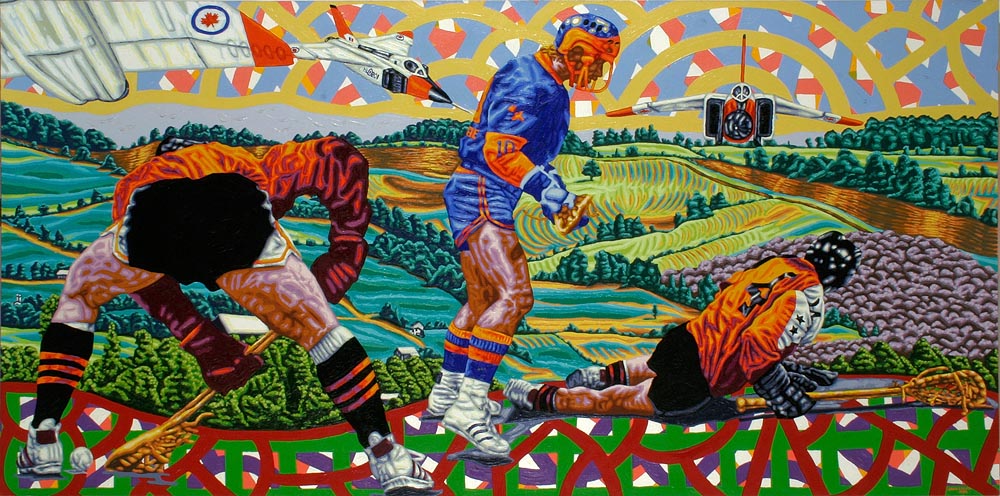 John Boyle - Face Off at Devil's Elbow 1982 Oil on canvas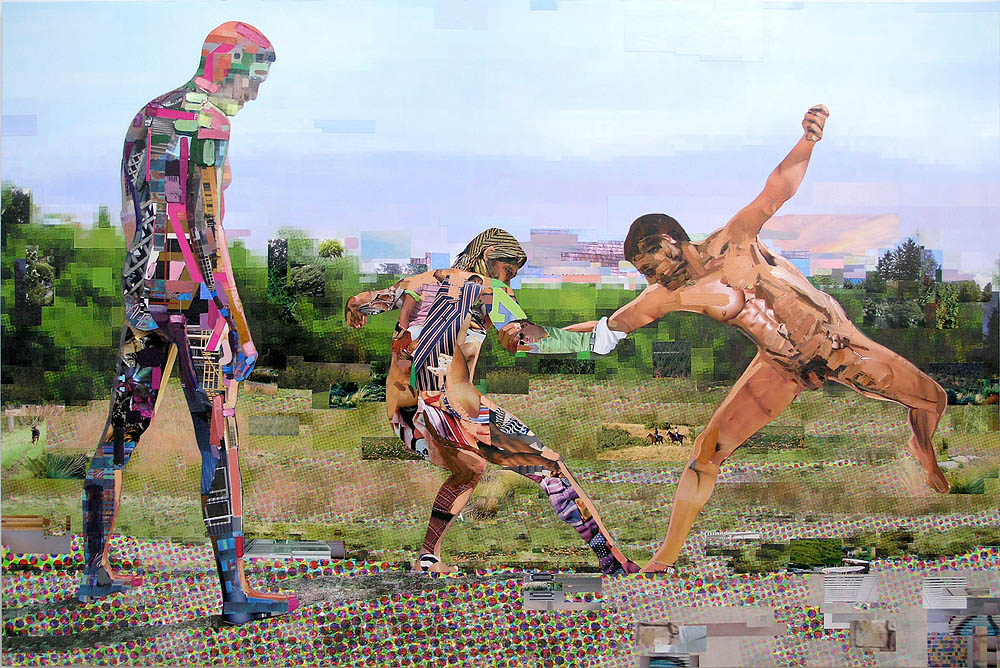 Johannes Zits - Wrestling With Abstraction 2009 collage and acrylic on a digital output
---


Start by reading
Marc Mayer
's disingenuous defense of the closure of the
Canadian Museum of Contemporary Photography
:
This is a chance to end the segregation of our photography
in the
Globe and Mail
(Jeff Wall's career has suffered horribly from this very segregation) and perhaps wonder why a director of a Canadian Institution advocates the closure of another cultural space.
Read some of the responses including this choice comment by the photographer
Rafael Goldchain
:
Mr. Mayer has been building an impressive career over the years and in my personal experience seems to care little for things that he does not perceive as directly beneficial to him. To absorb CMCP into the NGC would implement administrative streamlining making budgets available for the programming he is truly interested in. It comes down to art-ideological differences. The NGC collects photography internationally and seeks to find its place within the international scene. CMCP collects and nurtures a wide range of Canadian photographic modalities and genres much of which would never reach the stratosphere of the international art scene and would not be purchased or shown by the NGC. However, this work as deep and lasting value for Canadian nation and culture building. It speaks to us of ourselves and our specificity as Canadians. We are interested in this work. The rest of the world and its art scene may not be, and why should we care? We need our photographic museum, with a mandate to collect, show, publish and nurture Canadian photography that speaks to Canadians! Mr. Mayer, you are back in Canada after your stint in Brooklyn. The international art scene is a very small part of what we should think of culture and cultural expression, your mandate is to build a Canadian national institution, not mainly your own career.
Then go read the articles and links on
Save the CMCP
assembled by our friend
Andrew Wright
and
Adrian Gollner
For the record I have not visited the Canadian Museum of Contemporary Photography, so to have an opinion on this issue, according to Mayer, is unconscionable. By that calculation I should also support the closure of the building that houses the National Gallery of Canada since I don't get up to Ottawa much. (Sally and I would be delighted to convert the NGC collection to on-line animated GIFs - for a price).