---
View current page
...more recent posts
---
Email from M. Jean:
Kraft dinner: A strangely malleable yet unforgiving medium.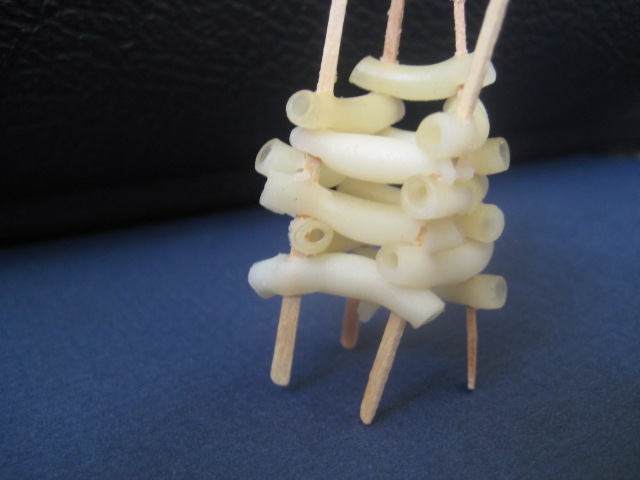 And my cautious, measured response: PICKLE MAN RIDING PICKLE HORSE!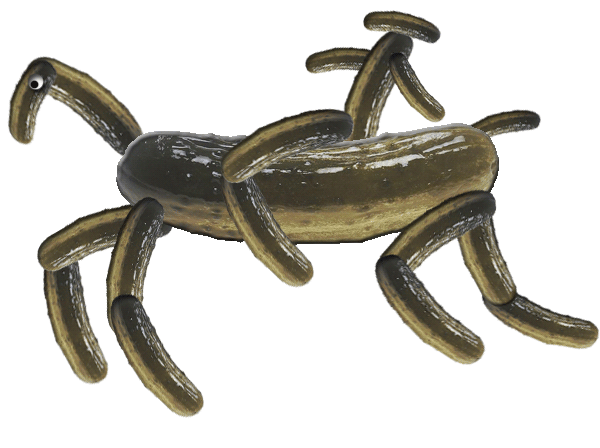 (found)
---
Remix: New Modernities in a Post-Indian World
Dustinn Craig
,
Fausto Fernandez
,
Luis Gutierrez
,
David Hannan
,
Gregory Lomayesva
,
Brian David Kahehtowanen Miller
,
Franco Mondini-Ruiz
,
Kent Monkman
,
Nadia Myre
,
Alan Natachu
,
Hector Ruiz
,
Anna Tsouhlarakis
,
Kade L. Twist
,
Bernard Williams
,
Steven Yazzie
Did anybody here see this show at the AGO this summer? Sarah Milroy wrote a provocative review of the exhibition in April that has been reposted
here, at indianz.com.
The show was co-curated by Gerald McMaster and Joe Baker in a collaboration between the Heard Museum in Phoenix and the Smithsonian's National Museum of the American Indian. According to the curators, the exhibition represented a generation of artists that "doesn't feel compelled to reflect a traditional tribal identity in their work." It was an exploration of hybridity, featuring 15 artists from Canada, the United States and Mexico. According to Milroy, "The works on view seem to have lost the vitality of traditional culture, gaining little in the bargain. The curators have made weak choices: These works don't feel dynamically hybrid so much as simply diluted." To put it bluntly, Milroy didn't like the art. But she took her critique further, posing the question of whether or not exhibitions themed around aboriginal identity have become outdated and anachronistic.
McMaster, to his credit, invited Milroy to participate on
a panel last Sunday
to publicly discuss the issue, and Milroy, to her credit, showed up. Joe Baker was also on the panel along with Salah Hassan, professor of African and African Diaspora art history and visual culture. It was an interesting event.
read the rest of the review...
---
Wil Murray
:
We Pet Your Cat to Death?
Galerie PUSH
, 5264 boul. Saint-Laurent Montreal PQ Sept. 10 Oct. 11, 2009.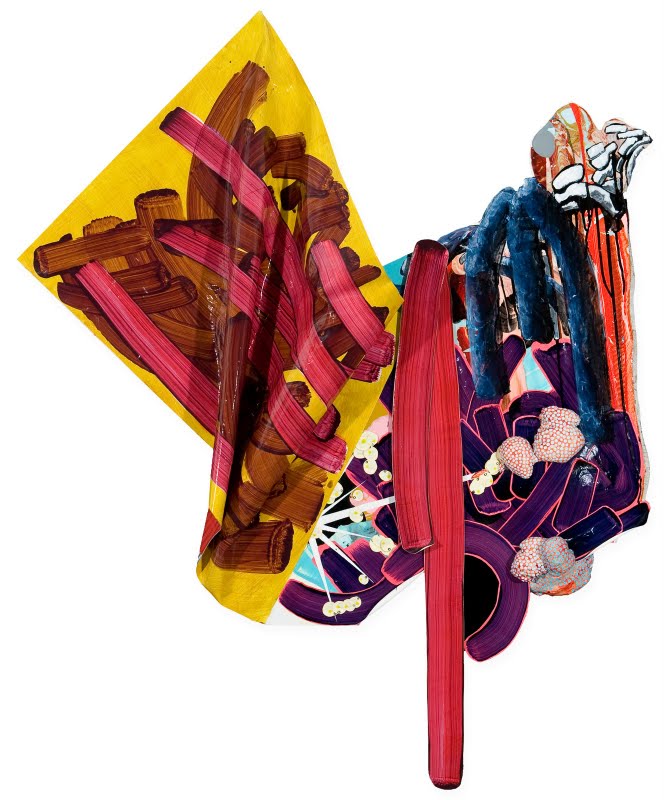 If They Bottled Sex With The Curator I Would Buy It But Spill It On The Way Home
2009
Acrylic & Foam On Board, 49" X 59" X 7"
---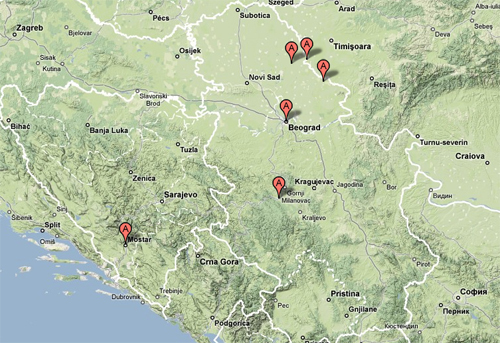 VVORK
(
Aleksandra Domanovic
,
Georg Schnitzer
,
Christoph Priglinger
and
Oliver Laric
) collaborates on an
IMG MGMT
essay on
Turbo Sculpture
for
Art Fag City
.
---
Outsider / Picture Show
: An Exhibition by
Simon McNally
in a vacant commercial space at 1518 Dundas St. W, Toronto until Aug 30, 2009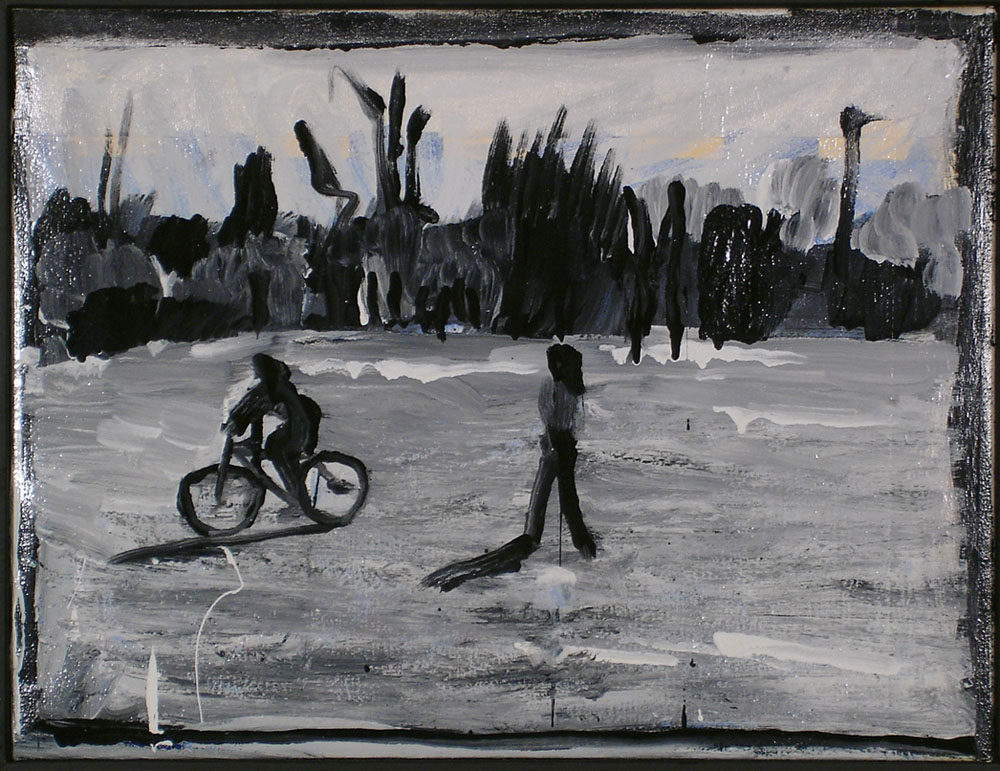 Strangers 2007
---
Sunday - Ball of Confusion
The Temptations
Love And Rockets
Tina Turner, BEF
Horizons K-8 students
---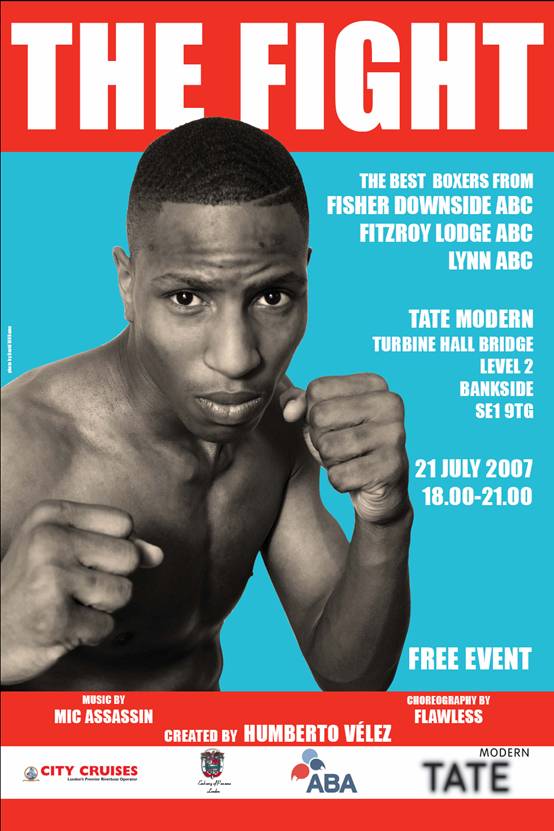 Humberto Vélez: The Fight Poster 2007 made in collaboration with three boxing clubs from Southwark: Fitzroy Lodge ABC, Fisher Downside ABC and Lynn ABC.
AGYU :: Out There
presents a screening of
The Fight
: A documentary film of the project by
Humberto Vélez
Tuesday, Sept. 1, 2009 at
The Drake Underground
, 1150 Queen St. W. Toronto
8:00pm screening will be followed by a Q&A with the artist and co curators
Emelie Chhangur
and
Elizabeth Matheson
Drinks & DJ set by
Cozmic Cat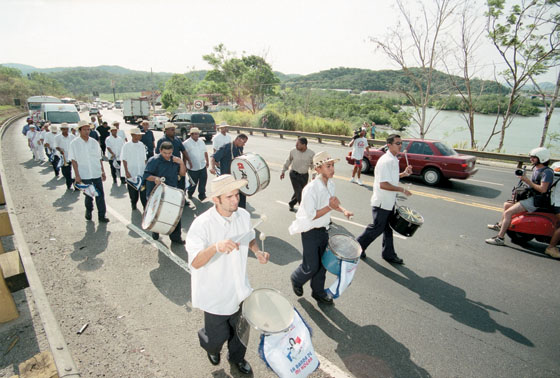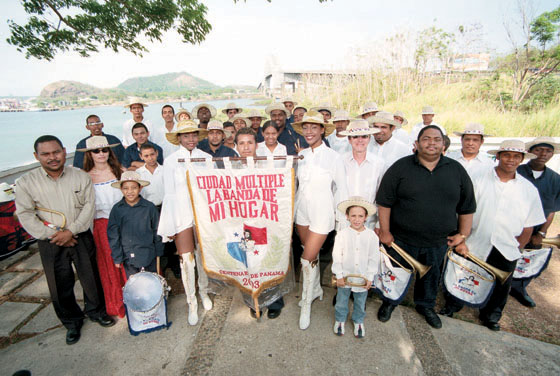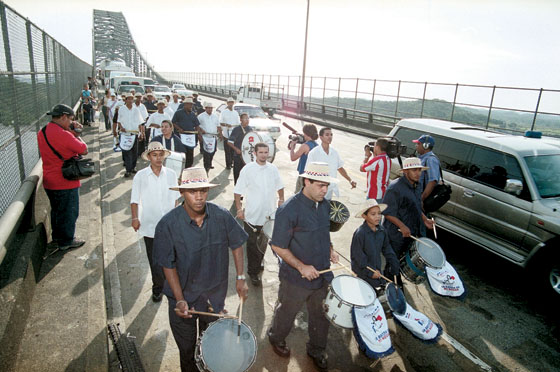 stills from The Welcoming 2006 A documentary film by Humberto Vélez

---
A few things that came up while I was gone:
Jon Rafman
's excellent IMG MGMT essay
The Nine Eyes of Google Street View
at
Art Fag City
(
Gabrielle Moser
liked it too)
XSPACE"s
GIF show
was on for only a few days. I caught some animations before I left and they looked good. Can't find a site with all of them on it. If anyone has a URL, let me know.
Murray Whyte
is trying to convince the TorStar Overlords (who we always welcome) to give him a few itty bitty HTML links for art. Vote yes in his comments. (then joester and I can collaborate on something extra special that will probably crash their servers by mistake) (that's a special feature in a lot of my commercial game work)
Jesse B. Harris
has a web site.
Best found GIF ever: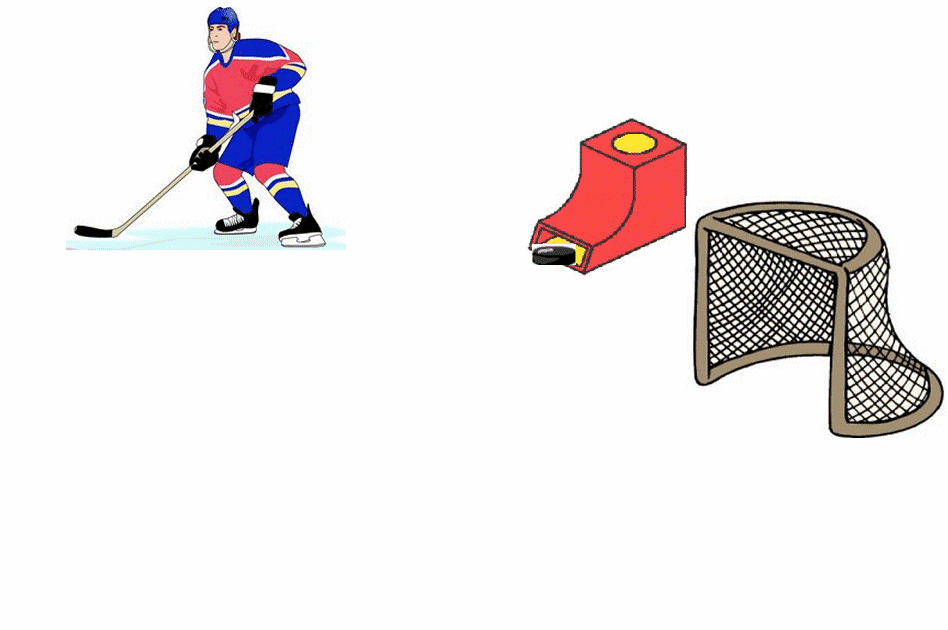 ---