---
View current page
...more recent posts
---

issue #20
rides in on a unicorn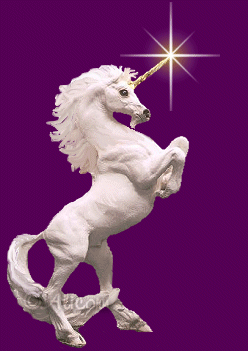 that farts out sparkly rainbows,

, finally ending my
run of grey scale images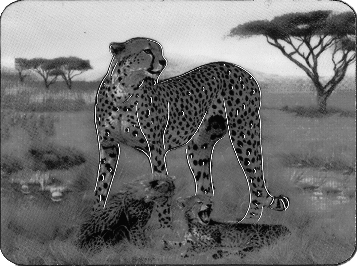 .
---
---
Sister Rosetta Tharpe - Didn't it rain
Filmed at Manchester England in 1964
Sister Rosetta Tharpe - Up Above My Head
---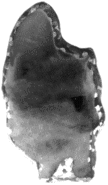 ---
Rockonski
announces the publication of
RCMP
, a book by
Tonik Wojtyra
, making it's debut this week in Halifax at the exhibition
ERI:3
opening tonight and running March 13 - April 20, 2008 at
Eye Level Gallery
in Halifax, NS.
Tonik elucidates that "RCMP is result of research I've been doing about the RCMP specifically and part of a larger interest about national identity. The RCMP is a paradox: a police who does serious law enforcement but is simultaneously tricked out in colonial regalia, steeped in childish nostalgia, and so damn earnest. It's hard not to be enamored but it's hard to hold in the laughter too."
RCMP, by Tonik Wojtyra
Rockonski, Toronto, 2008. 32pp, b&w, 12.7 x 20.3cm (5 x 8").
Numbered edition of 100. $5
The book is available for sale at
Art Metropole
in Toronto, Printed Matter in NYC, Colette in Paris, and Boekie Woekie in Amsterdam...

A subject dear to my heart as we know that the RCMP's
certain acts
lead to the formation of
CSIS
who are hiring
hiring
more agents to
keep track
of laptops and briefcases
---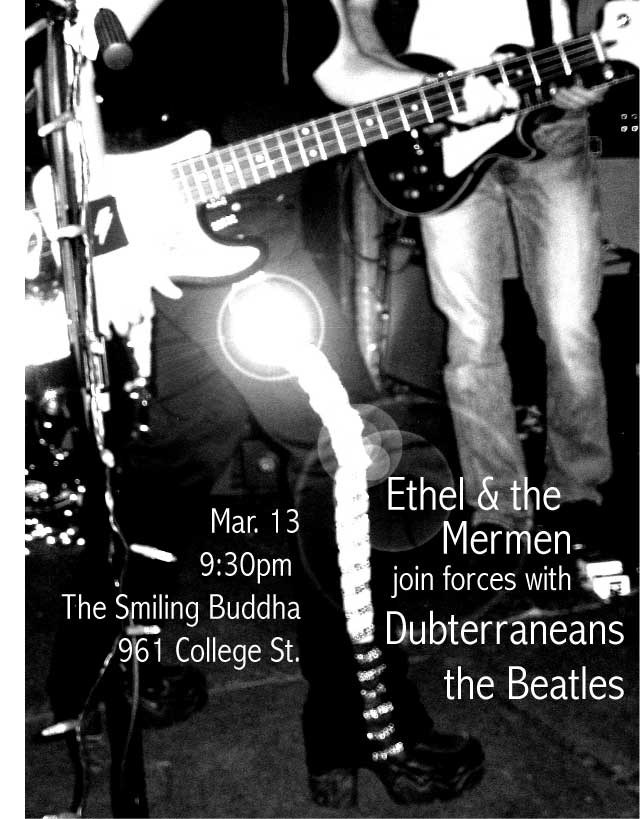 ---

---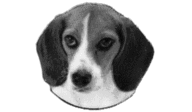 ---